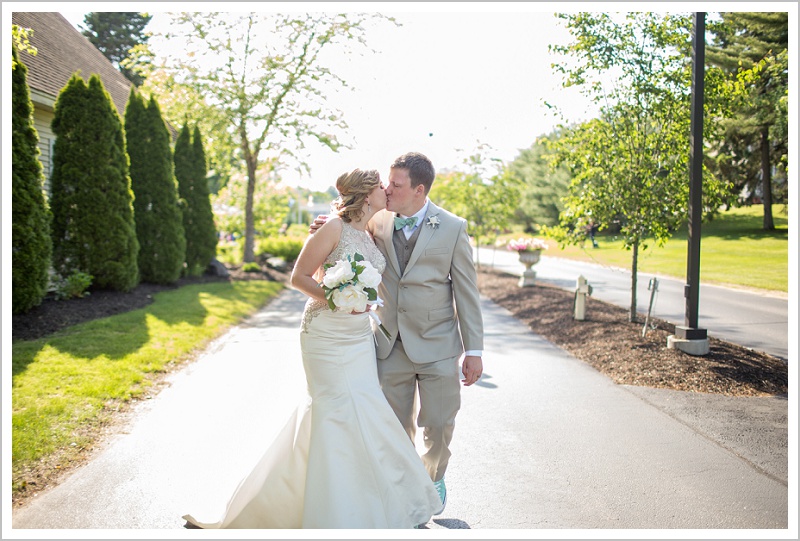 There is nothing like a wedding by the beach here in Maine. The summer sun, ocean breeze, and some good times gave way to a perfect day for Joseph and Breanne at the Village by the Sea in Wells.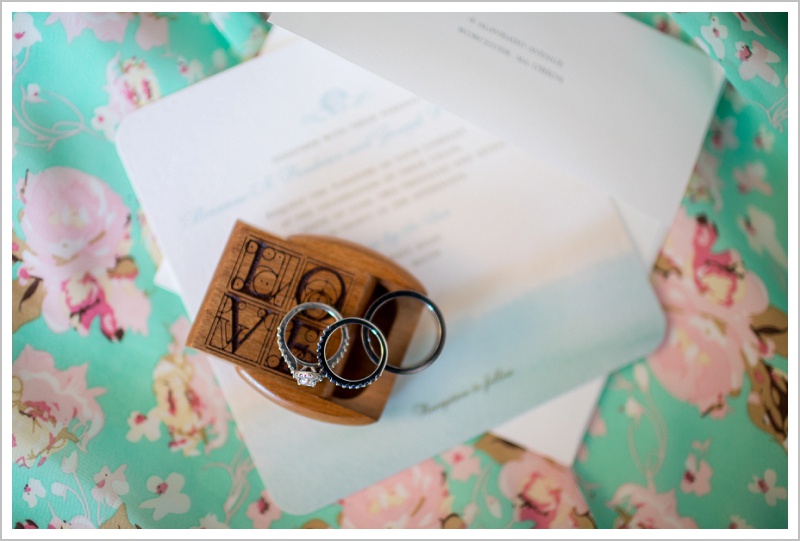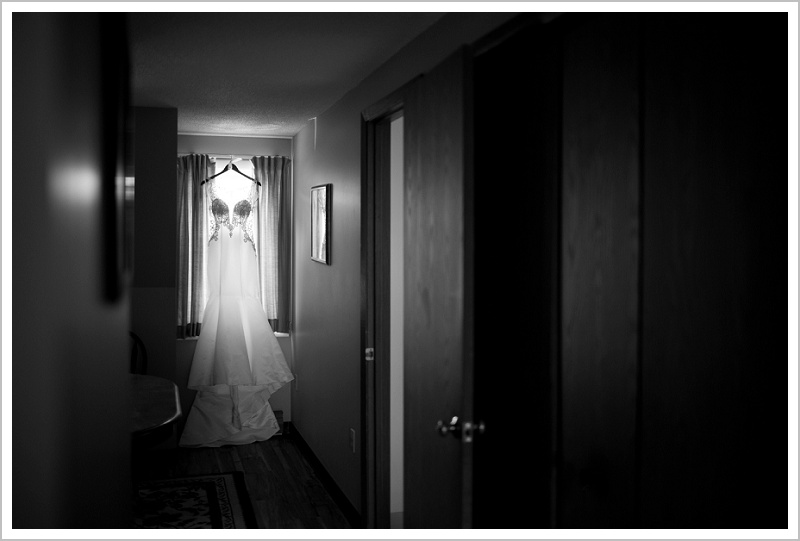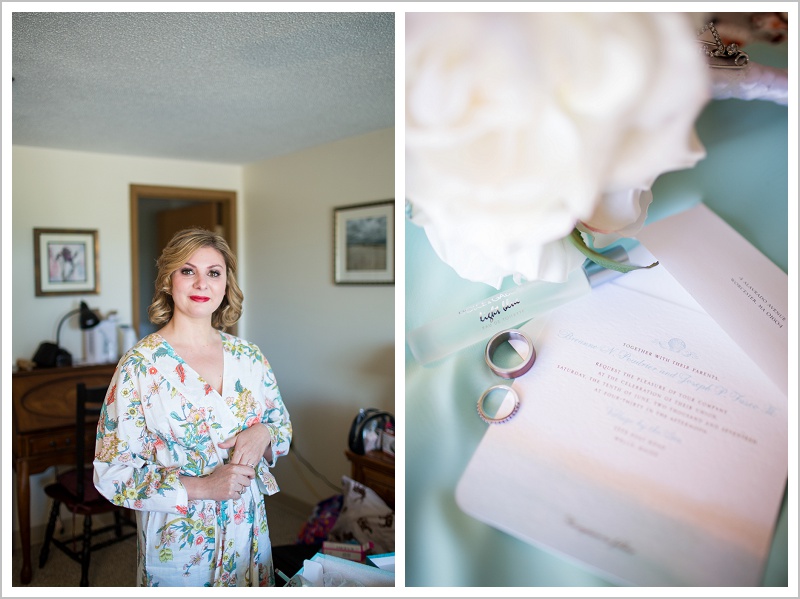 The rings, the dress, the little details, and the moments with the best friends while getting ready. That's what makes a wedding so personal and special. These all are a big part of the day and sets the tone for the rest of the celebration.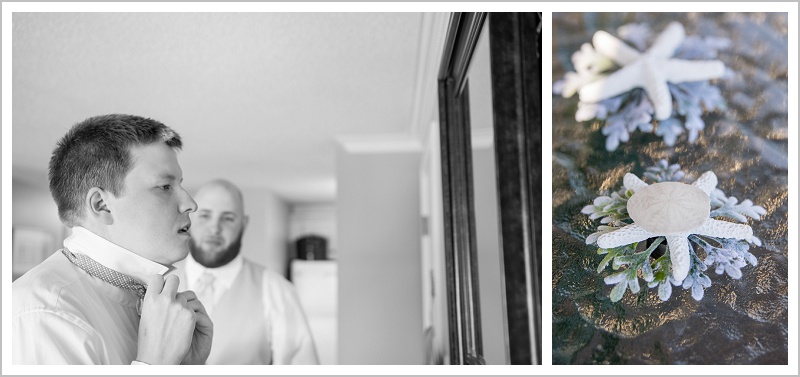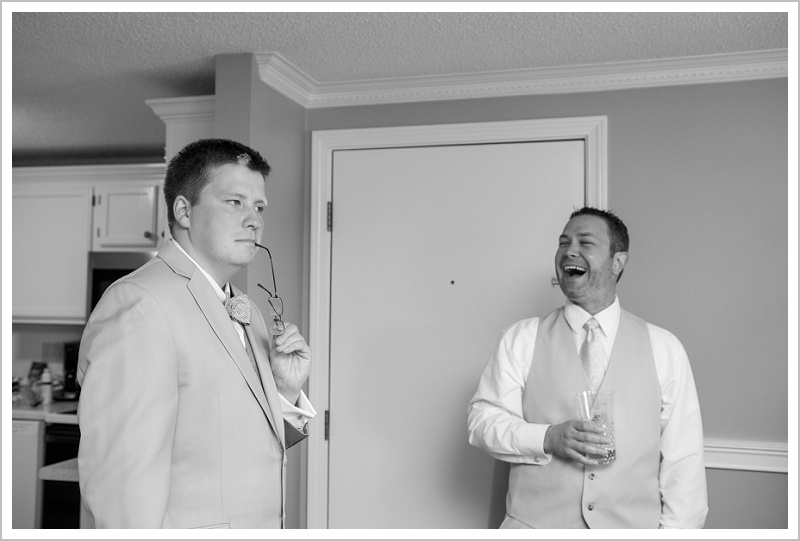 The bride and her ladies all dolled up and perfecting every detail for Breanne. The dress was absolutely stunning with intricate beading and a little sparkle. The jewelry pulled it all together, complimenting the dressing and her beautiful smile. After some happy tears shared with her best friends Breanne was ready to see her soon to be husband.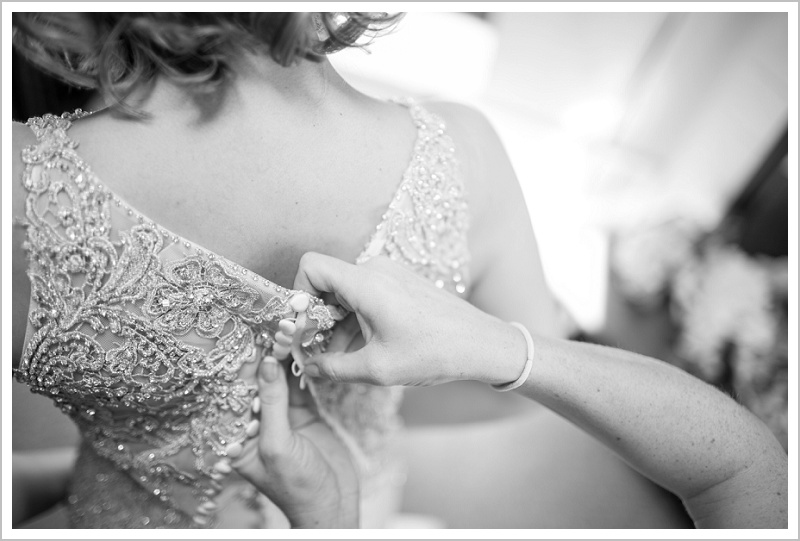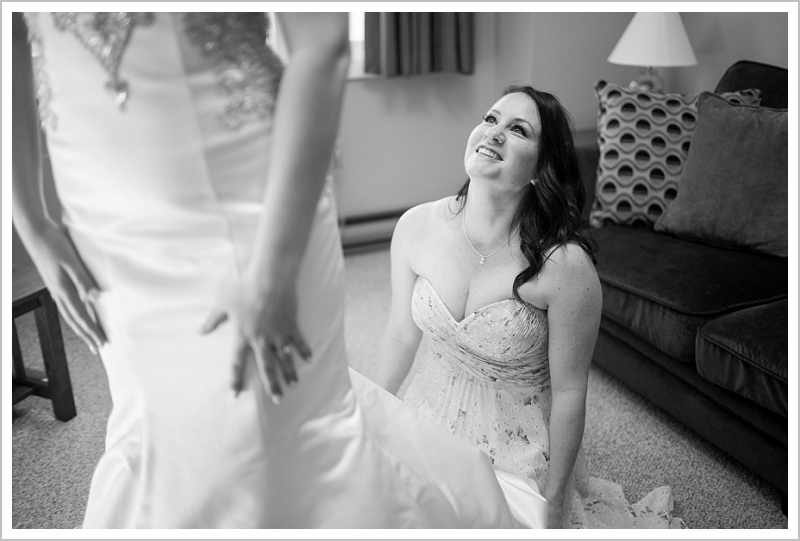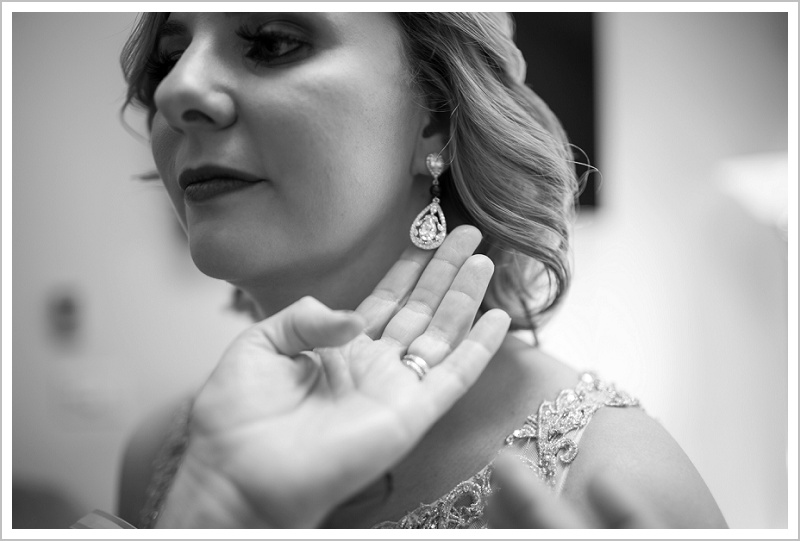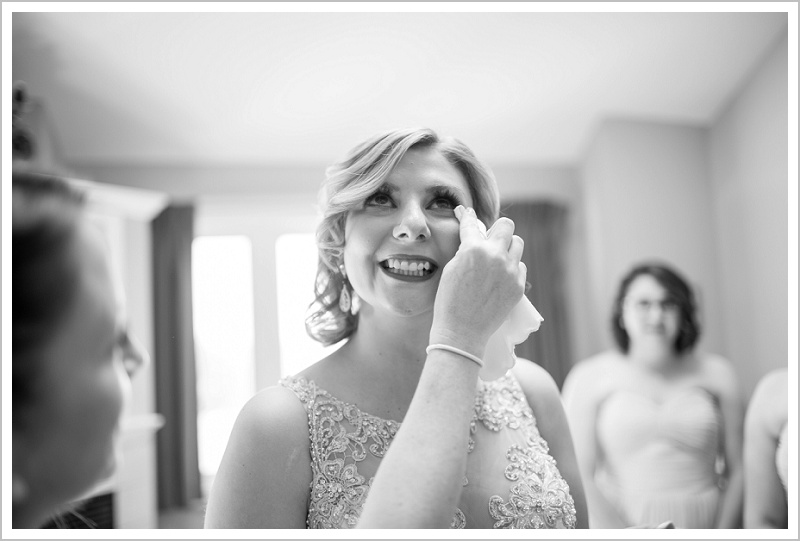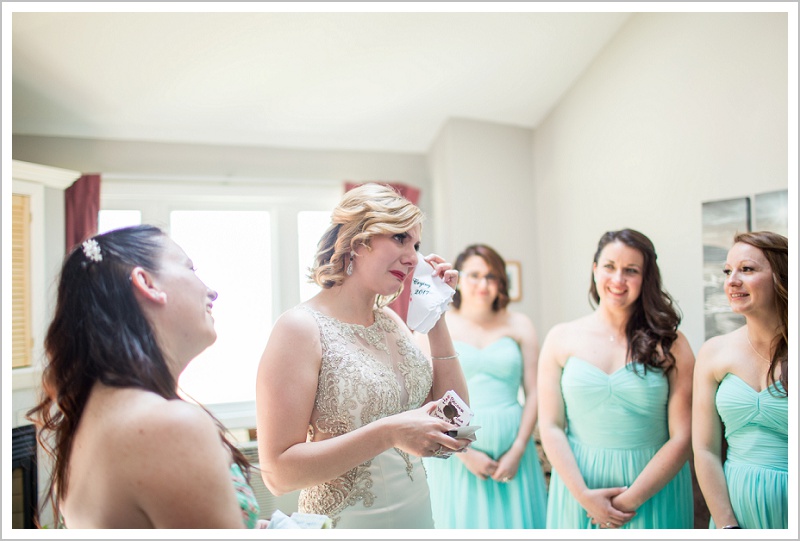 The summer sun on the sand dunes and sea grass on Drake's Island provided the backdrop for the first look. Always a special moment for the bride and groom.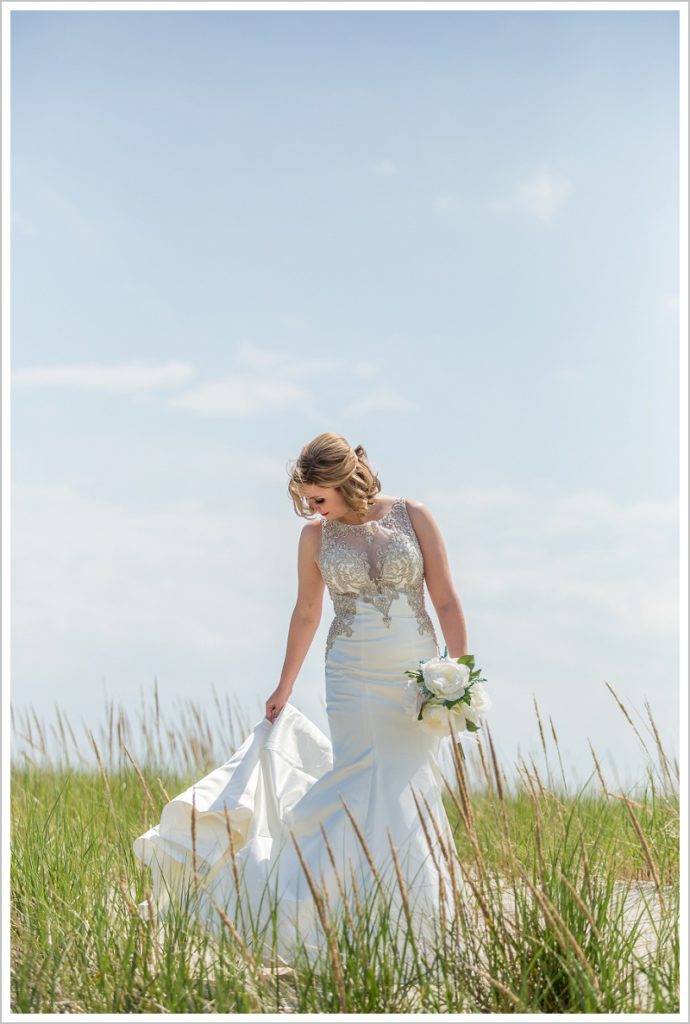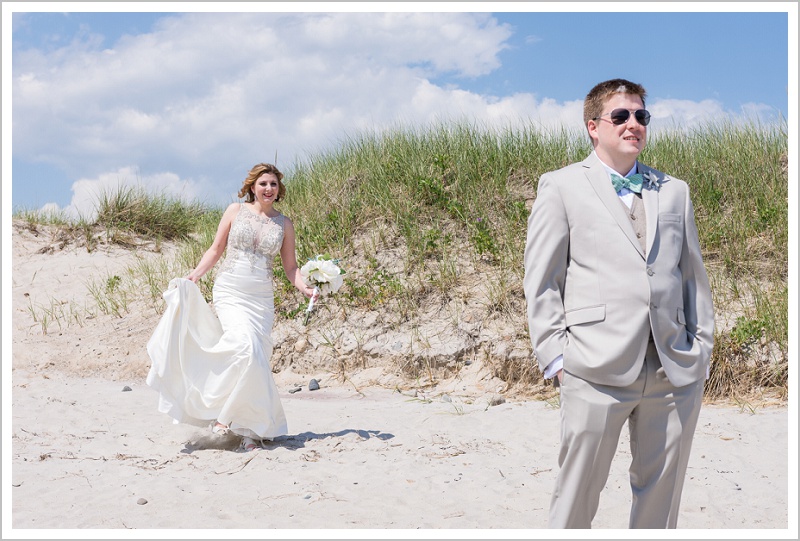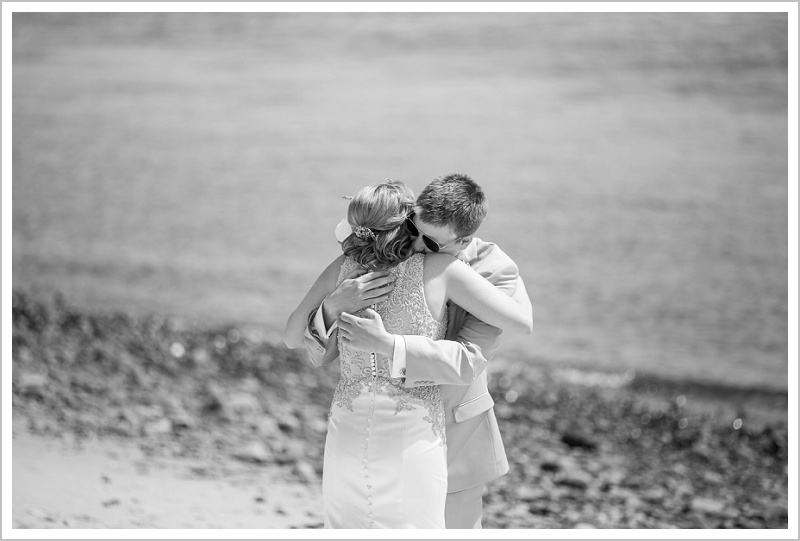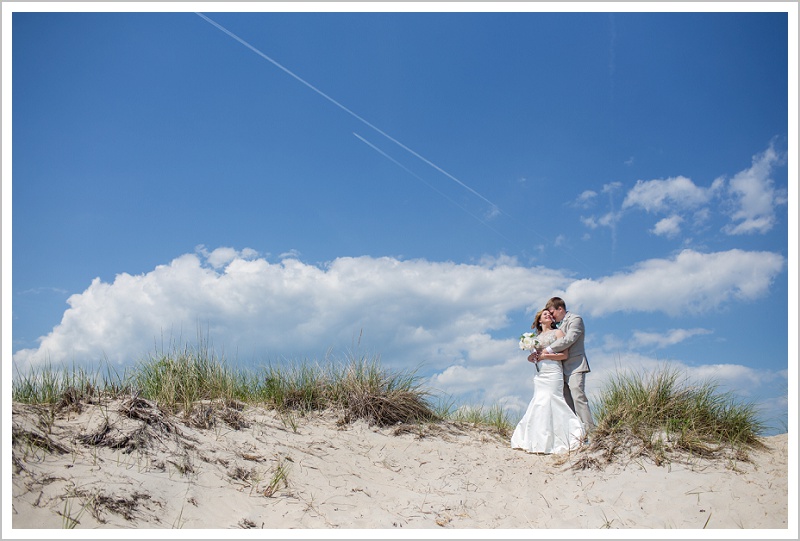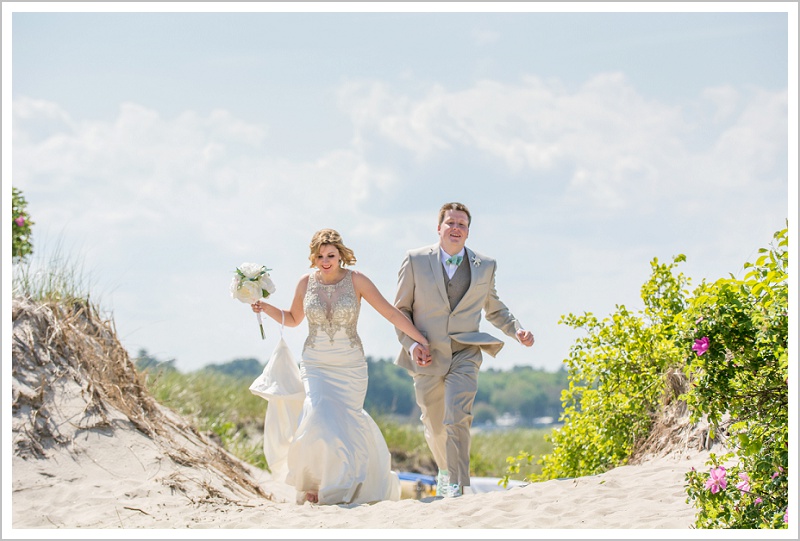 The wedding party joined us on the beach for some shots. You can tell the rest of the day was going to be a lot of fun.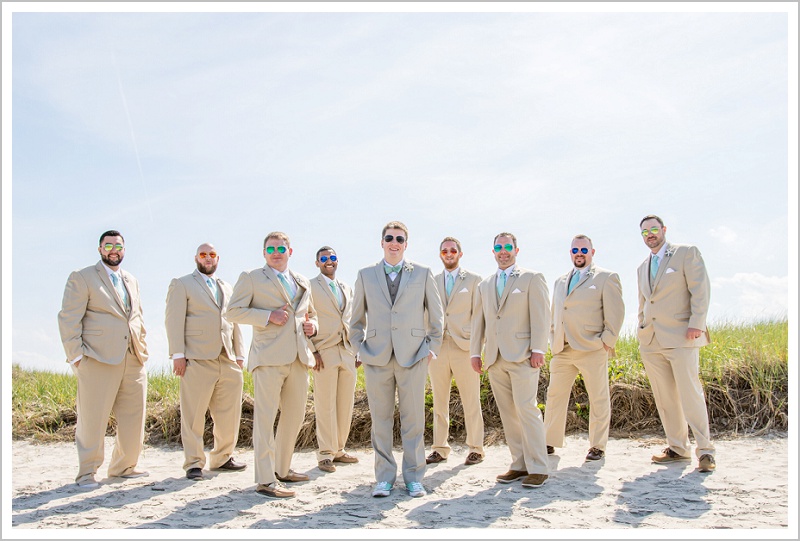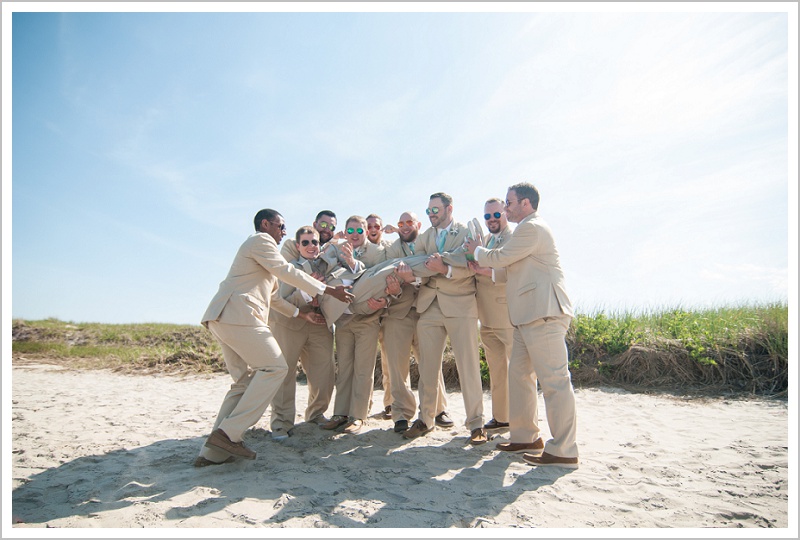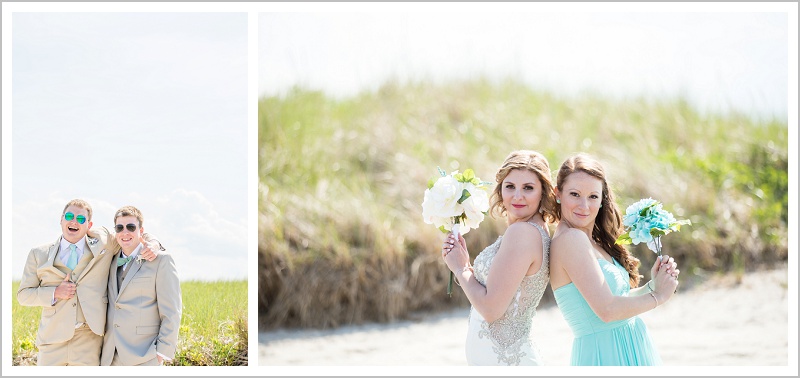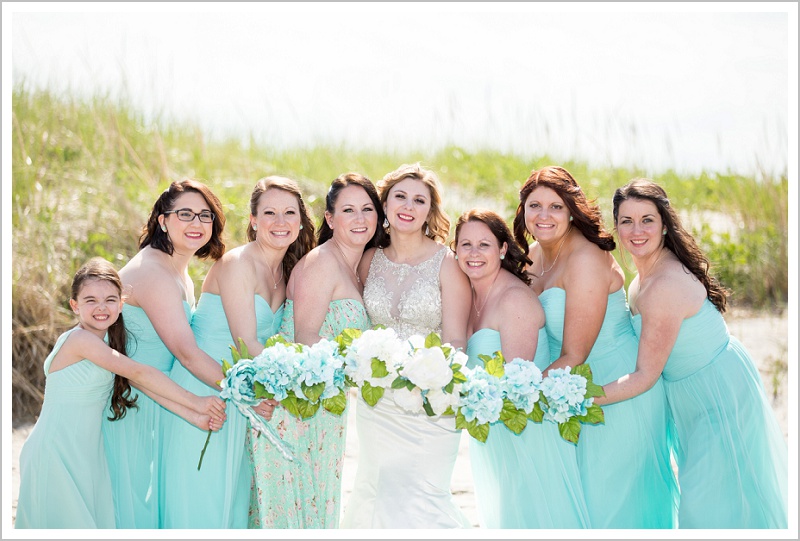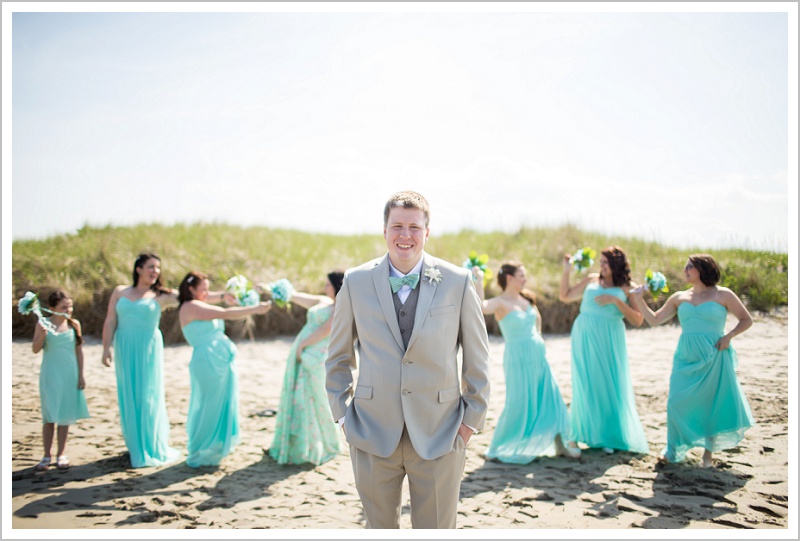 The ceremony was full of happy tears especially from groom as he watched his bride walk down the isle.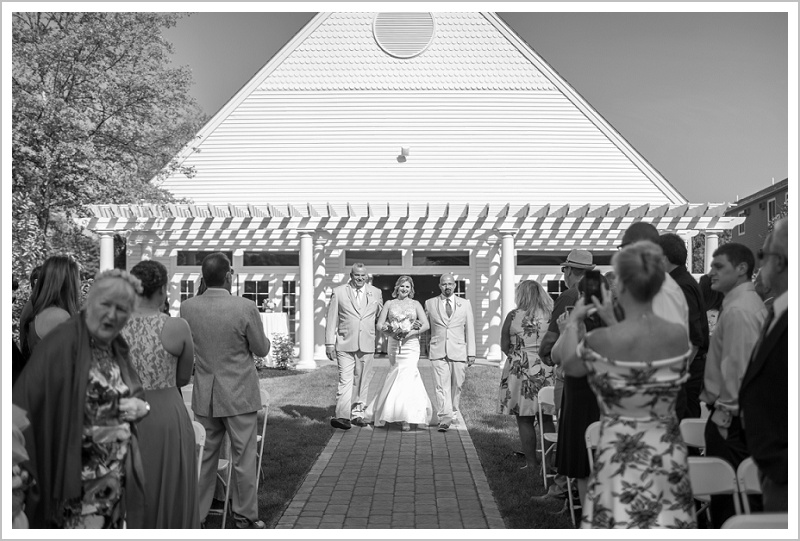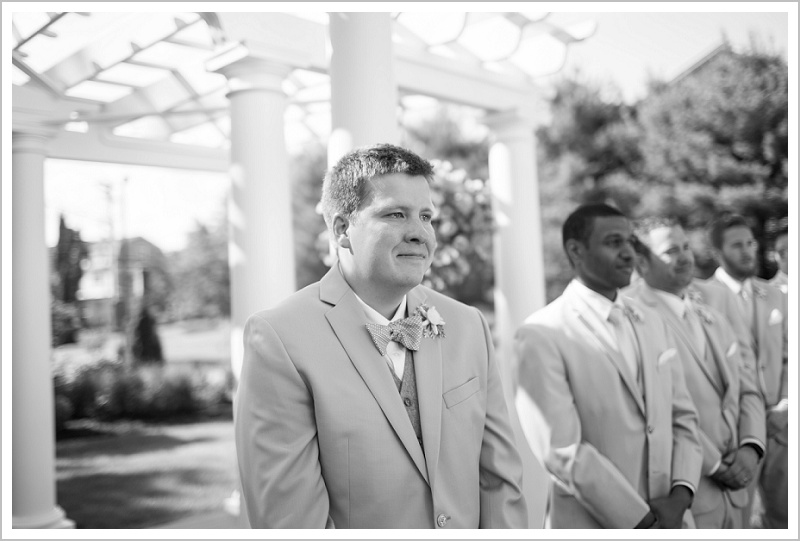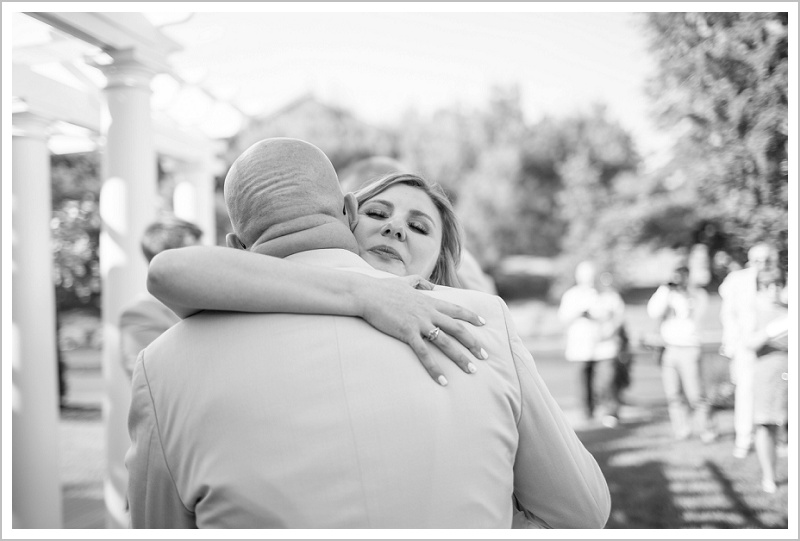 The ceremony was so cute and even featured a "unity beer." Pouring a black and tan and drinking it together at the alter. How awesome is that!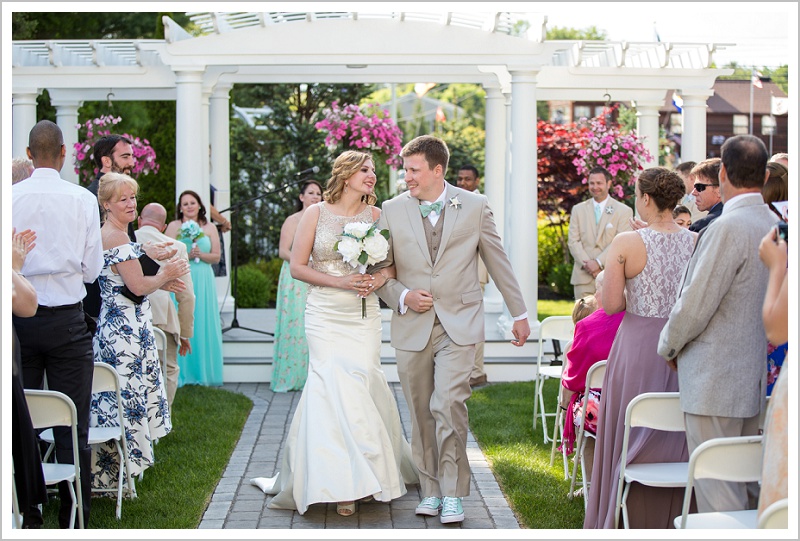 The vibrant teals and turquoises paired with the sandy tones and beachy details were strewn throughout the day. Even the cake with its frosting ruffles resembled the ocean waves coming up on the beach.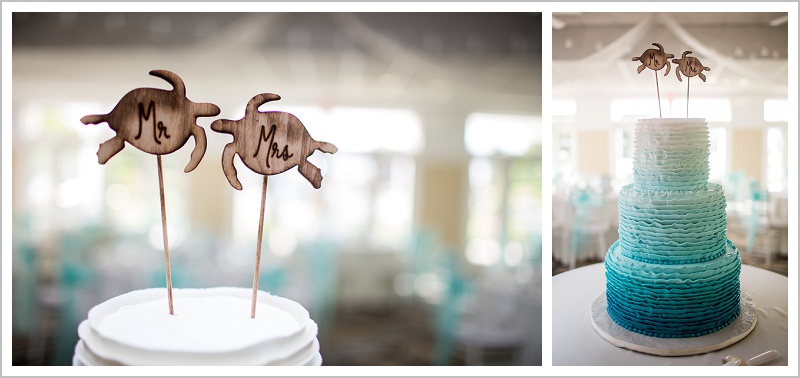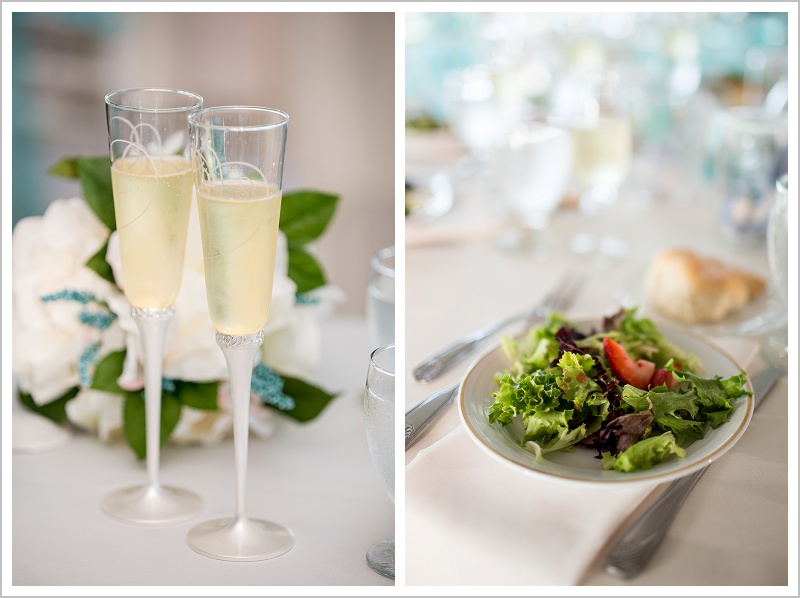 The guests were all smiles and ready for the party to start. It began with the couple's first dance.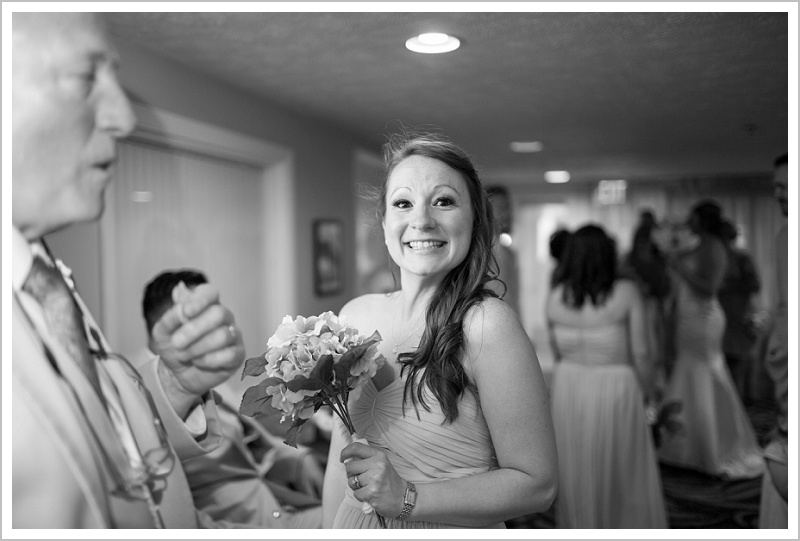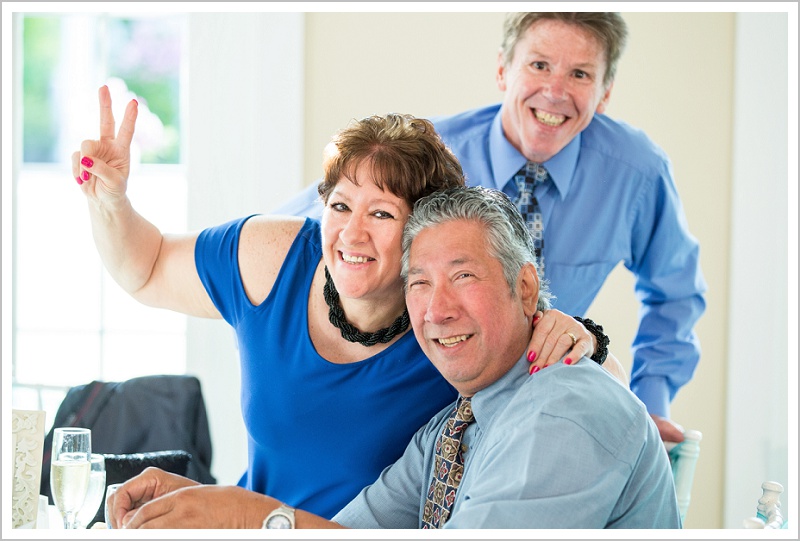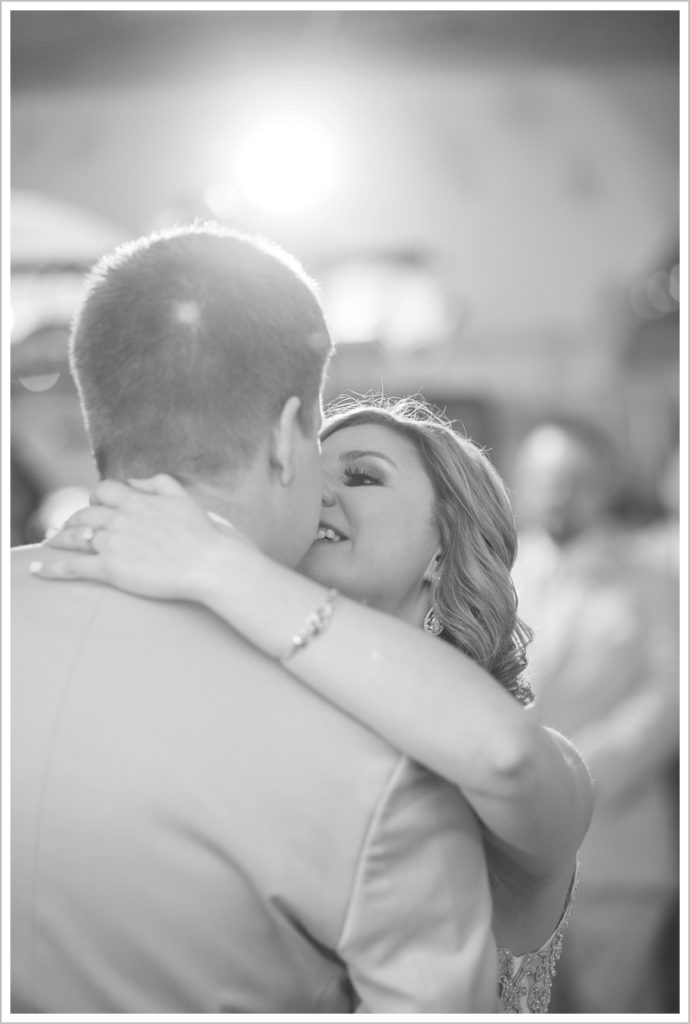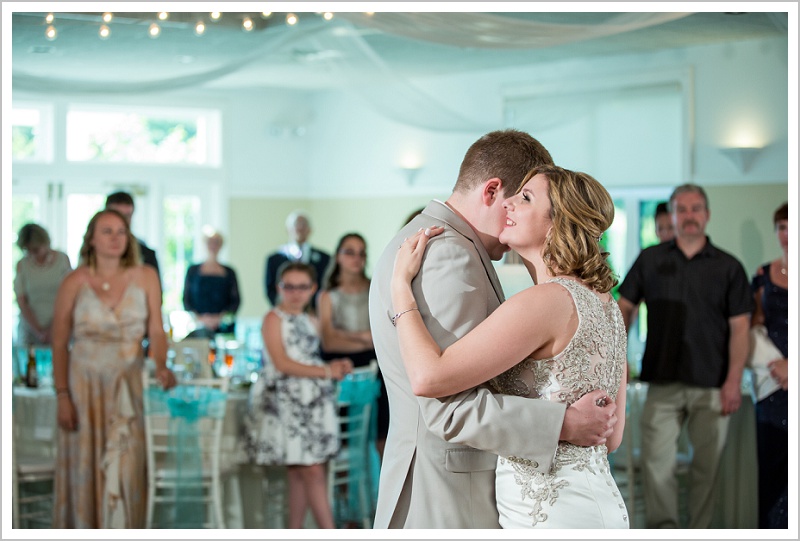 Fun speeches and toasts followed before they were ready to cut the cake as newlyweds. Another special time during a wedding day is the parent dances. These were no different with many happy tears shed.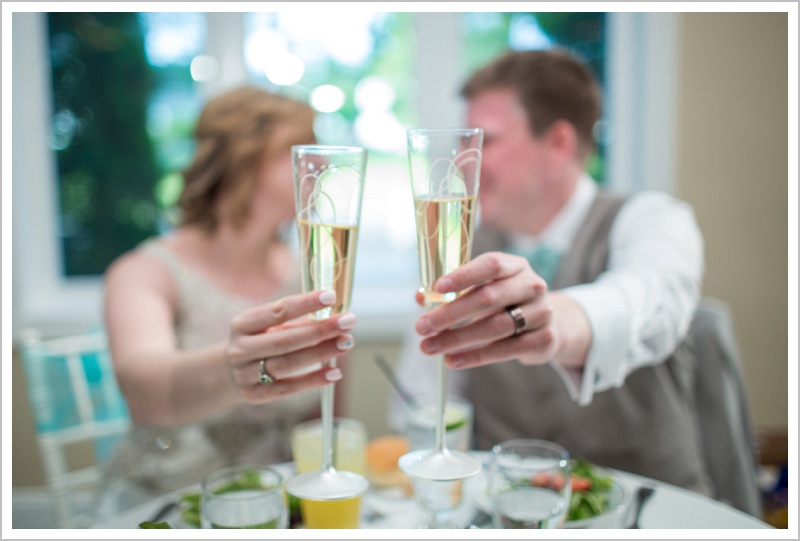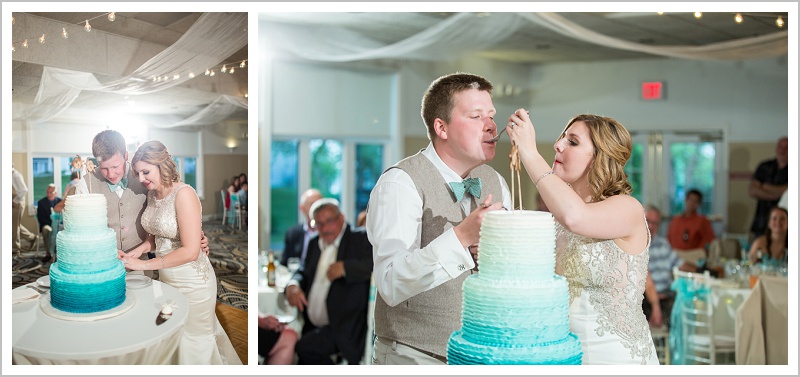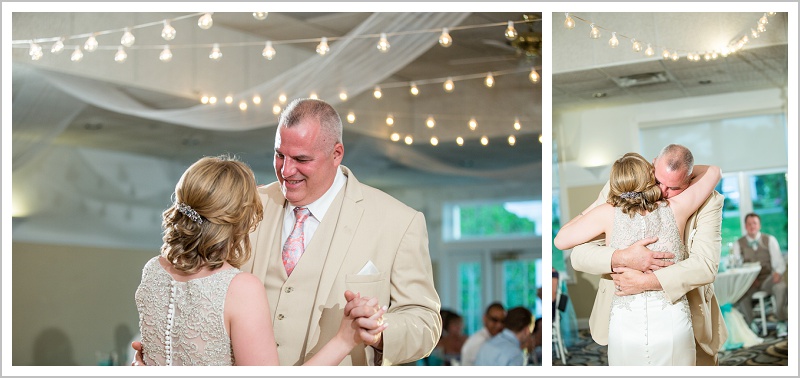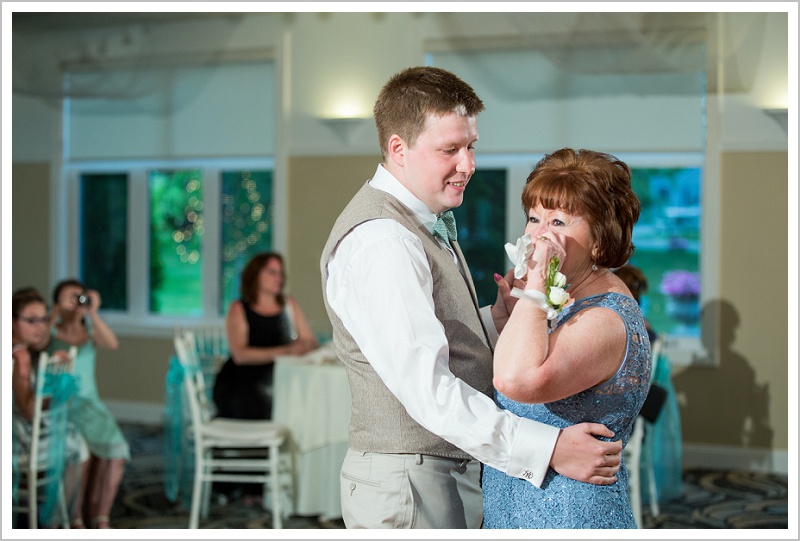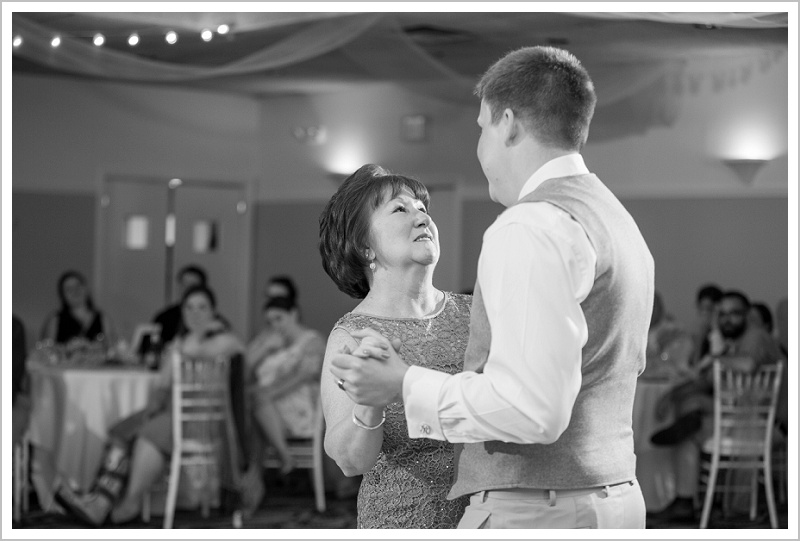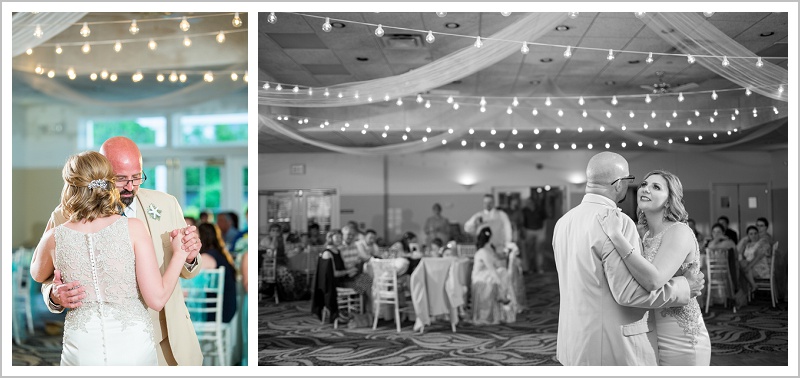 Get your dancing shoes on! The bride and groom sported their matching Chuck Taylors on the dance floor as the bridal party was invited to join them.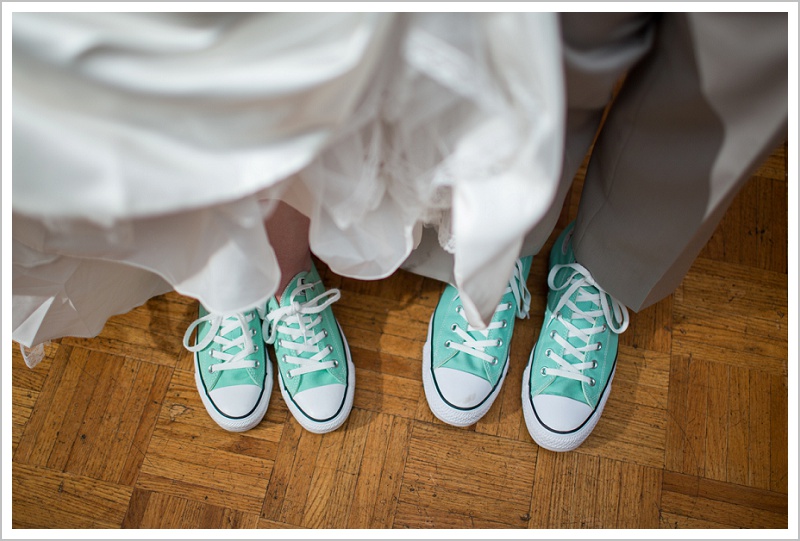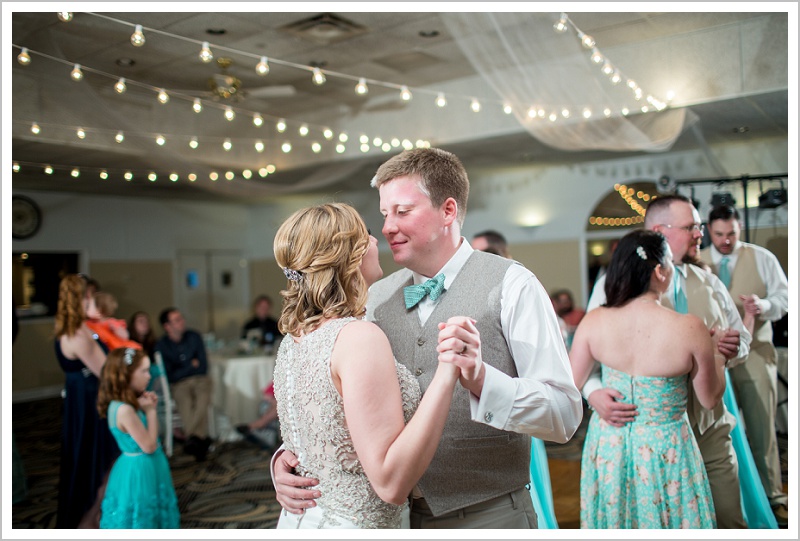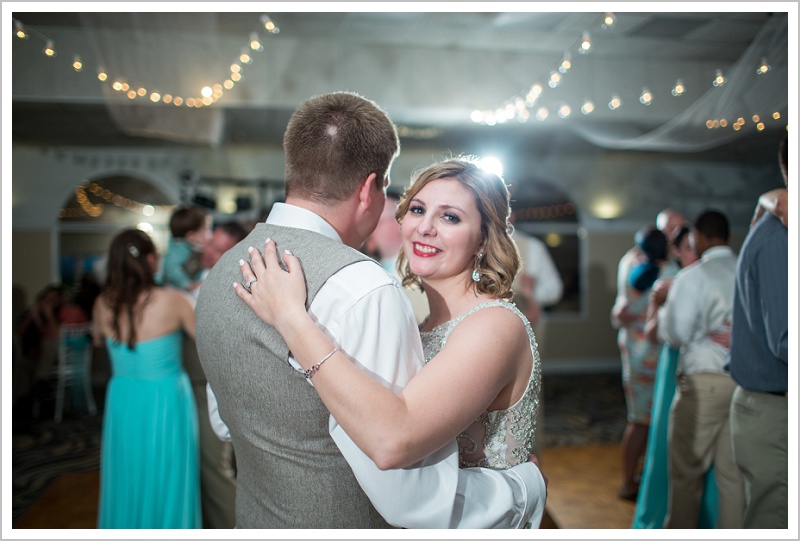 You could say the party really ramped up from there. Everyone had their time to get down on the dance floor even the flower girl and the groom. Check out his dance moves!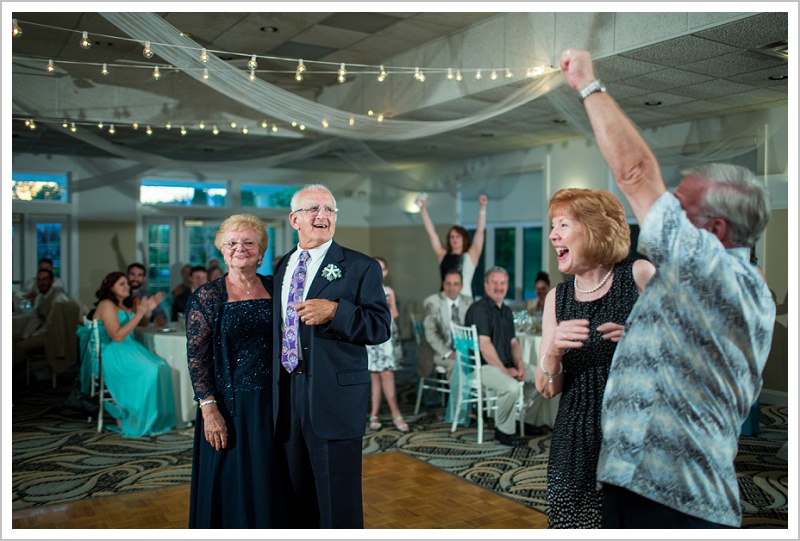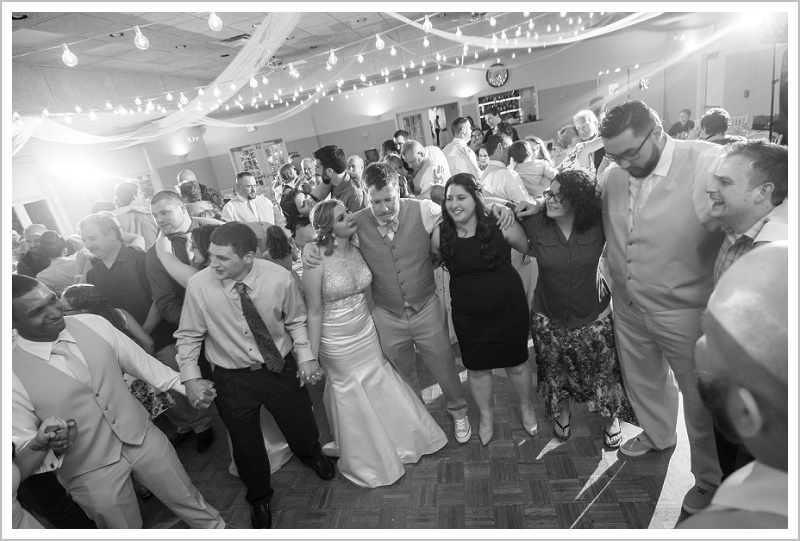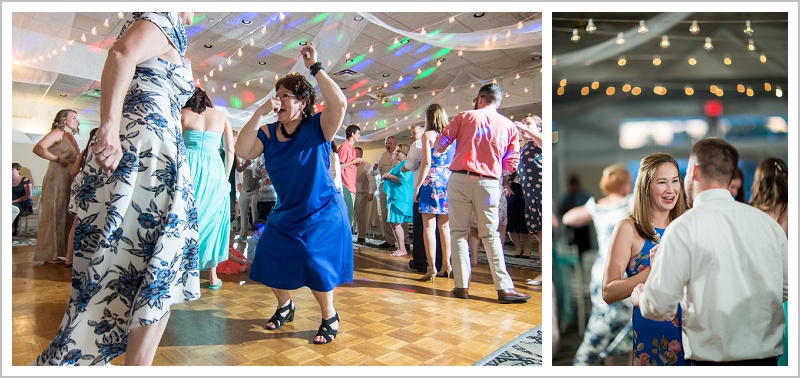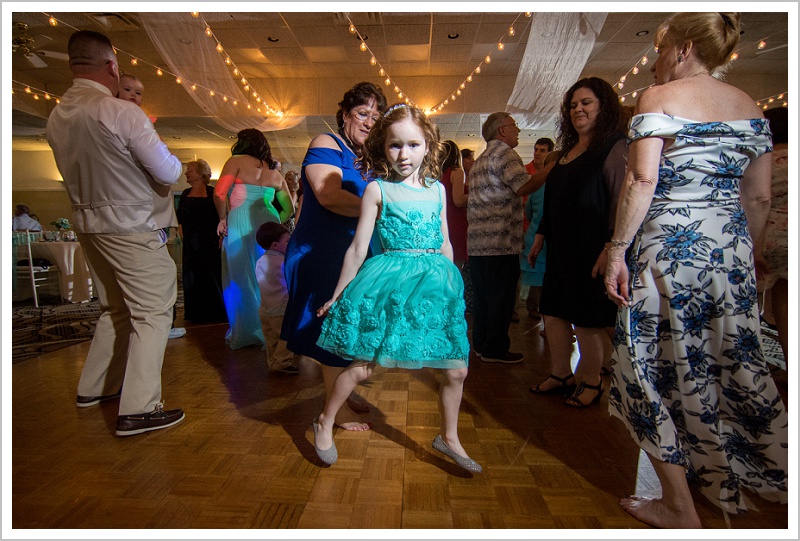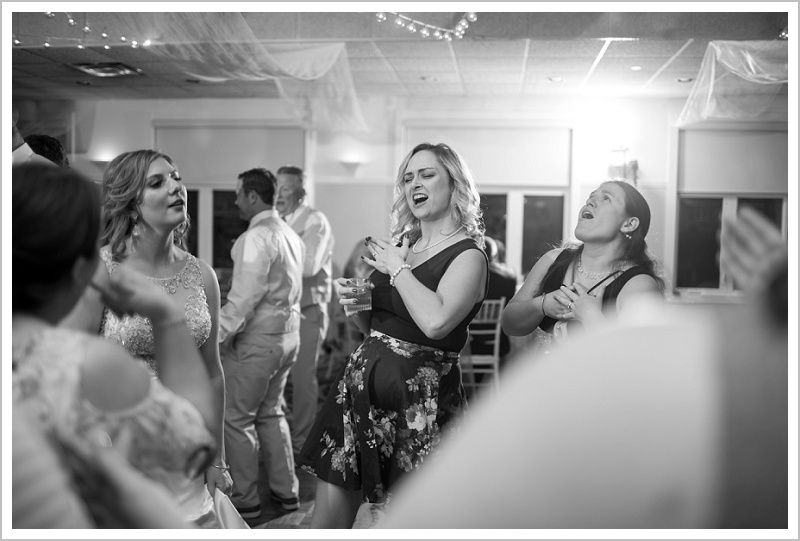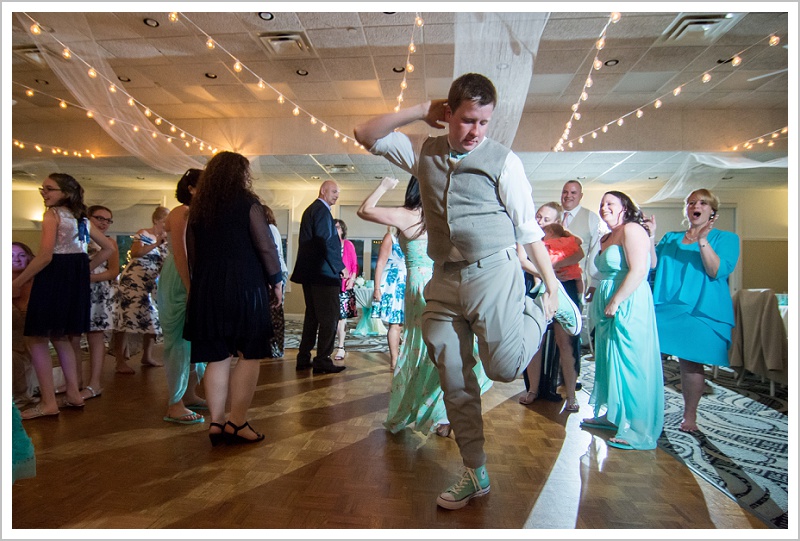 The beachy feel and party vibe lasted most of the night. We were able to steal away for a quick moment during the dancing for a quiet moment under the pergola at dusk.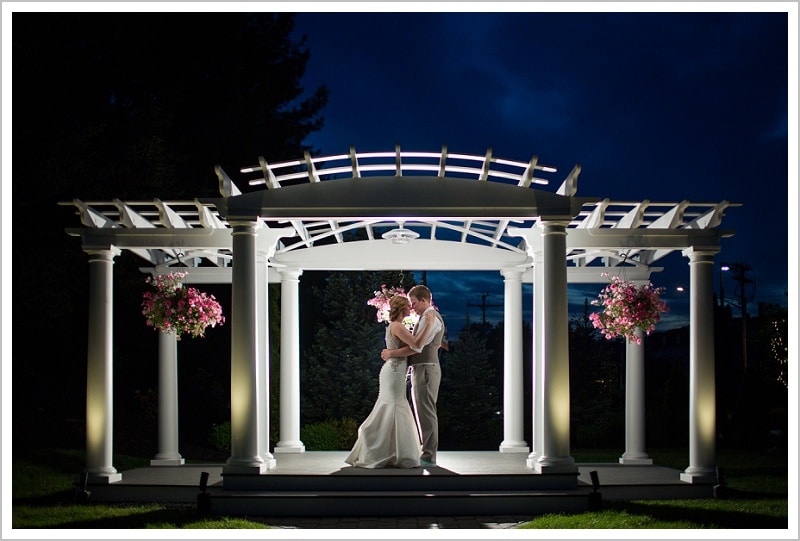 I wish Joseph and Breanne all the best in their life together. It was an honor photographing your day by the beach. Thank you to all the vendors for bringing the day to life.
Venue: Village by the Sea, Wells Maine
Officiant: Catherine Fairbanks-Cliffe, of Destination Maine Weddings
Rings: Steve Touma of New England Diamond Exchange in Salem, NH
Bride and bridesmaids dresses: Elegance by Carbonneau, Worcester, MA
Hair: Melissa Maki of Glow Salon in Worcester, MA
Suits: Men's Warehouse