Cork and Linda were married at the York Harbor Inn on 6.15.14. It was a very emotional ceremony, with their children taking part. They've been together for 18 years and have 2 sons together. Cork is a firefighter and works at the York Harbor Inn. Linda is a nurse.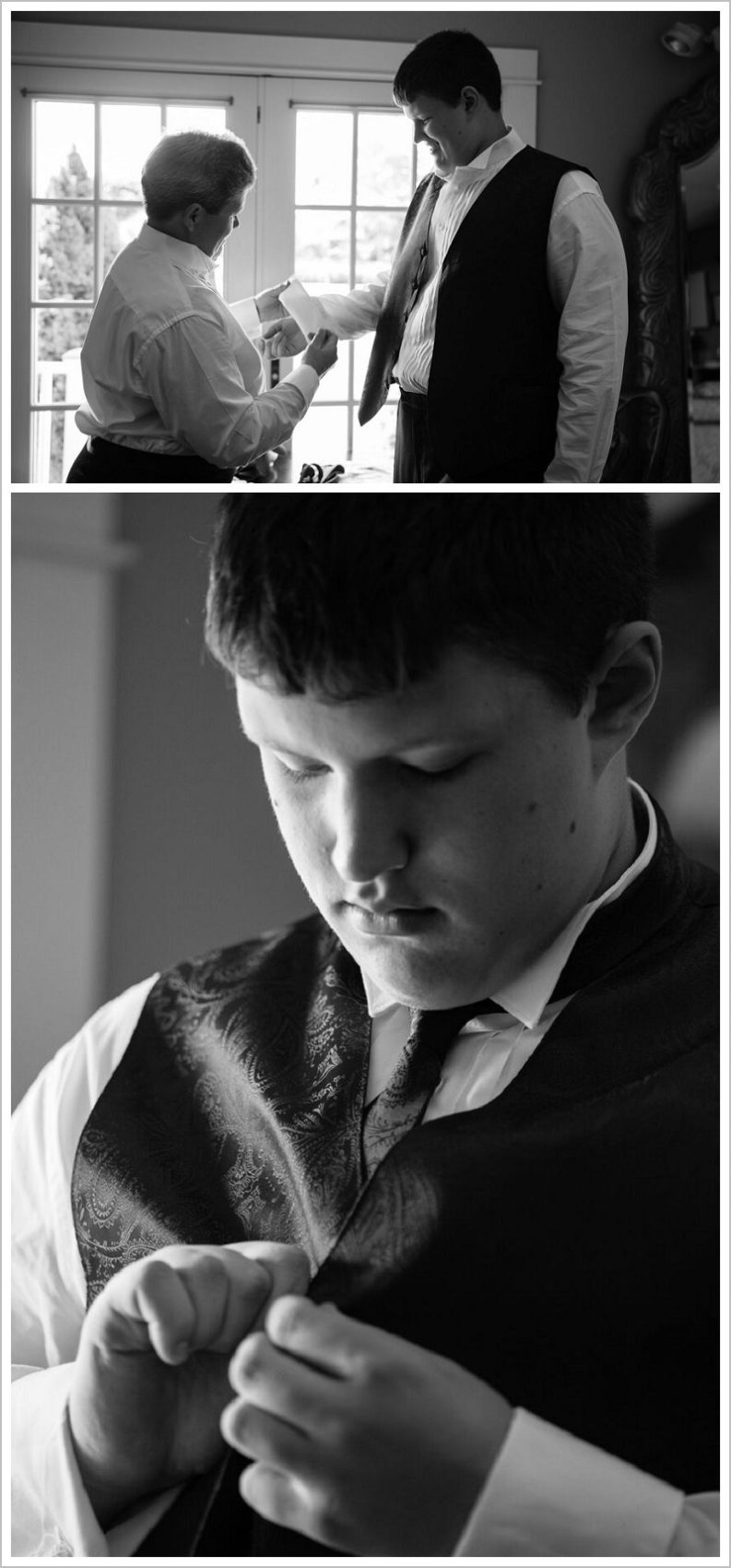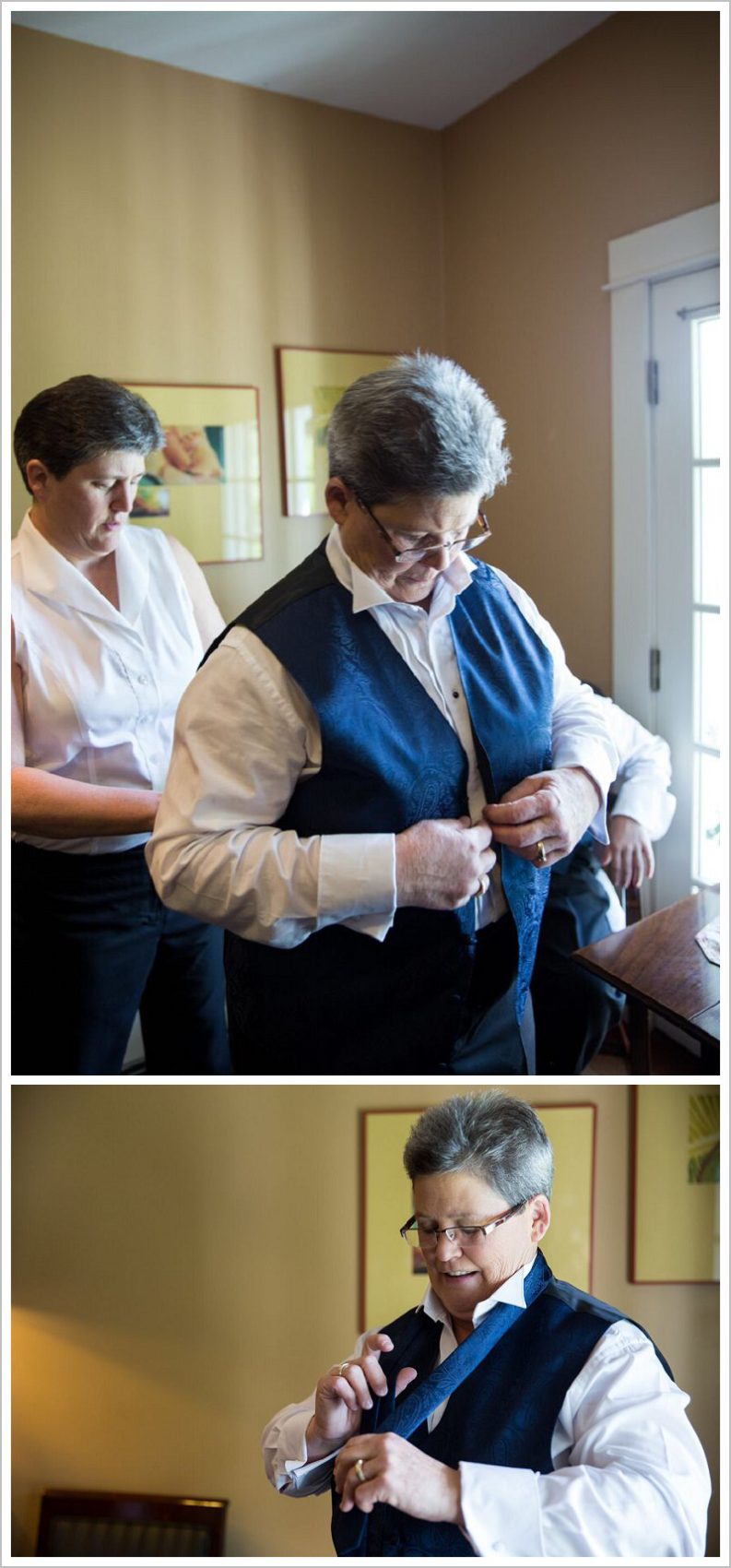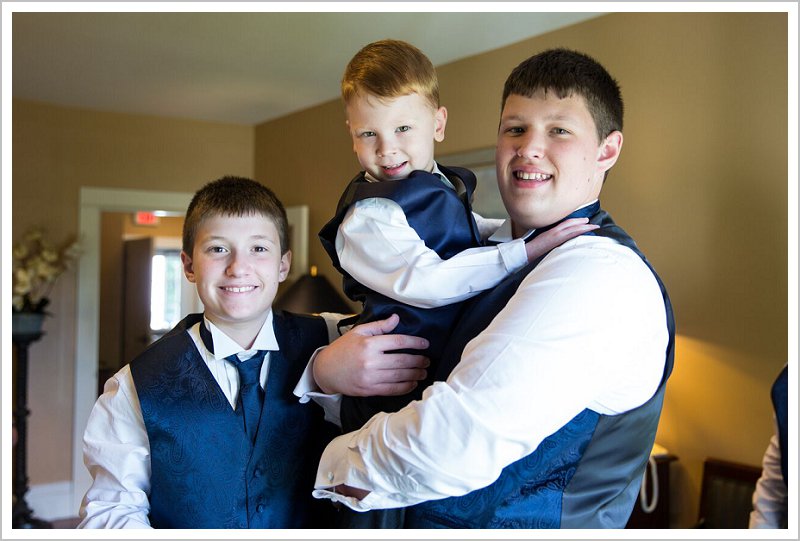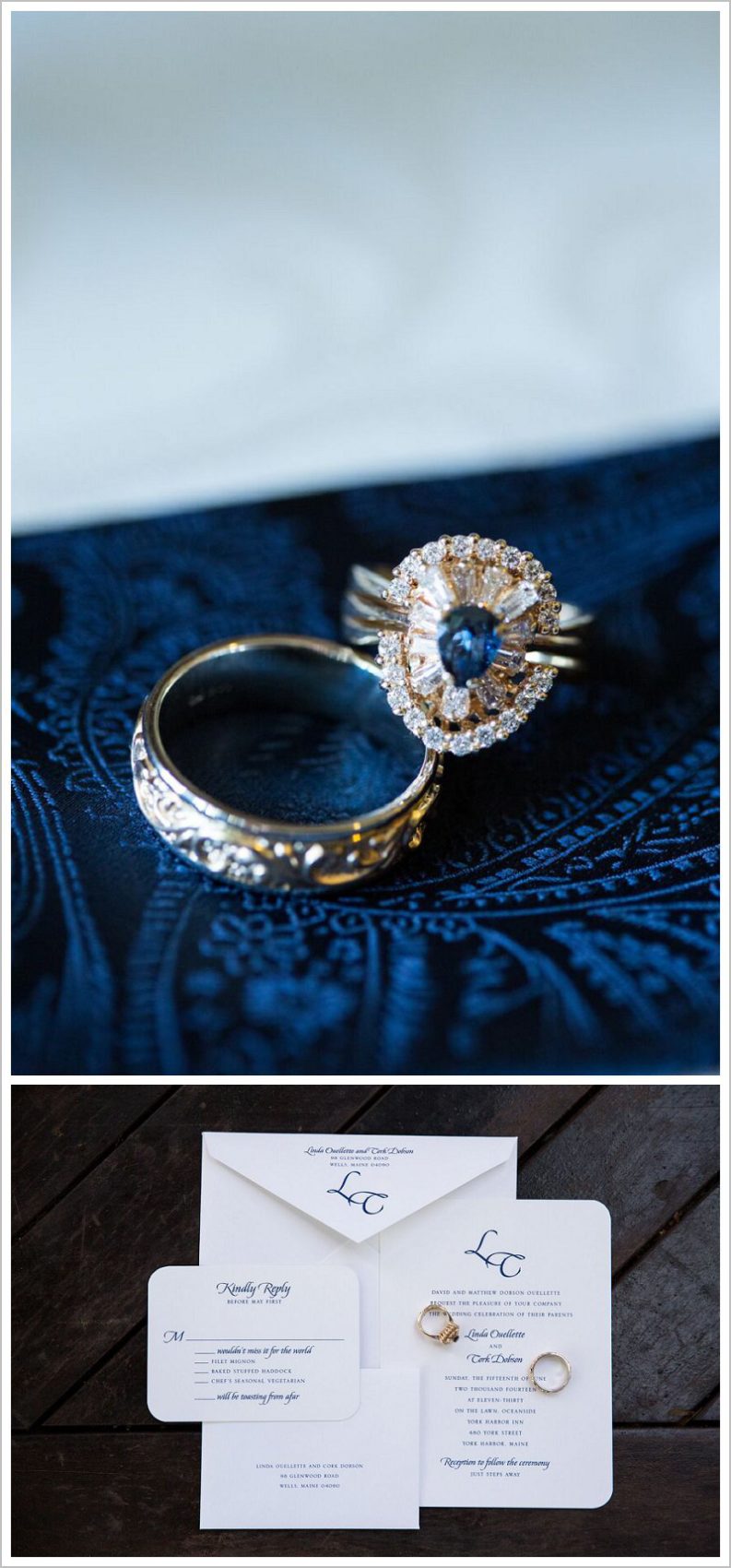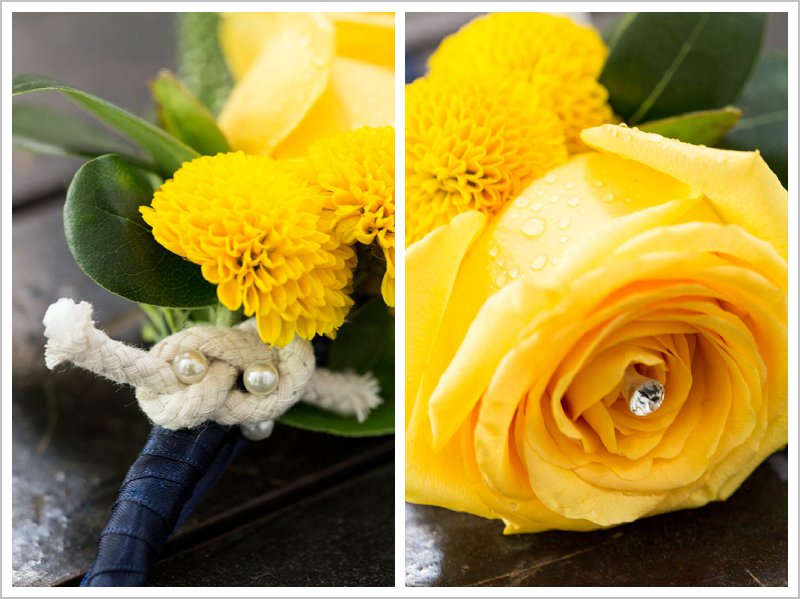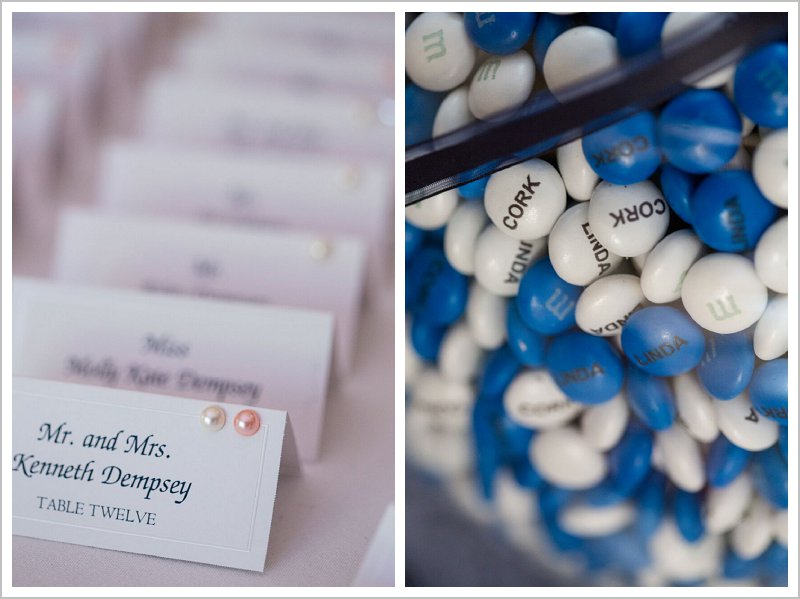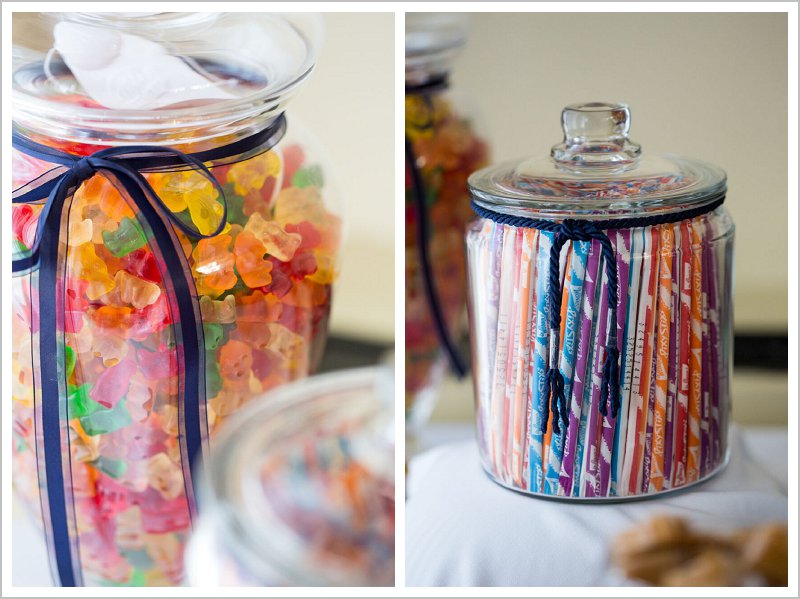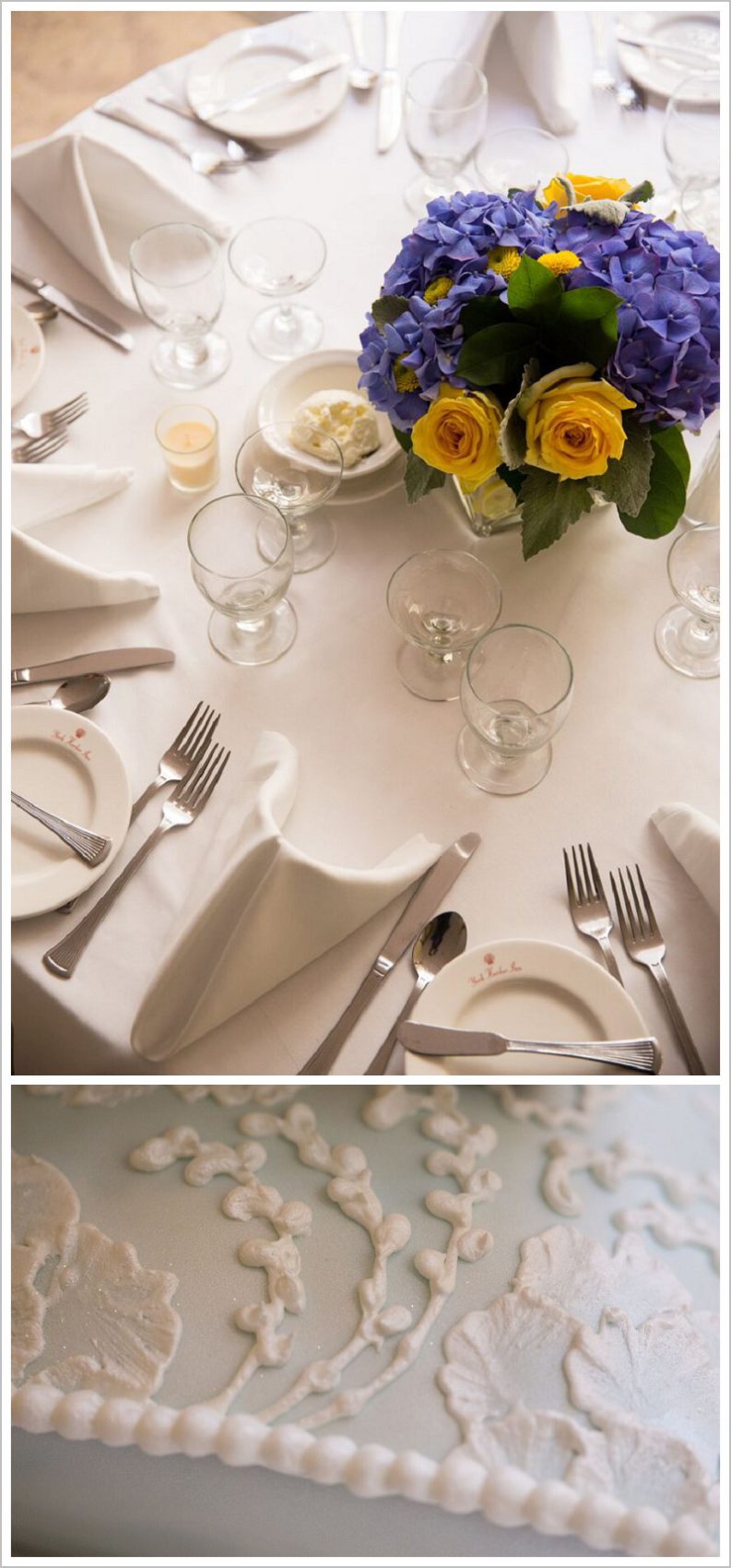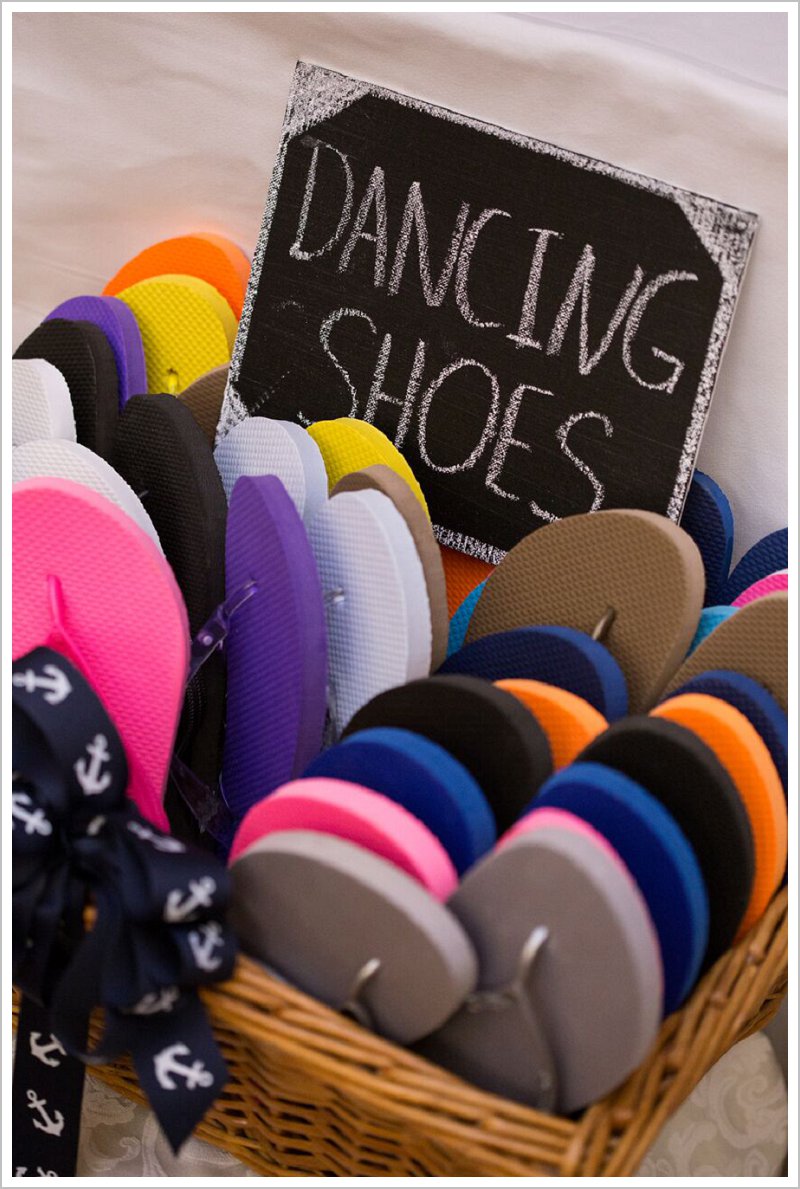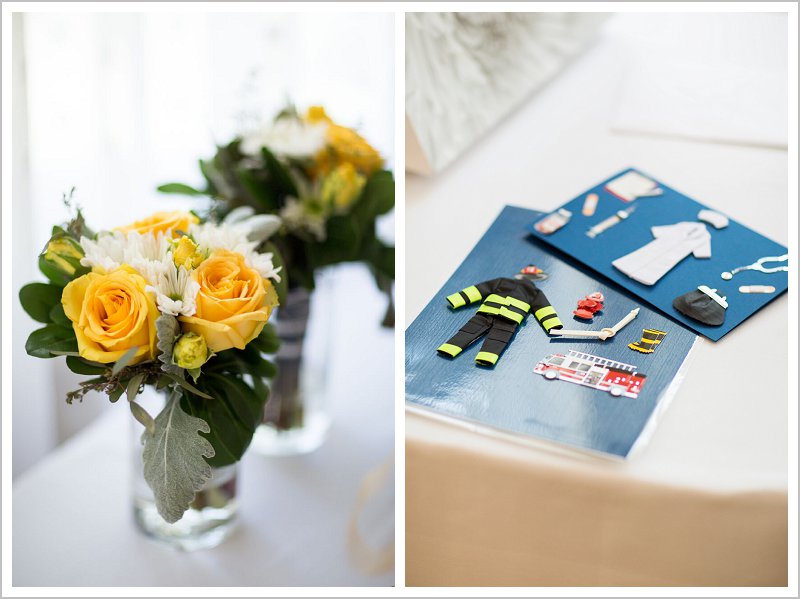 Knots and pearls tied into the navy blue and yellow décor. They each wrote their vows on cards which were decorated with nurse and fire fighter scrapbooking  stickers. How cute!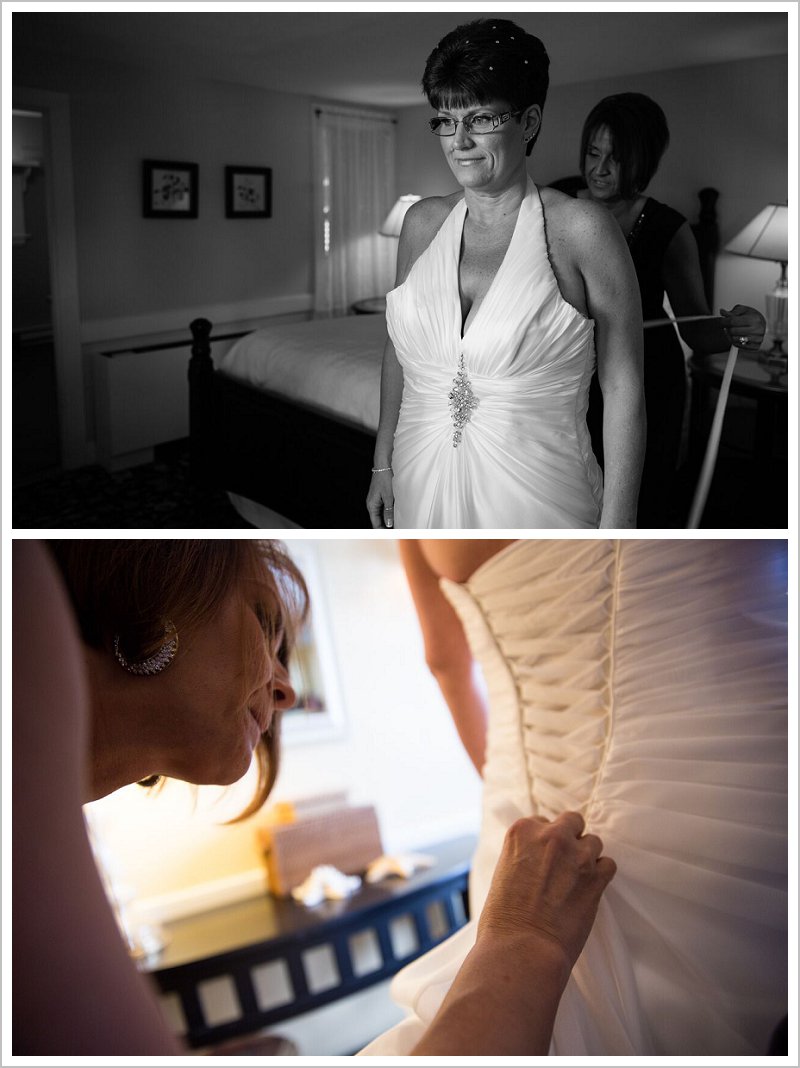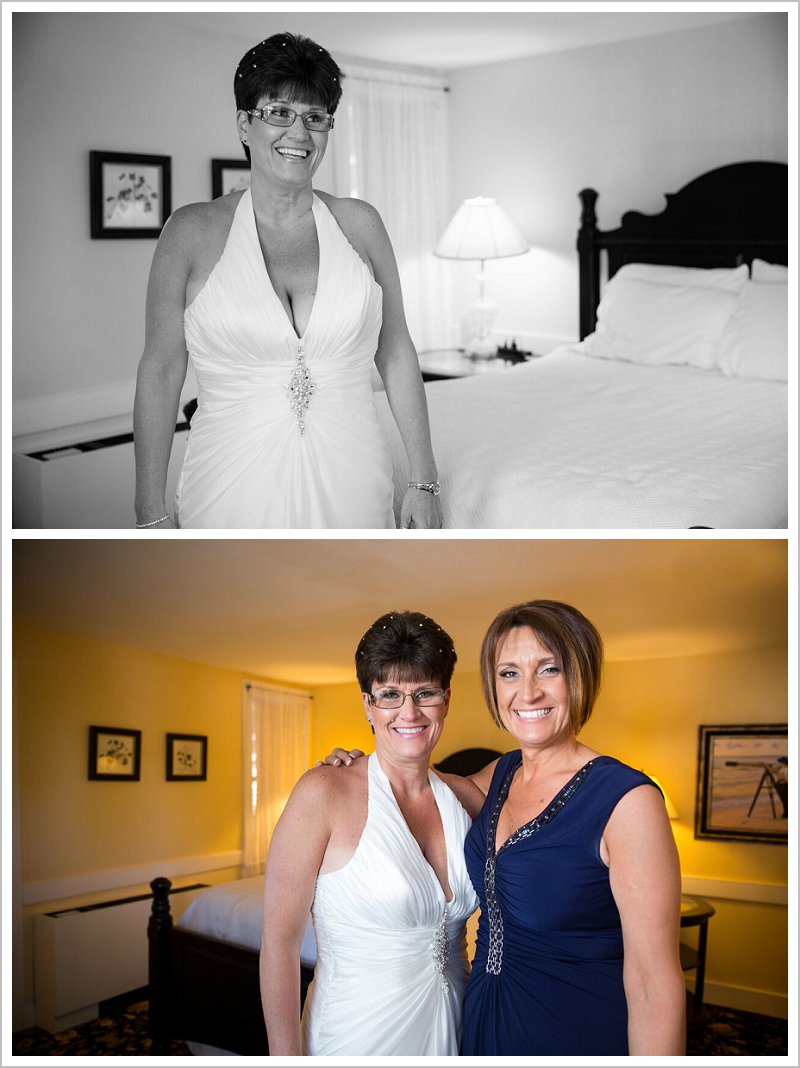 Their sons walked Linda down the aisle.  There wasn't one person, including myself, who wasn't crying the happiest of tears for them.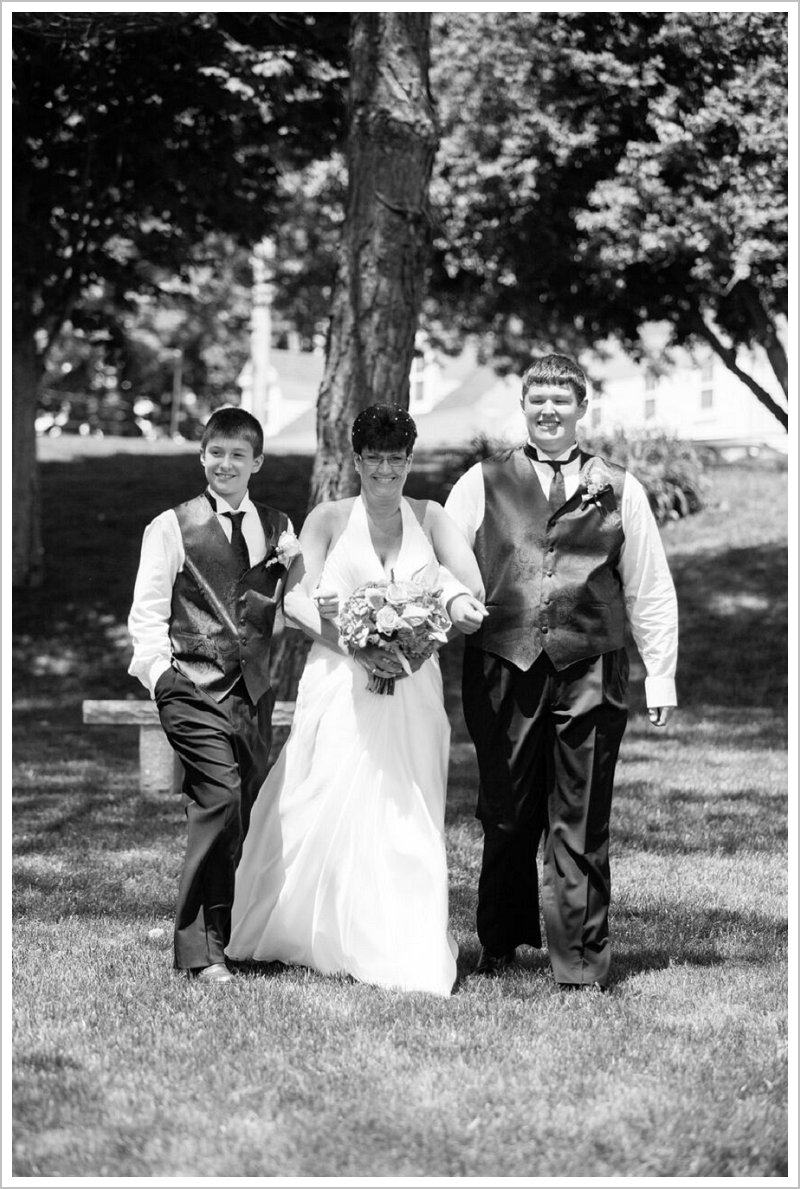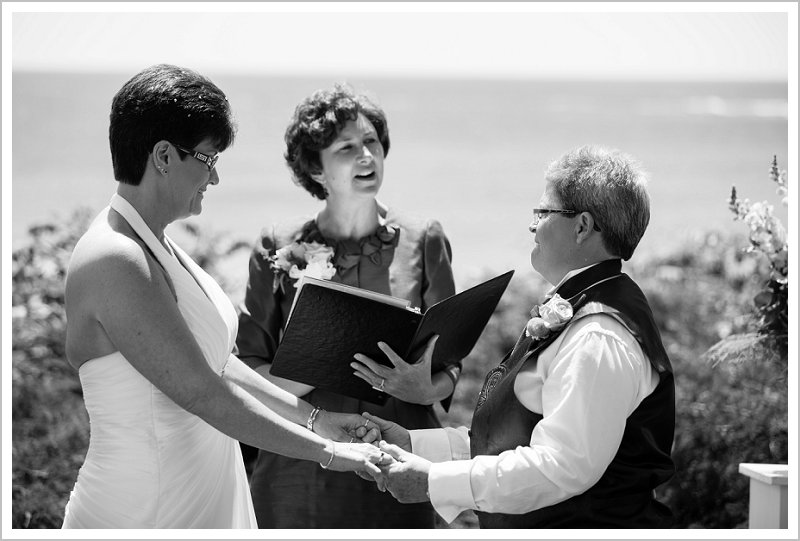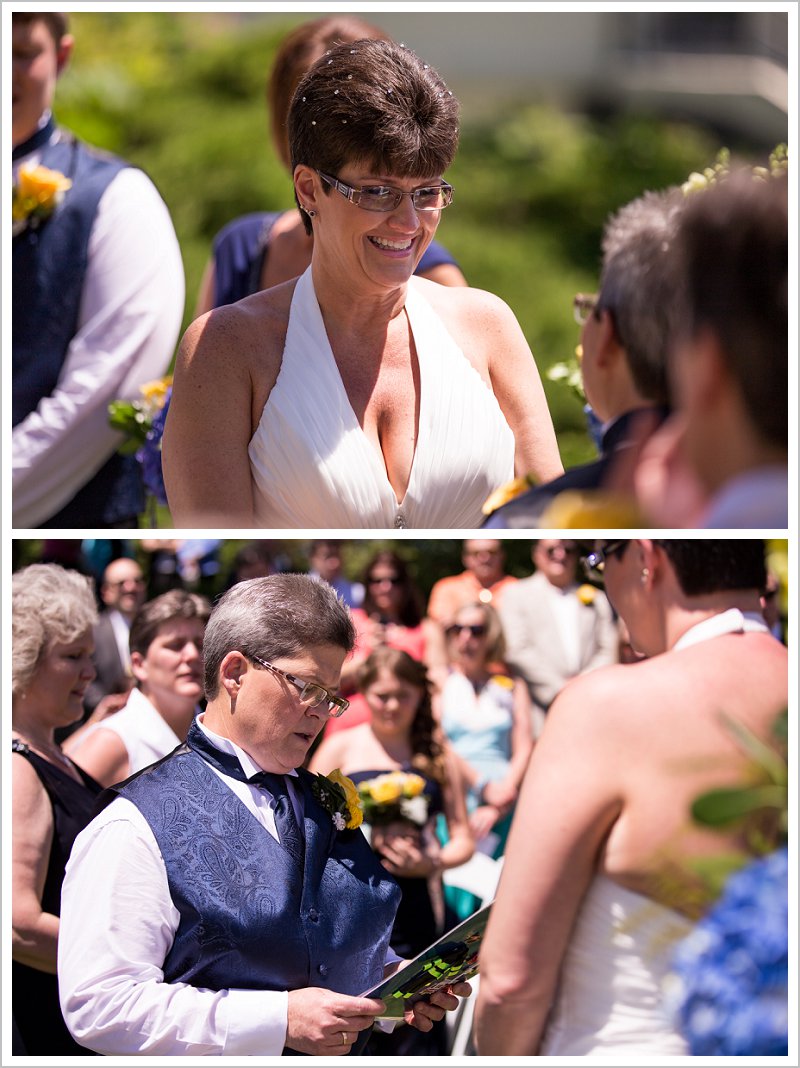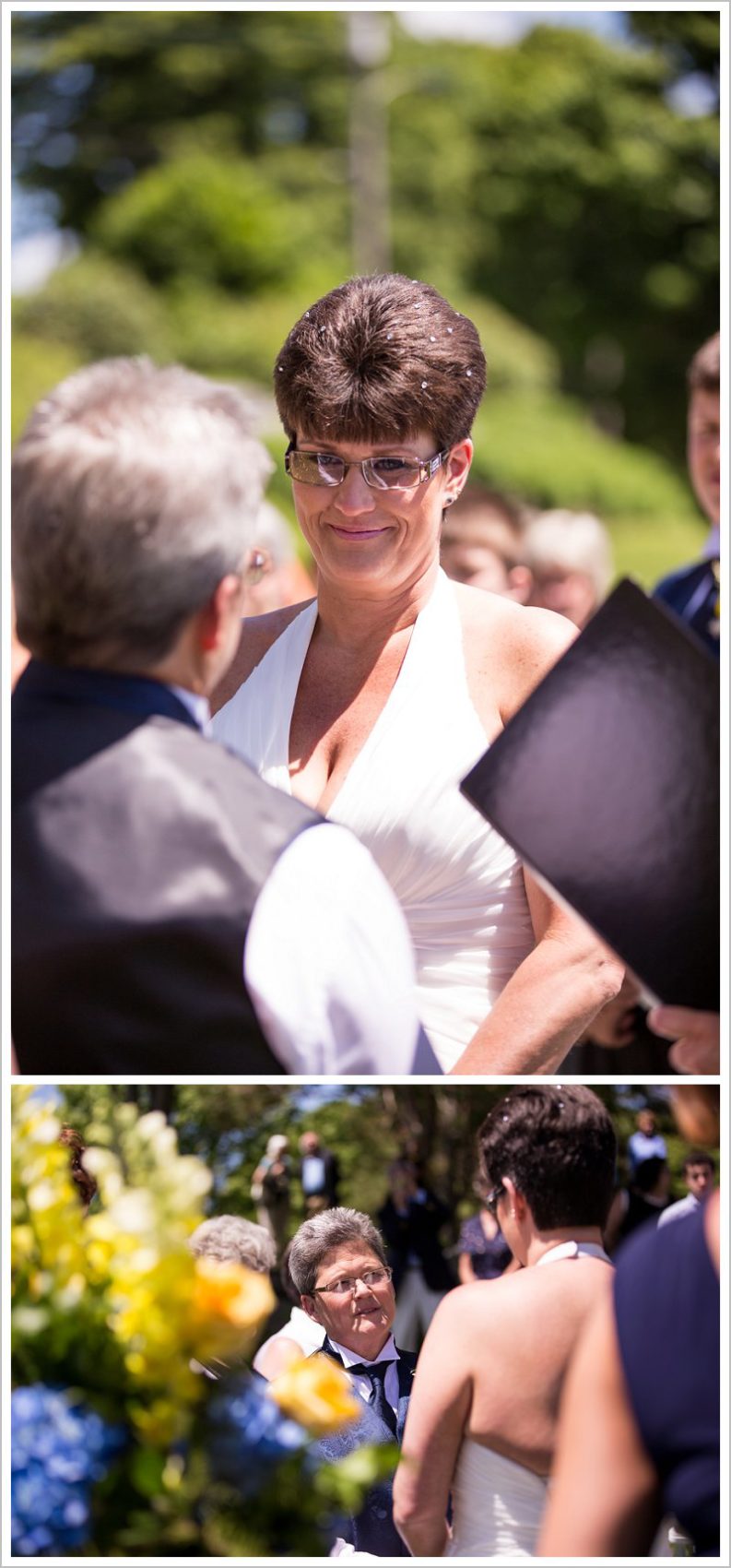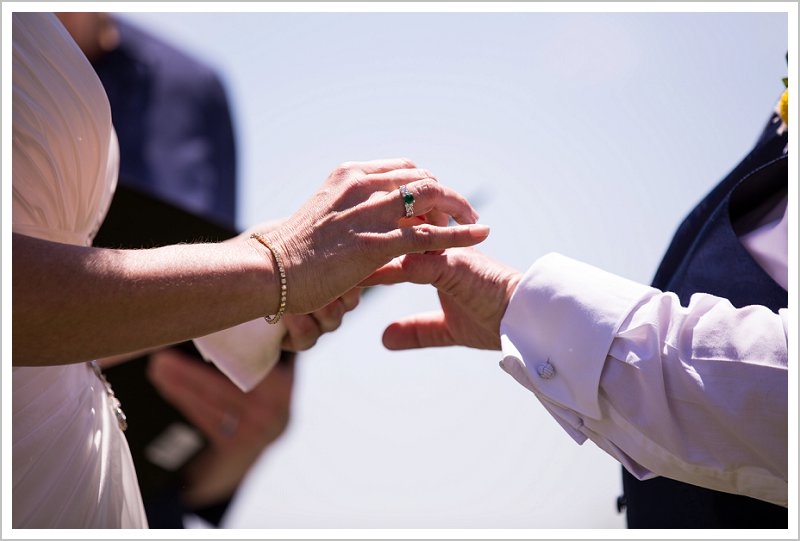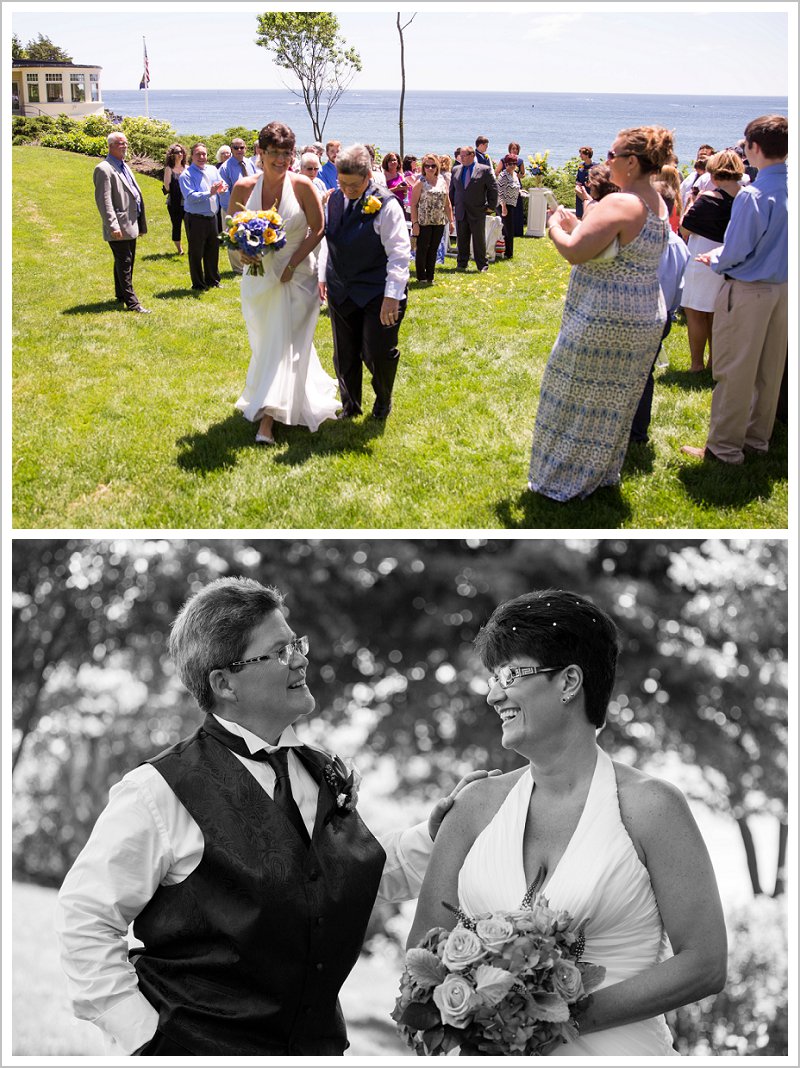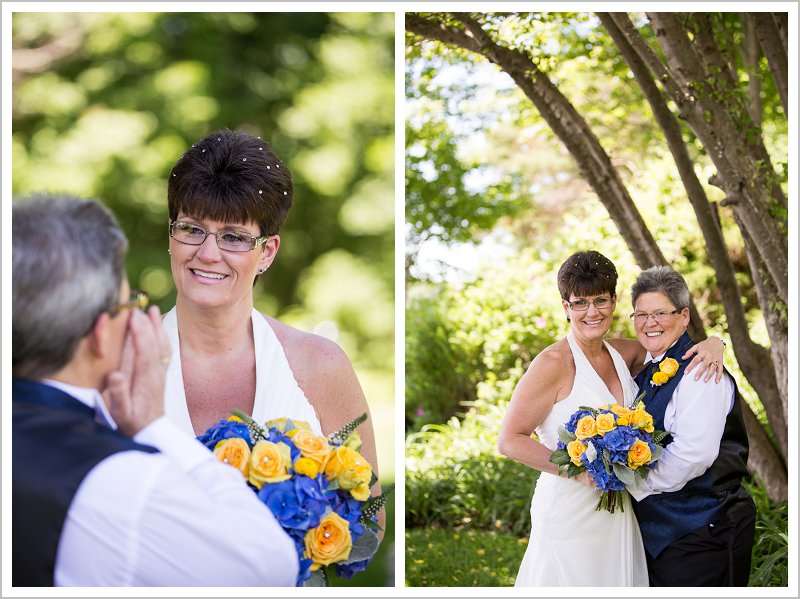 We were able to steal a few moments for portraits along the water and walk among the blooming trees. The first dance started out like most others, soft and slow. Then someone cued the disco music and Linda and Cork launched into a retro choreographed dance! Everyone enjoyed the show, even Linda considering she said Cork, "has two left feet."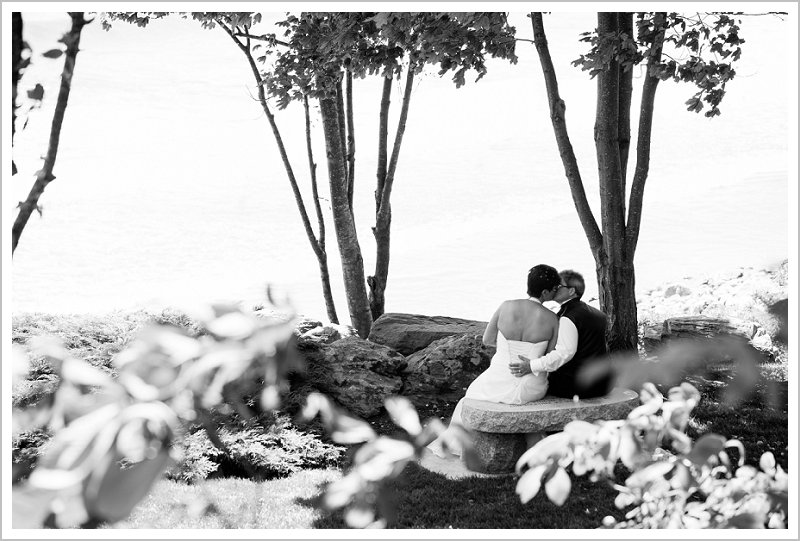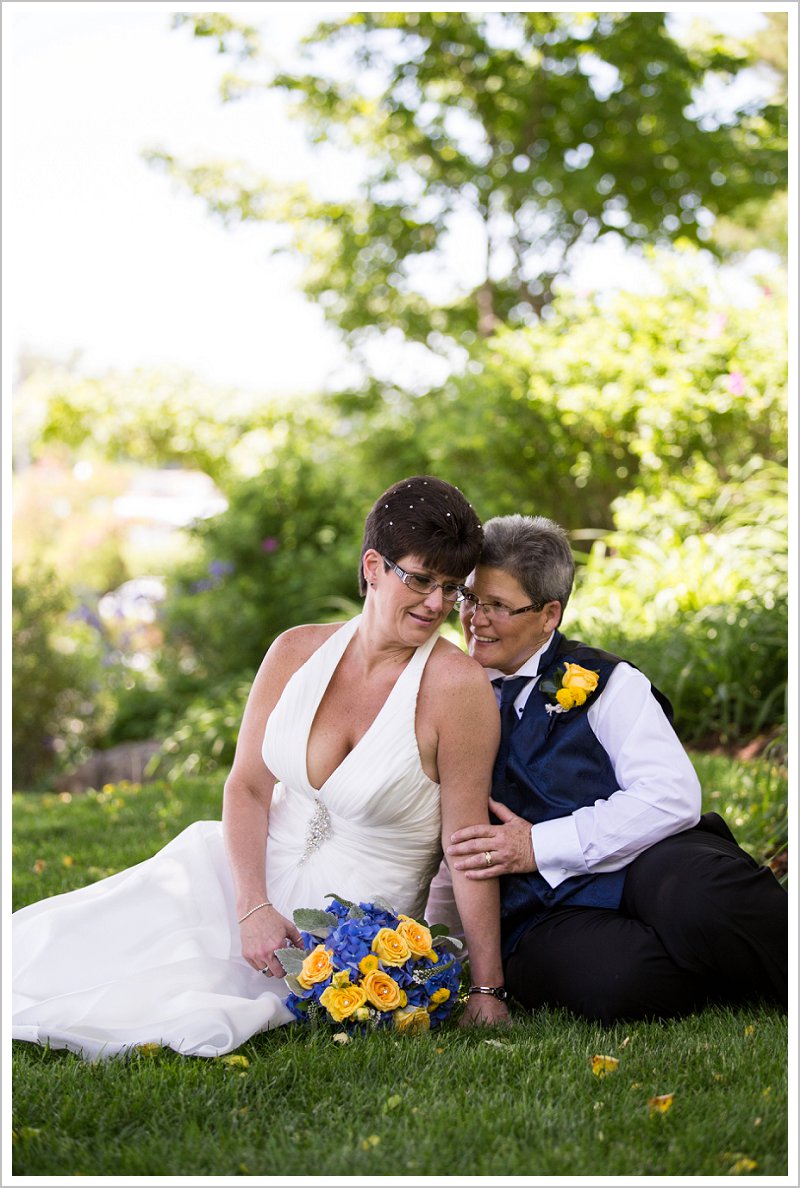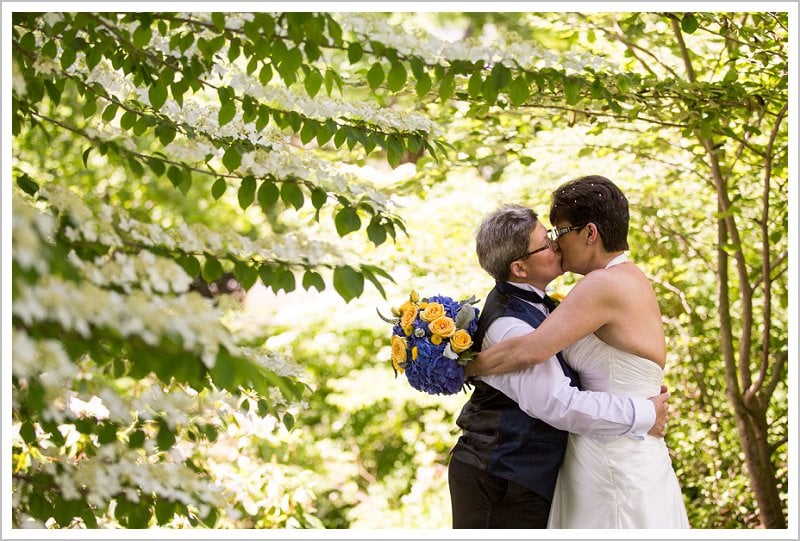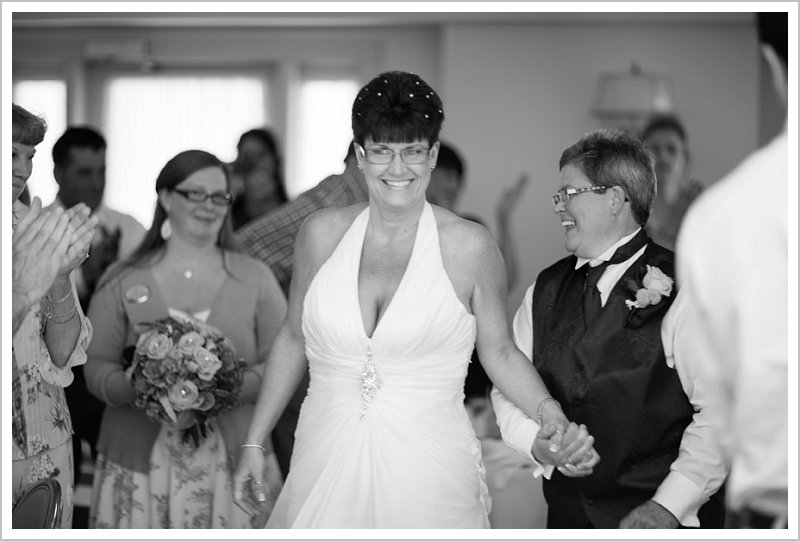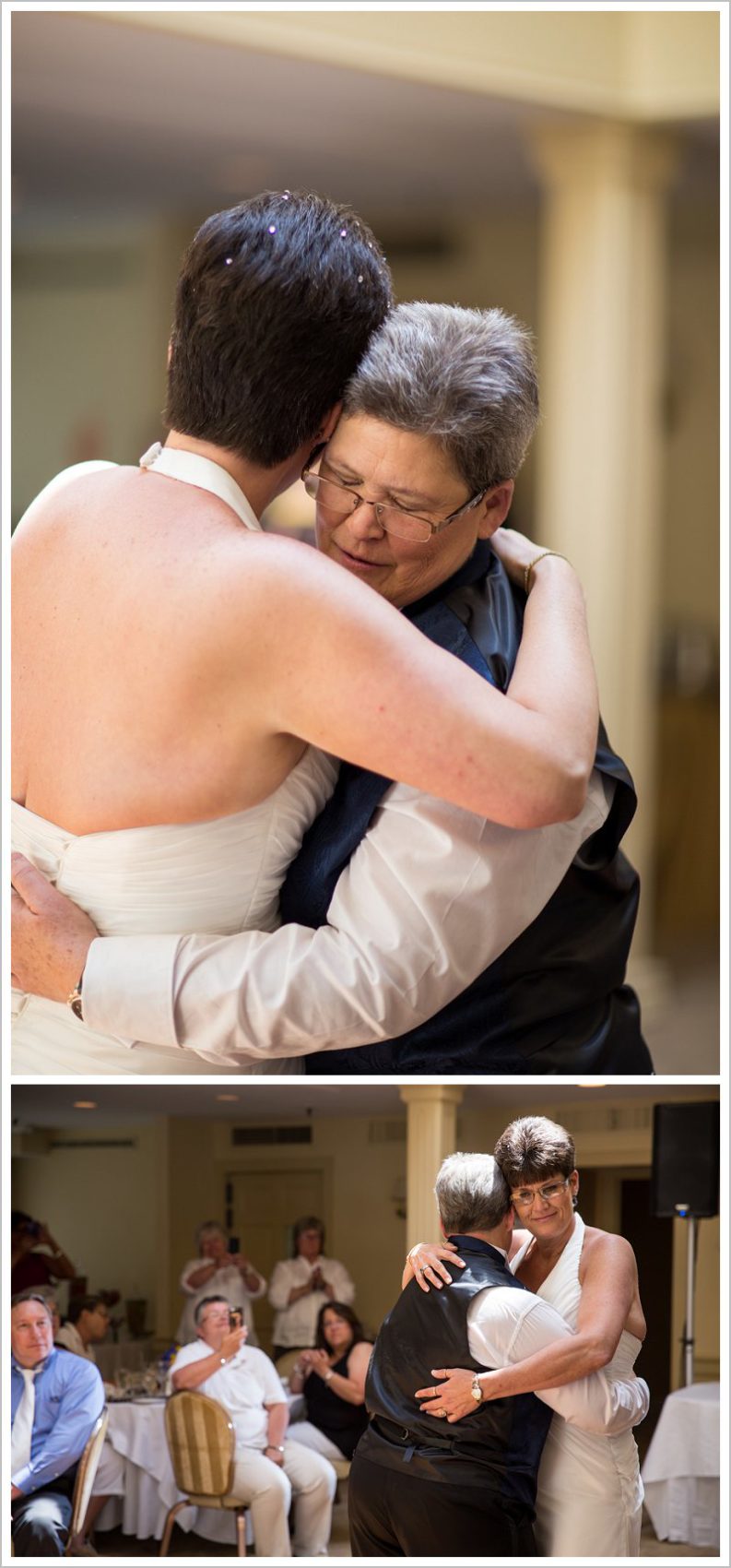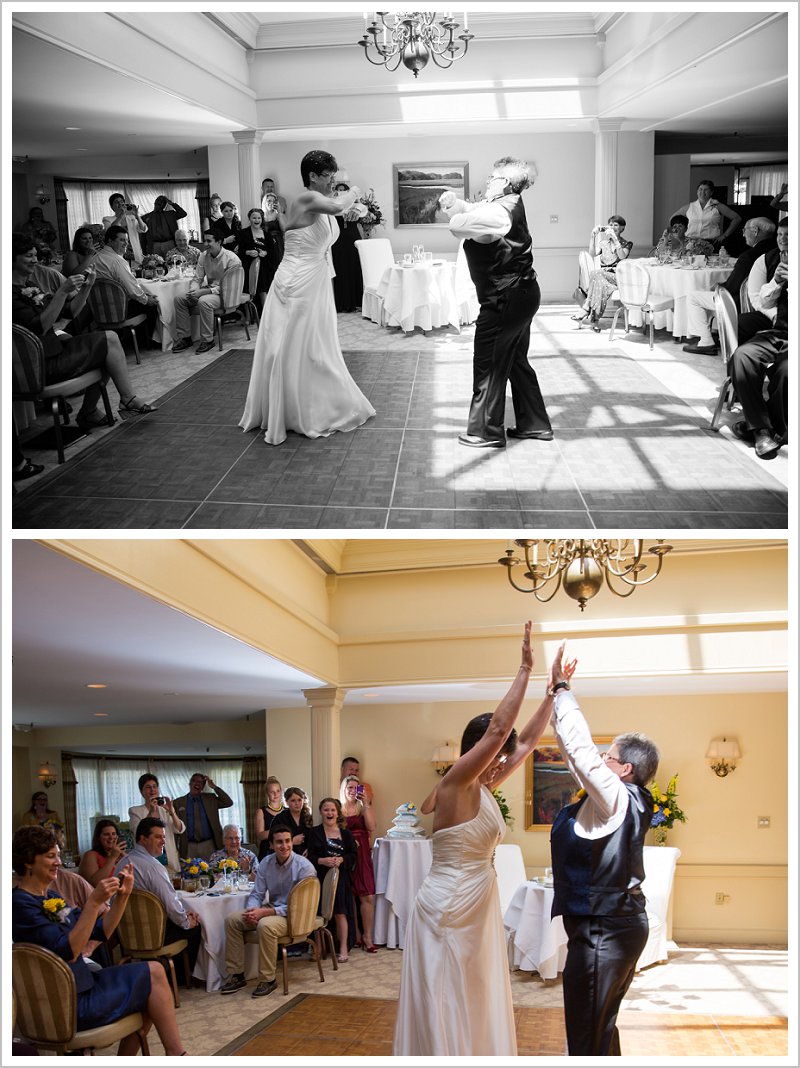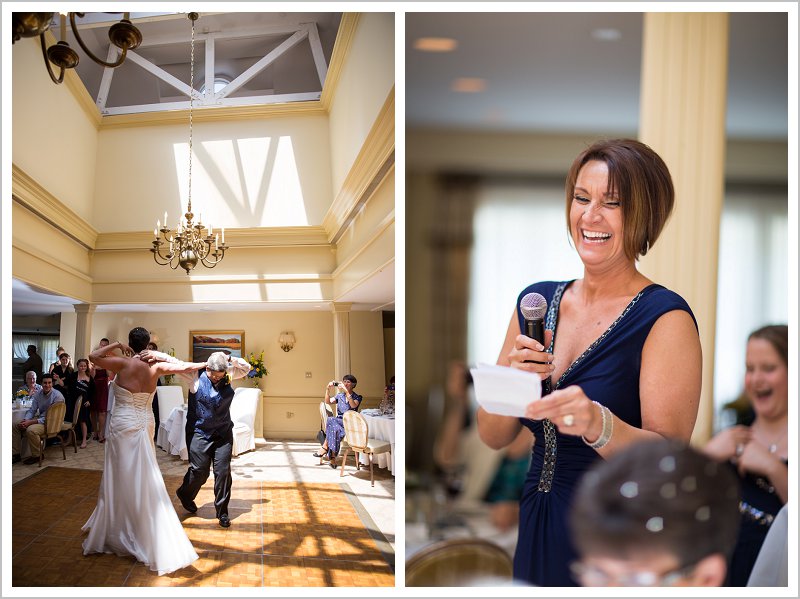 Once the reception kicked off the fun didn't stop. Everyone joined in. The kids and adults alike had a blast. Cork & Linda also gave their wedding professionals nearly free reign to create how they saw fit. The floral design was almost entirely up to the florist. And I was given full creativity for what to do with their photographs.  So what you see from these images is truly wedding professionals at their most creative. They didn't even give me a, "must have," shot list. They trusted fully in our abilities, and welcomed us into their family as though we had known each other for decades.  I think this shows through with how beautifully everything came together and the warmth and love you can feel in their day.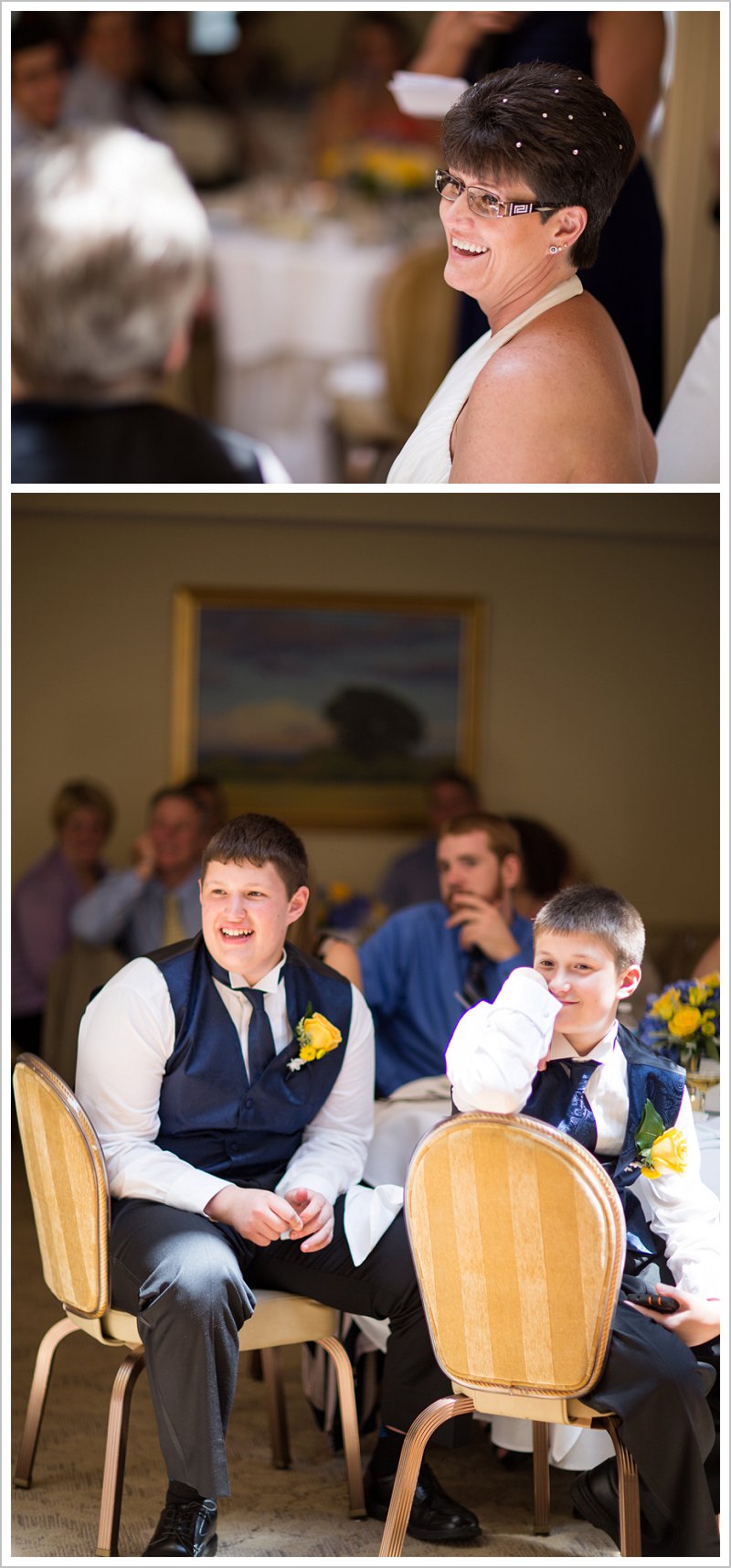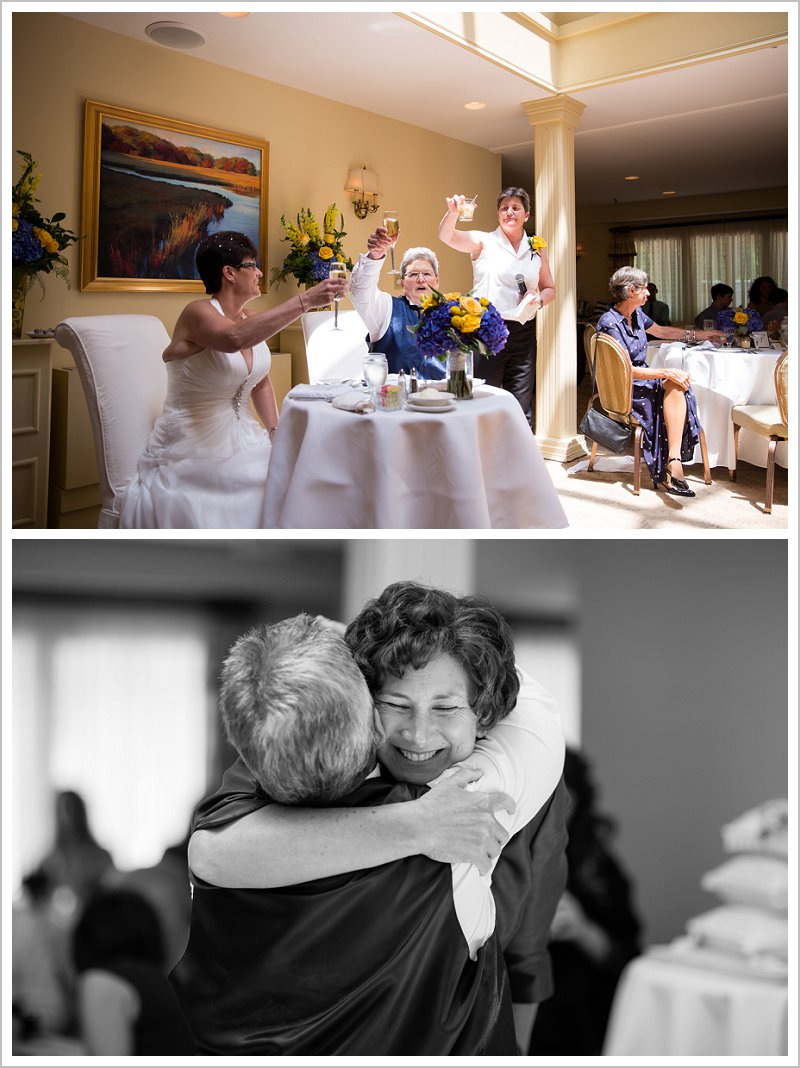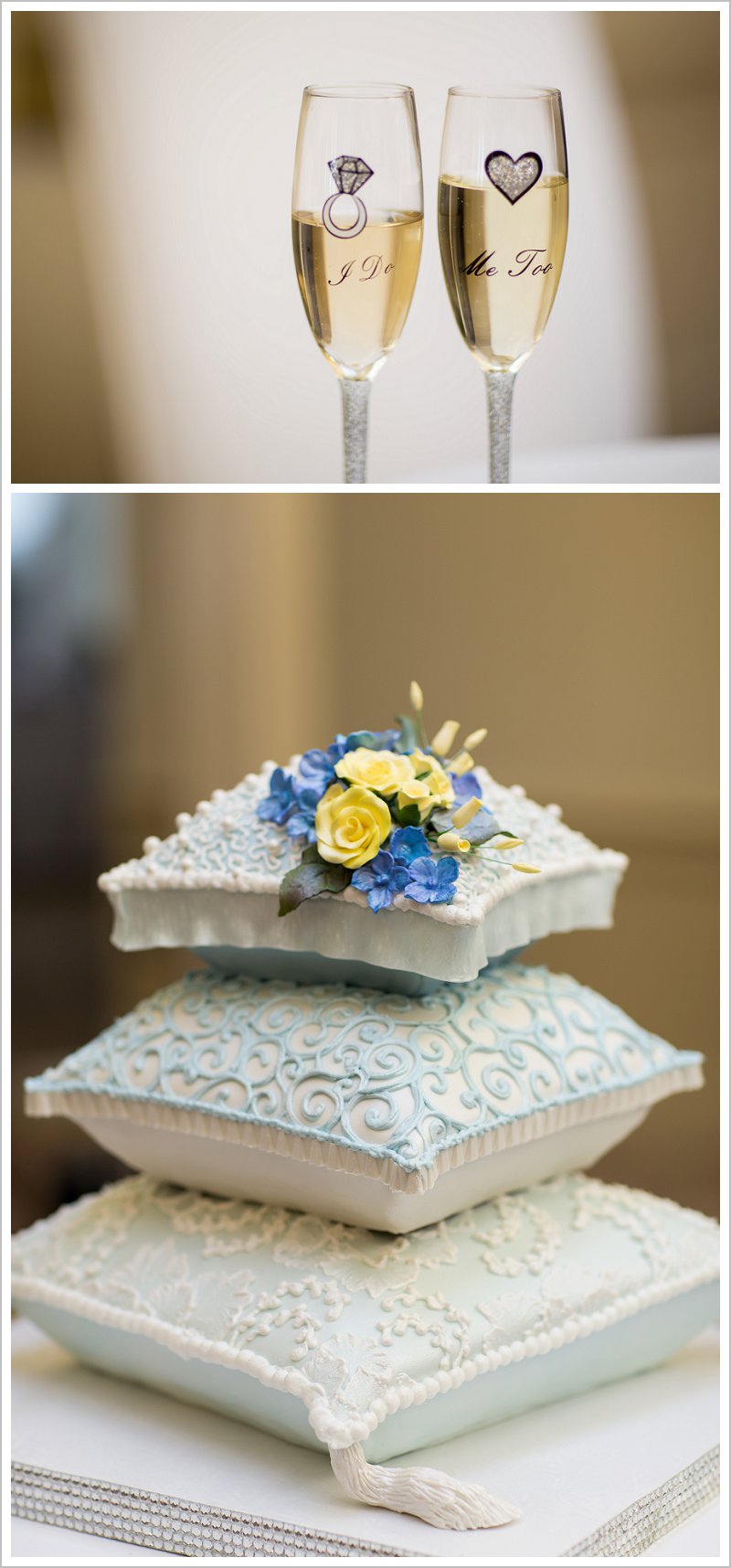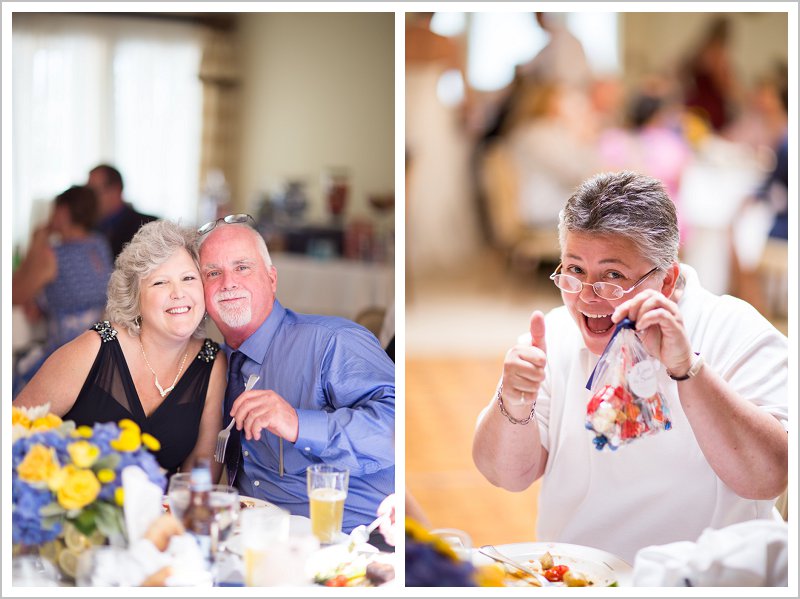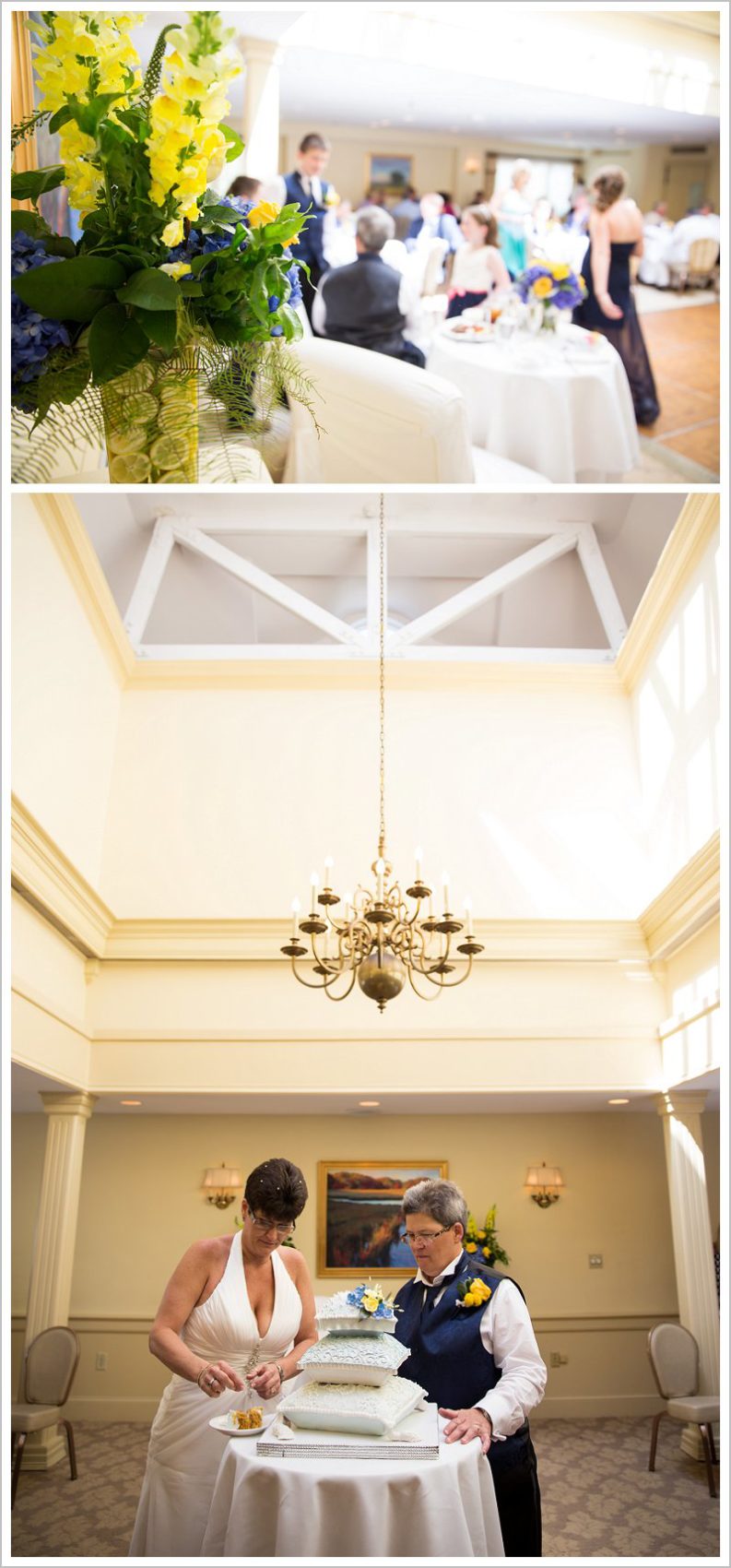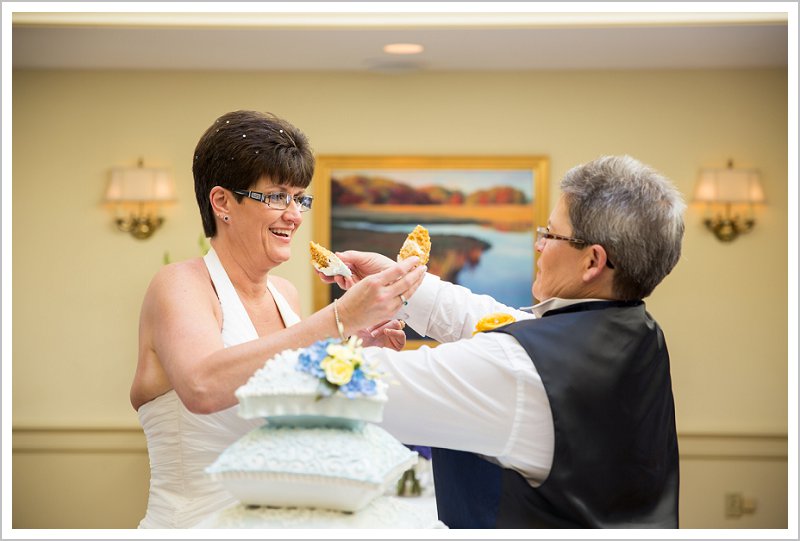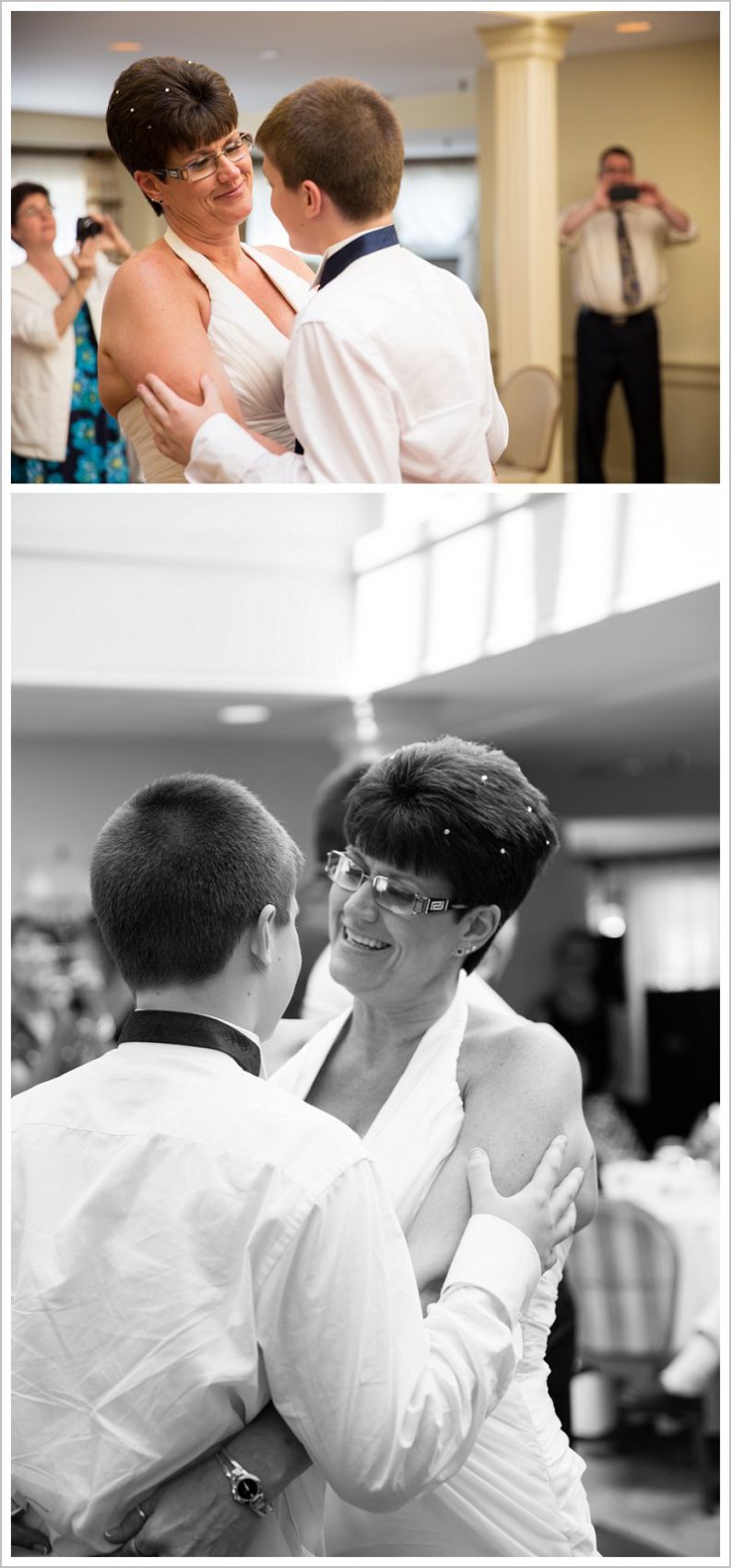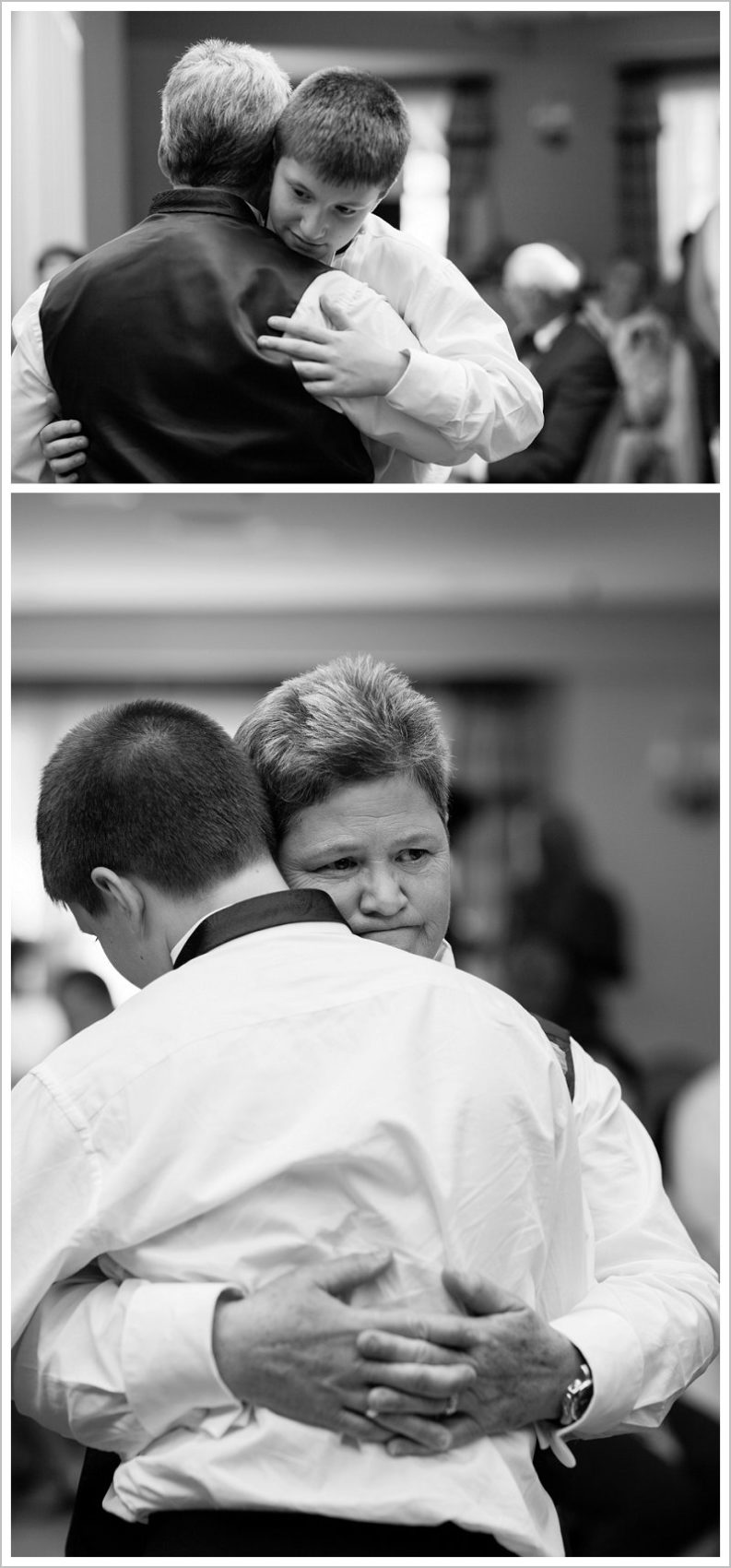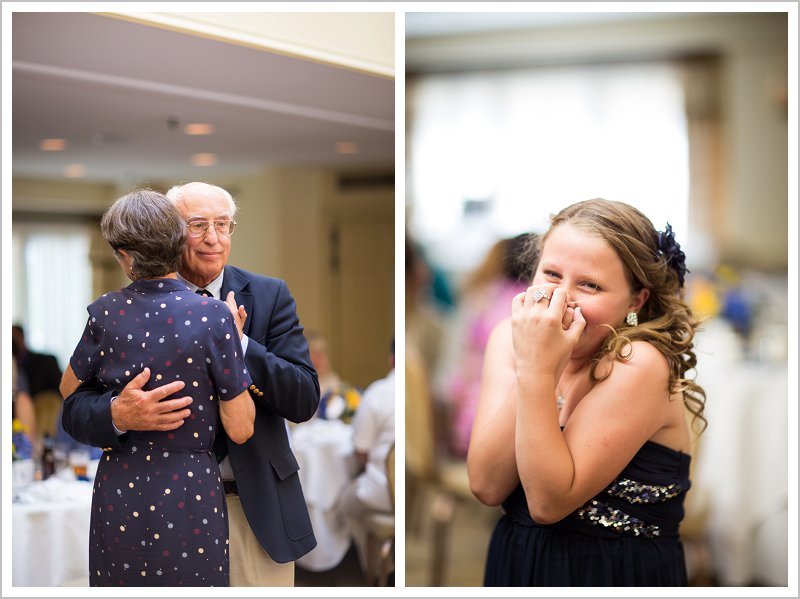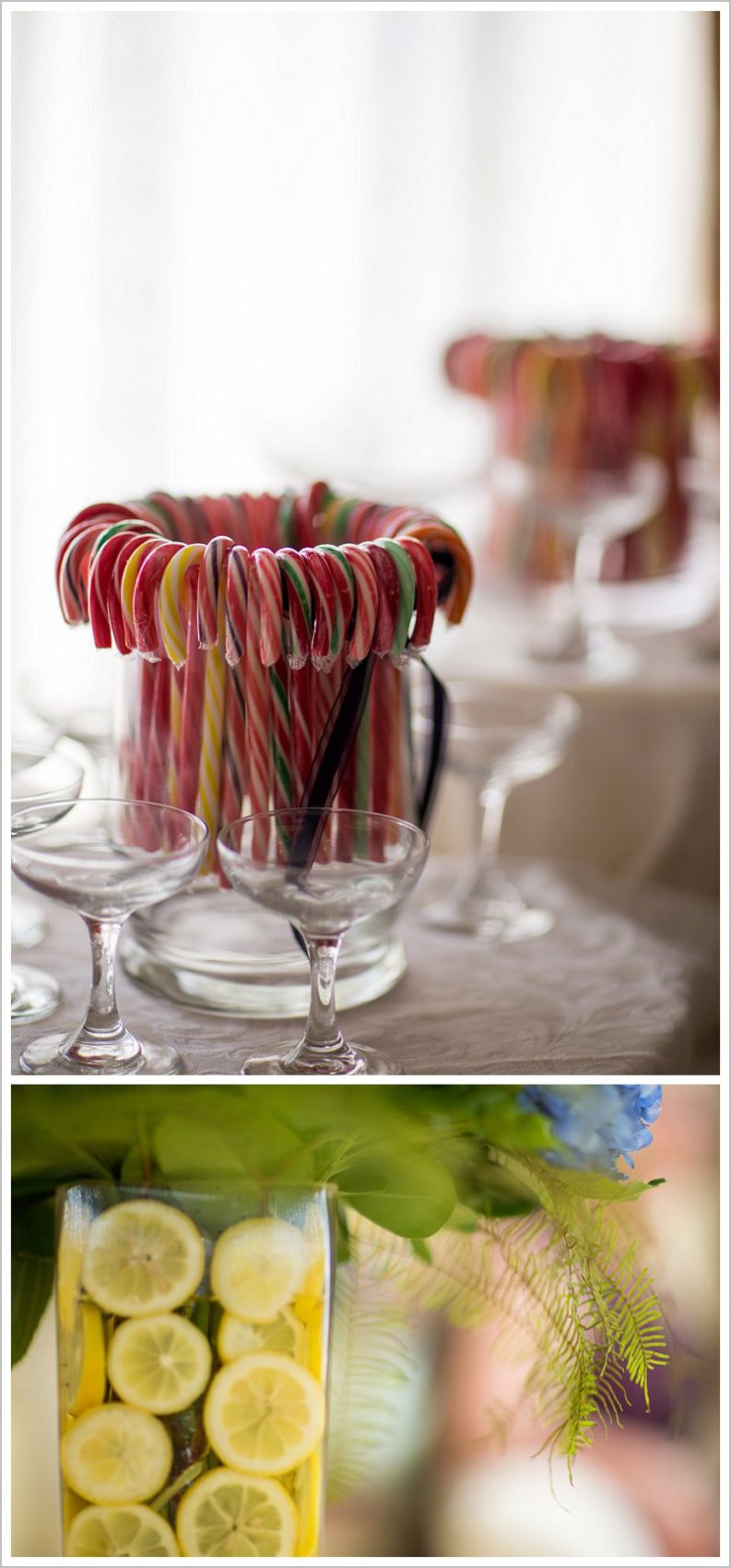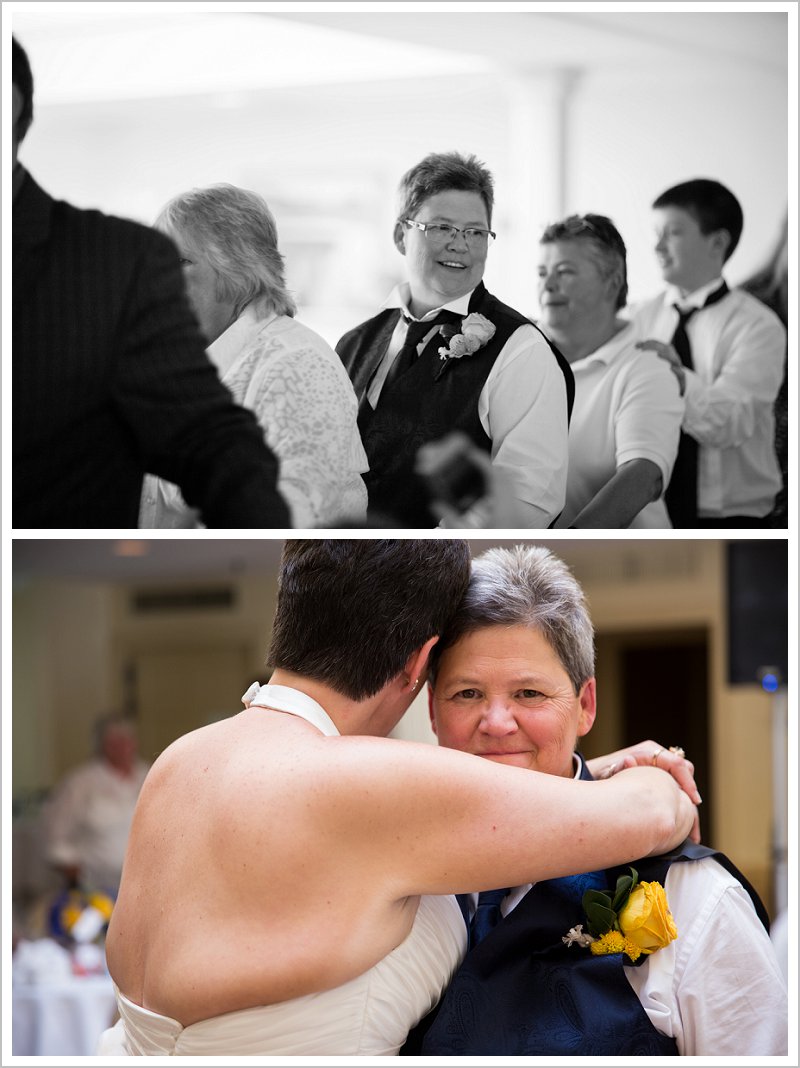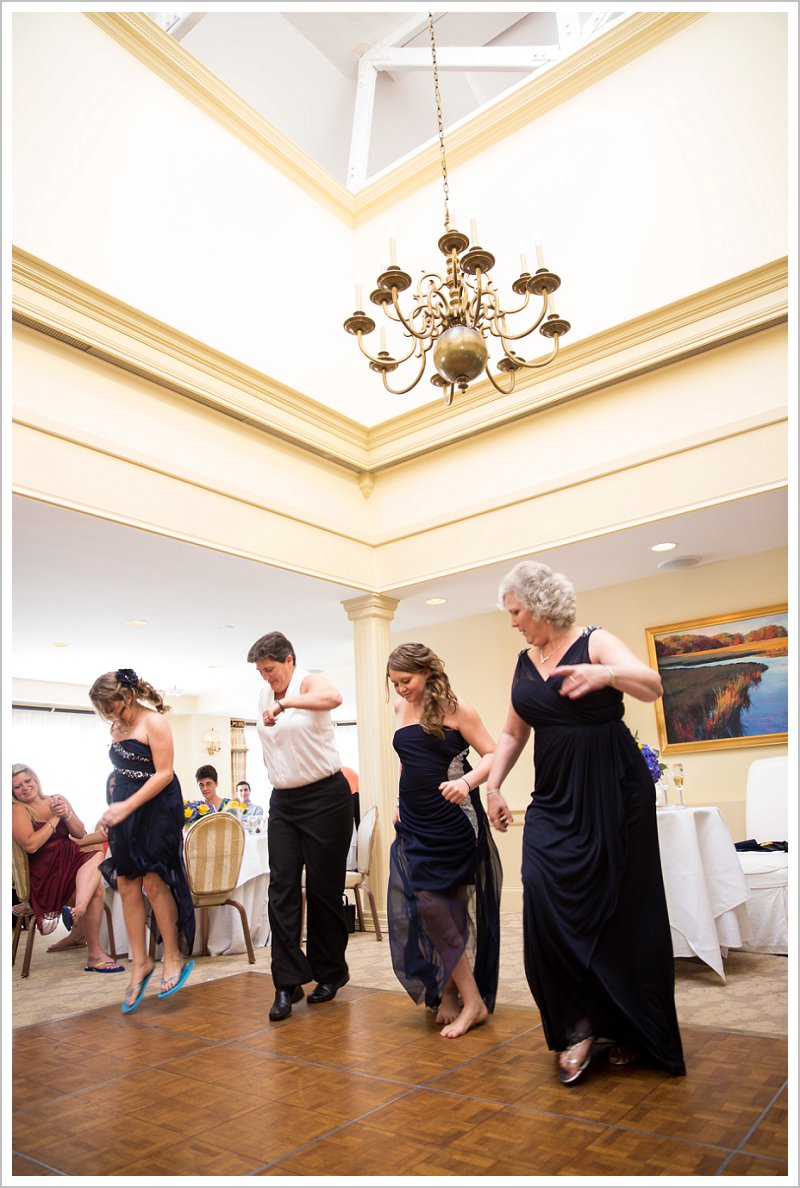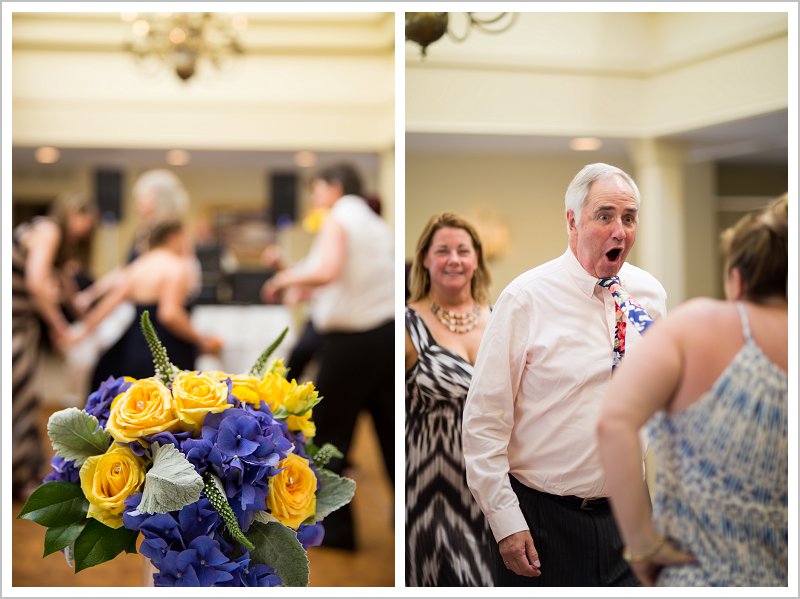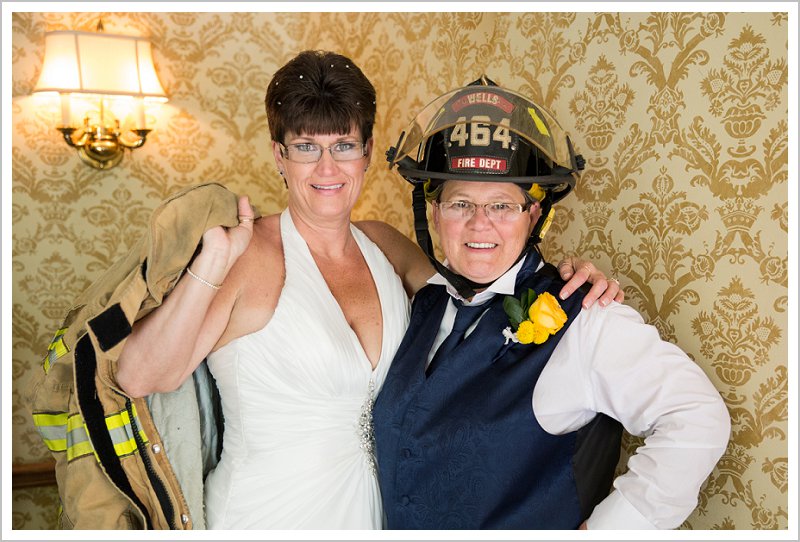 In Cork's words, " Linda and I are very open about our relationship. Same sex marriage has always been so far away from reality for us. It has been shut down a couple of times. My frustration shows especially in my older son David. He asked me if voting it down meant that you could not be with the person that you come to love. I said yes. When same sex marriage was voted in, I asked Linda if she would marry me by spray painting the back lawn with a giant heart and arrow through it that said, 'Marry me and I will love you forever.' She said yes! How exciting!   The wedding dress was beautiful on her. During our one year engagement, someone had told us it is not less of a celebration of love because we are gay. Those words stuck with me; so we went all out!  The wedding put a cherry on top of an already exceptional true love story that we have shared together."
I felt like I had to share what Cork wrote to me.  It is one of the most insightful and heartwarming messages about what love is, and what love should be, regardless of your orientation, skin color, religion, or anything else that seems to separate the world.
Cork and Linda were also featured on Offbeat Bride.
Vendors:
York Harbor Inn Coordinators: Paul Gagnon, Cheyenne Wright & Greg Silva
Flowers: Flowers By The Sea, Patty Gregoire
Cake: Confection Art, Owen
Catering: York Harbor Inn
Tuxes: Mens Warehouse
Wedding Dress: Vows (Watertown, MA)
Hair: Tawnya Ouellette (Lawrence, MA)
Makeup & Nails: Zreyas, Suzy Roy
Rings: Jared's
Stationary: Maine-ly New Hampshire, Deborah
Photography: LAD Photography, Lauren DelVecchio
Photo Booth: LAD PhotoBooth, Giovanni DelVecchio
DJ: Fred Pappalardo Disc Jockeys
Officiant: Julie Draper
Choreographer/ Dance Instructor: Northern Explosion, Heather Torno