Bryan and Meghan were married on Saturday, June 13, 2015 at All Saints Church in Ogunquit Maine.  The quintessential "Little White Chapel".  Bryan and his wedding party prepared at Turbat's Creek Lodge in Kennebunk, bobble-heads adorning the porch railing for good humor, something which this couple has no lack of.  Meghan dressed at her mother's home in Kennebunkport.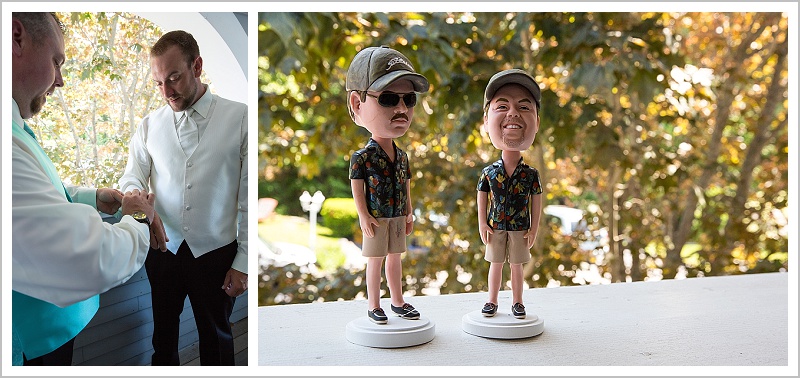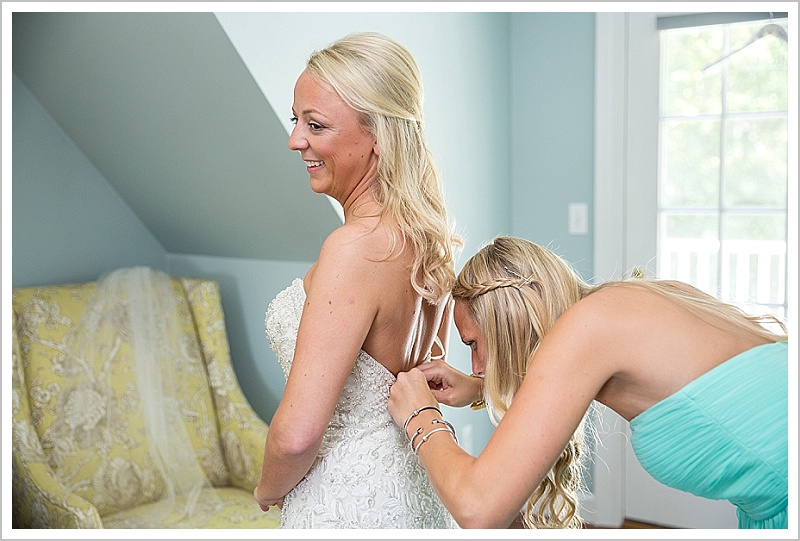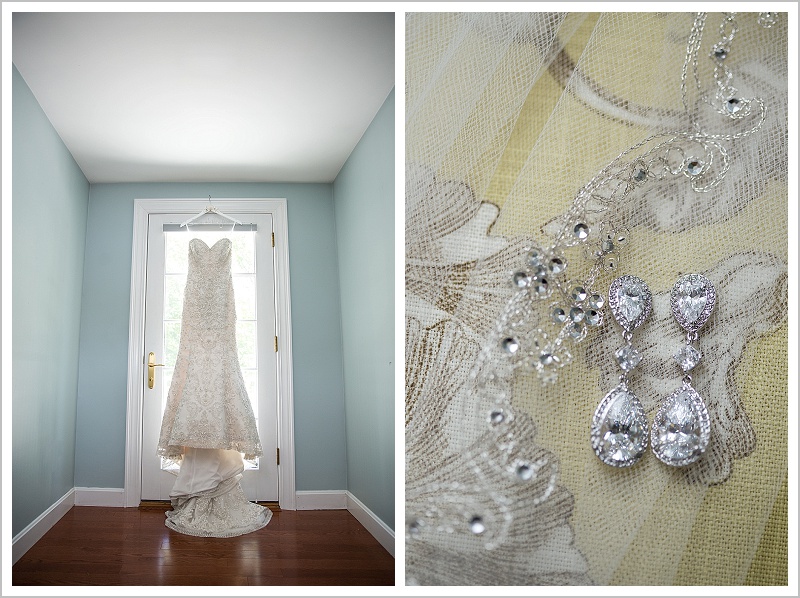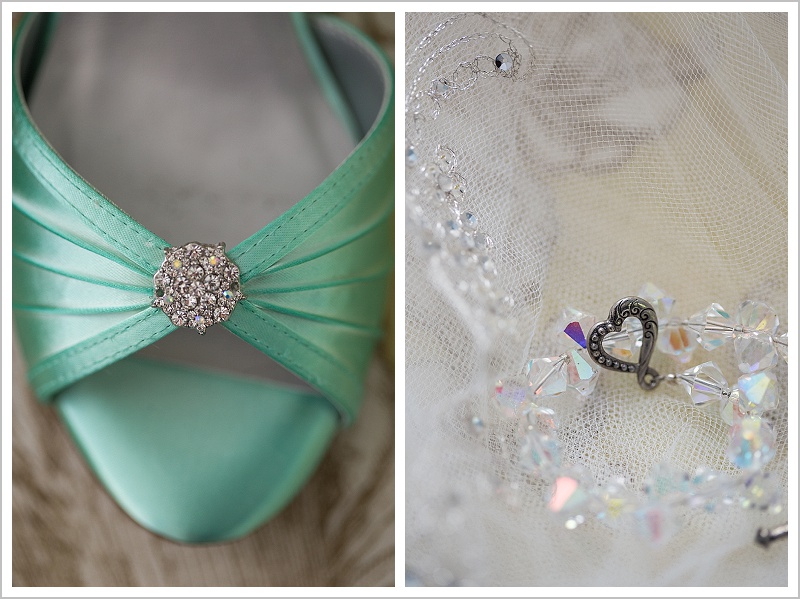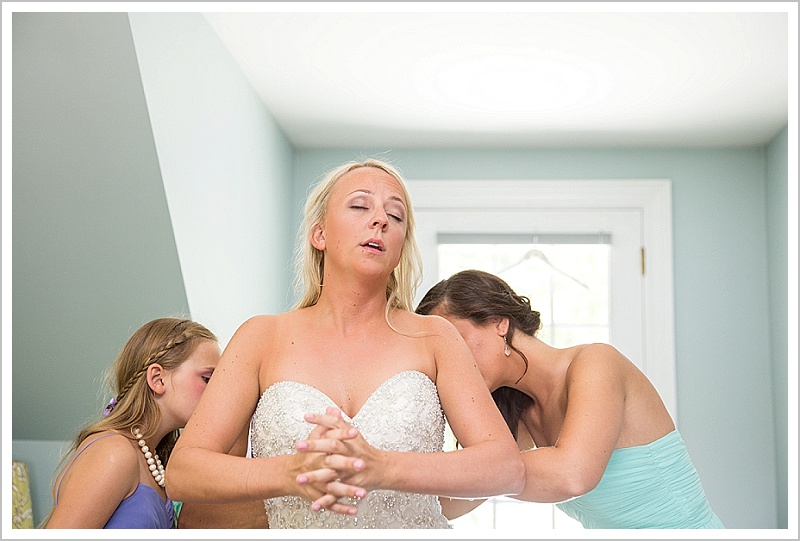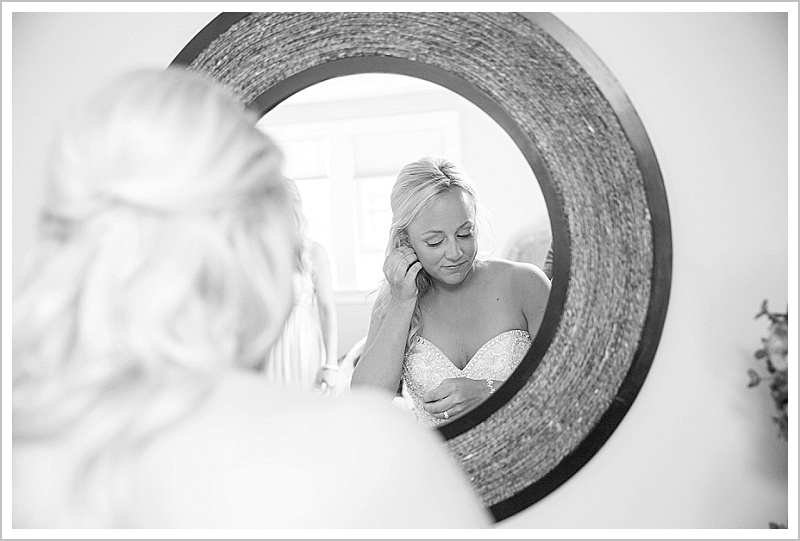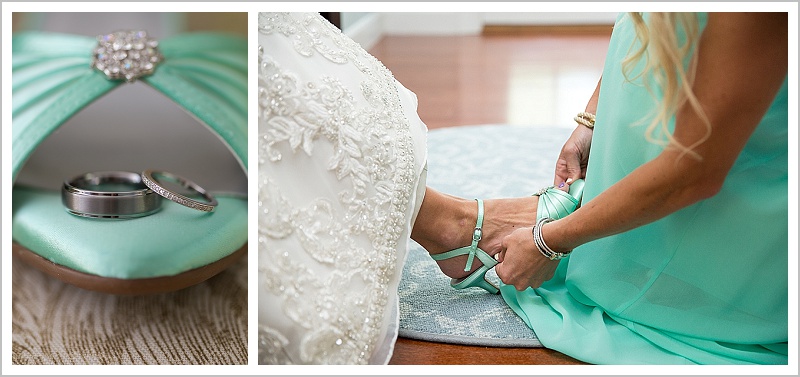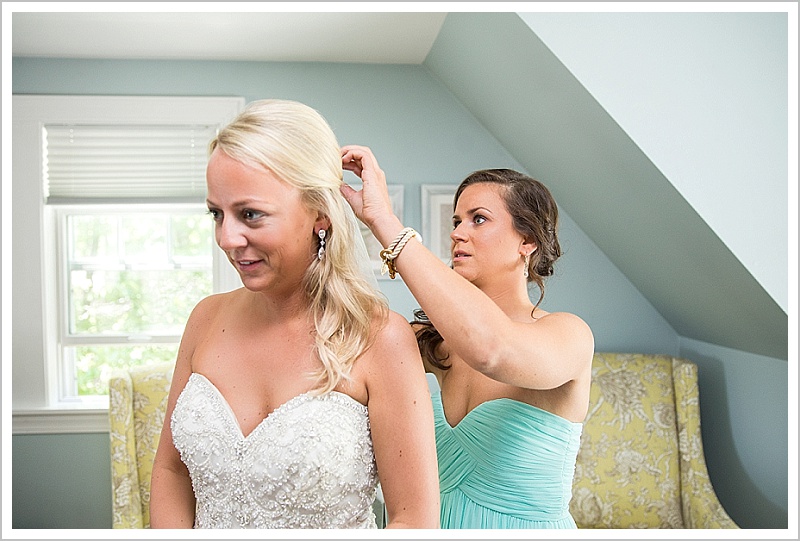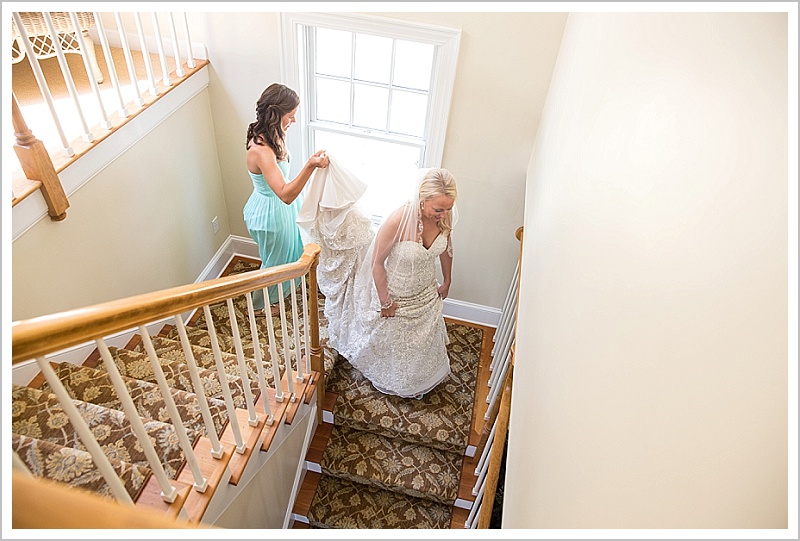 Trolleys were a great touch to the day, bringing the wedding party, and guests, from hotels to All Saints Church, then to the reception at "The Big House" on Parson's Beach, a gorgeous private estate on the water, only a stones throw from where Bryan proposed.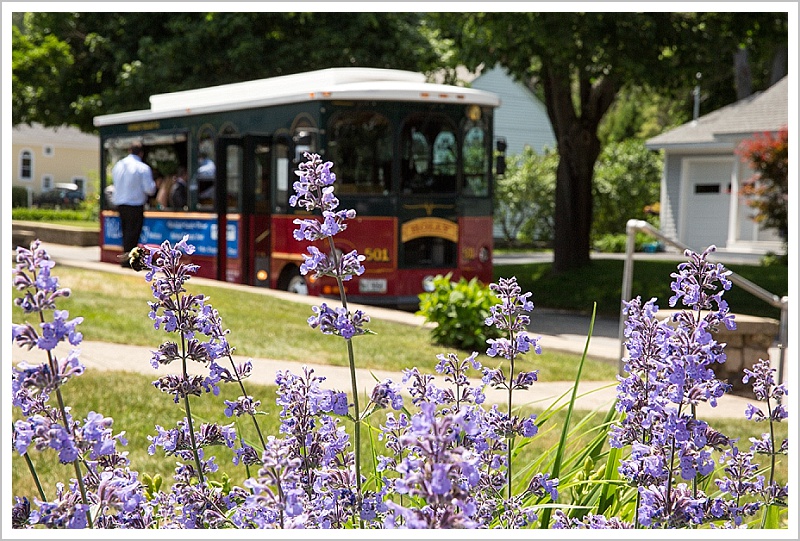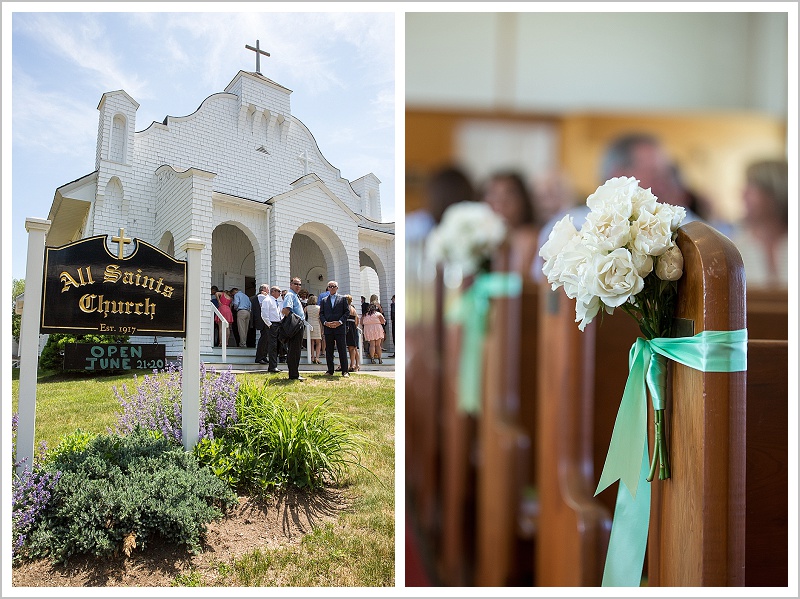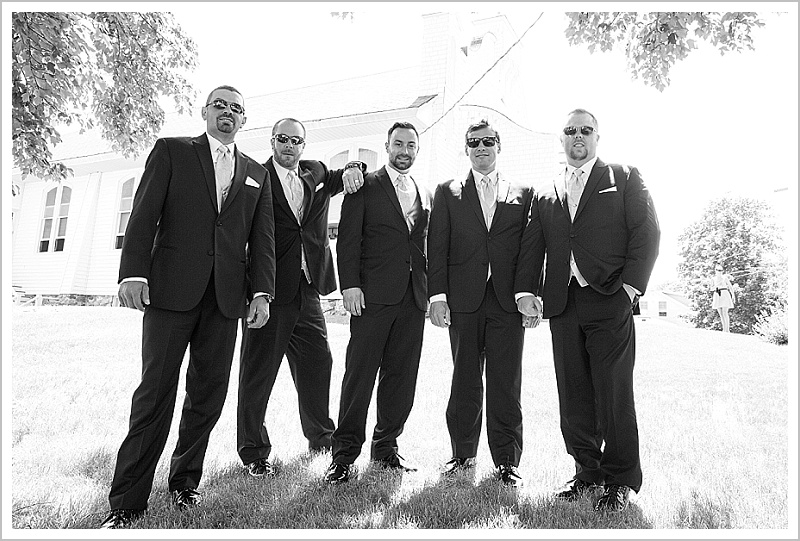 I caught Bryan doing a little (ok, a BIG) fist pump celebration outside the church doors before he and is groomsmen entered to stand at the altar, but once he was his bride come through the doors, the Bryan I came to know as a bit of a jester melted away and the happiness he felt at that moment couldn't be contained.  He held it together long enough for her to be escorted down the aisle by her father, and the full mass ceremony began.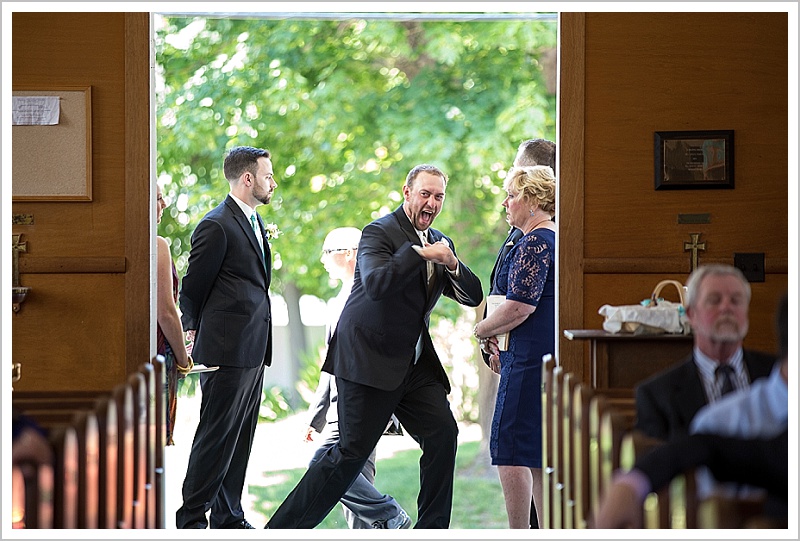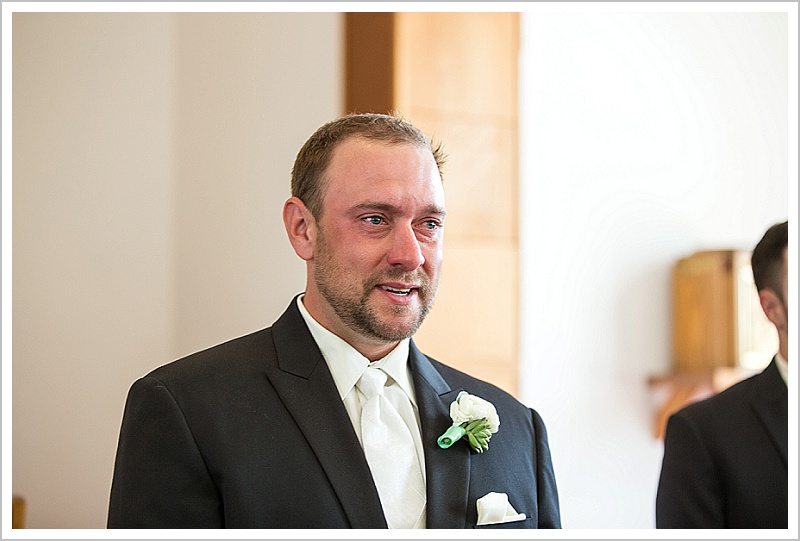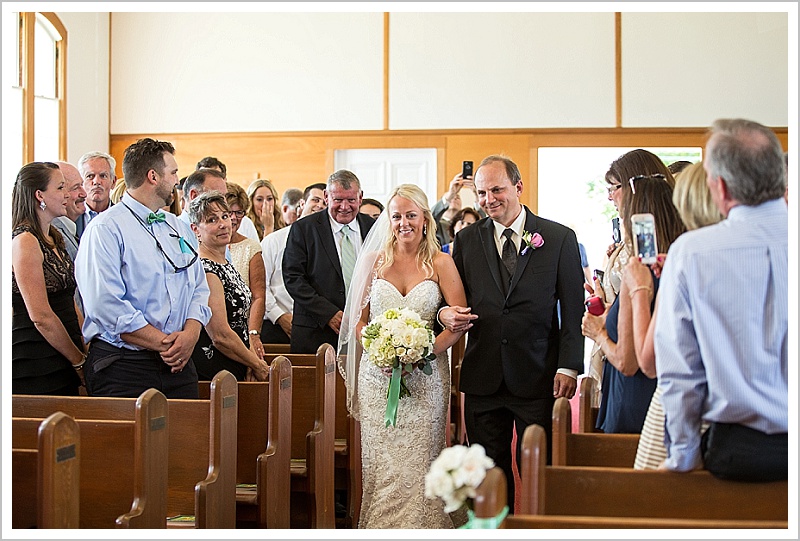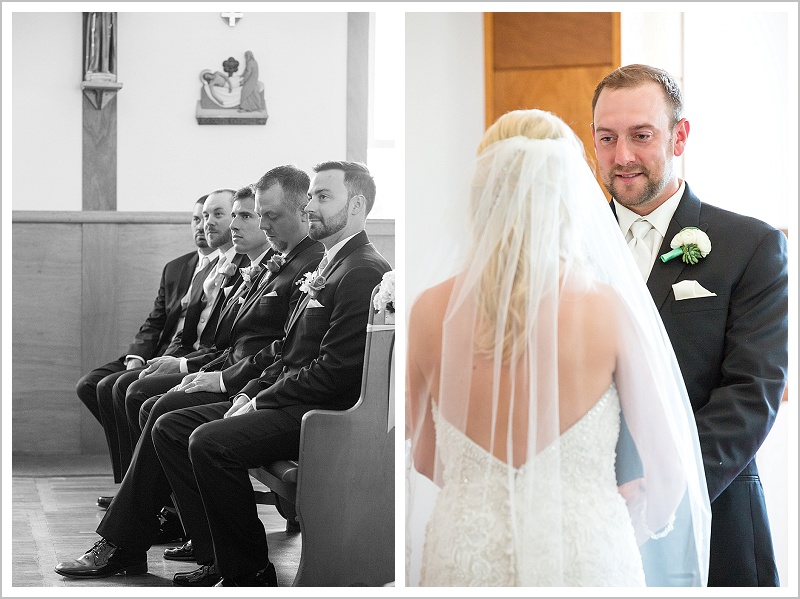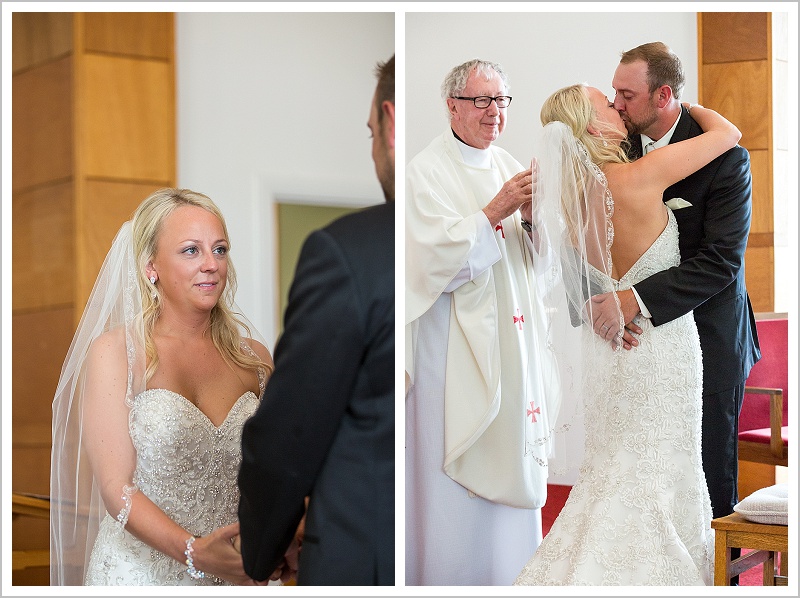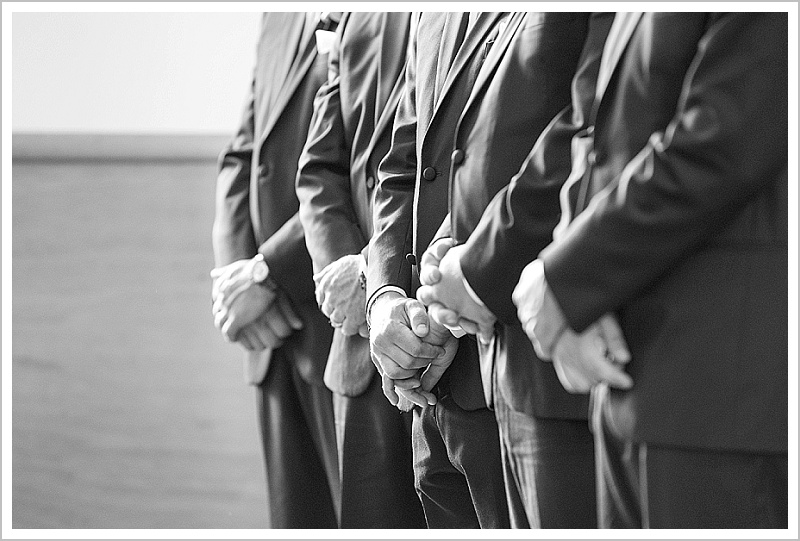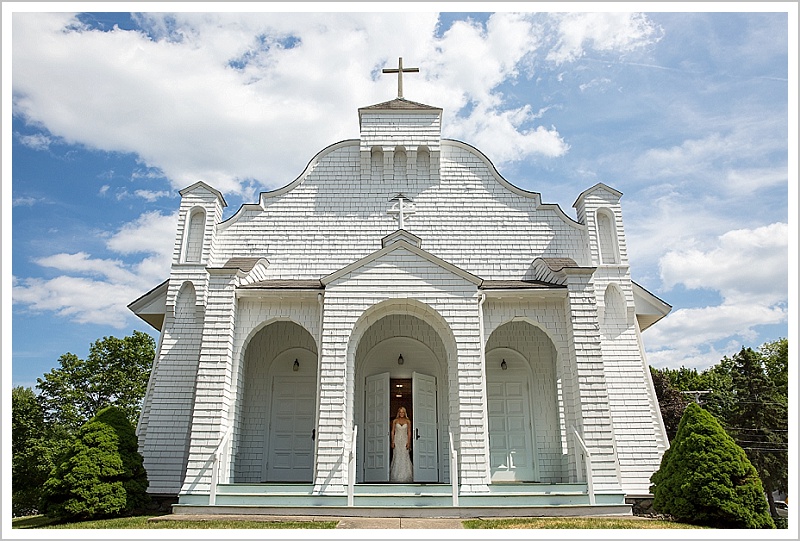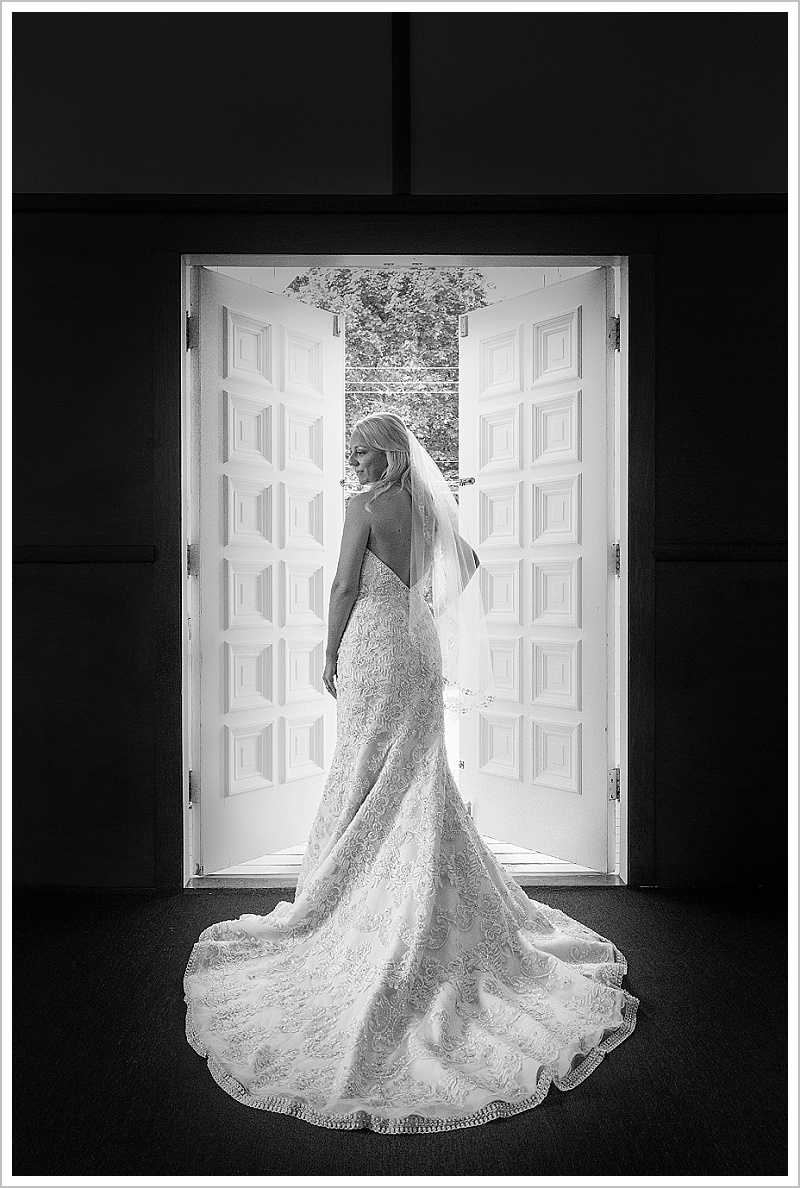 Immediately after the ceremony, everyone jumped onto the waiting trolleys and headed for the reception.  It was beautifully decorated with light pastels, a perfect match for the ocean views and amazing weather that day.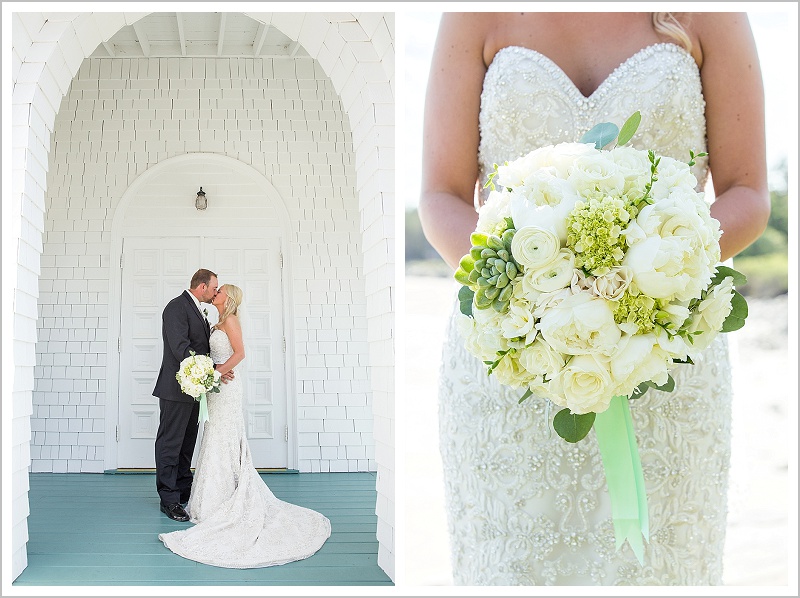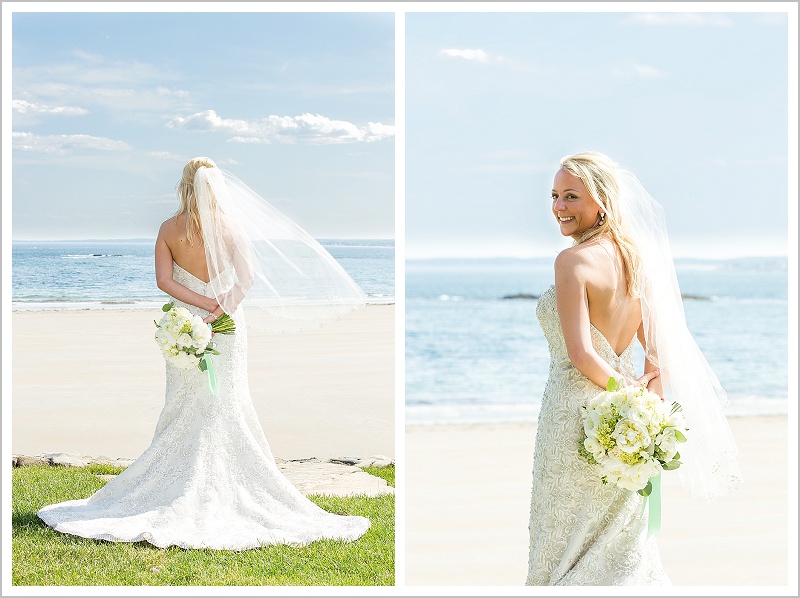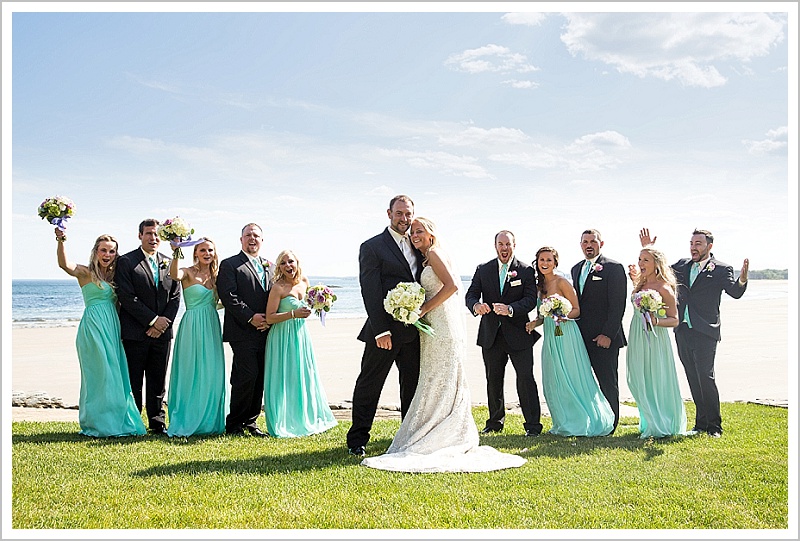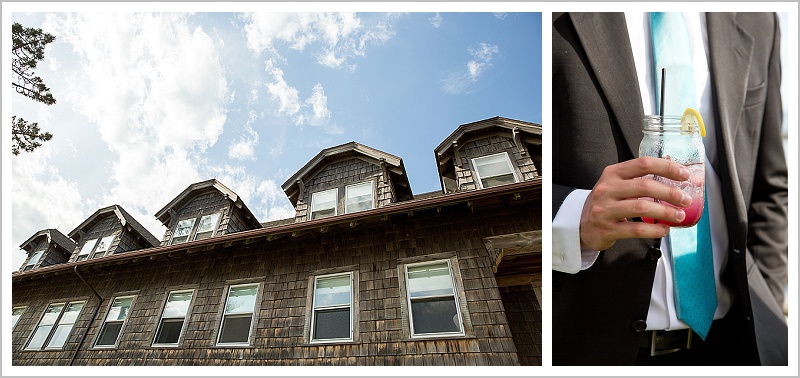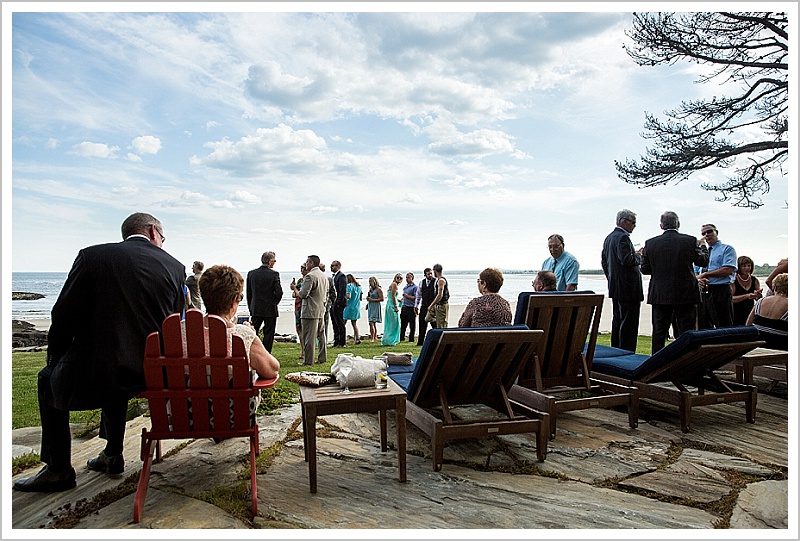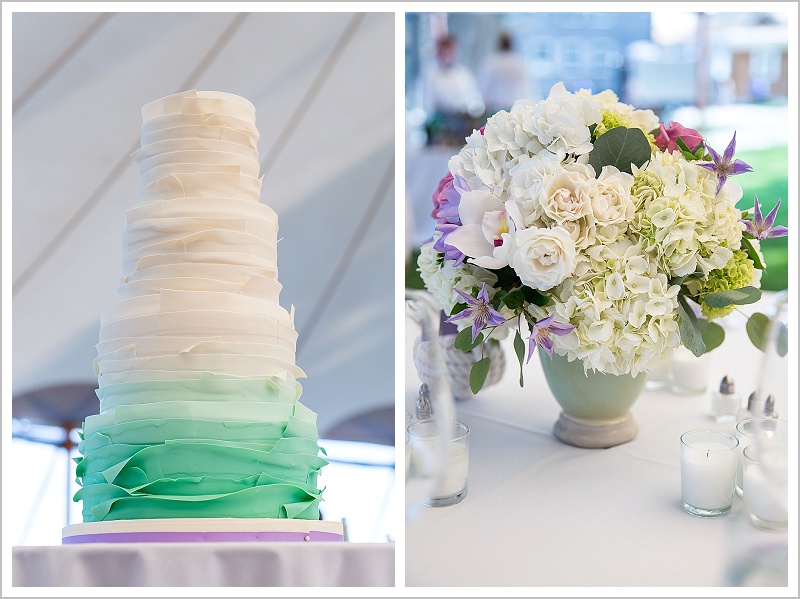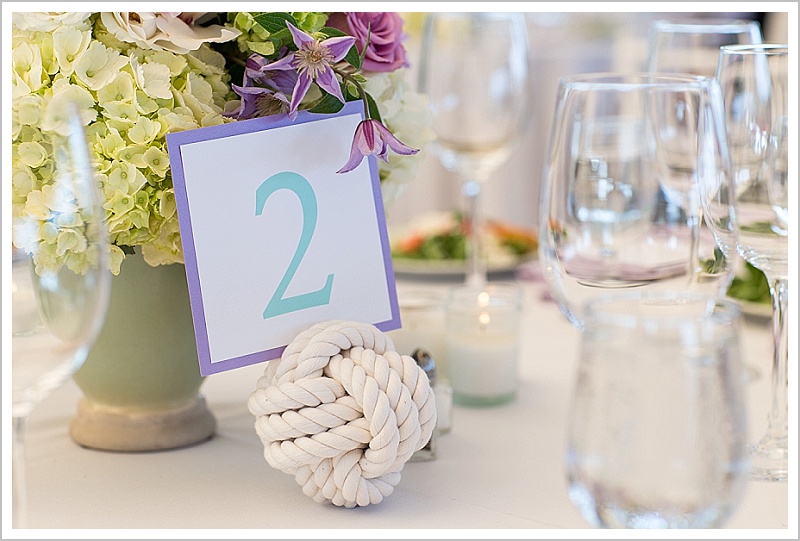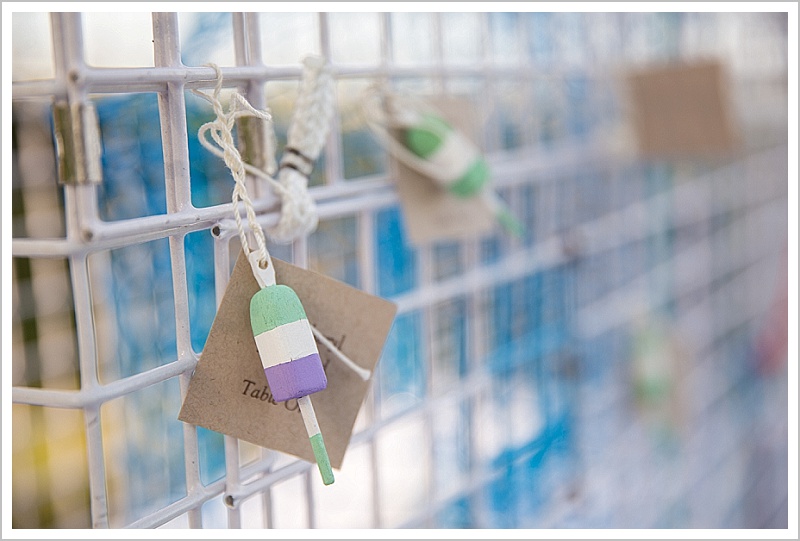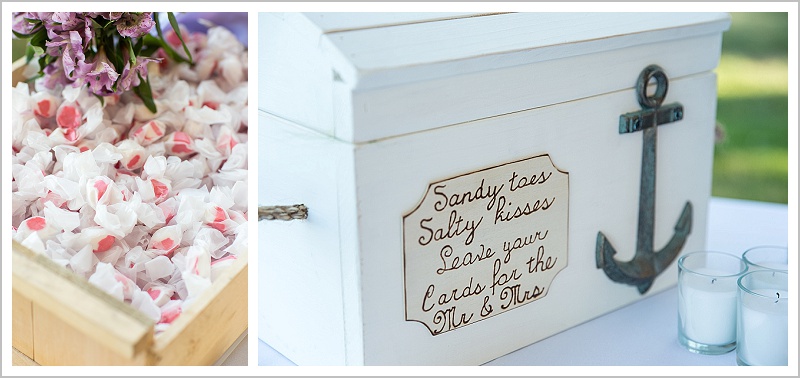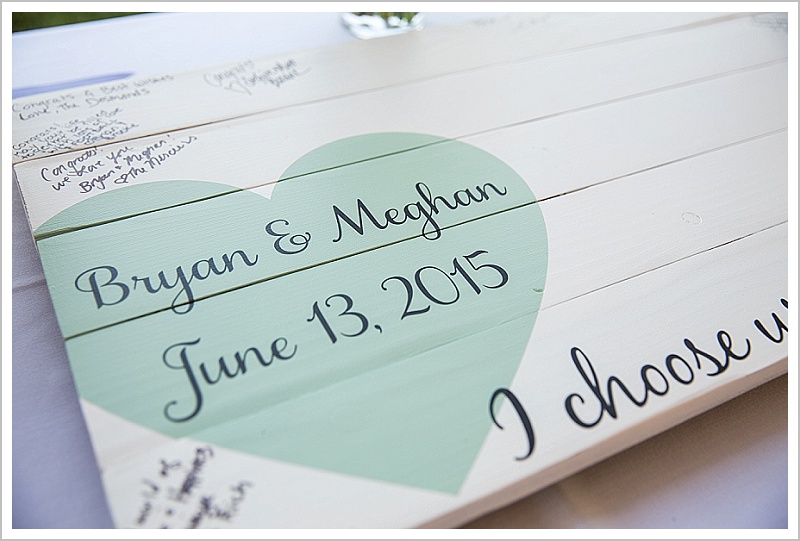 Bryan and Meghan and I sneaked away for a few minutes once family photos and wedding party photos were finished, and I was able to capture some wonderful moments between the two of them.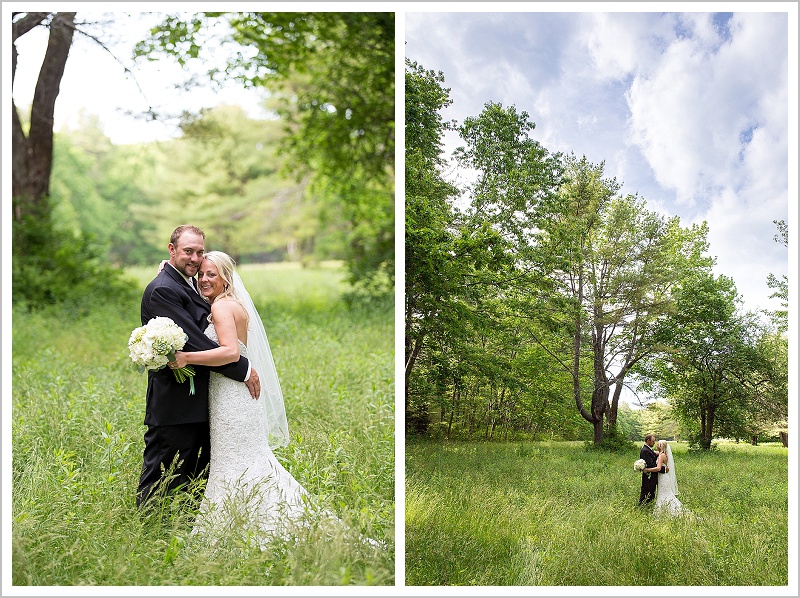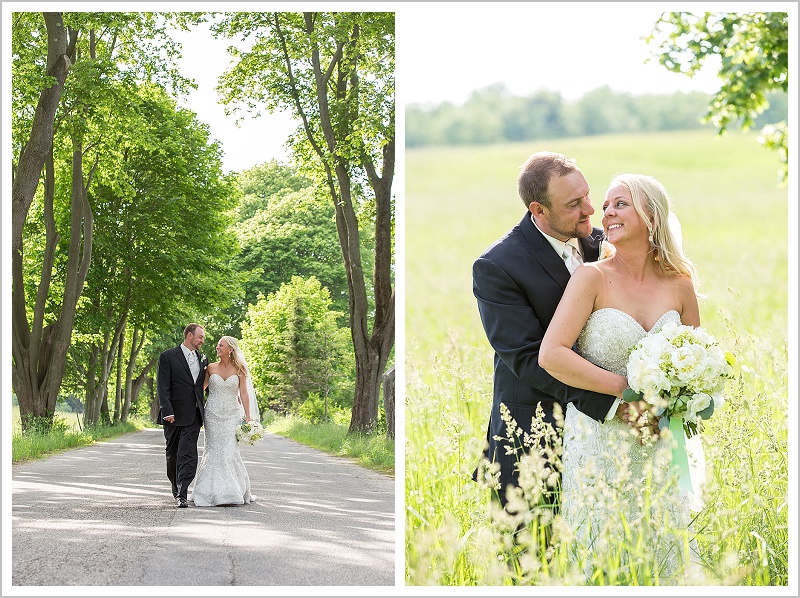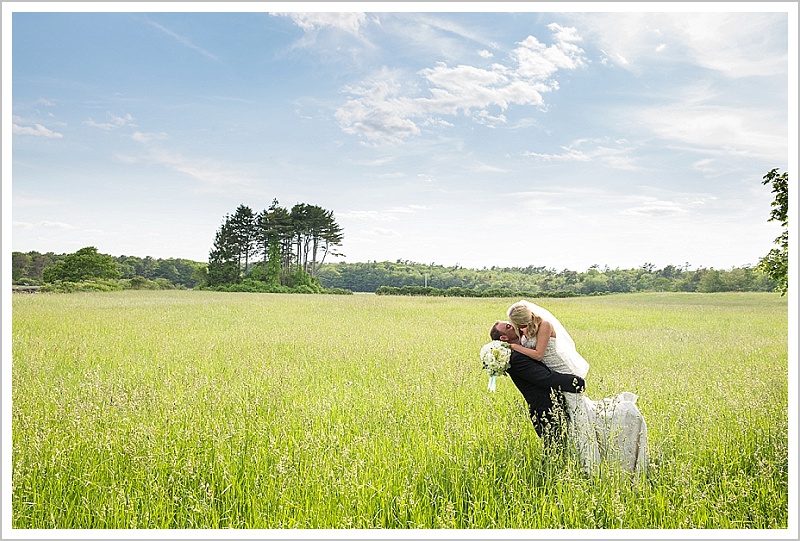 When they rejoined the party, a grand entrance, followed by their first dance together, and an amazing plated dinner, started the night out on the right foot.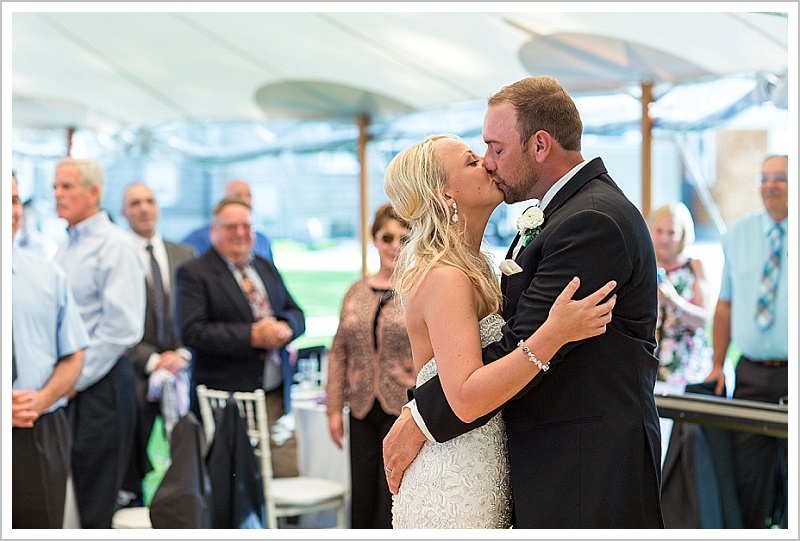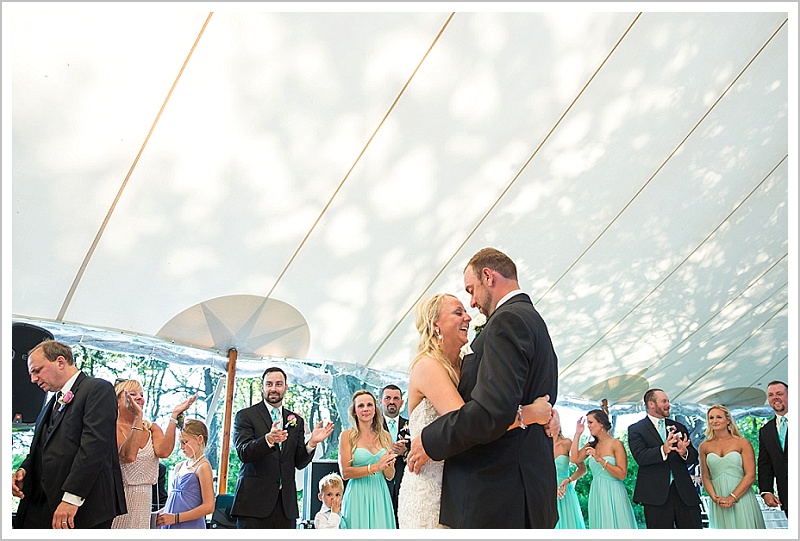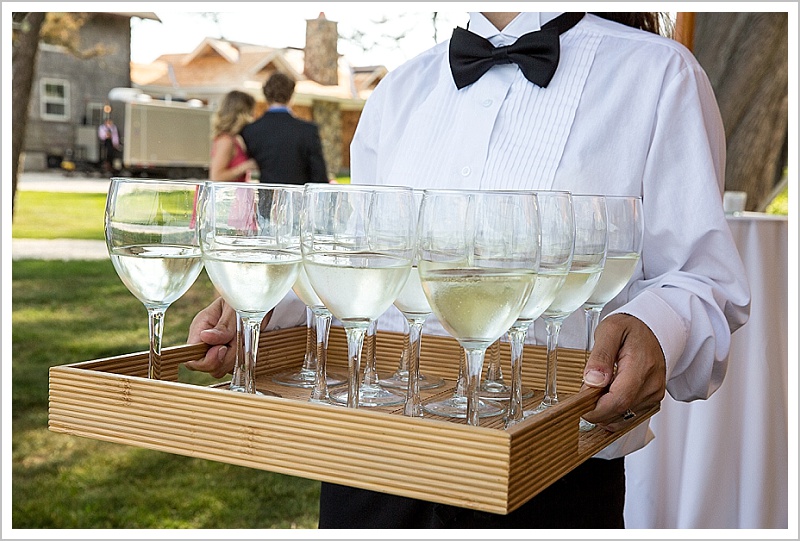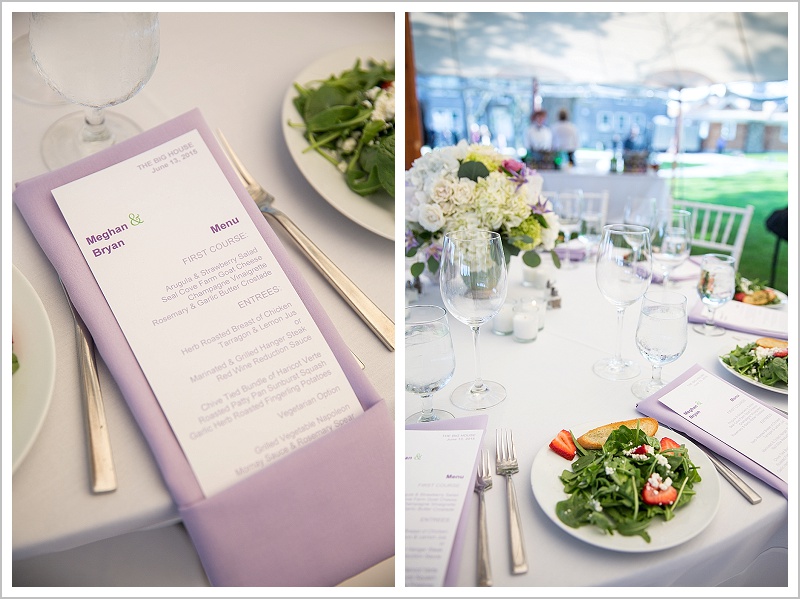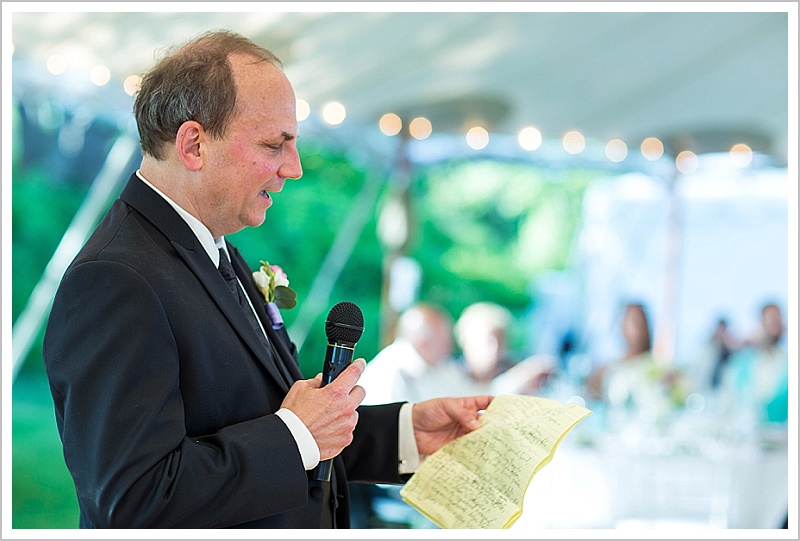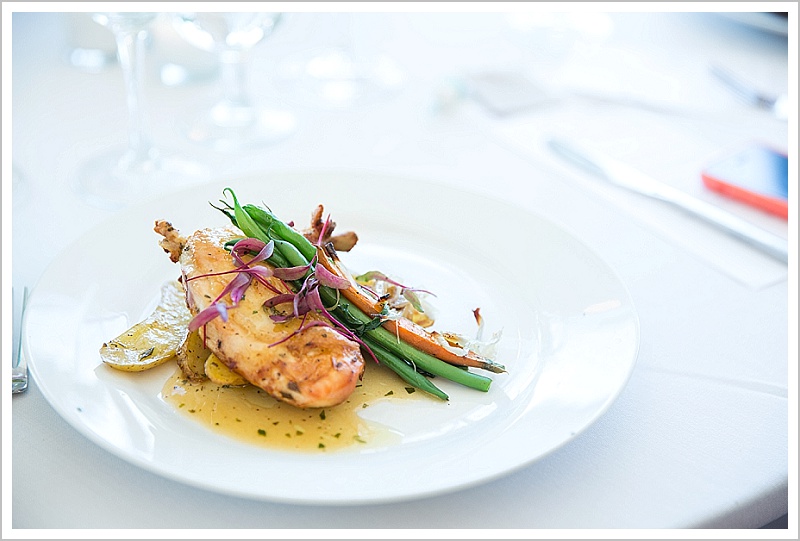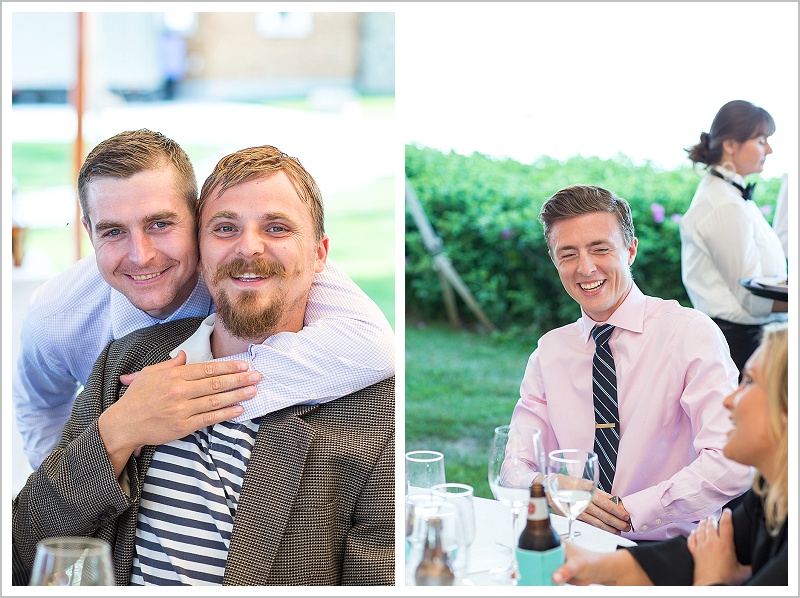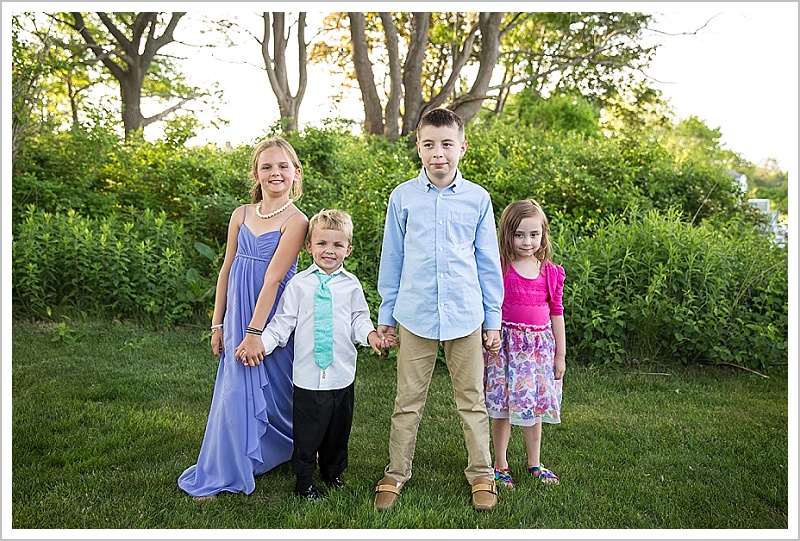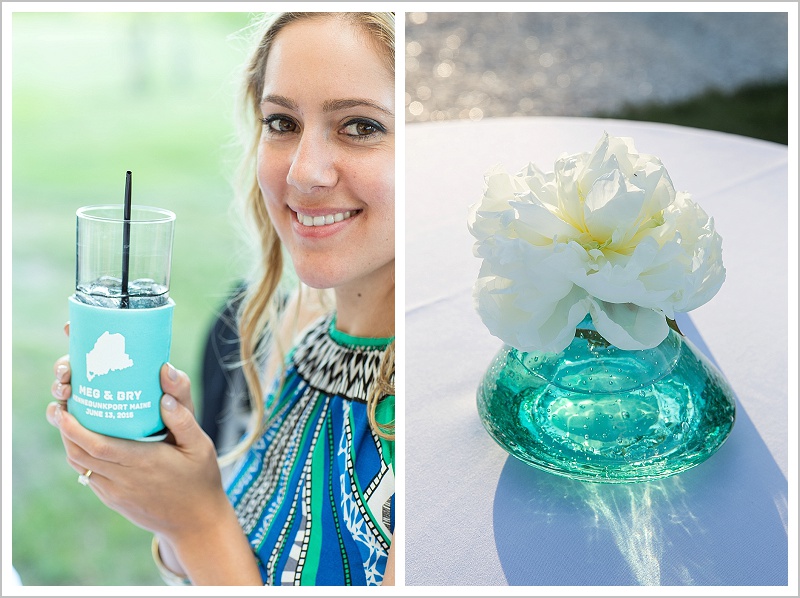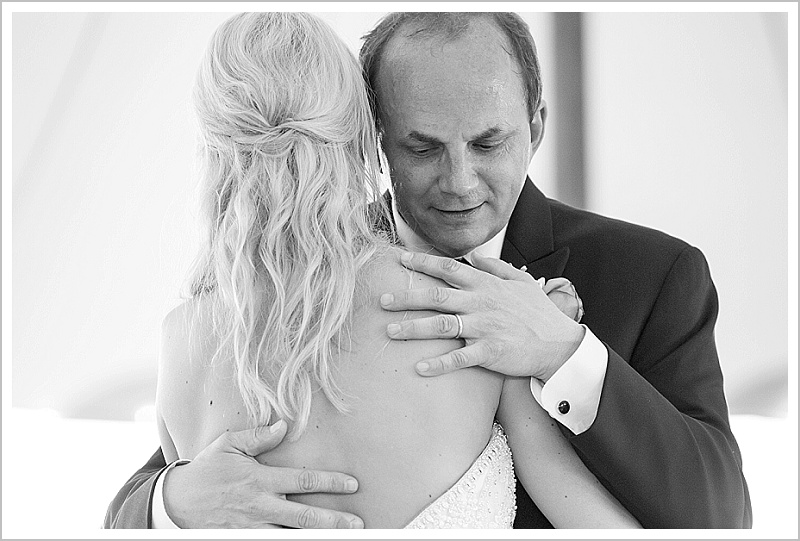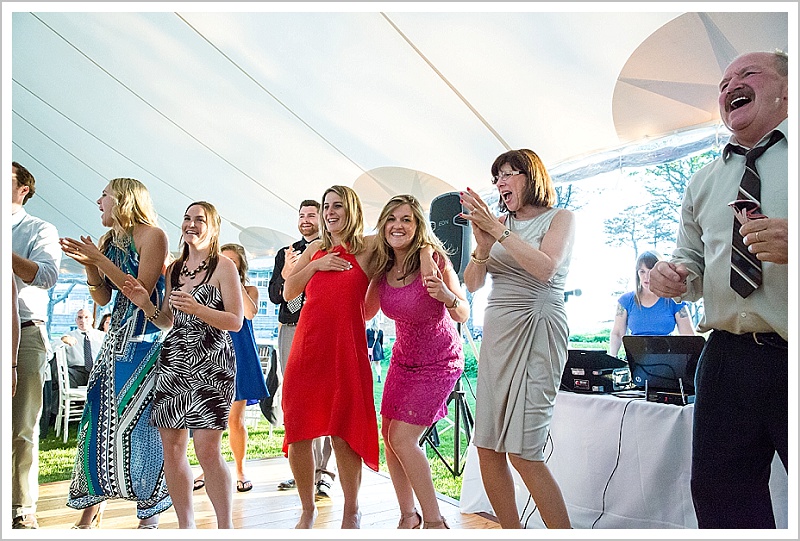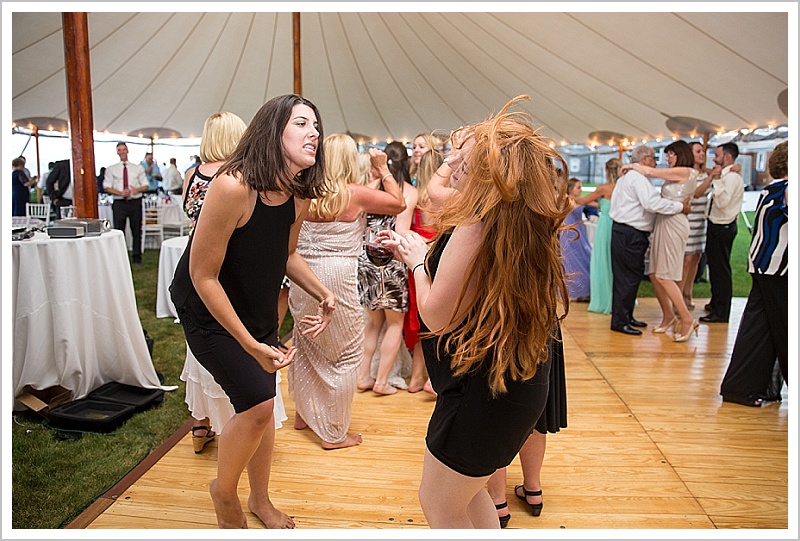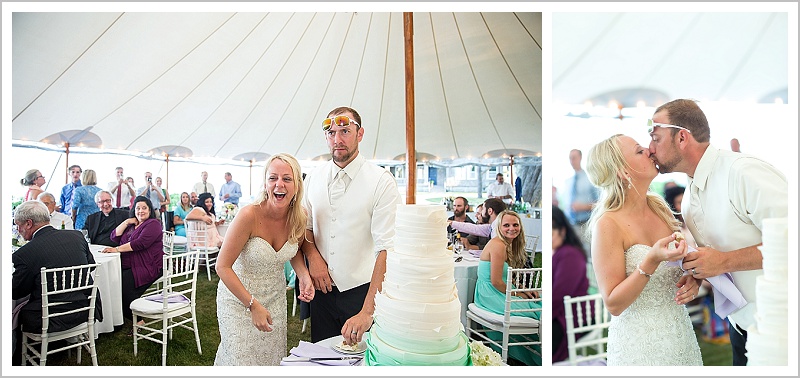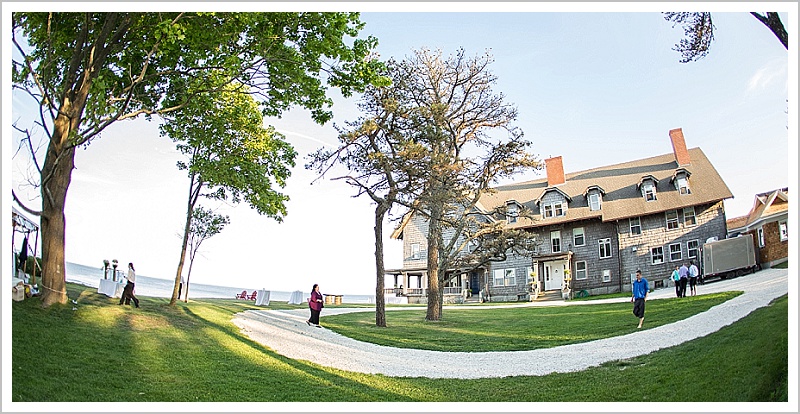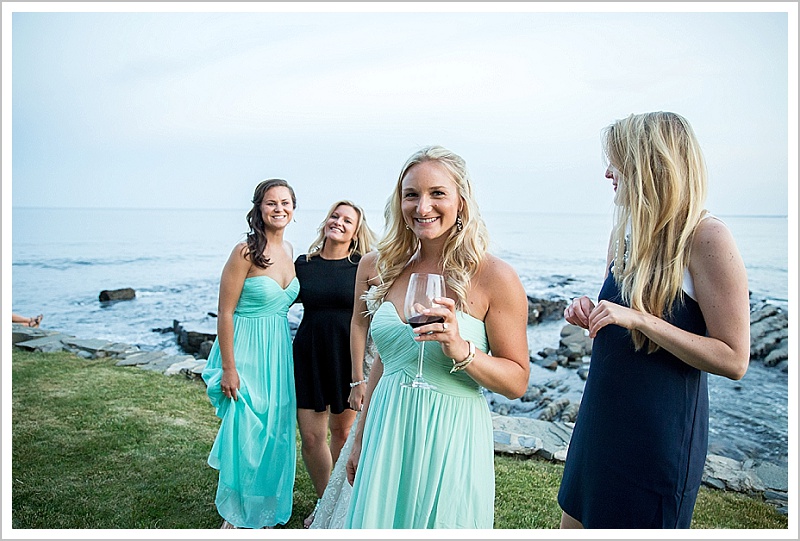 And when the sun started to fade, the most wonderful sunset appeared, so we took a stroll away from the all the dancing and enjoyed the moment.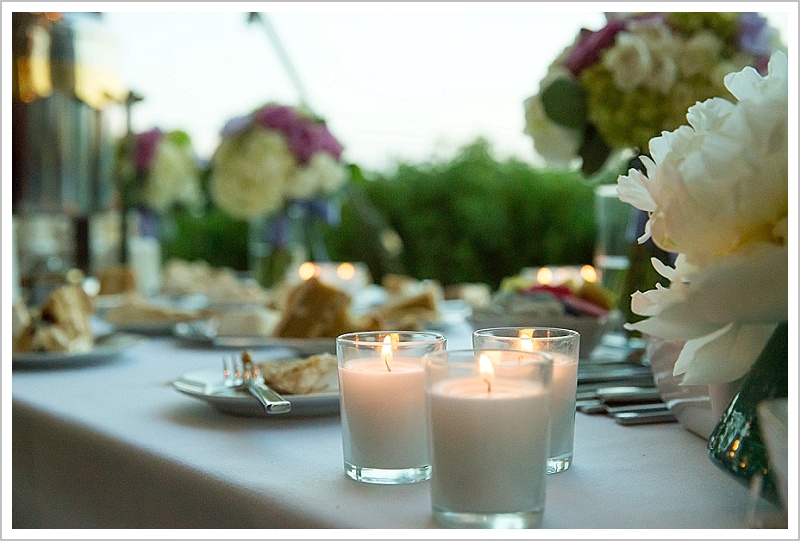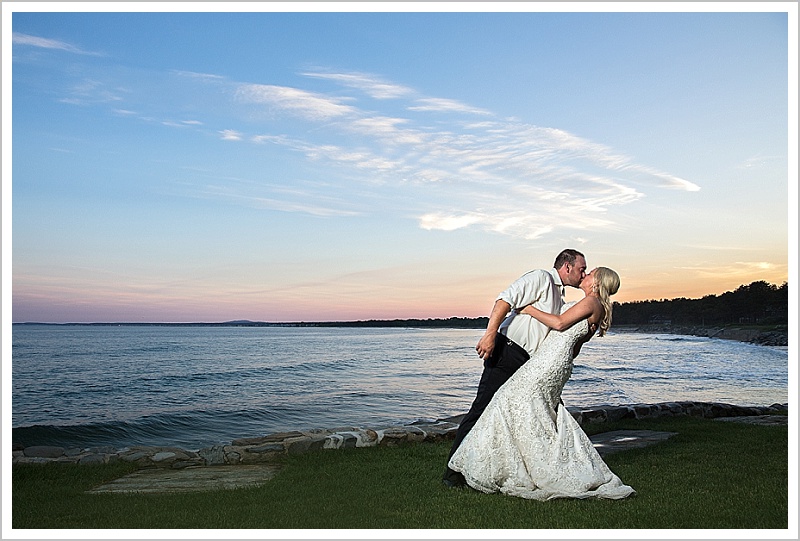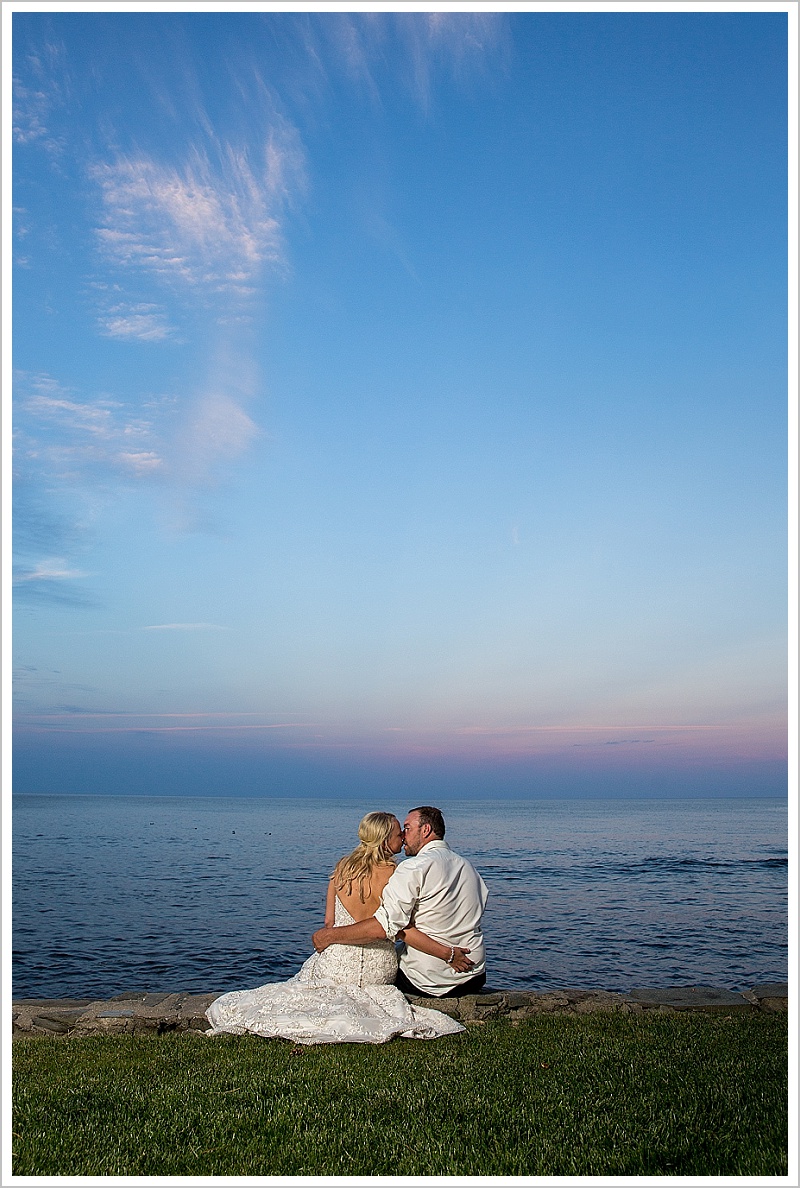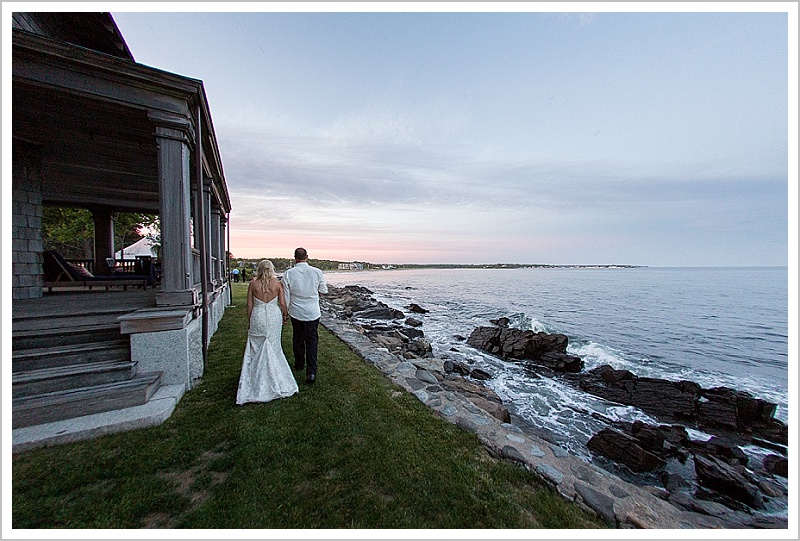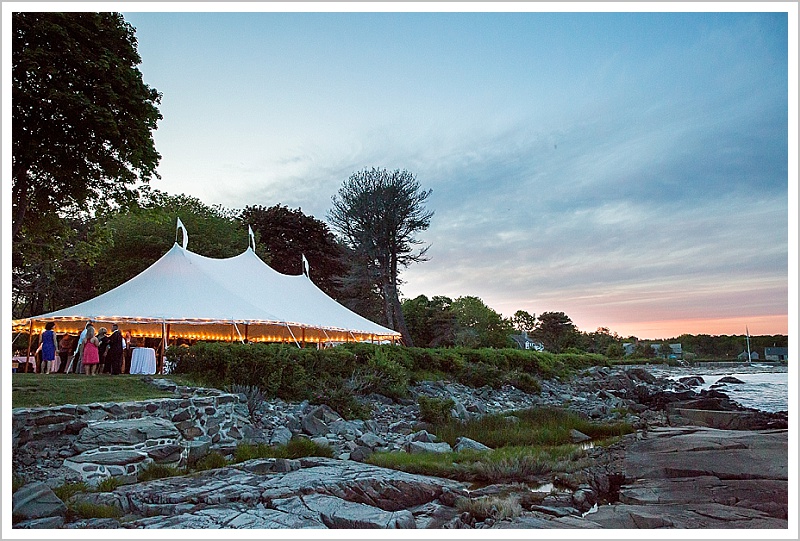 What a wonderful day, and a wonderful couple.  All the best to you both!!!
Photography: LAD Photography
Music: Music Man DJ Service
Catering: Kitchen Chicks
Flowers: Blooms Flower Shoppe