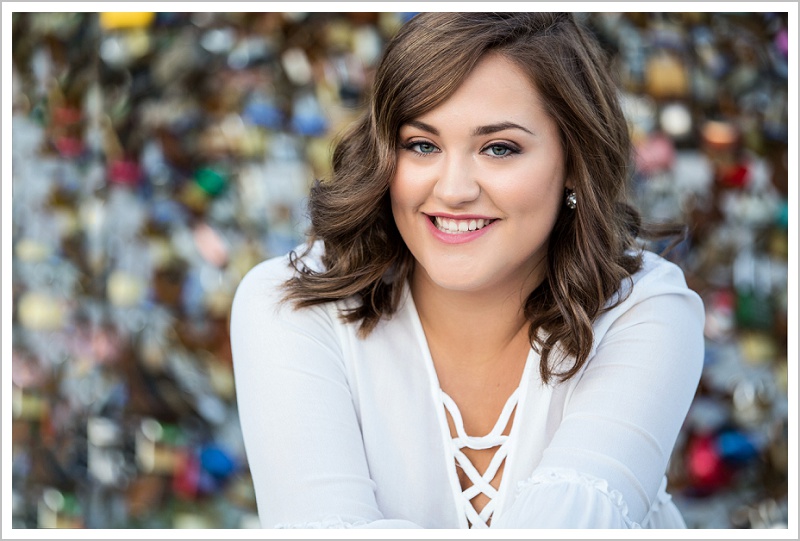 Say hello to Madison. A classy woman from Edward Little High School. She came to me through a wedding client whom I photographed this year. I LOVED photographing her in Portland's Old Port. A perfect location for this positive, smart, and beautiful high school senior.
The lively location she chose was a perfect match for her personality. She's the kind of person other people would gravitate toward. Though she says she likes to keep her circle of friends small, her laugh is infectious and she is incredibly kind. We were able to visit the cobblestone streets on Wharf street, the docks, and Ocean Gateway where the cruise ships dock. So many different looks to one photo shoot…. and I LOVE how they came out!!!
Simple outfits really let her beauty stand out. I adore her little pink dress that she chose for her first outfit. Stunning!! She fit right in on the city streets and waterfront docks. Adding a little personal touch with a blue chair she picked up from the flea market made for some magical images in the puddles on the cobblestones.
By the way, she's the only senior I've had that asked to be photographed in the Old Port in Portland, and I am thrilled that she did! All the best to you in your senior year, Madison!!! xoxo