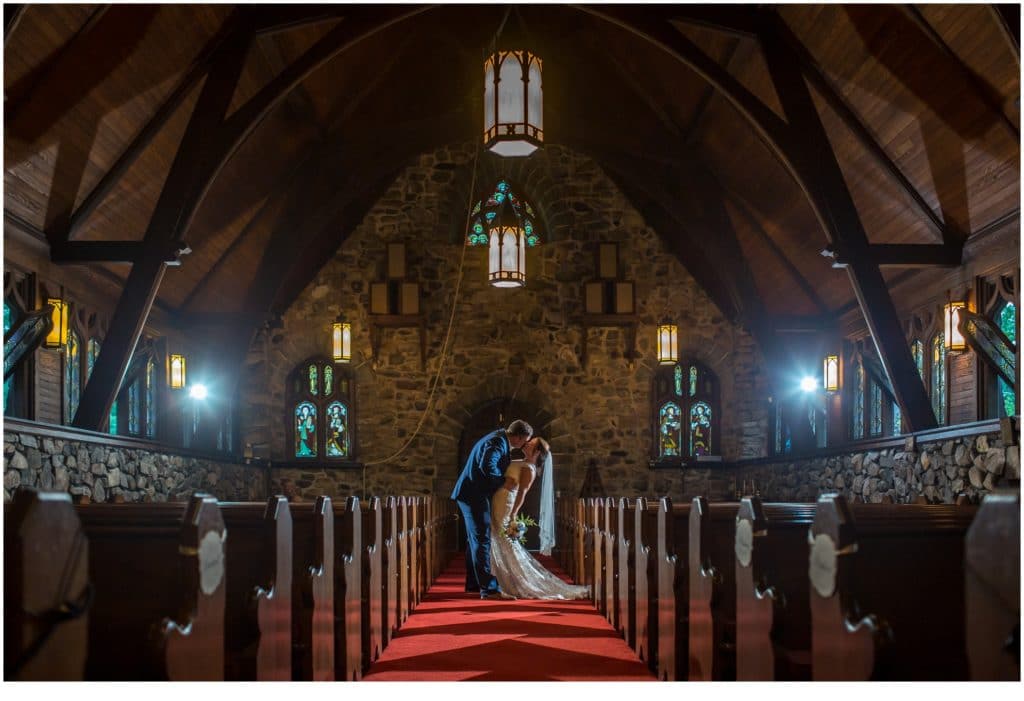 I love photographing small, intimate weddings and this Cliff House Micro-Wedding is one of them!
With only immediate family in attendance, Beau and Brooke wanted to still have the feeling of their big day. One of the most important parts of your wedding day is spending it with the people you care about. A micro-wedding is no exception, even if the guest list is only 20 people.
Brooke and Beau are from Alabama and opted to still have their wedding despite a pandemic happening. Having to alter their plans accordingly, their ceremony was held at the St. Peter's by the Sea right next to Cliff House in Cape Neddick where they had their reception. Both the church and Cliff House are beautiful venues for this amazing couple.
Brooke and Beau opted to only have a short time of their wedding day photographed, skipping the usual photos of getting dressed and the reception. I loved every minute of working with them and am so happy they still had their special day with those they love in attendance.
The moody chapel was perfect for the ceremony. I loved how the shades of blue used in the wardrobe stood out against the tans and browns of the stone and wood construction of the building. After the ceremony, we made our way to the rocks and the blues now complimented the slate and gray tones of the rocky Maine coastline. I had such a great time with their wedding party!
We made sure to grab some shots of their celebratory champagne toast even if it was only the two of them. I wish them all the best!