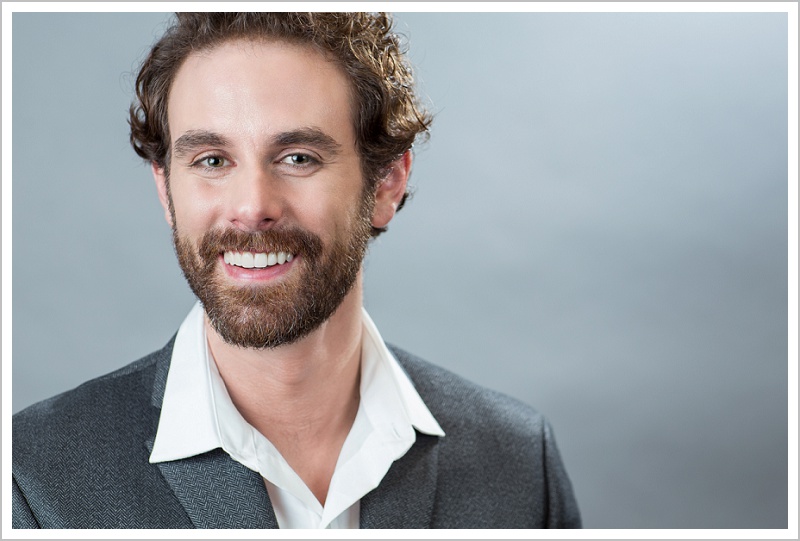 As a photographer, weddings are not all that I do. I recently worked with an incredible business, Smile Design, lead by Dr. Aaron Palmer. And we created some new headshots for their website. Located in Ellsworth, Maine they specialize in general, cosmetic and implant dentistry. Who wouldn't want to go to the dentist after seeing these smiling faces.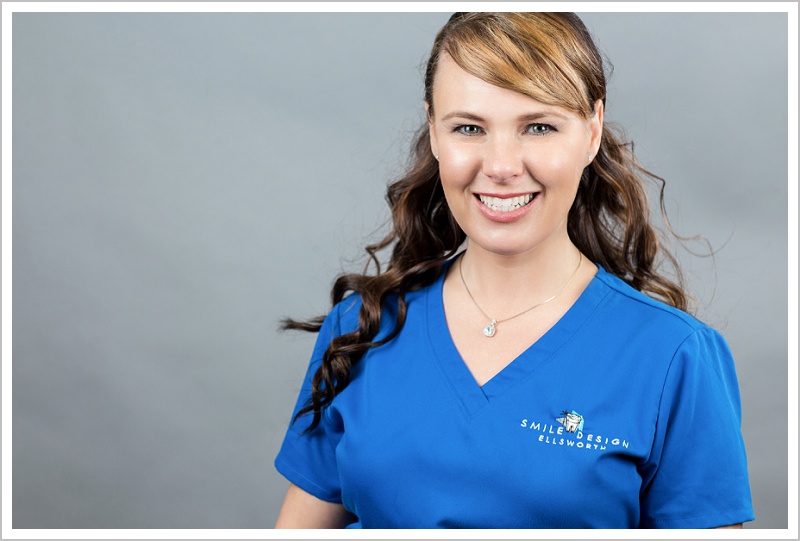 Starting with comprehensive care, they make sure every patient has a thorough evaluation before any procedures. An extensive list of services makes them a go-to place for all of your smile needs. From teeth whitening, clear braces, and implants, to fillings, veneers, and extractions. A thoroughly professional service through and through. Their headshots now match the expert care they give to each patient.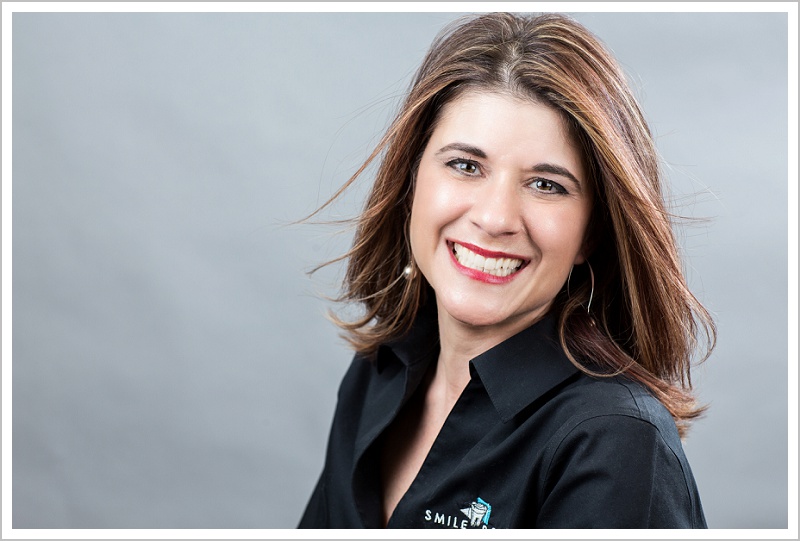 The expressions and smiles tell it all and really sets the tone for the first impression. An inviting smile in a headshot for a business can do wonders for connecting with your customers. They can feel the passion and integrity that is put into the work. That is especially important when it comes to your teeth.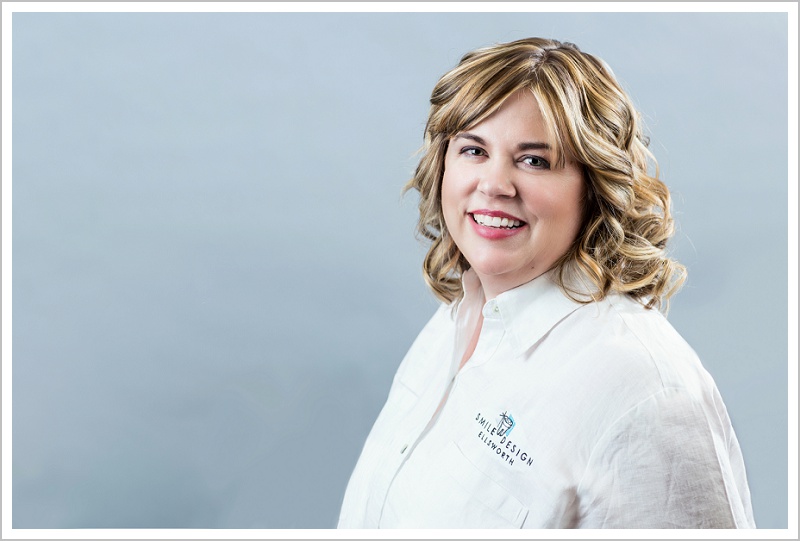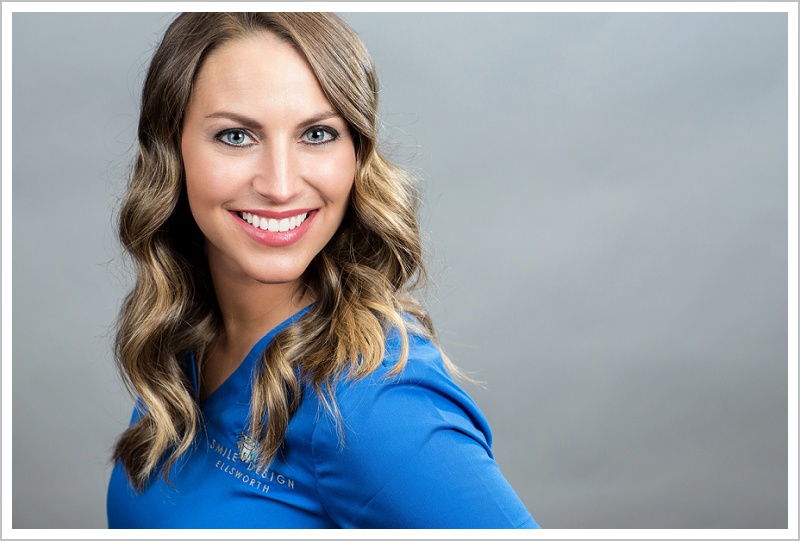 A simple background and movement are really all they requested. I brought in a classic gray background and some lights to really make the images pop. Some say that having your photograph taken can be like having your teeth pulled but they managed to have a nice relaxing day complete with a little spa experience right at the office. Hanna from Beauty Couture was brought in for makeup and Alisha Salisbury worked her magic with hair. Giving that polished look with a little pampering. Now for the movement. A little air in the hair goes a long way and makes the image a little more dynamic. That look they were going for.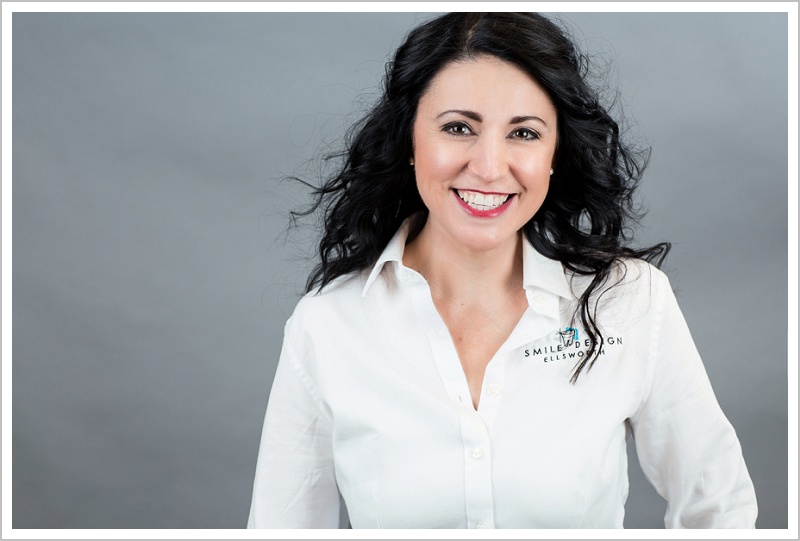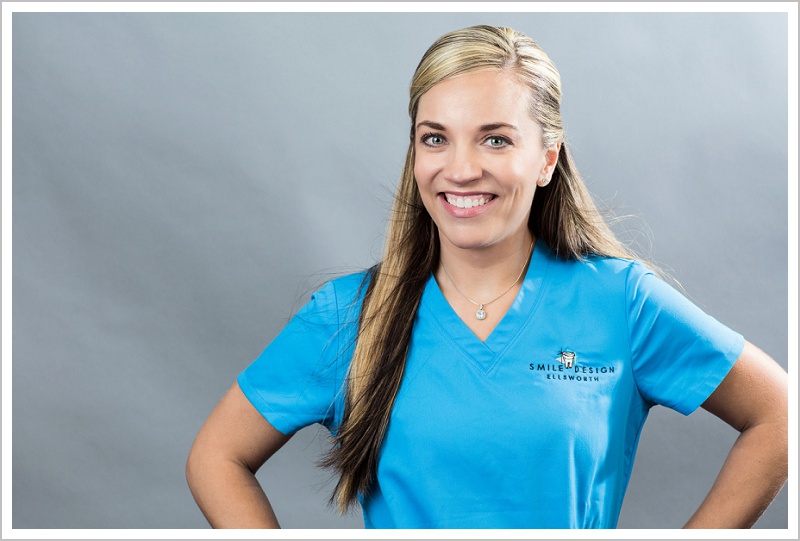 Professional styling can set you apart and give you that polished look. For these hygienists and staff members, it totally fit with their look and brand.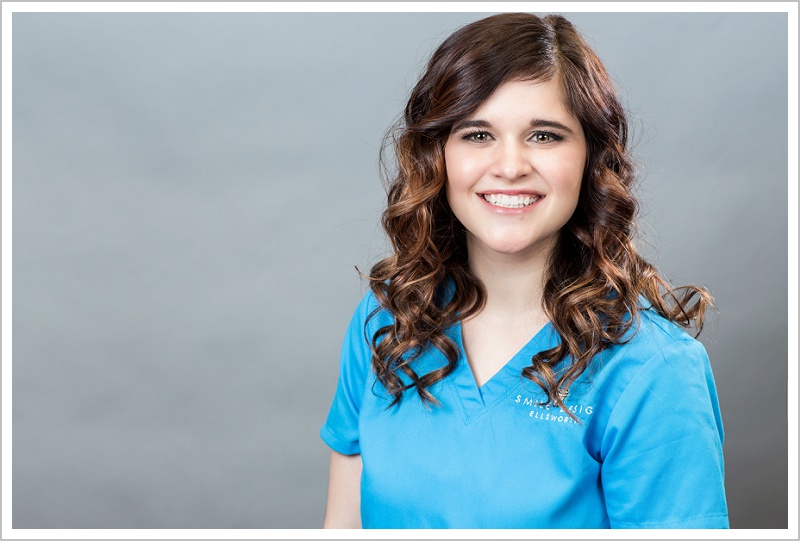 Aaron has an incredible staff and business and it really shows in his portraits how passionate he is about his work. He was kind enough to let me do some more shots of just him. More of those images of him can be seen in their Facebook album over on the LAD Photography page. Make sure you are following us there for all the updates.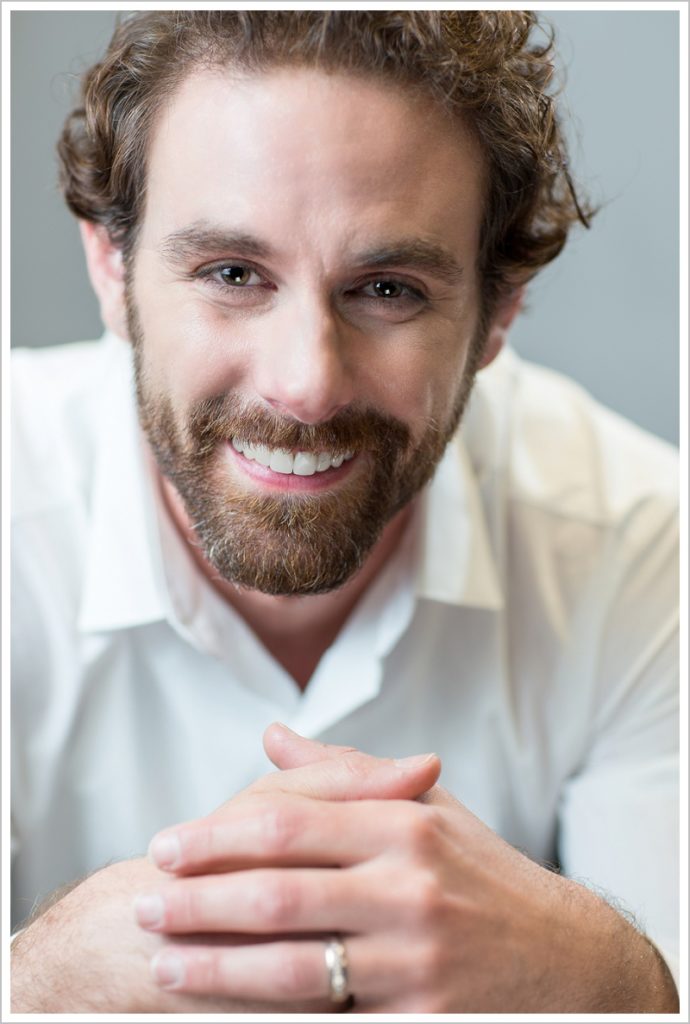 It was a pleasure working with these amazing people and we all are thrilled with the results. It's amazing what updated headshots can do for a business' brand and the staff's morale. Not only did they get the spa treatment they have headshots that perfectly reflect their professionalism and welcoming personalities. Which every business needs. Next time you need a whitening or cleaning check out the friendly folks at Smile design in Ellsworth.