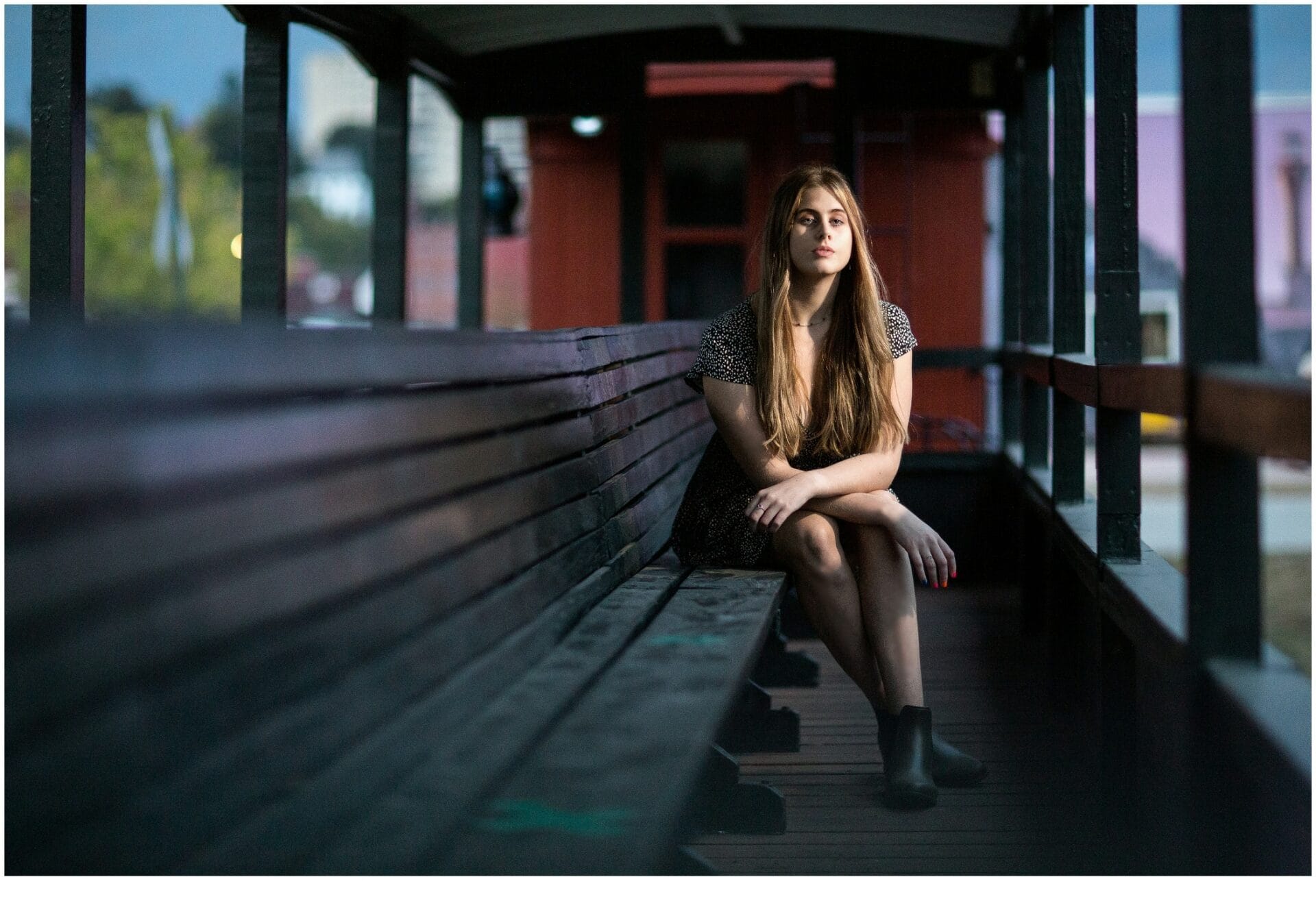 Camden is an incredibly tall, talented, smart, and fun young woman who is graduating Greely High School in Maine next year! It was an honor being her photographer.
Camden is on the swim team at Greely and says that the team is what she will miss most about school. Throughout her four years at Greely High, she has become so close with her team and coaches that they feel like family to her now. Most of her best memories, good and bad, have been from swimming. Aside from the team, she also loves helping plan school events, like spirit week, prom, and other fundraisers, and her favorite class: IB Geography. Camden says that everything she's learned in the class has been quite interesting, especially climate change, and how it affects our world today.
She is the perfect mix of city and country, and wanted her photos taken around Portland. She has a wonderful aesthetic about her I can only describe as "Rolling Stones" with her flowy hair, choice of clothing, laid back personality, multiple rings on her fingers, and brightly painted fingernails! Go figure her dreams for after graduation includes studying music/artist management! Her biggest passion in life is live music, and ever since she attended her first concert at age twelve. Thirty-two concerts later, and she's still sure live music will be part of her life path. She currently is interning with a non-profit called Reverb, which partners with musicians to make their tours more environmentally sustainable, and asked for a few of her photos to be taken in their doorway, since the company means so much to her. She's not sure exactly where in the world she will end up, but she's in love with big cities and envisions herself in the hustle and bustle someday and I absolutely know this will happen for her!
When I asked Camden if she could go anywhere in the world, where would it be, she answered "Thailand". She's been in love with elephants since she was a little girl and it's a dream of hers to visit one of the sanctuaries in Thailand and see the elephants, as well as experience the culture there which describes as seemingly peaceful compared to our own country.
As Camden and I wandered Portland for her photos, I was able to pull more and more of her rock star personality out, moving from the Old Port to Deering Oaks, and then to Ocean Gateway for water views, and a quick hop on the Narrow Gauge Railroad for some photos that absolutely nobody else has the opportunity to own.
When I asked if she'd have me do anything differently, and to describe her experience having her senior photos taken, Camden said: "I had such an amazing time with you! I absolutely loved the process and was extremely comfortable the whole time. You made it super fun and relaxed which is why it felt so comfortable!!"
This woman is going places, and I'm pretty honored to say I met her and got to work with her.