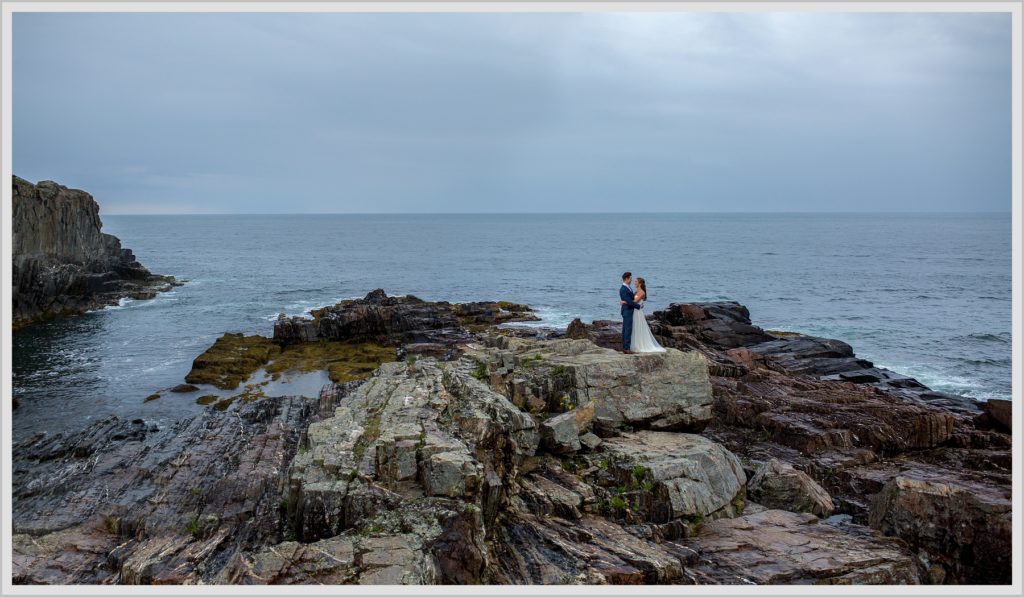 I loved photographing this Cliff House wedding, of Brian and Tracy, in Cape Neddick, Maine. The Atlantic Room of the Cliff House is one of the most stunningly gorgeous reception spaces I've seen, and Tracy and Brian not only filled it with beautiful decor, but also with amazing friends and family, laughter, fun, a few shenanigans, and one heck of a killer party!
The day started at Brian's family's home in Ogunquit where their dogs (read: children) were staying for the night. These two dogs mean so much to Tracy and Brian that they became part of the wedding attire, with their little faces adorning the socks of every guy in the wedding party. You'll also see them make an appearance in the form of two beautiful paintings that were hung above the table where seating cards were placed during cocktail hour.
I love the floral bowtie that Brian picked out (floral ties and bow ties are an obsession of mine lately), and the tiny sunglasses-shaped pin that was on his boutonniere. A matching pin showed up on Tracy's bouquet as well.
Her dress was simple and strapless and had no train to bustle, which fit her personality so perfectly. Tracy is the kind of person who is much more into fun and laughter and being able to move and dance than worrying about fixing her train or having it fluffed perfectly for photos. She just wanted to be able to climb around on rocks and be her true self!
I was touched by another little detail that Tracy had as well: a tiny ladybug pin that was placed in the lining of her wedding dress. The ladybug pin is apparently a tradition for the family, showing up at each wedding inside the dress somewhere!  Bringing the importance of family tradition into a wedding day is such a wonderful idea and creates such sentiment on such an important day!
Everyone expected the day to be a total washout as far as weather was concerned. The forecast looked like rain all day and hadn't changed in days.  Thankfully, there were only sprinkles until we were able to finish the first look, and even more thankfully, Tracy and Brian are the perfect type of clients, willing to brave the sprinkles for the photos they wanted, and embracing every part of their wedding day (even the rain) as part of their love story.
They took trolleys to St. Peters by the Sea, the church they chose for their ceremony, and guests piled in to the stone building to listen to their vows. After the ceremony, a fantastic cocktail hour was presented back at Cliff House, and the rain stopped!
The reception details of this wedding are to die for, and during the cocktail hour I was able to get some photographs of the room, and each perfectly set table, before guests transitioned into the reception area. Each table was named after a street or road that has meaning to them and the family.
The blues and peaches of the flowers, expertly put together by Calluna Fine Flowers, perfectly accented the shades of blue of the wedding party. And I have to say, in my opinion, the choice of pale blue for the ladies, dark blue for the men, against the blue of the ocean and the blue of the sky, could not have been more amazing. I'm a huge fan of monochromatic color schemes!!!
During the reception, the band, Groove Authority, fired up the crowd into a dancing frenzy. I have rarely seen, in ten years of specializing in weddings, a more lively, more carefree, more energetic dance floor!
The night ended with a fireworks display just for Tracy and Brian, a gift from Tracy's father, and a surprise that he coordinated with me to ensure I would be there to photograph it for them.
This couple is truly amazing in every way. They are warm and friendly, make you feel like part of the family, classy yet laid back, always laughing, and always always up for a party!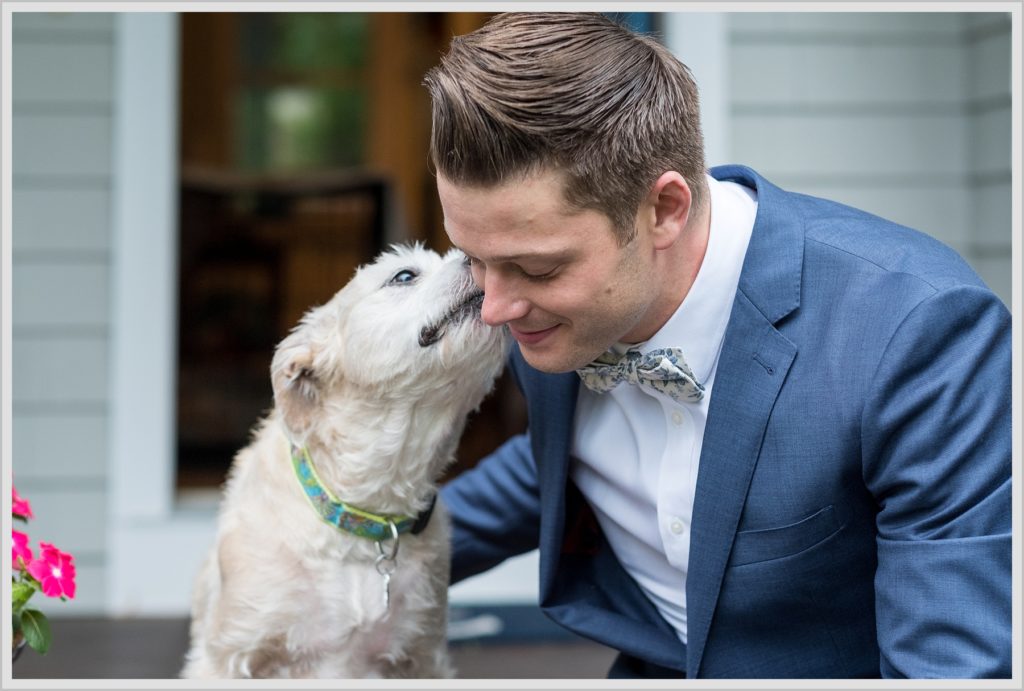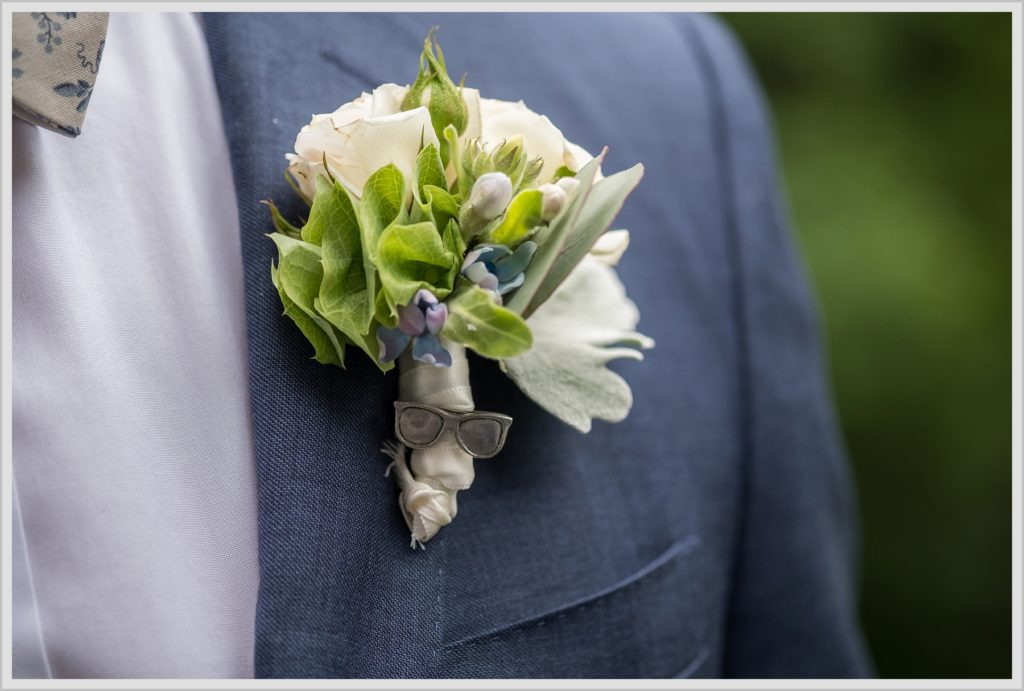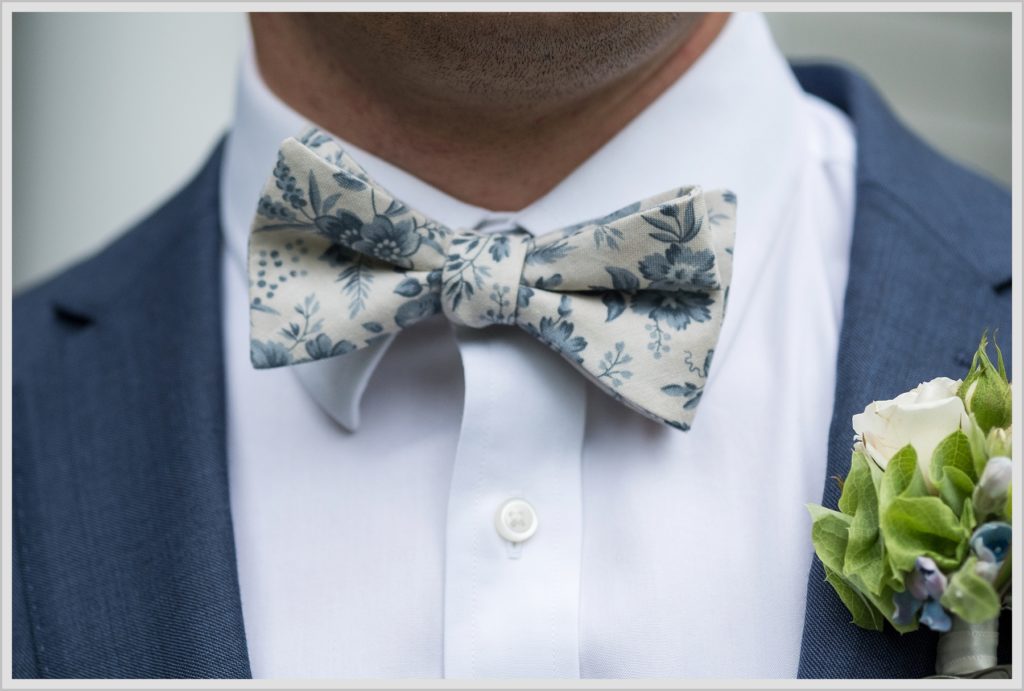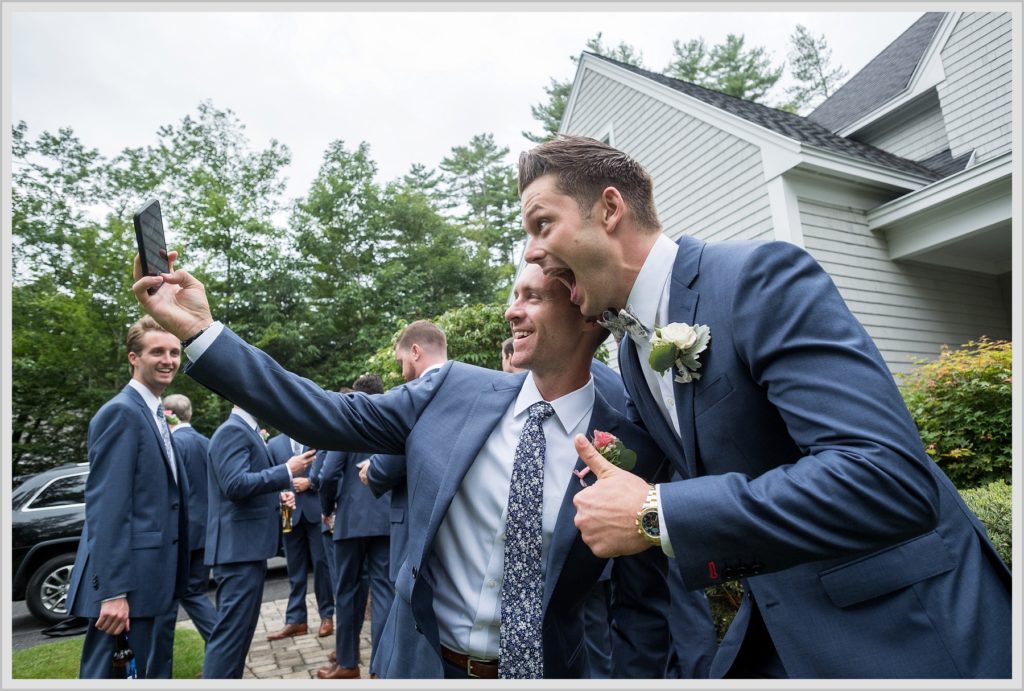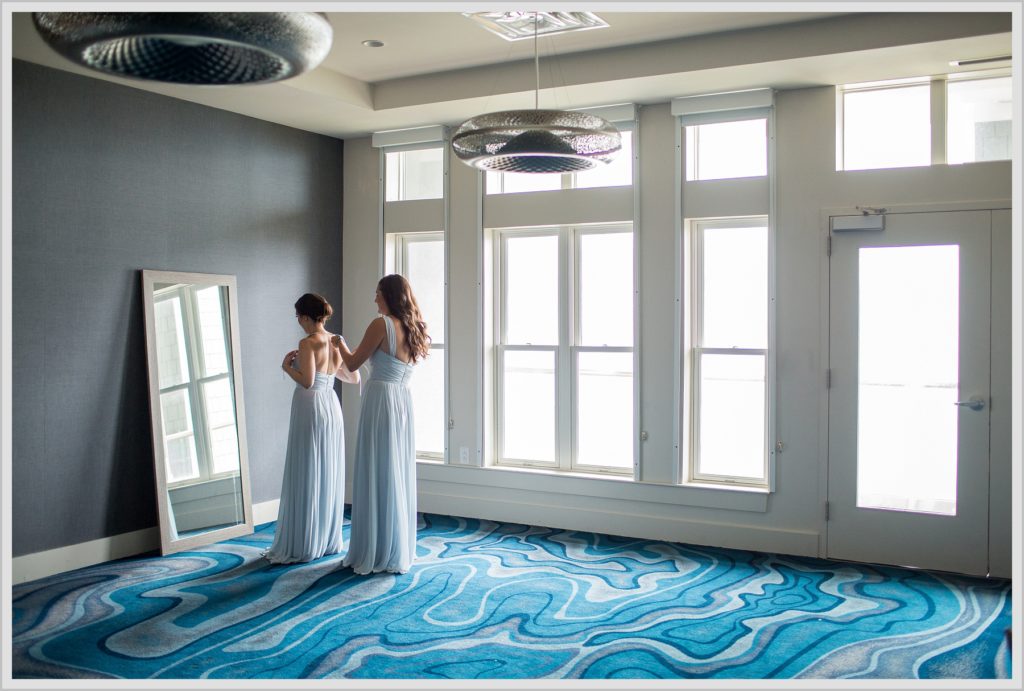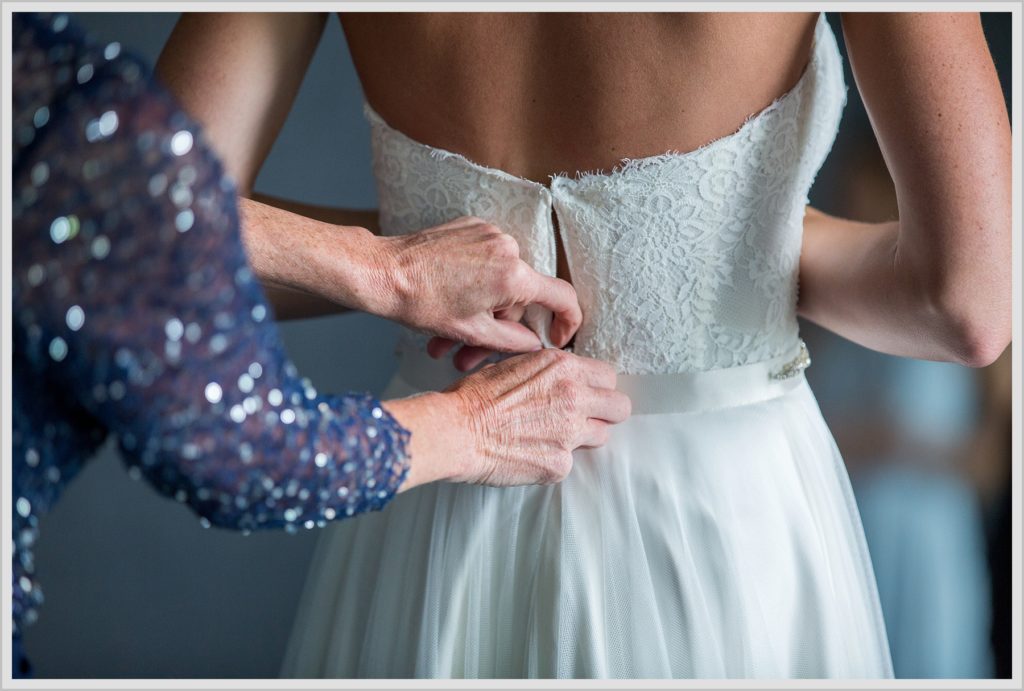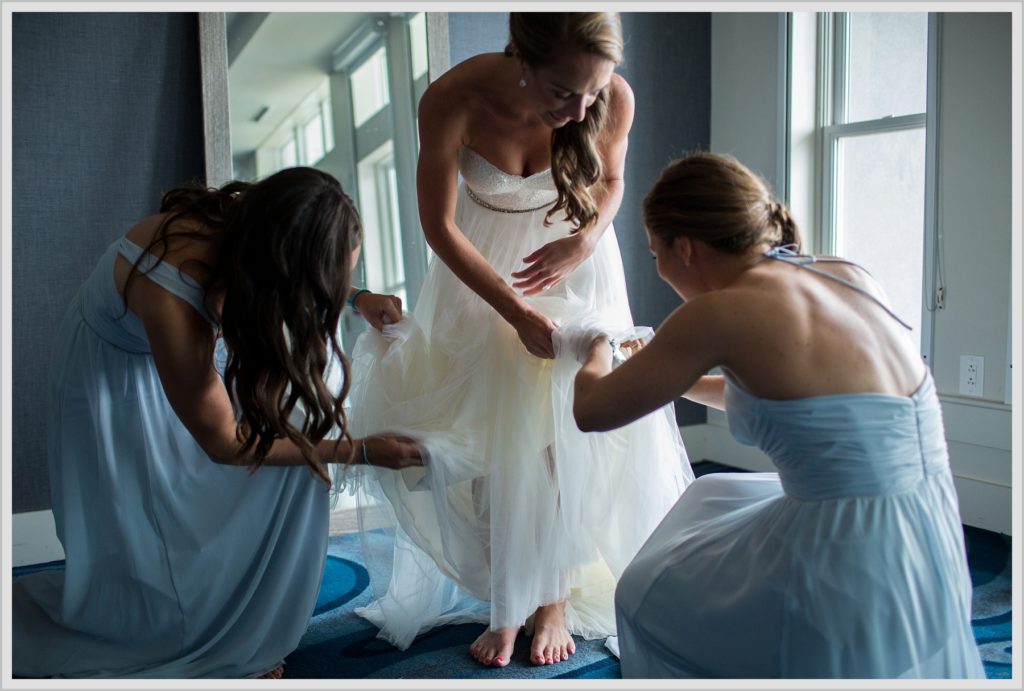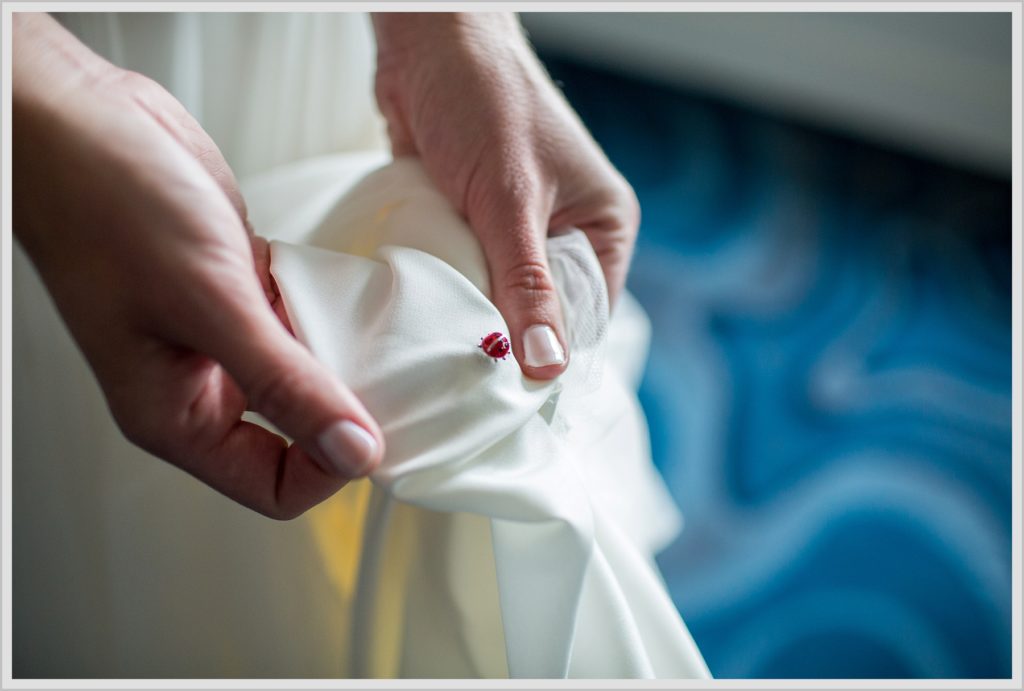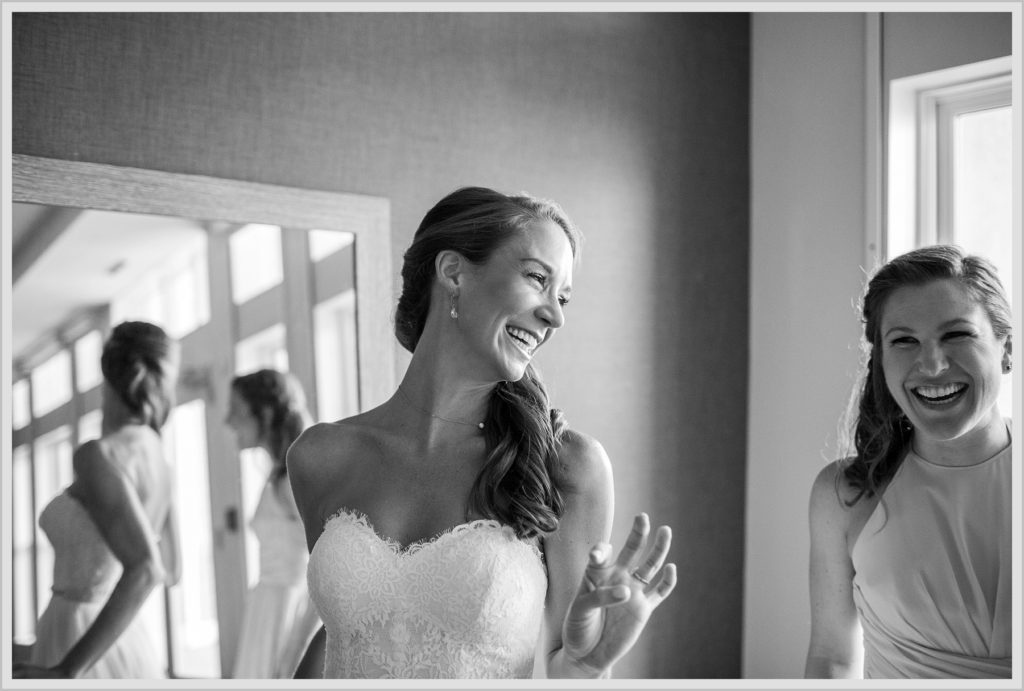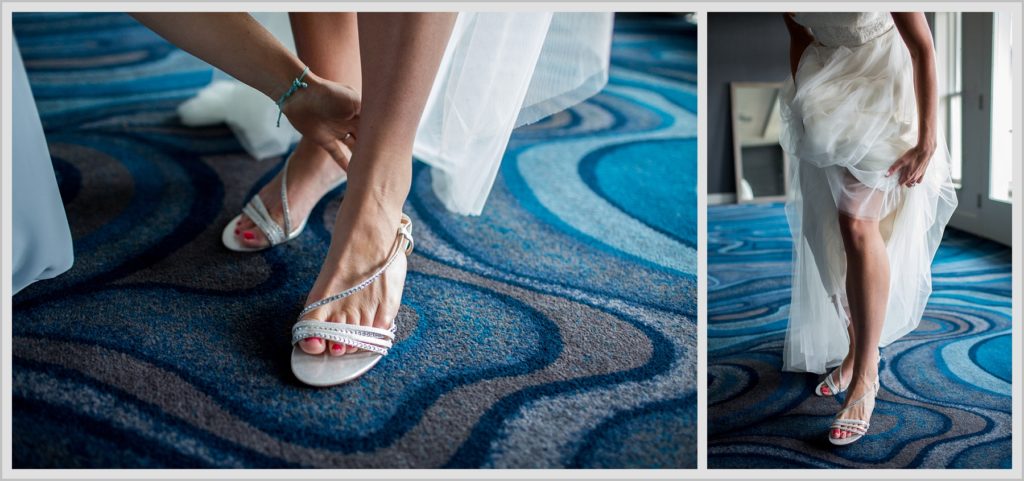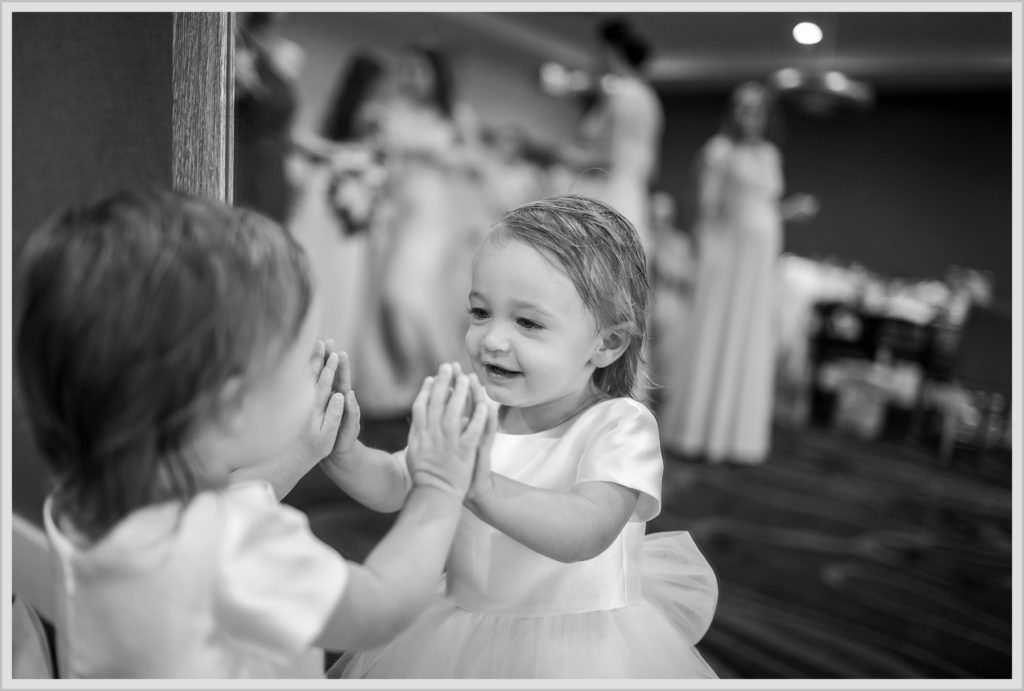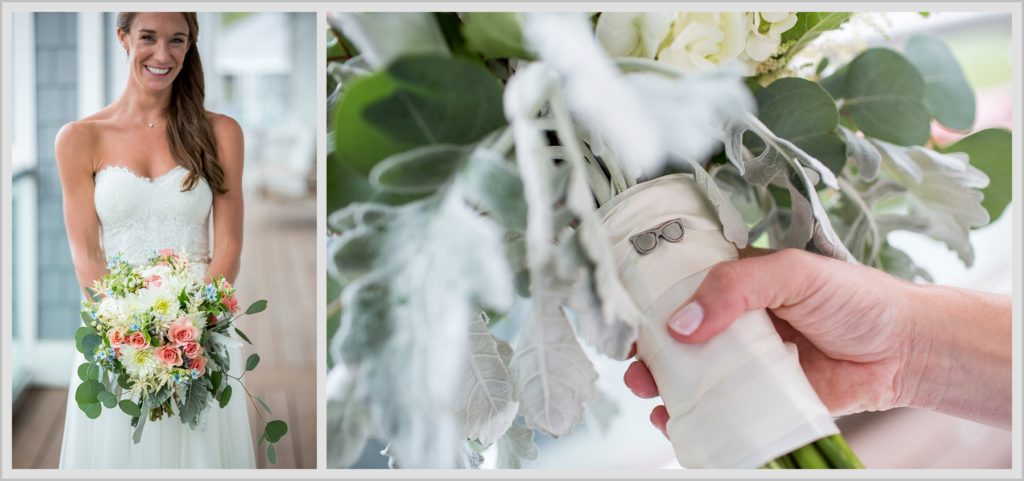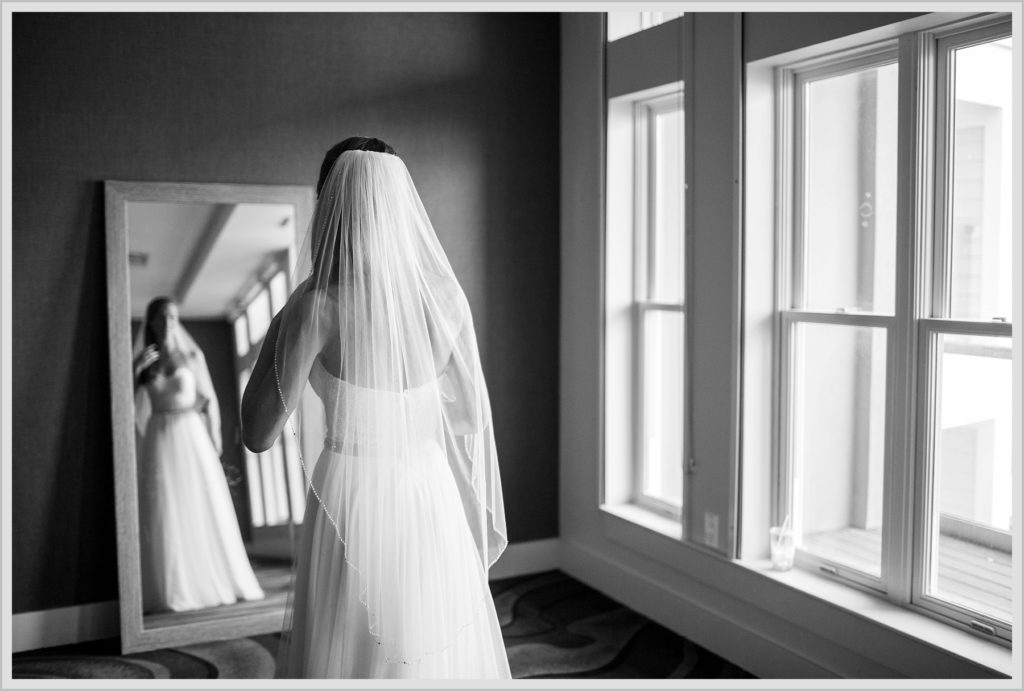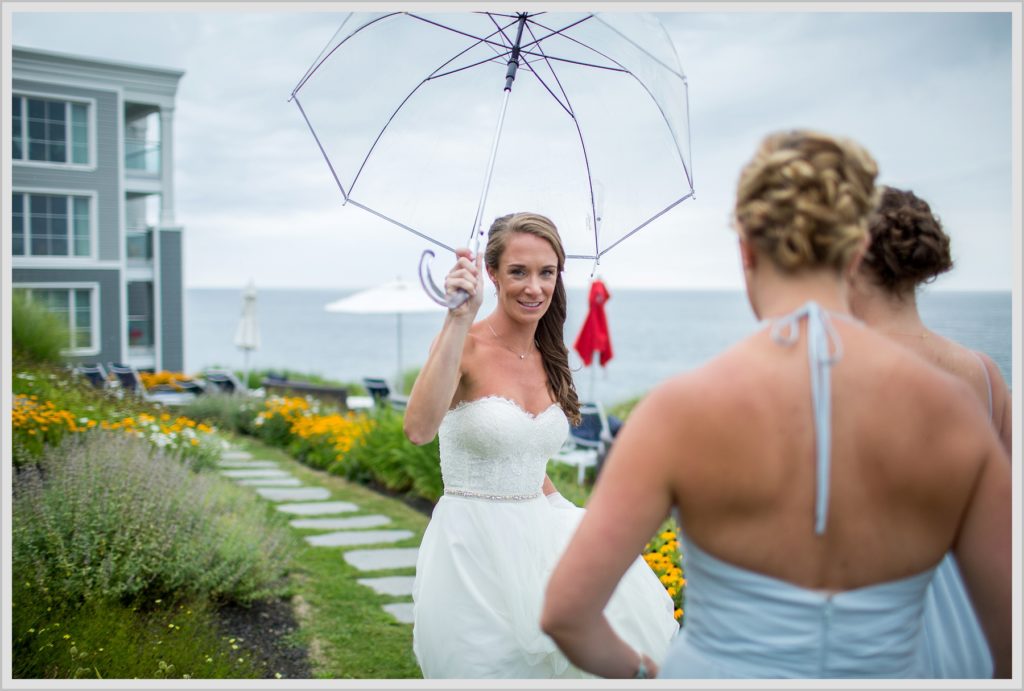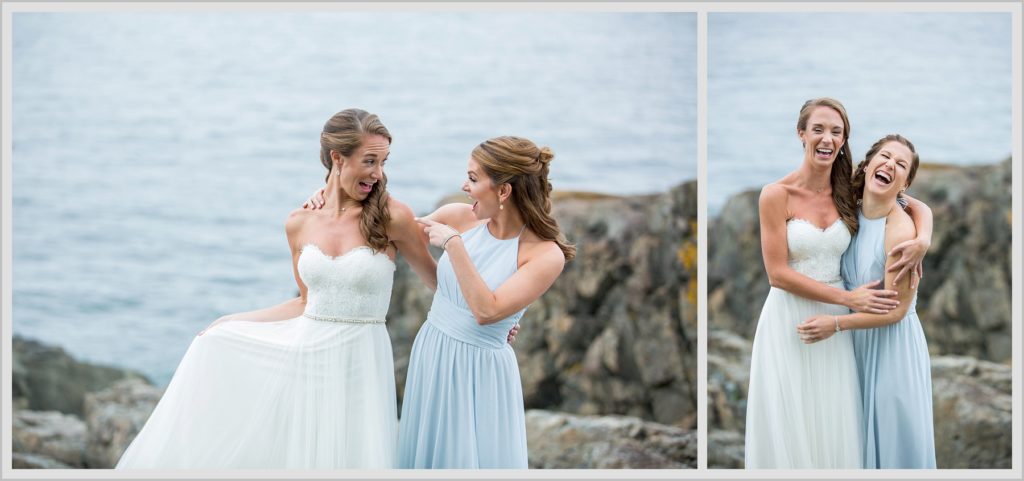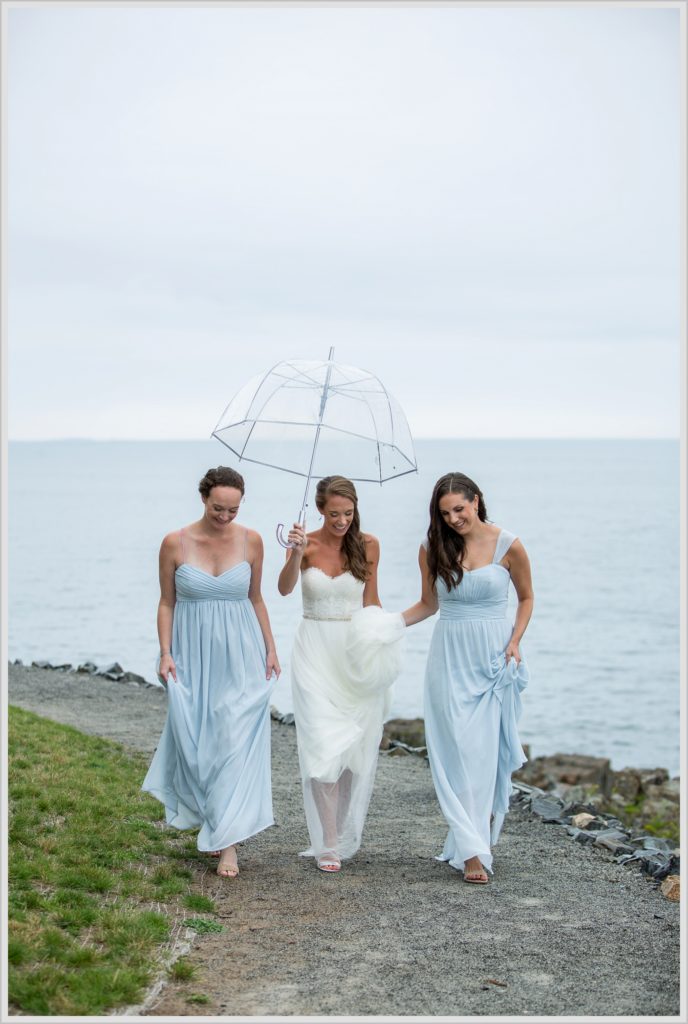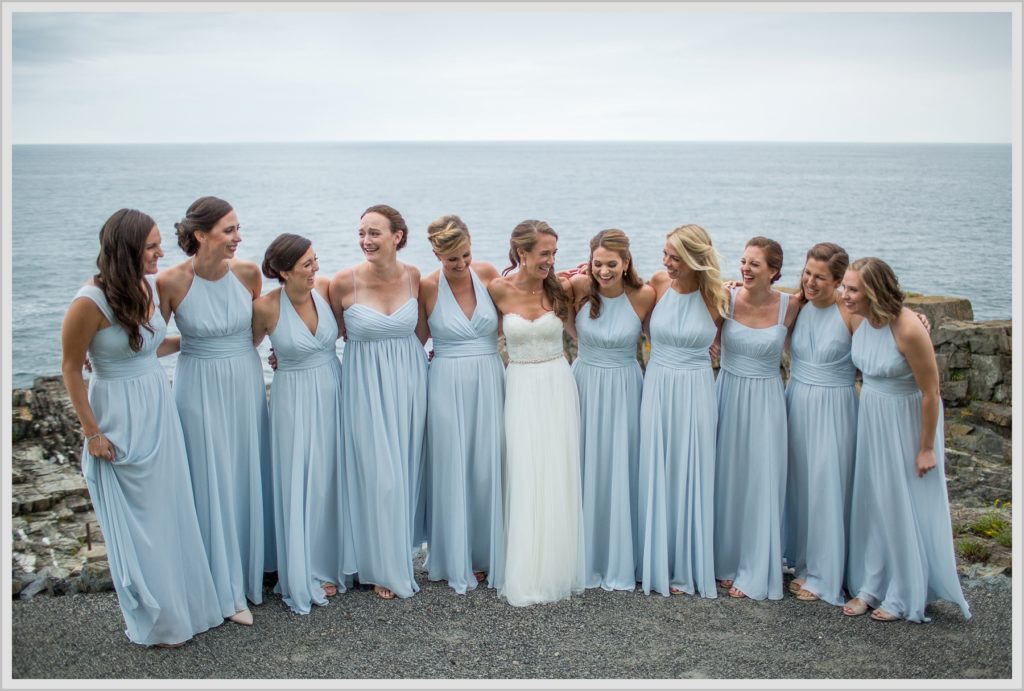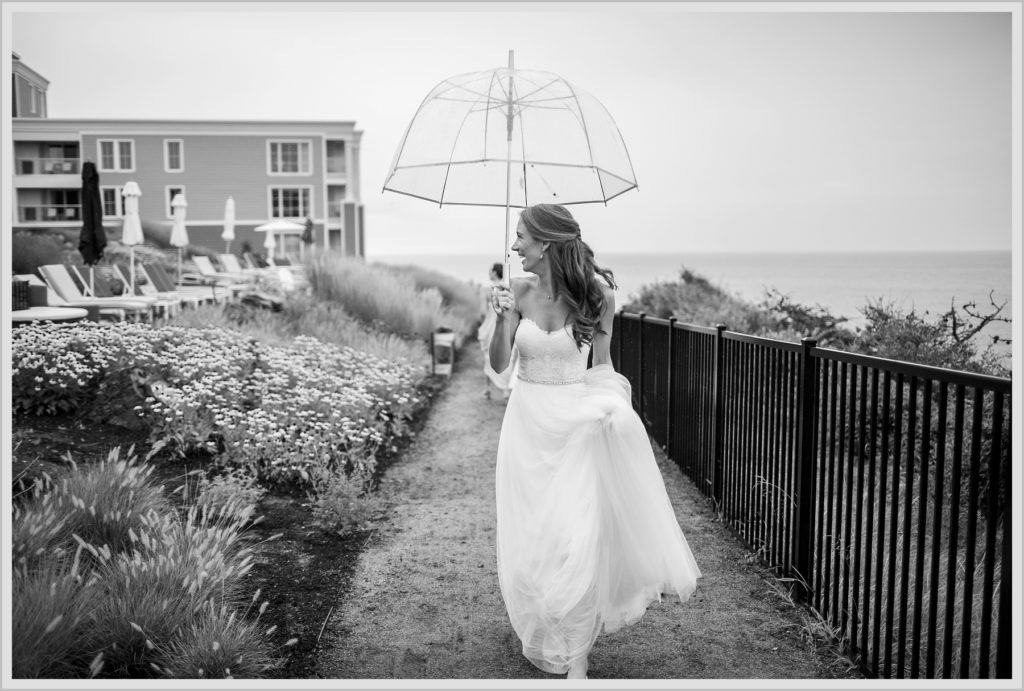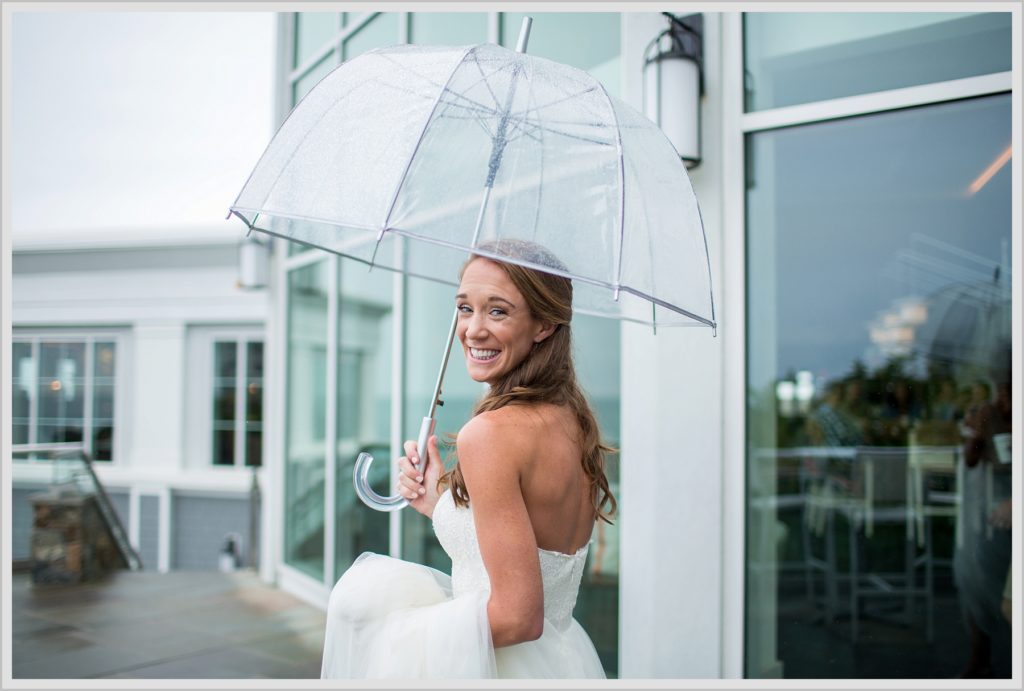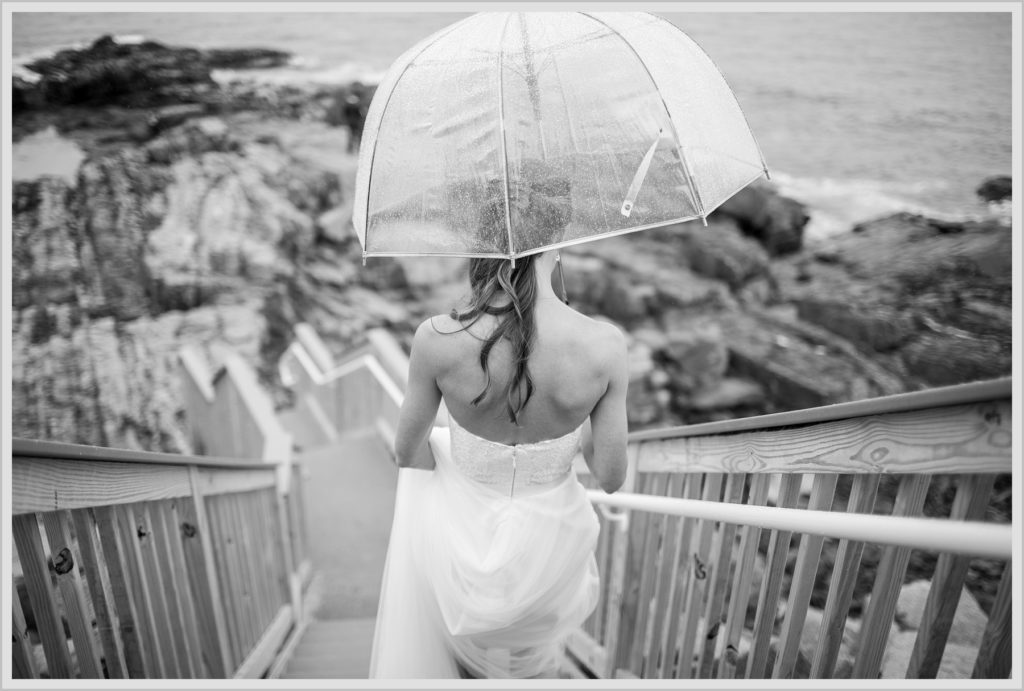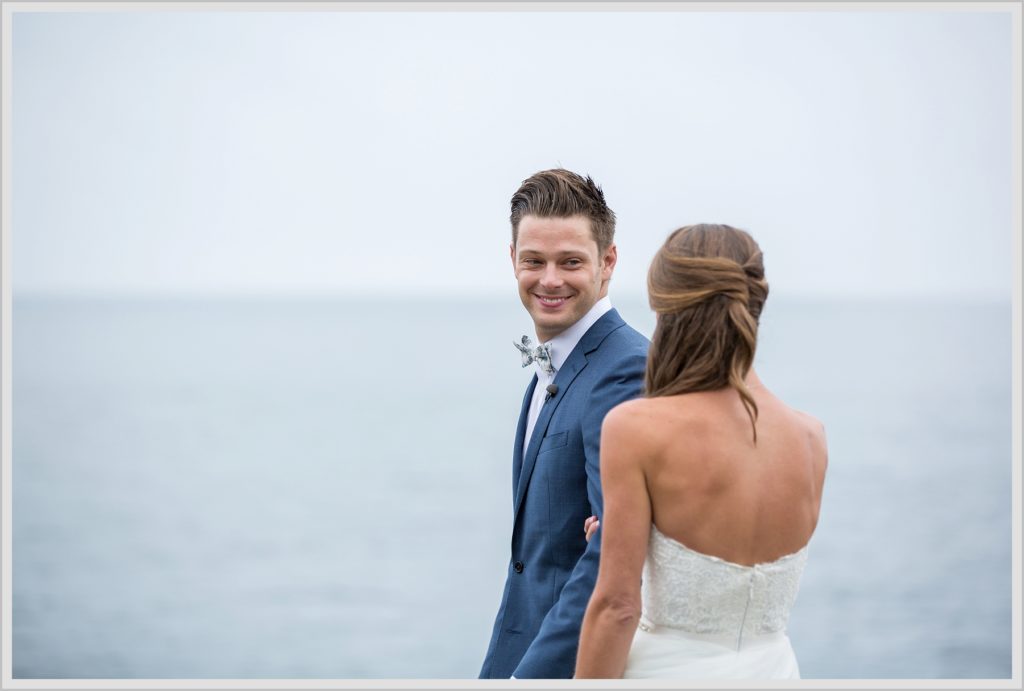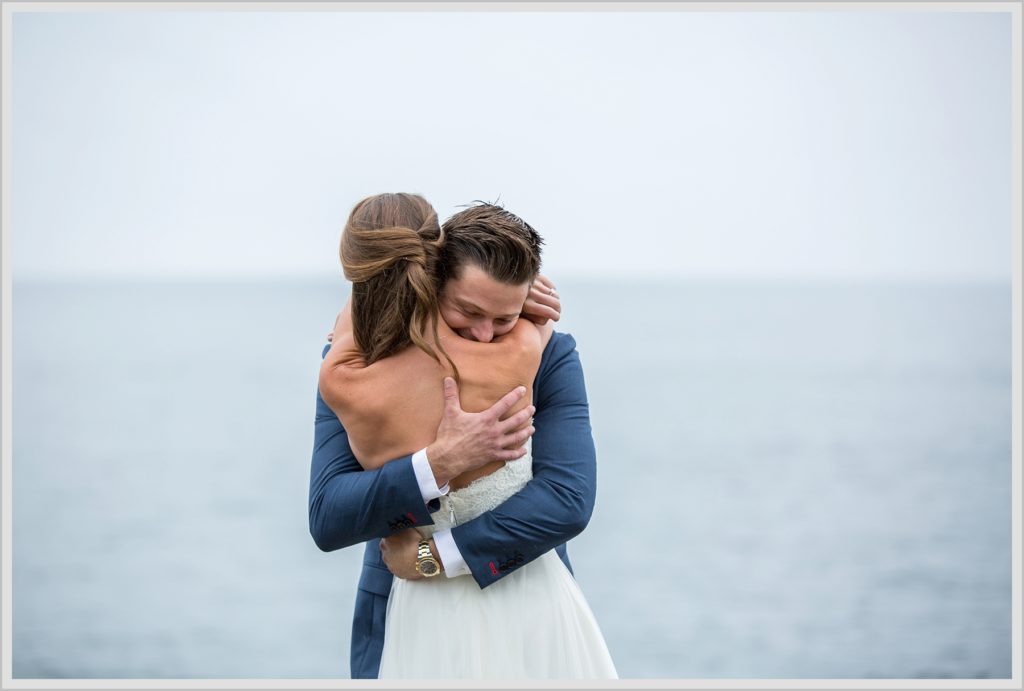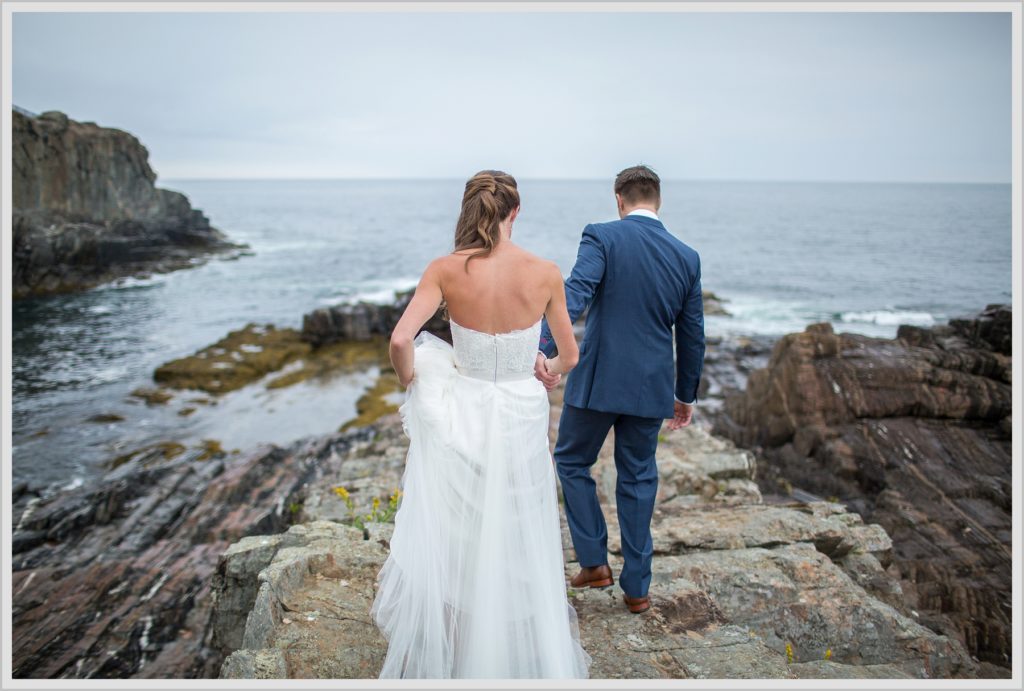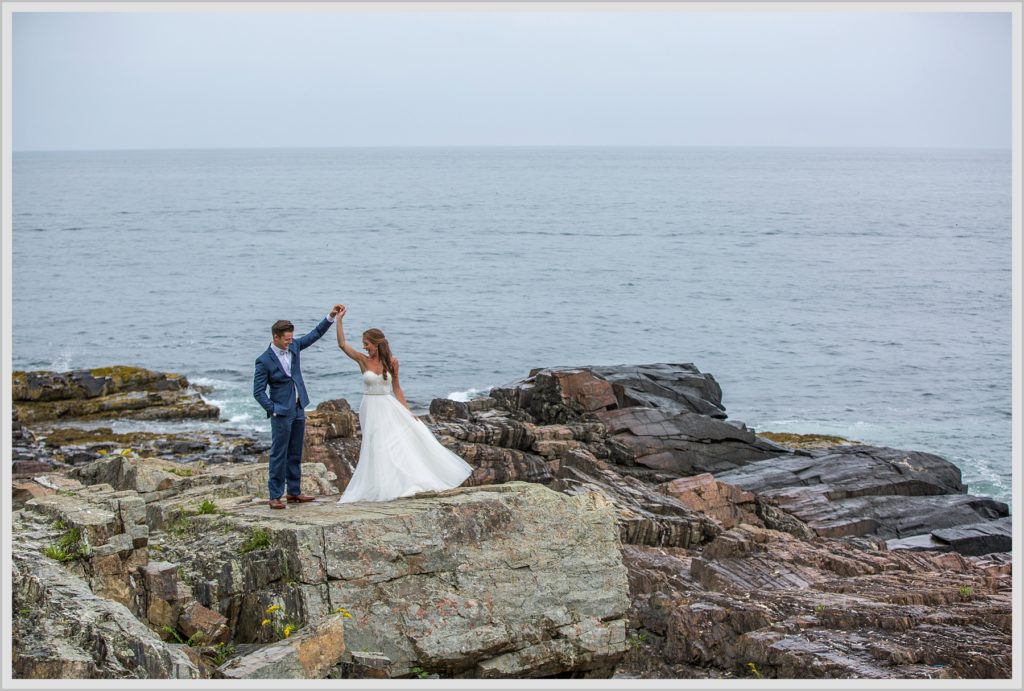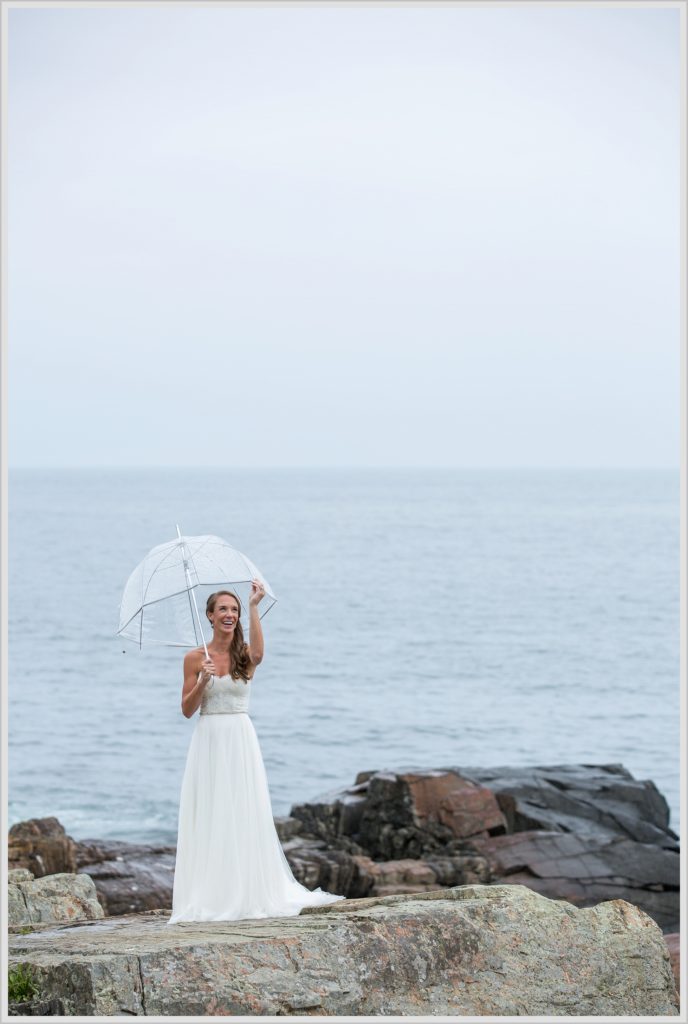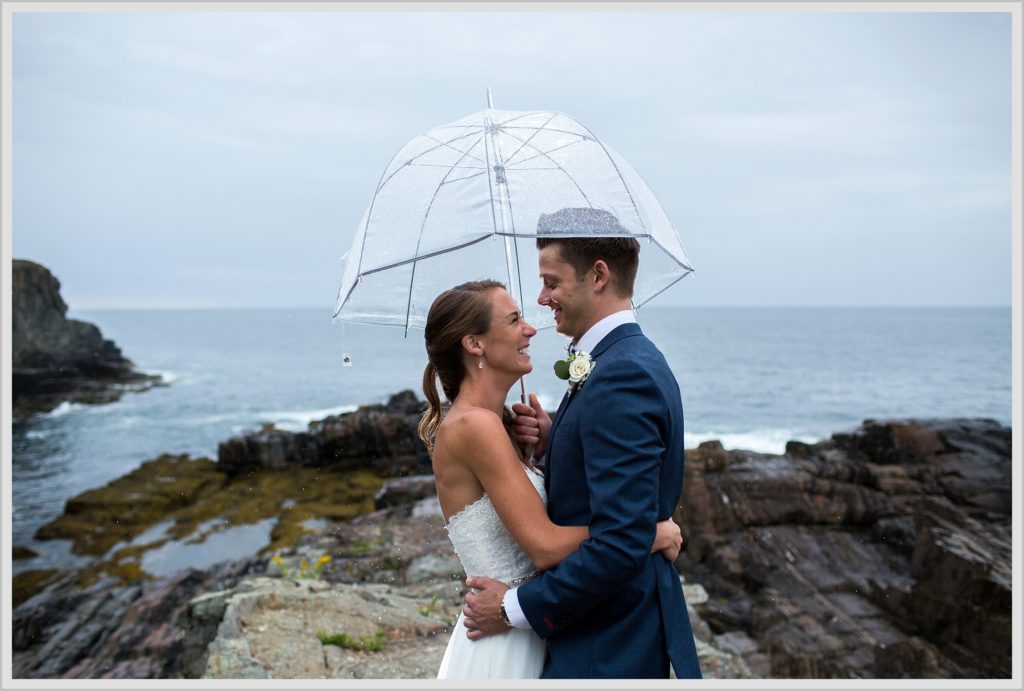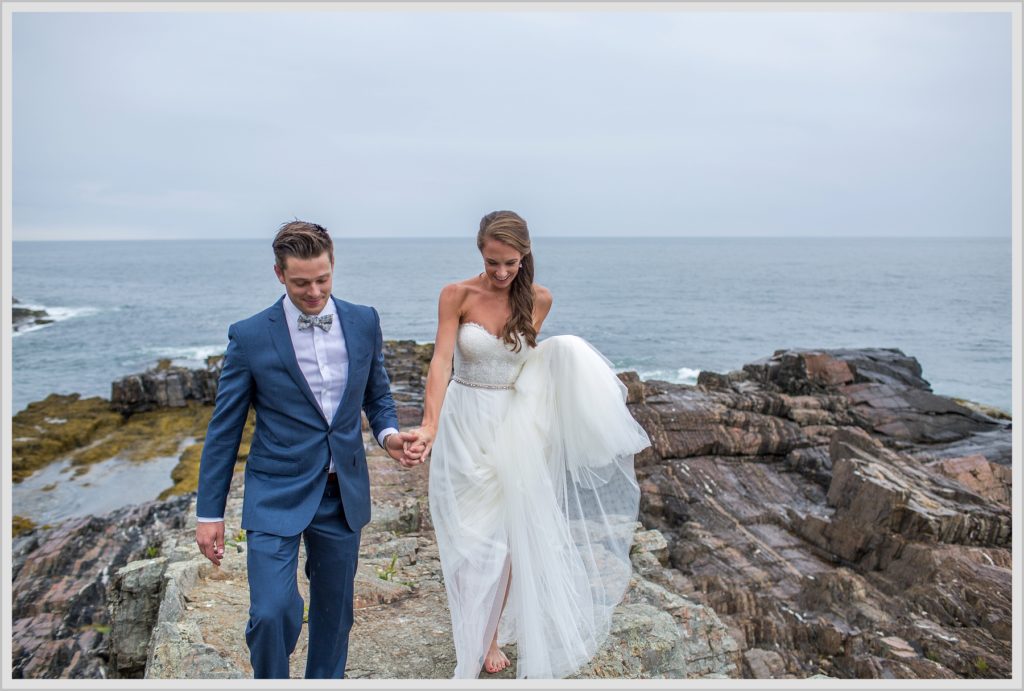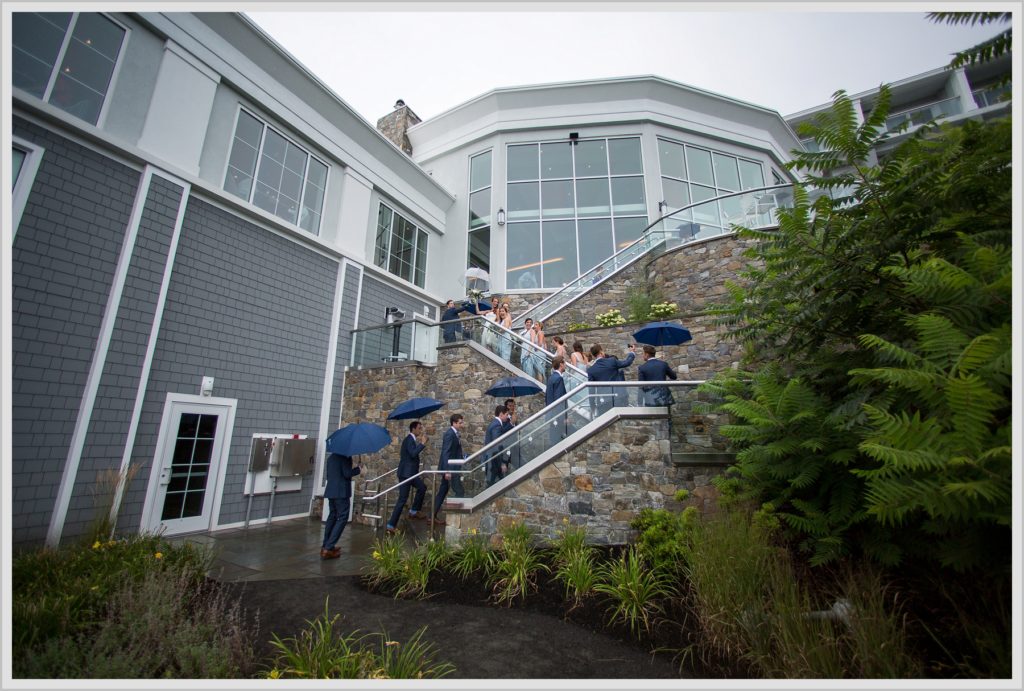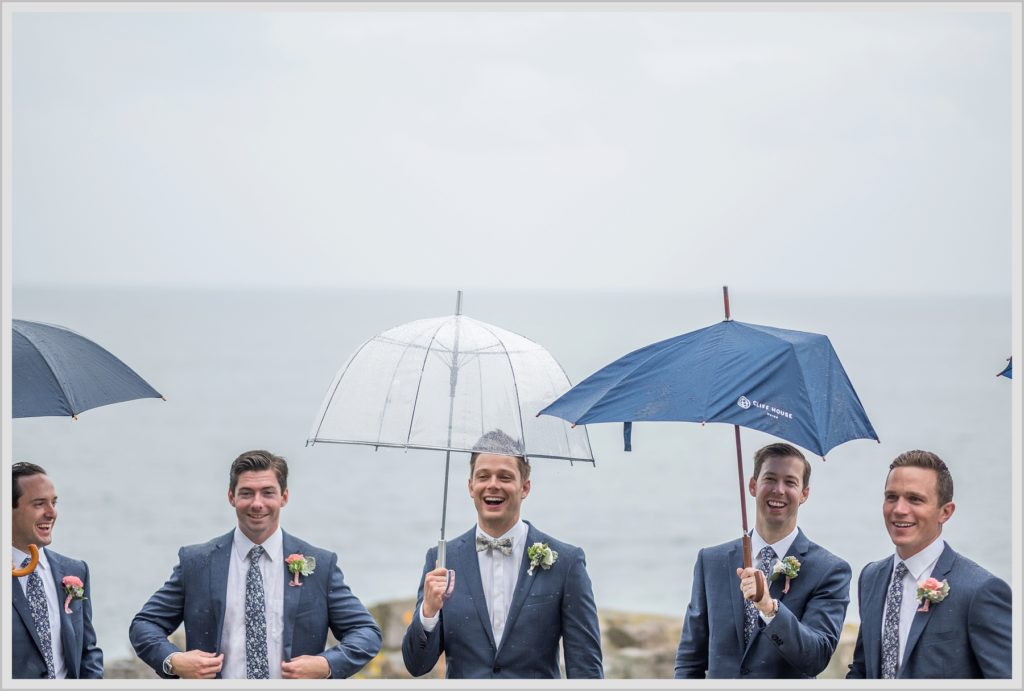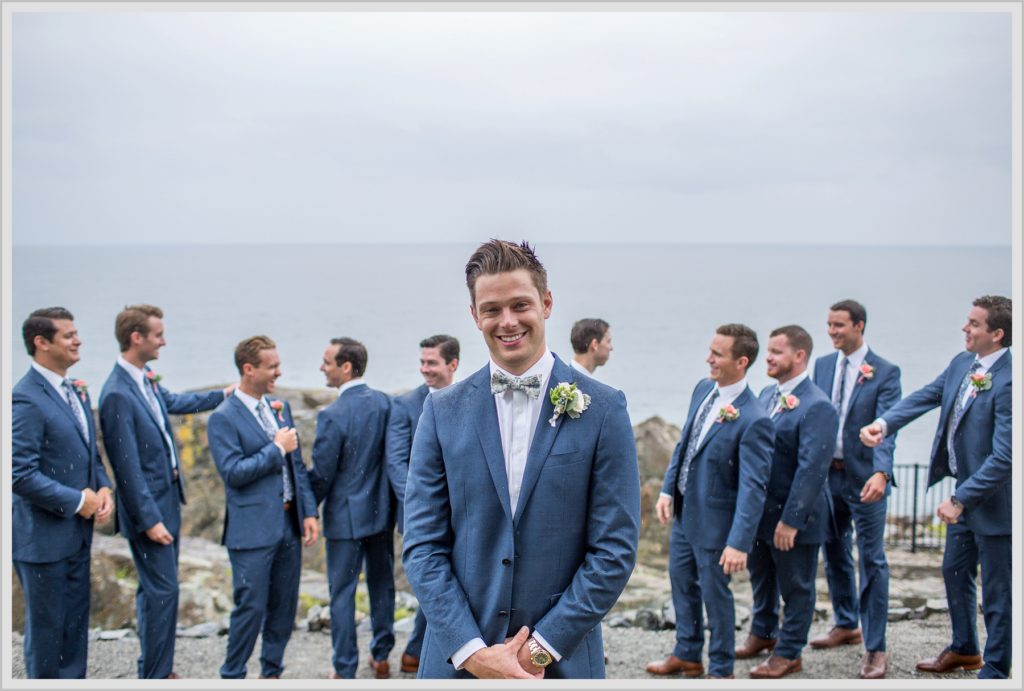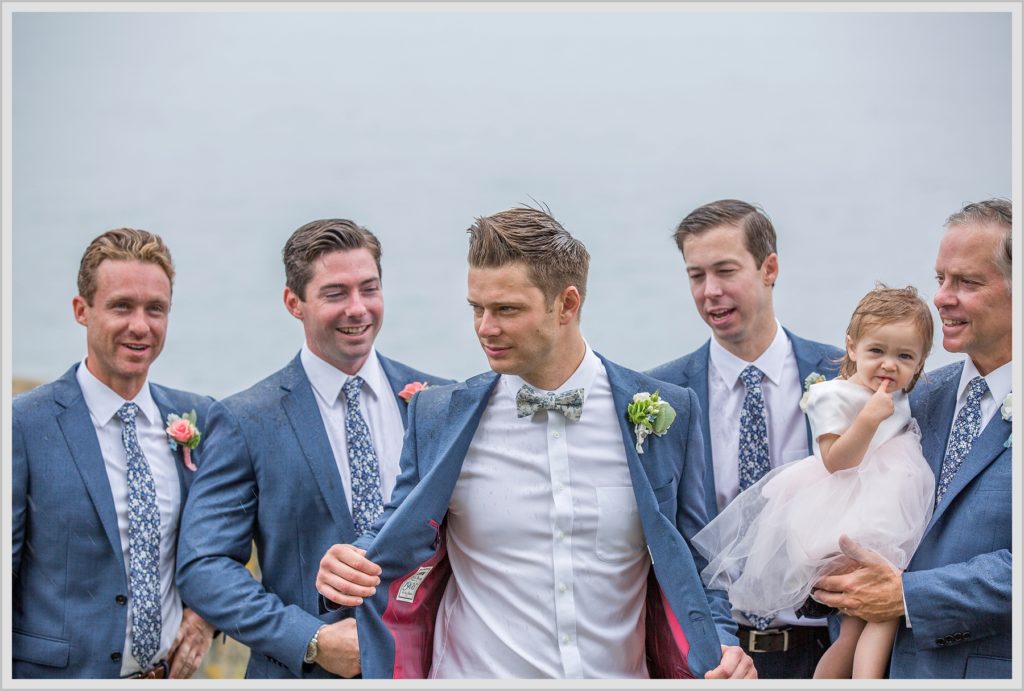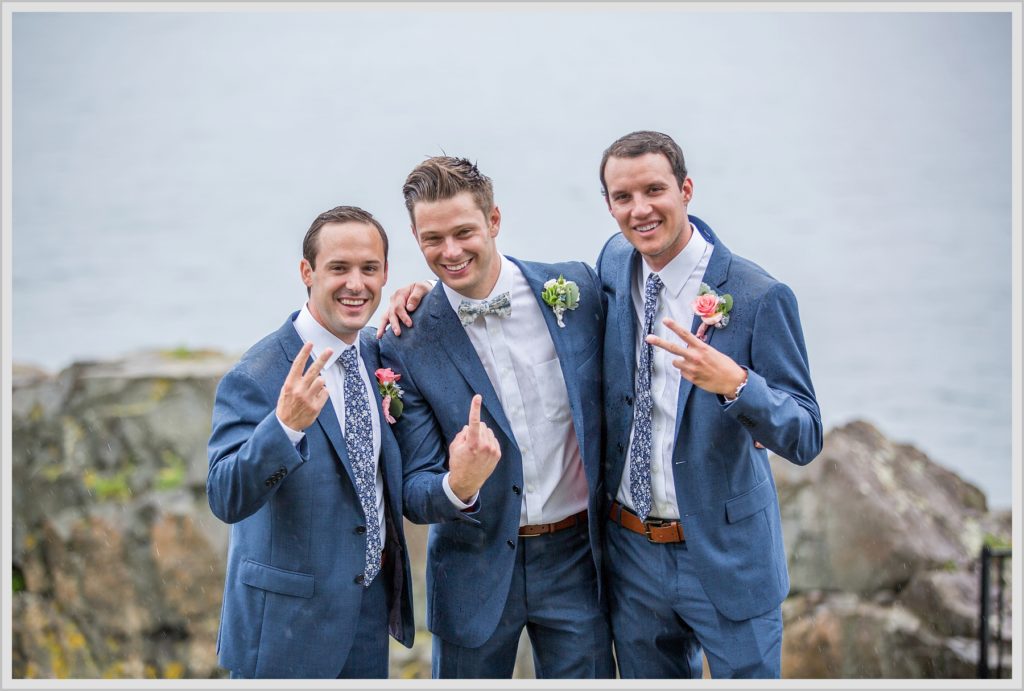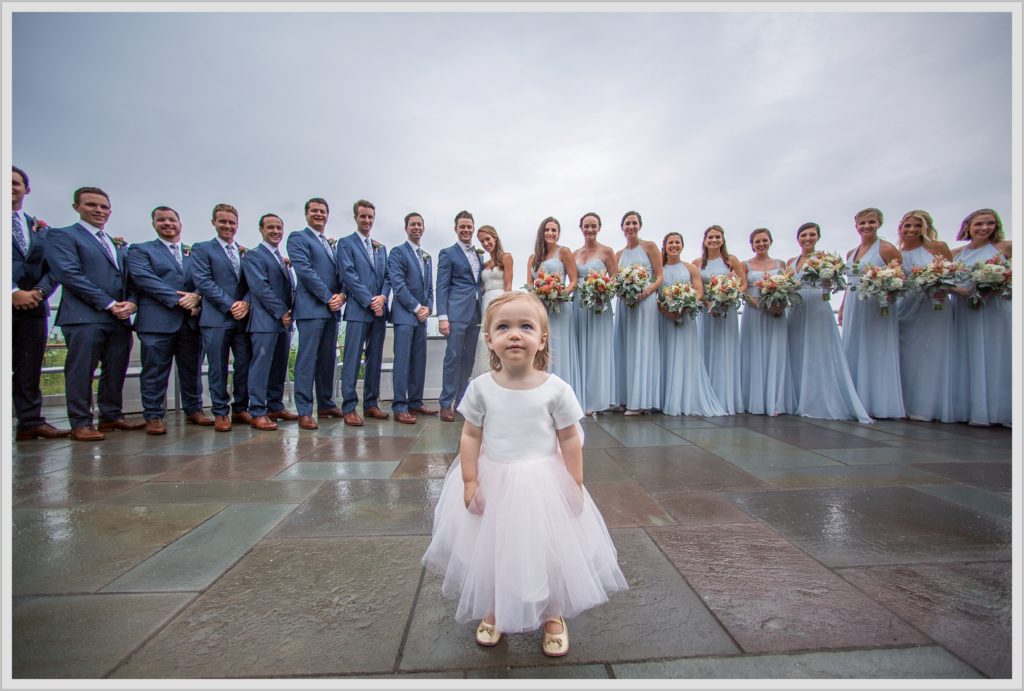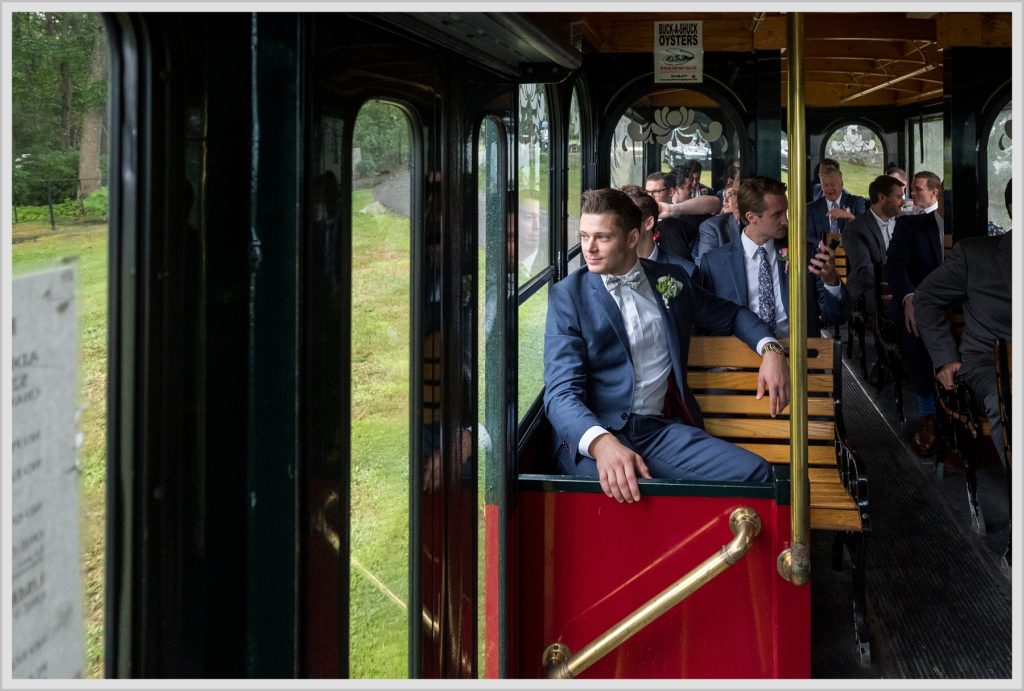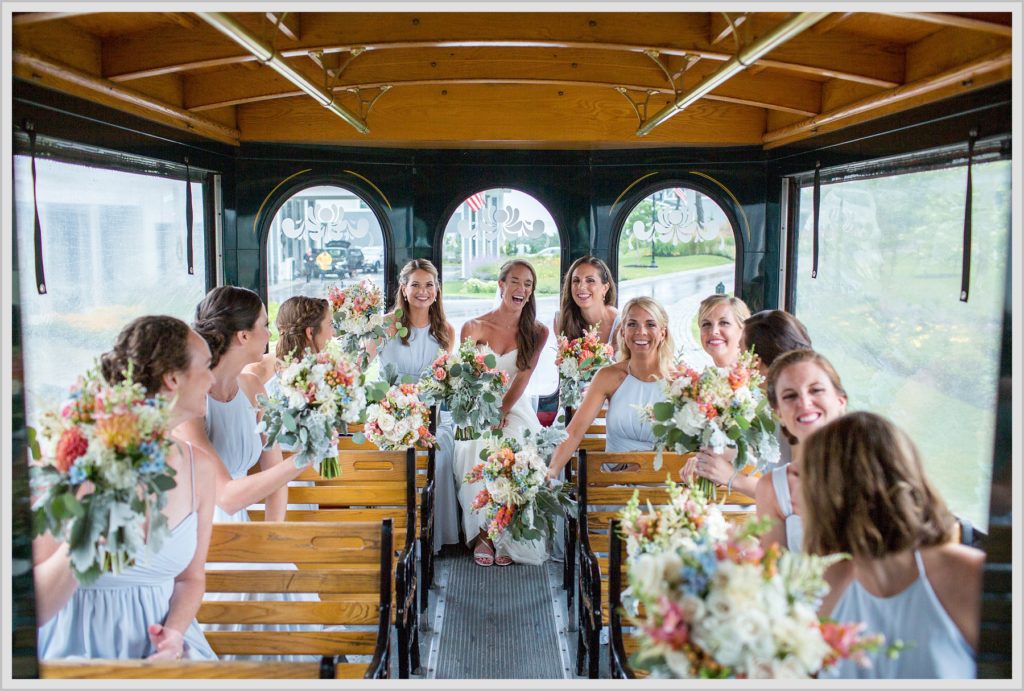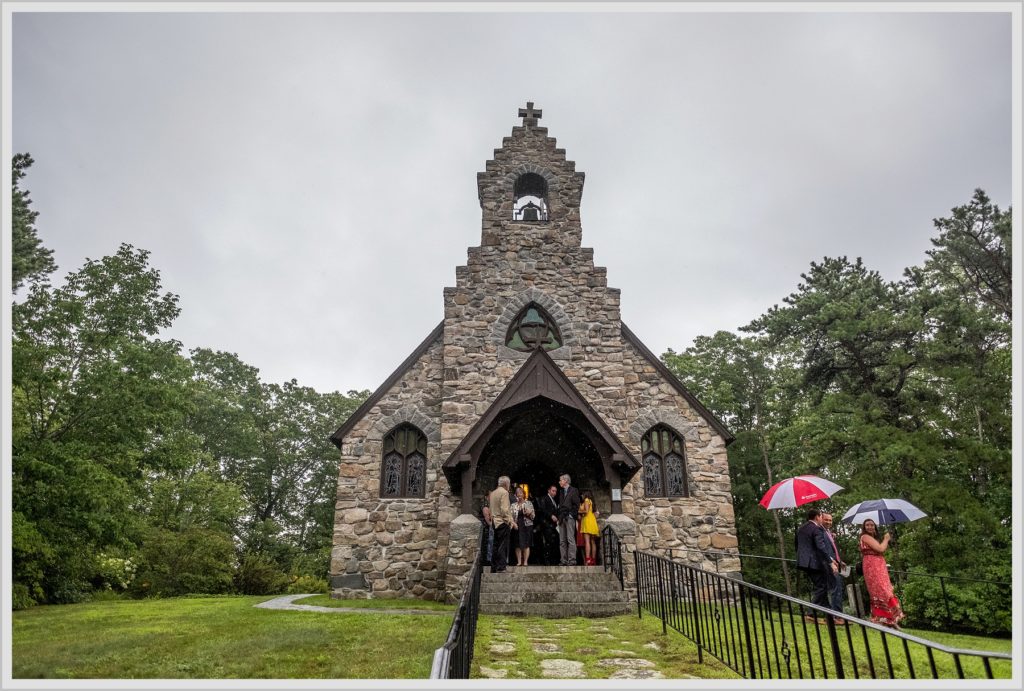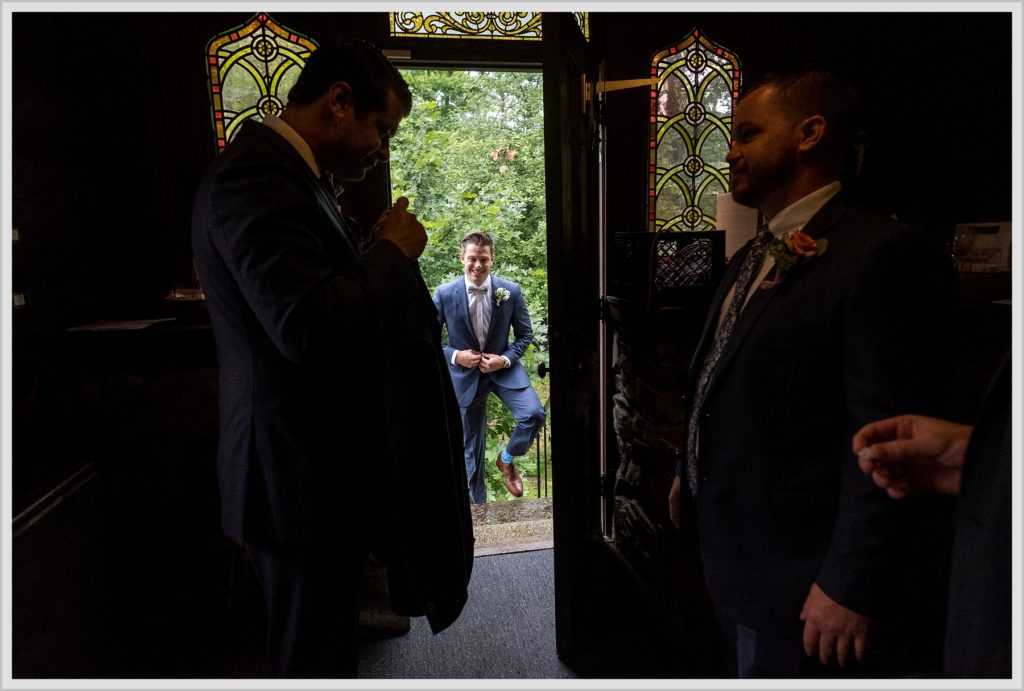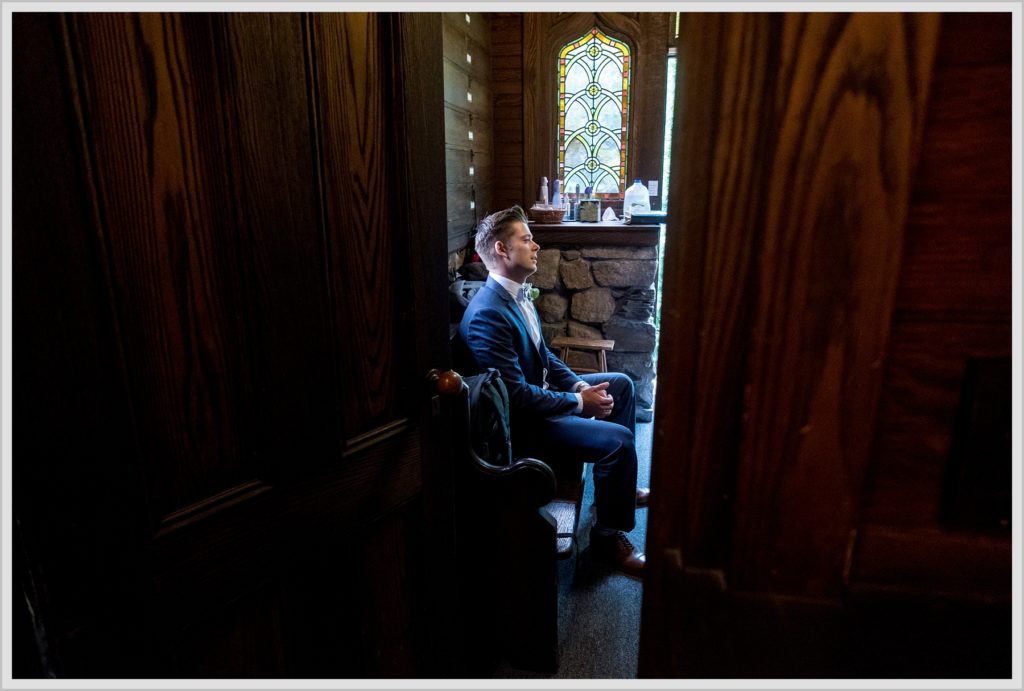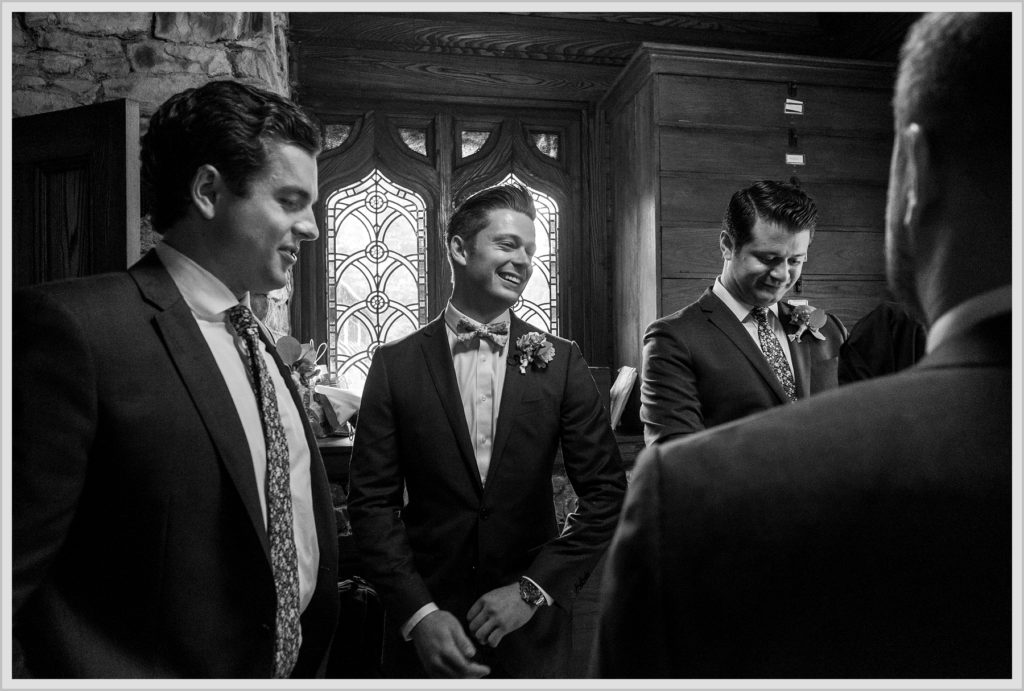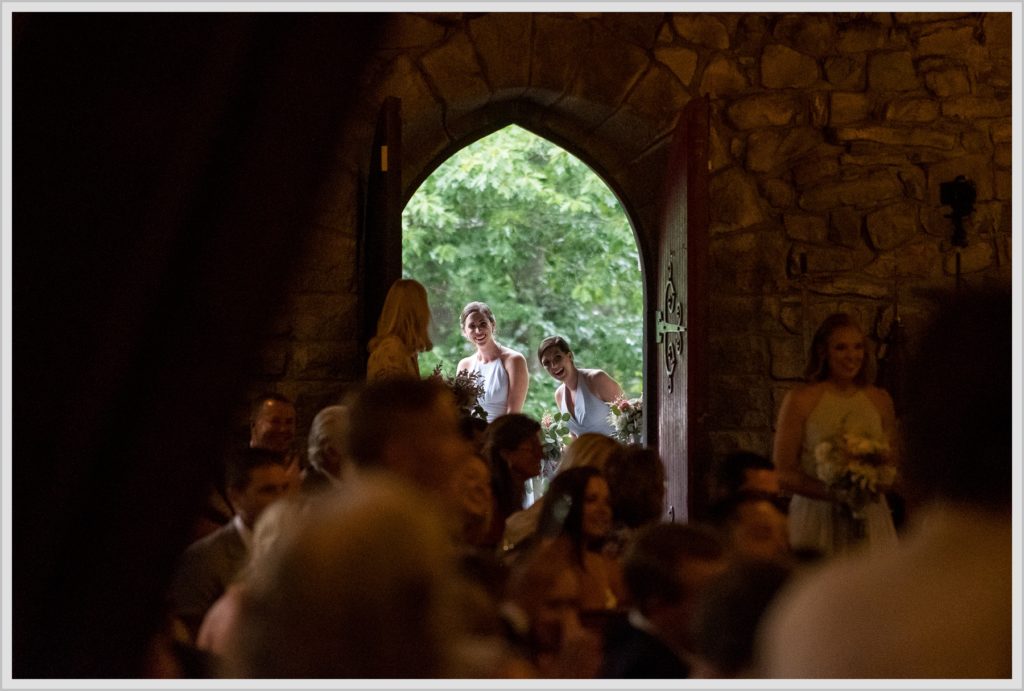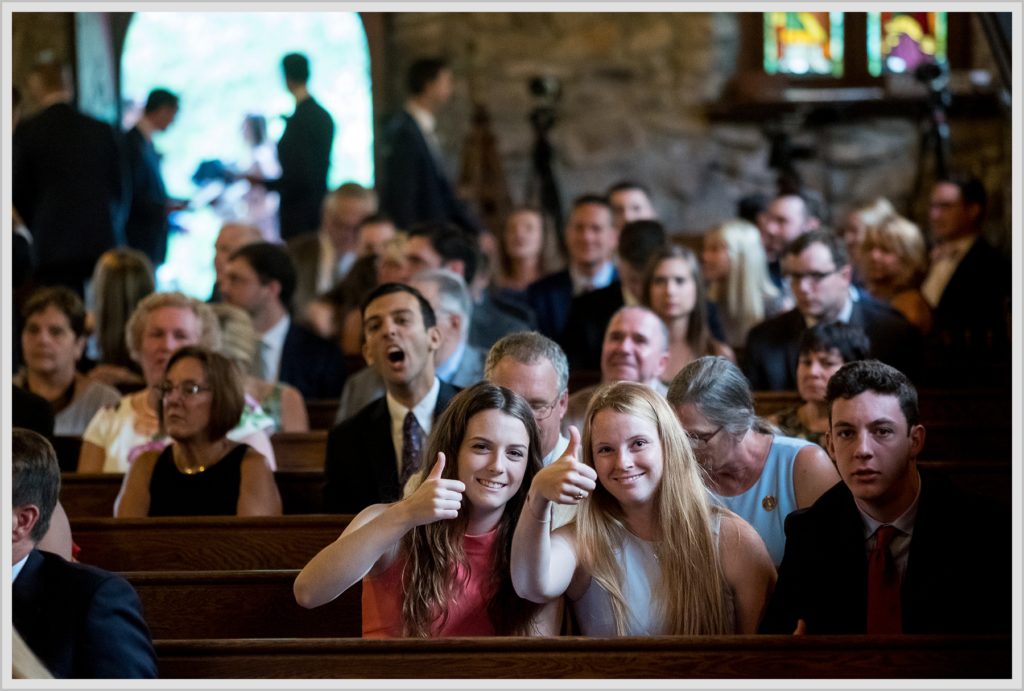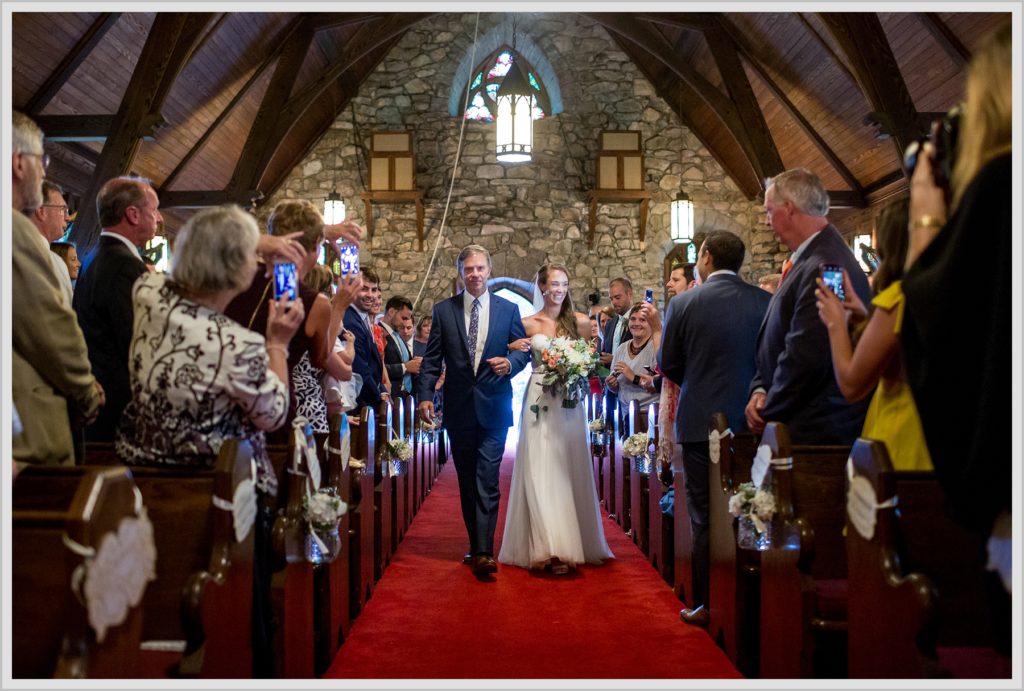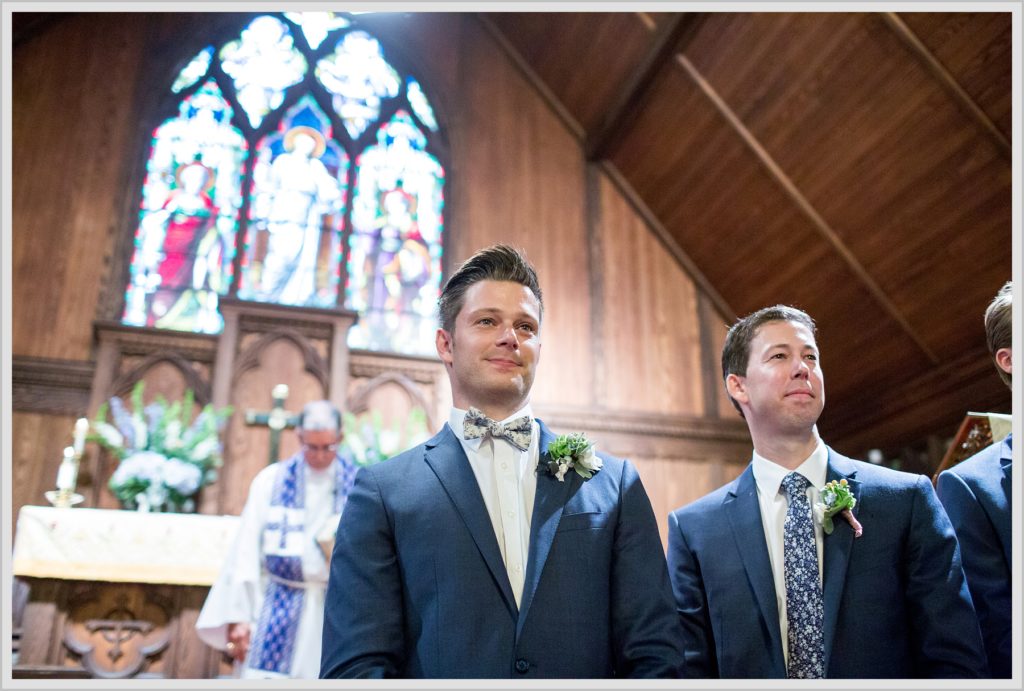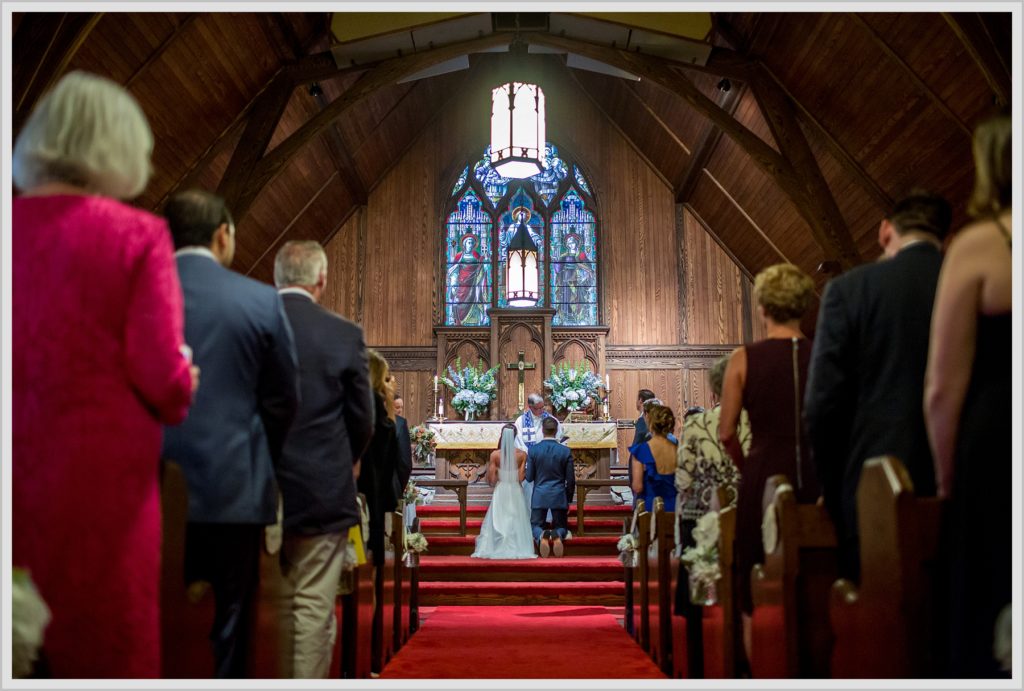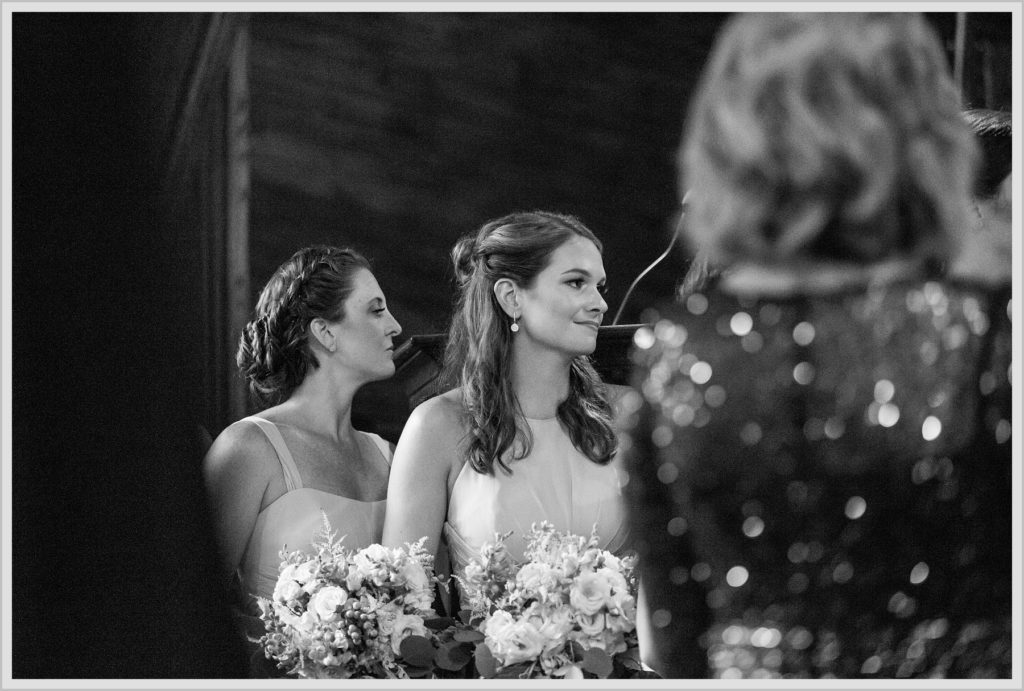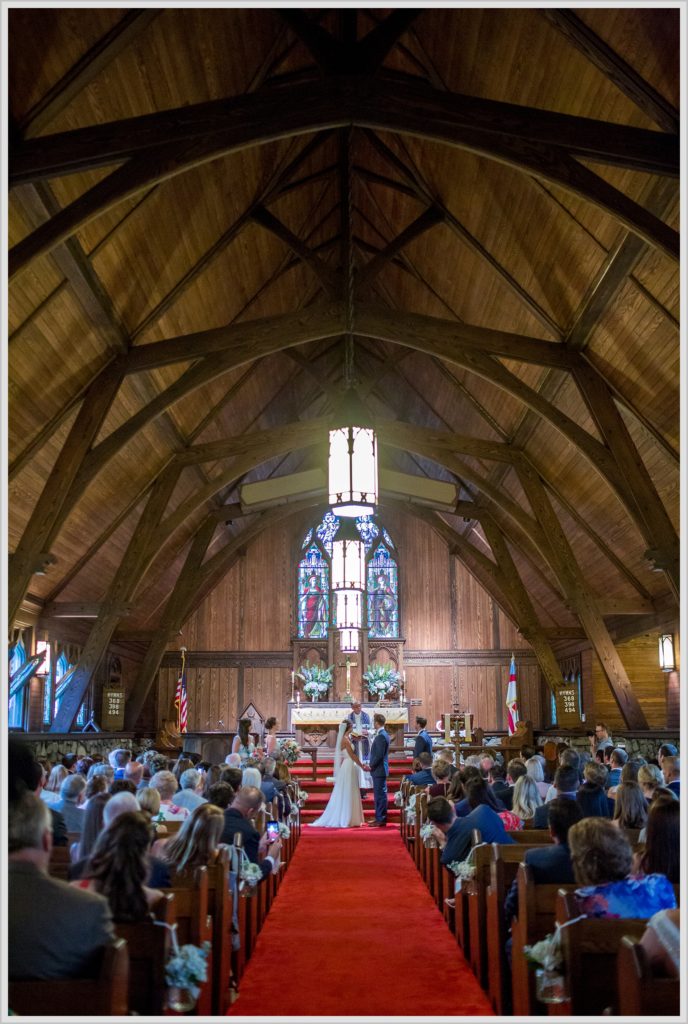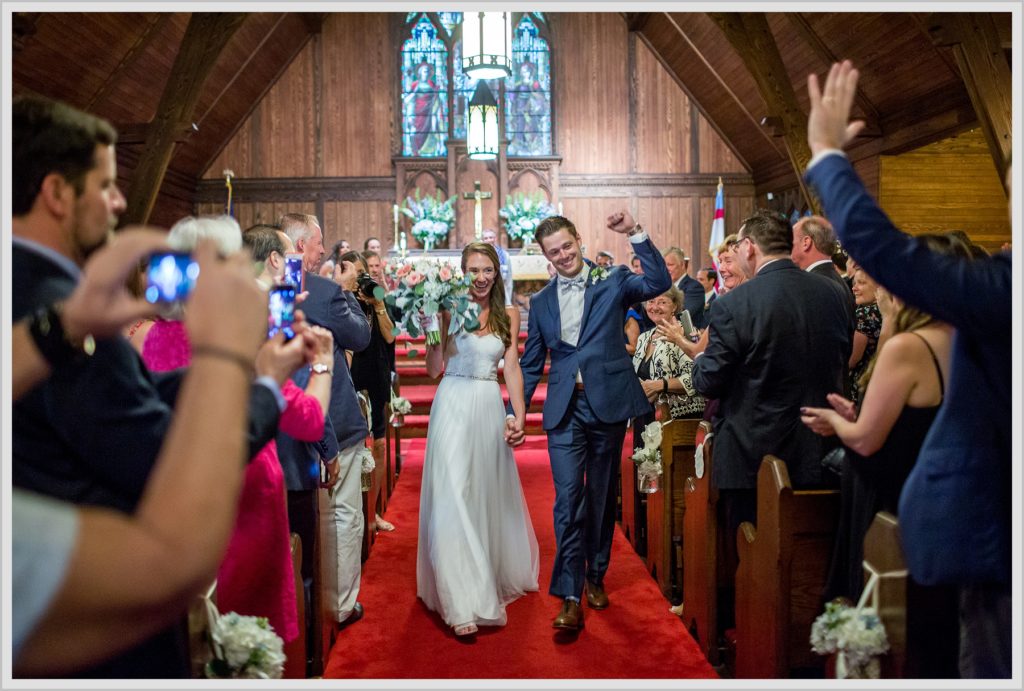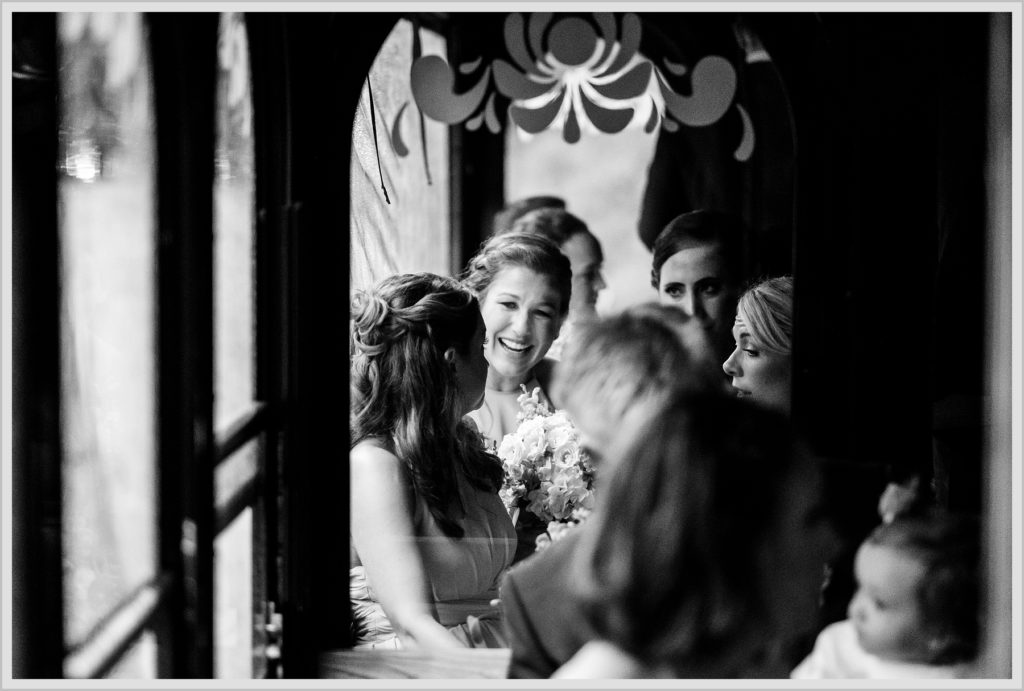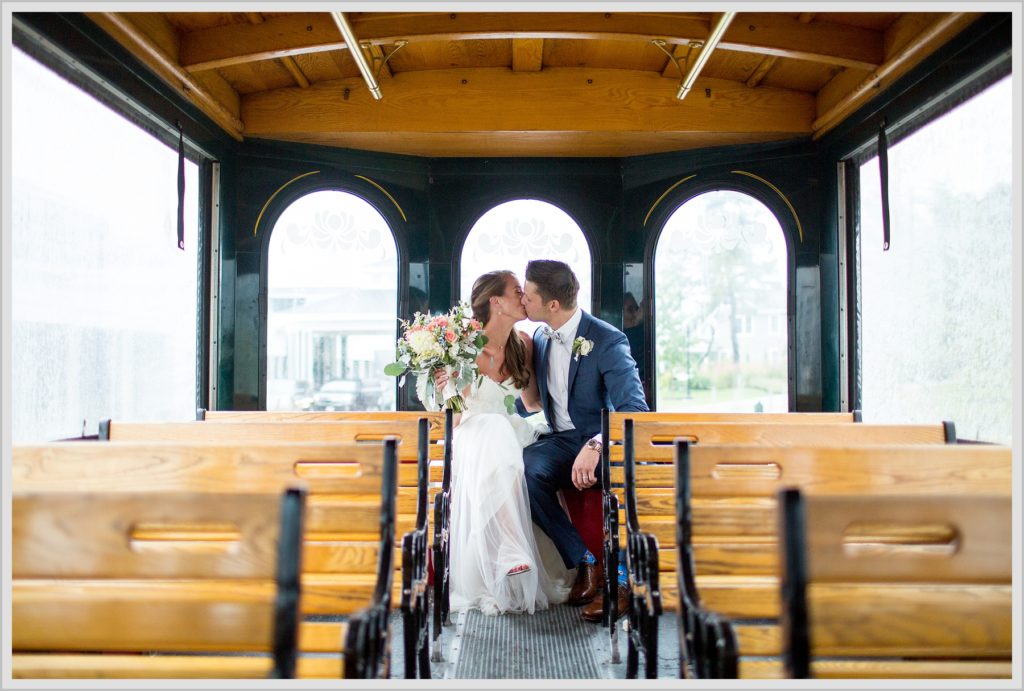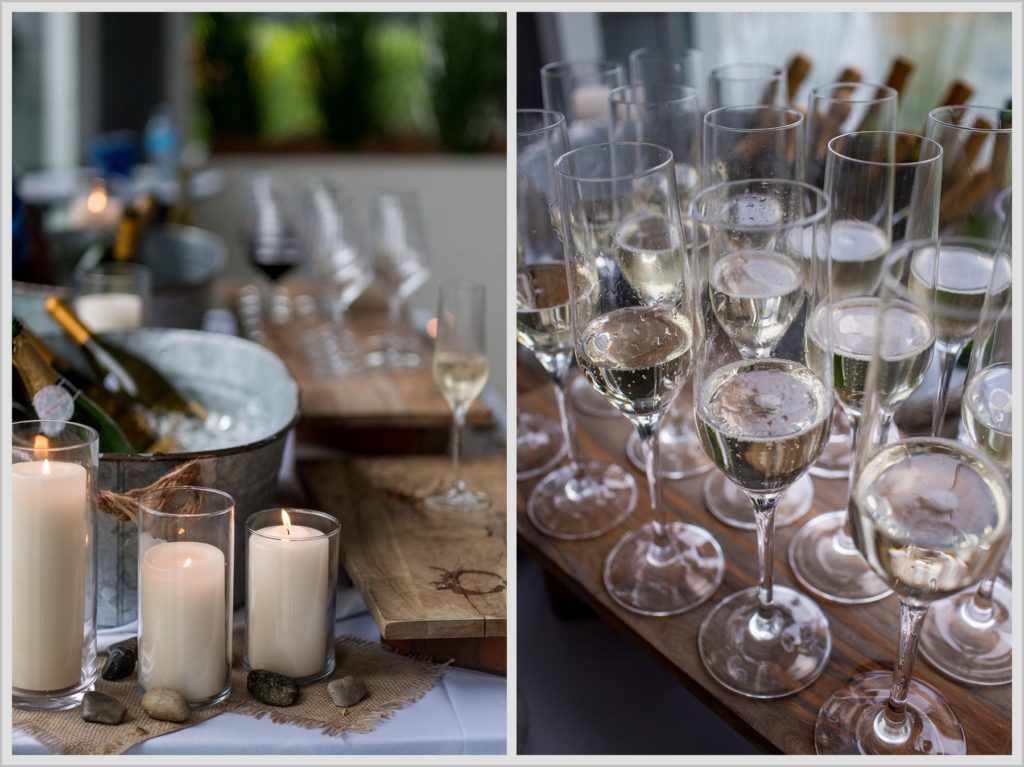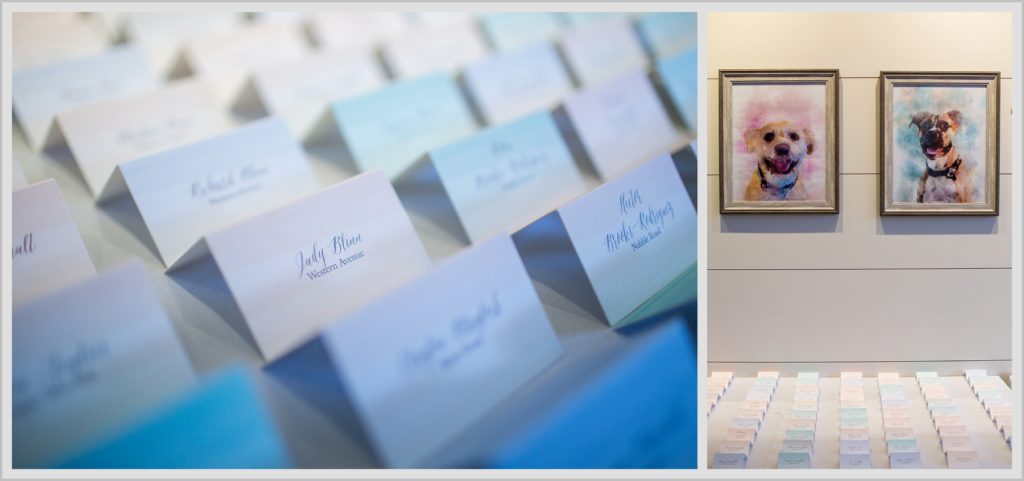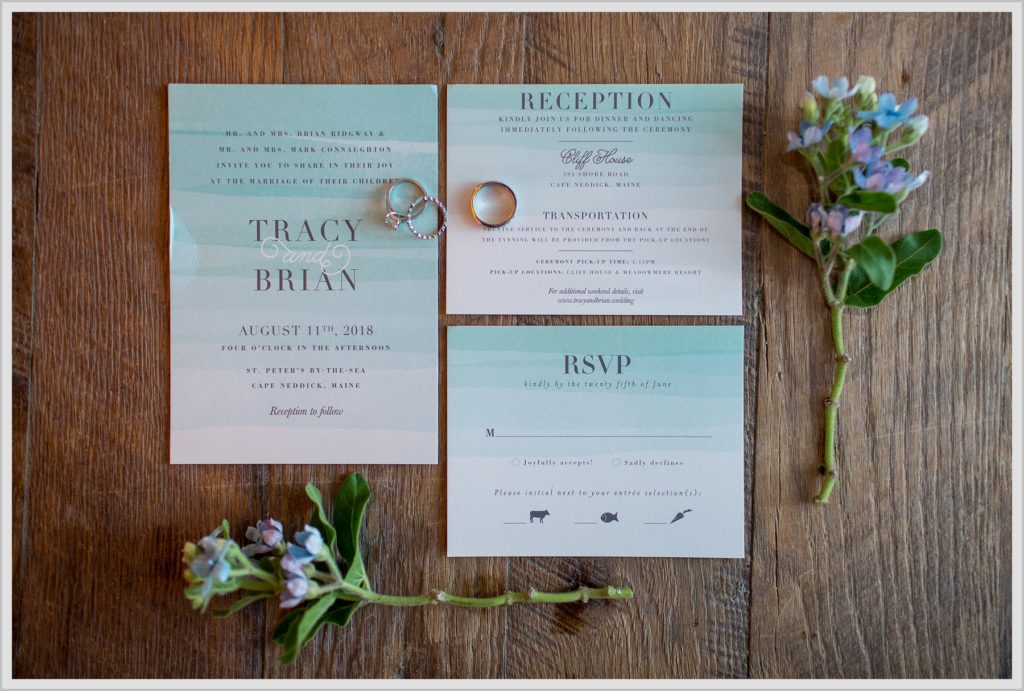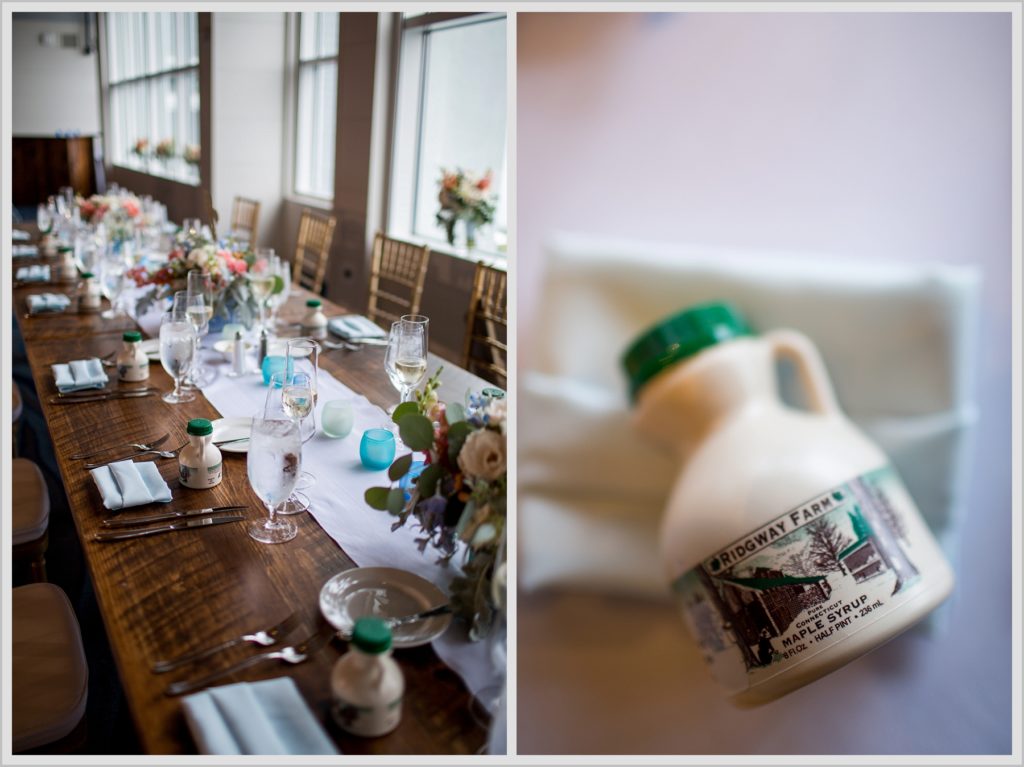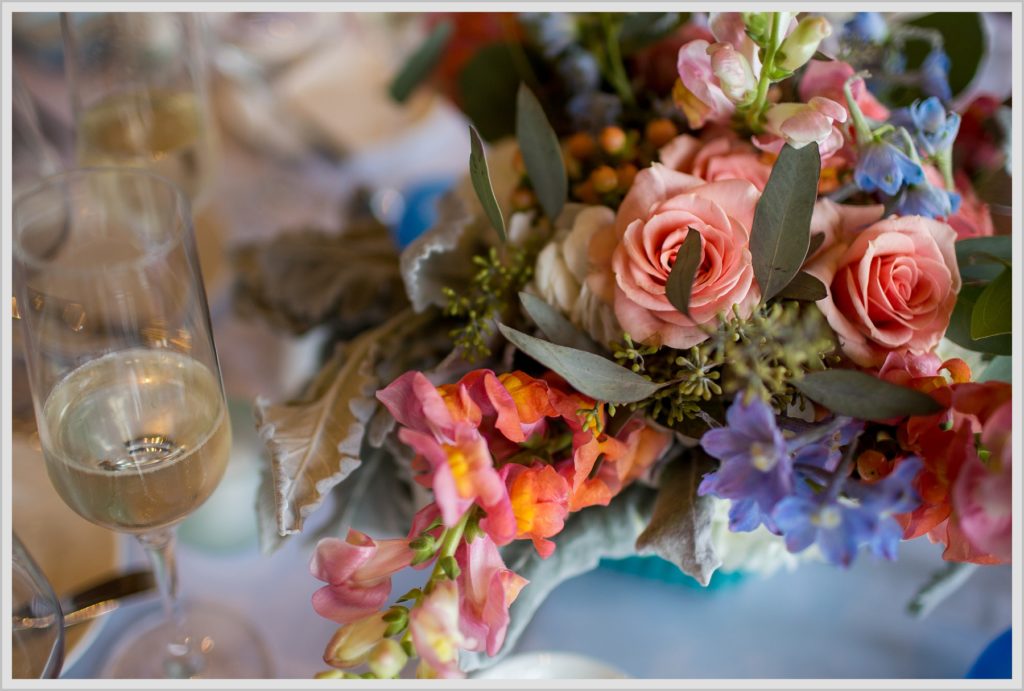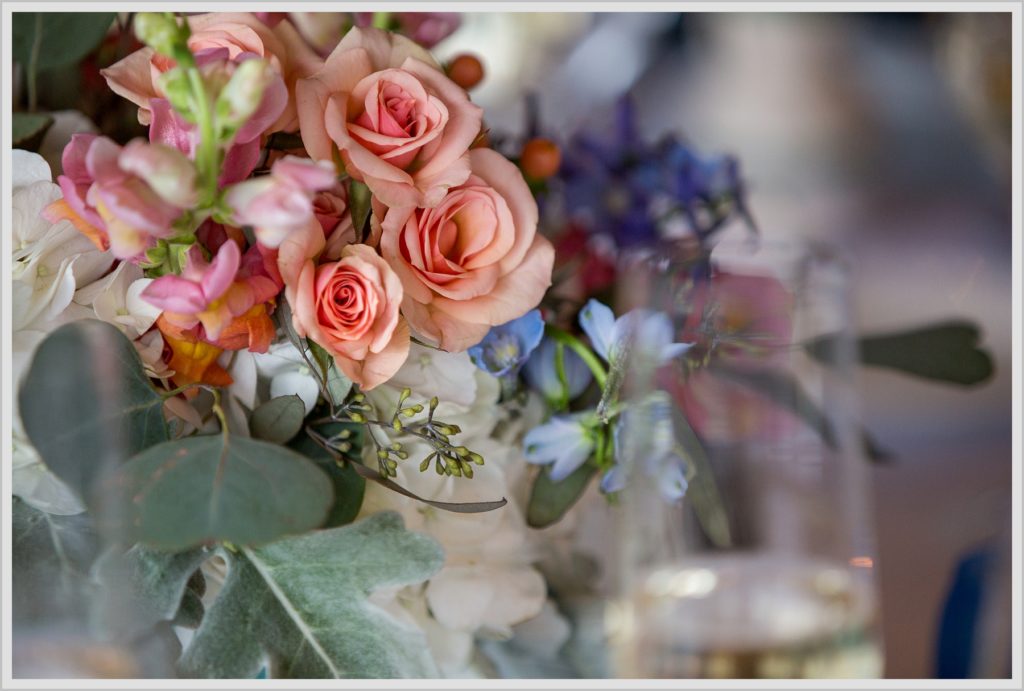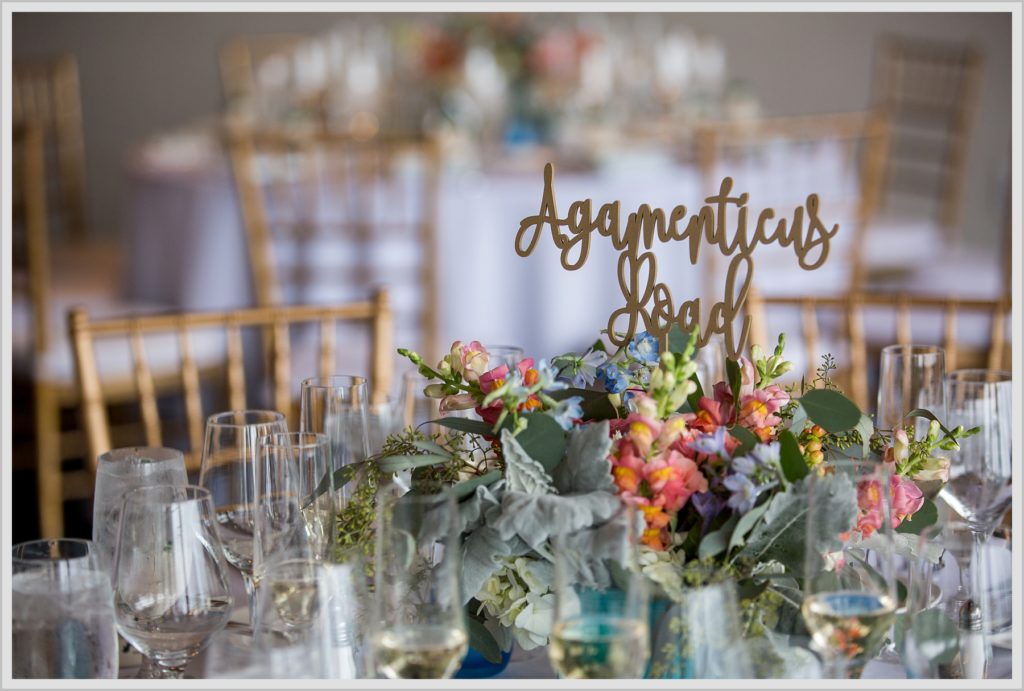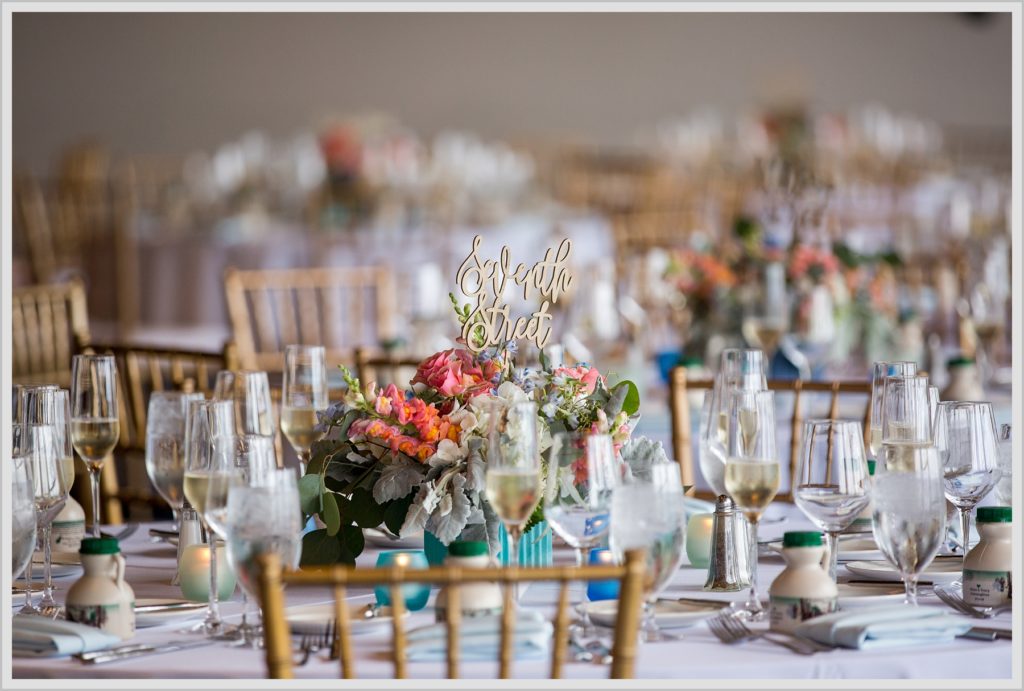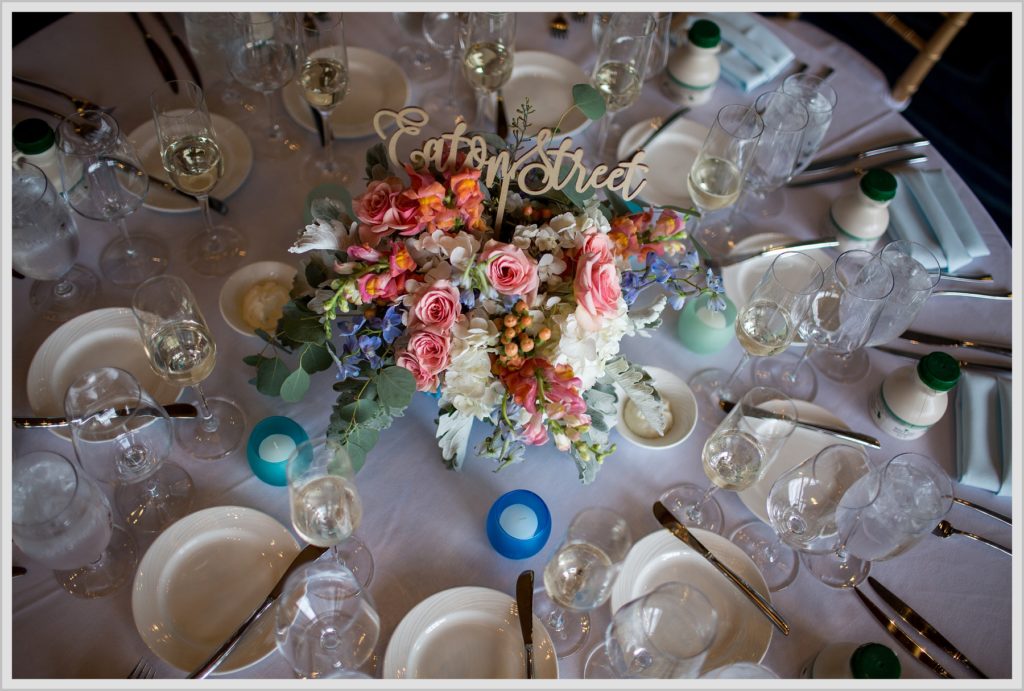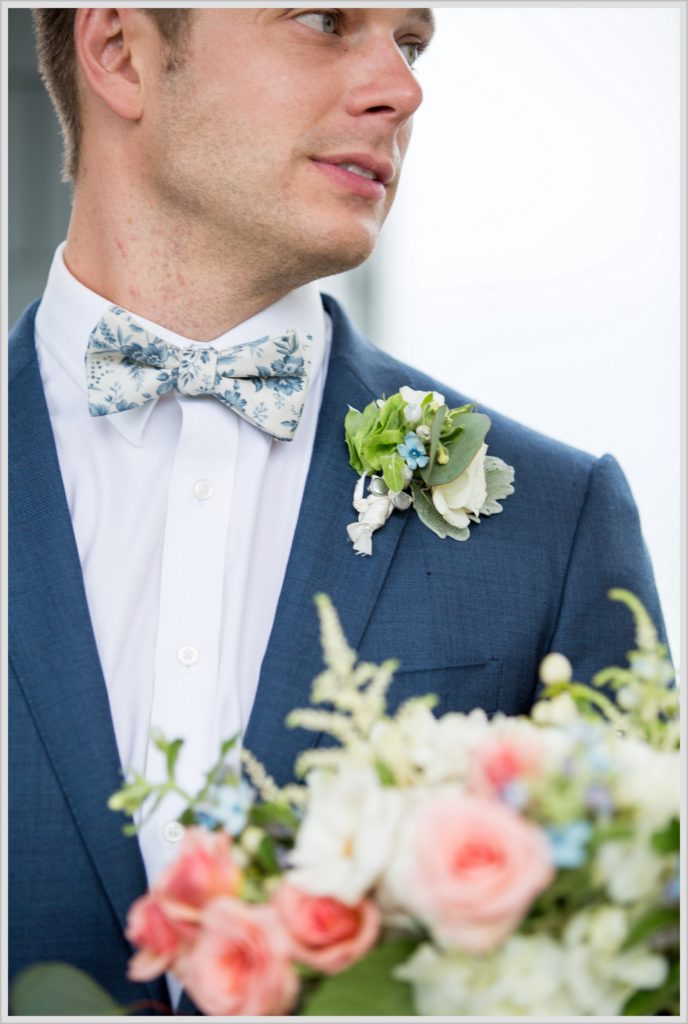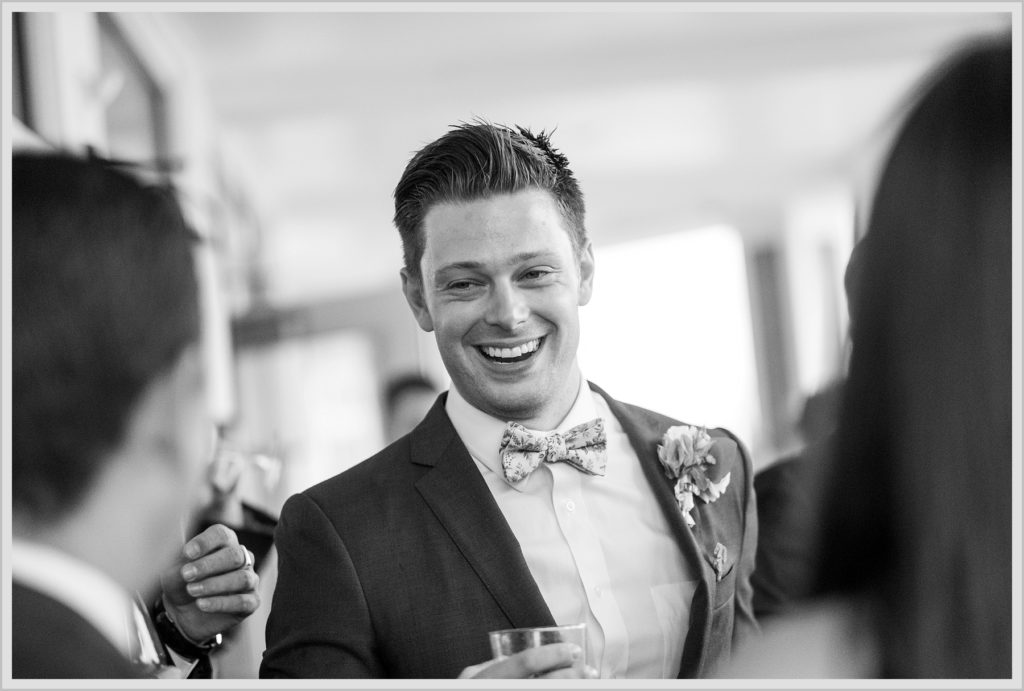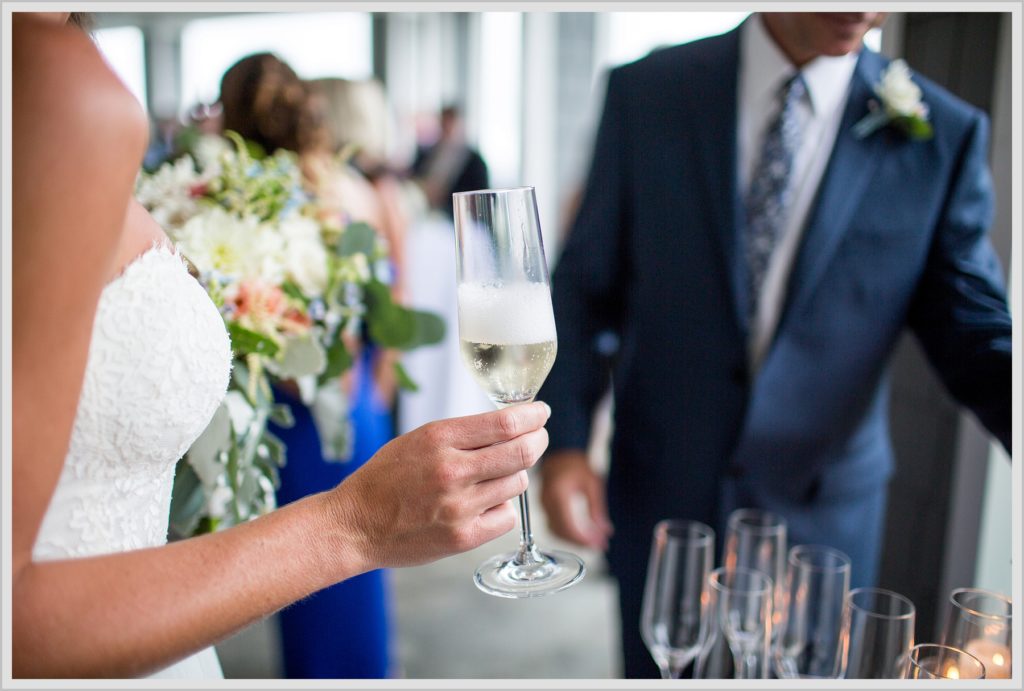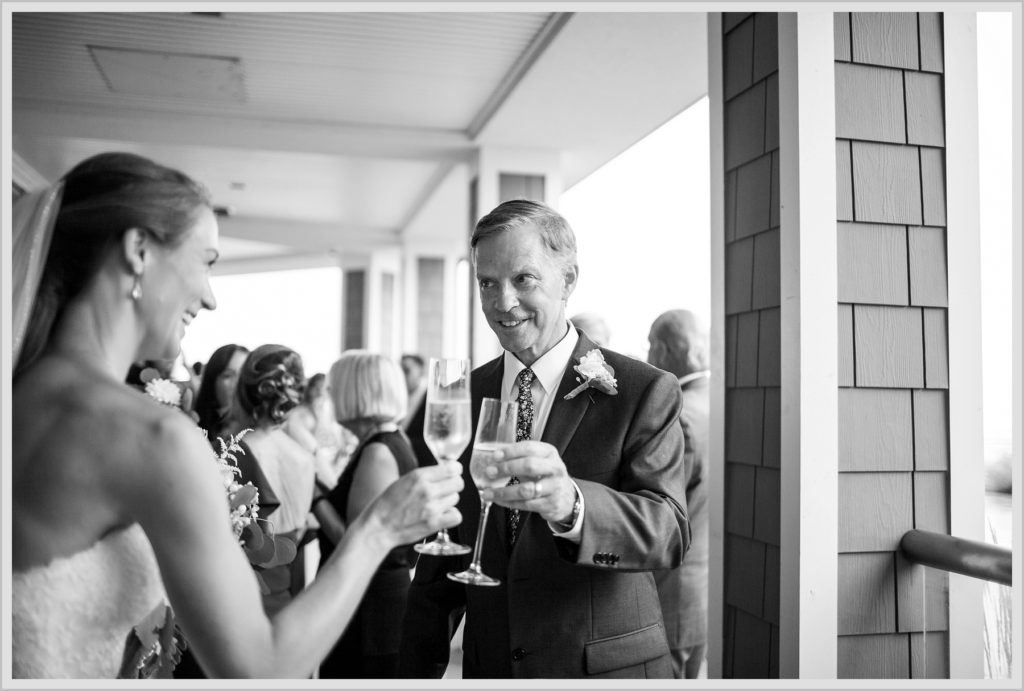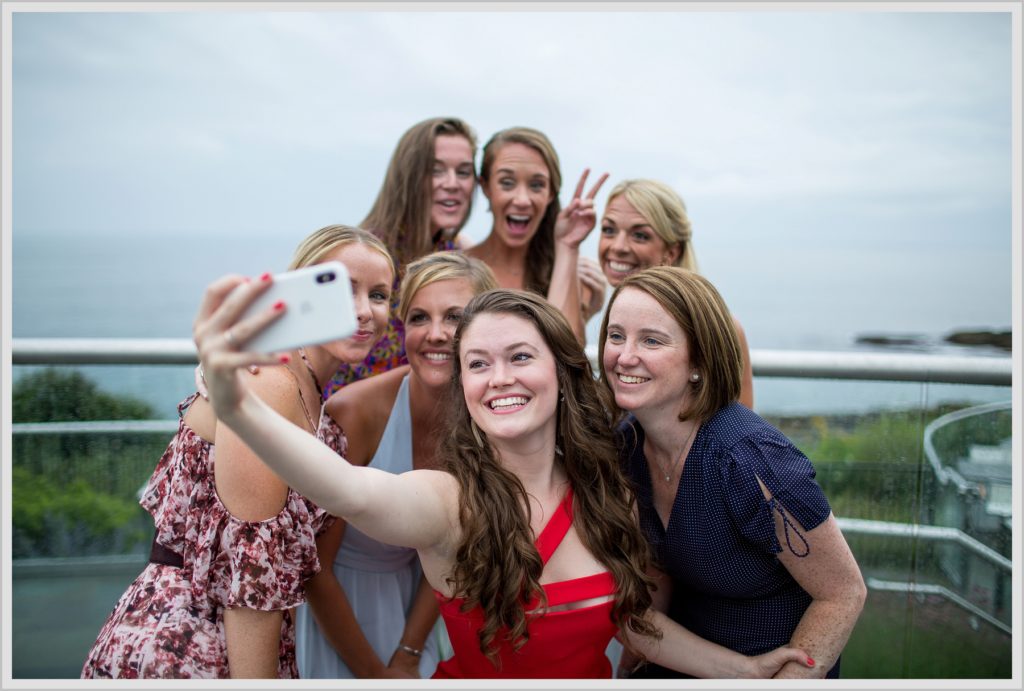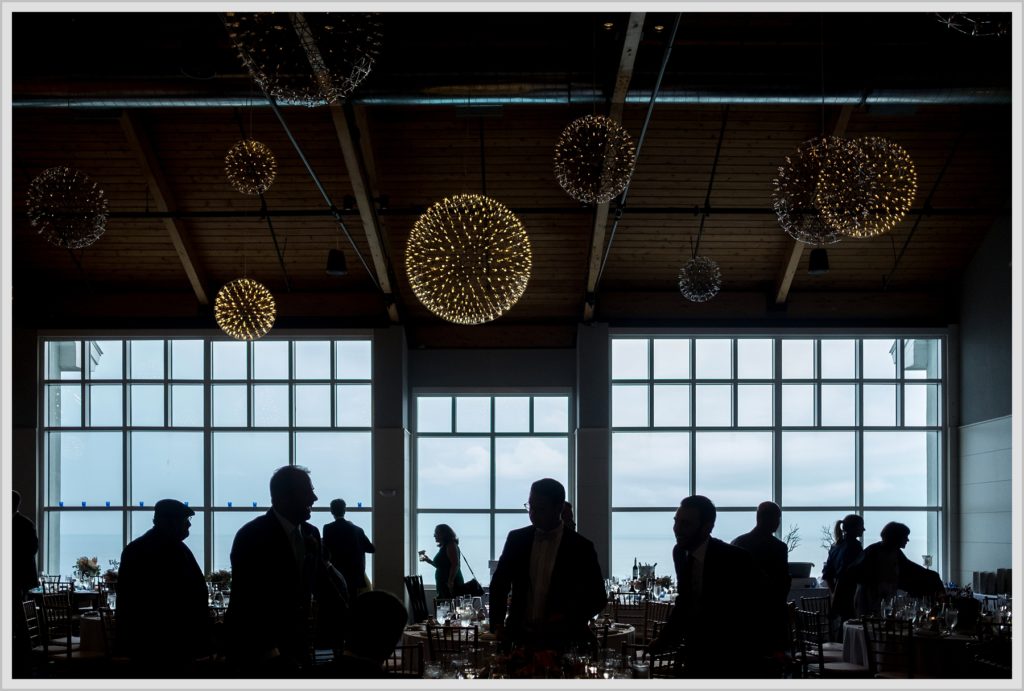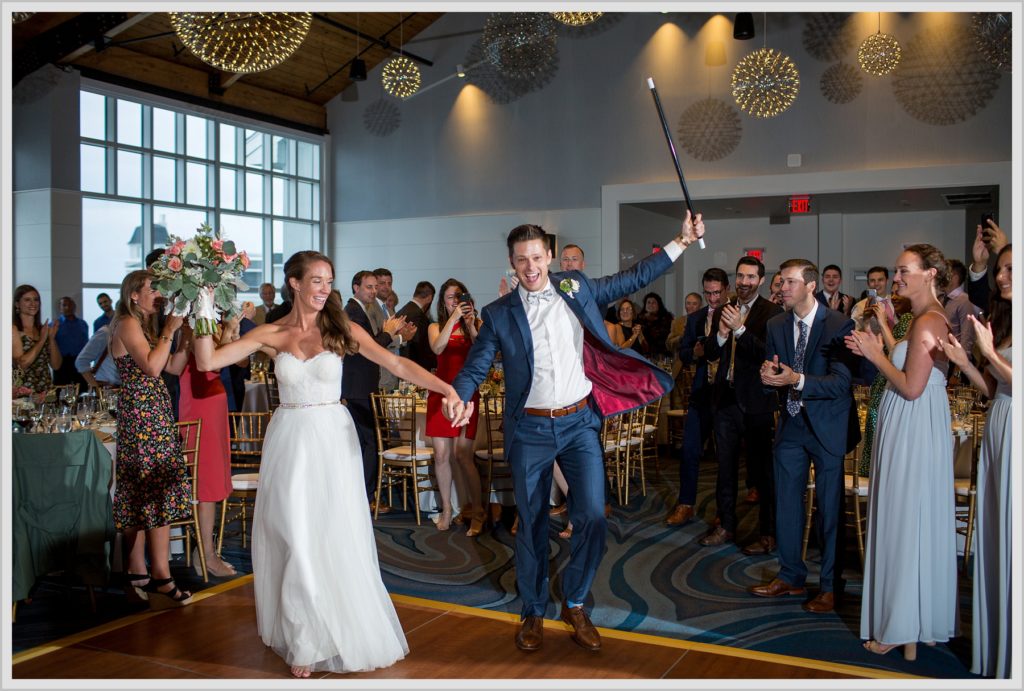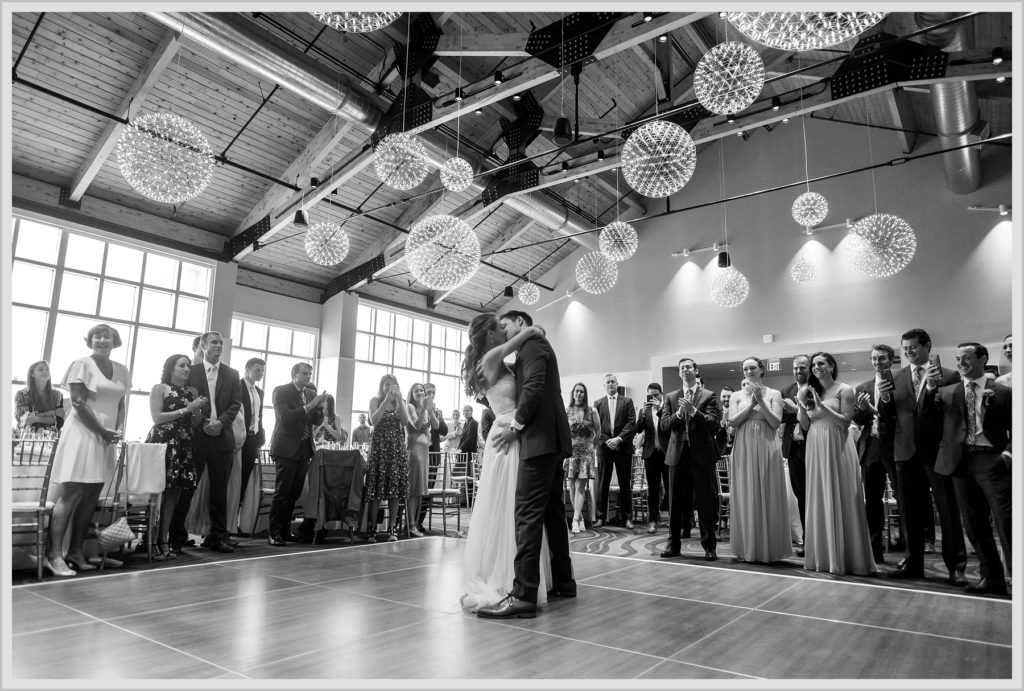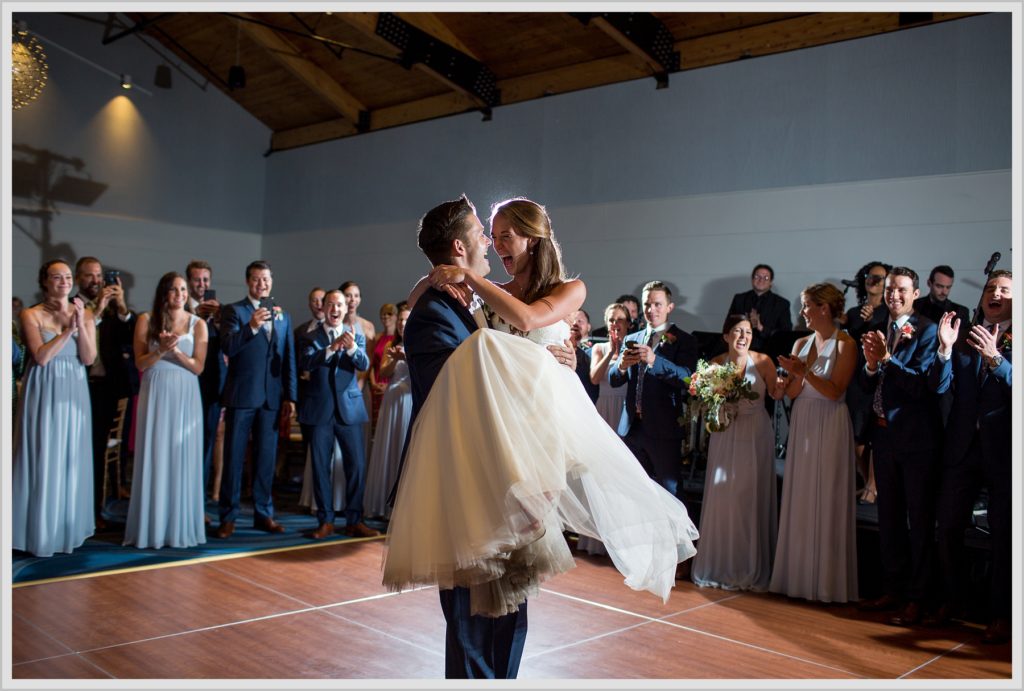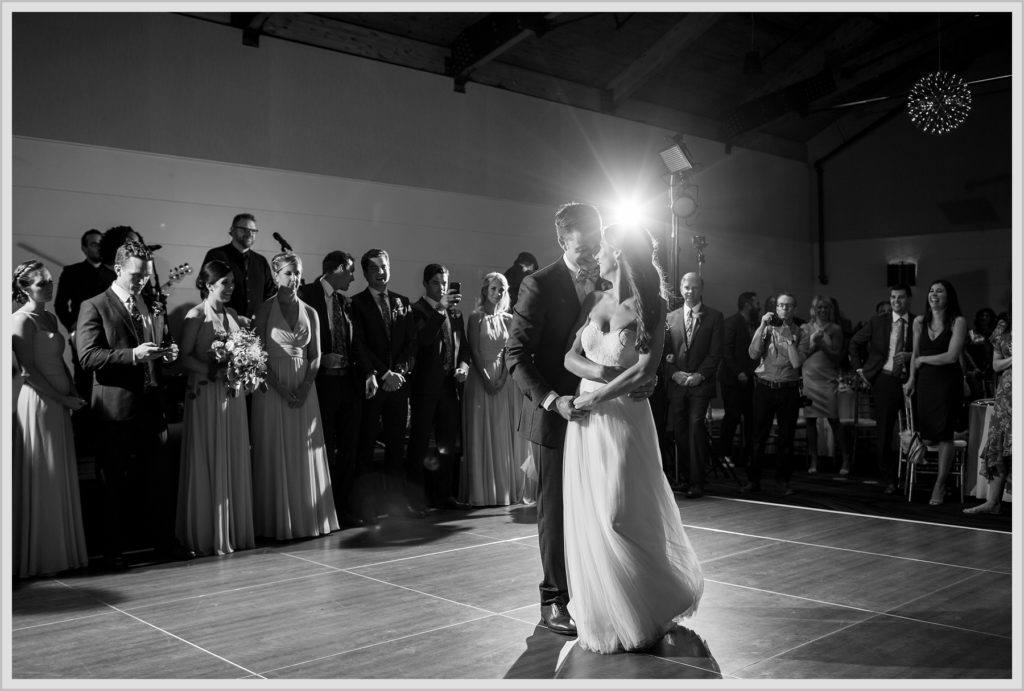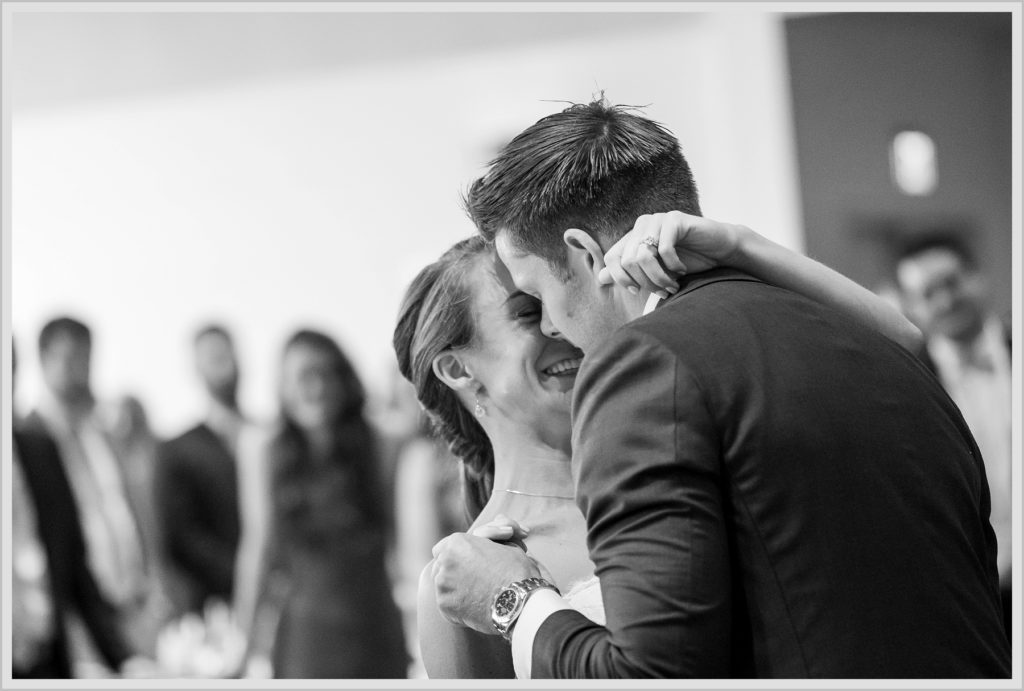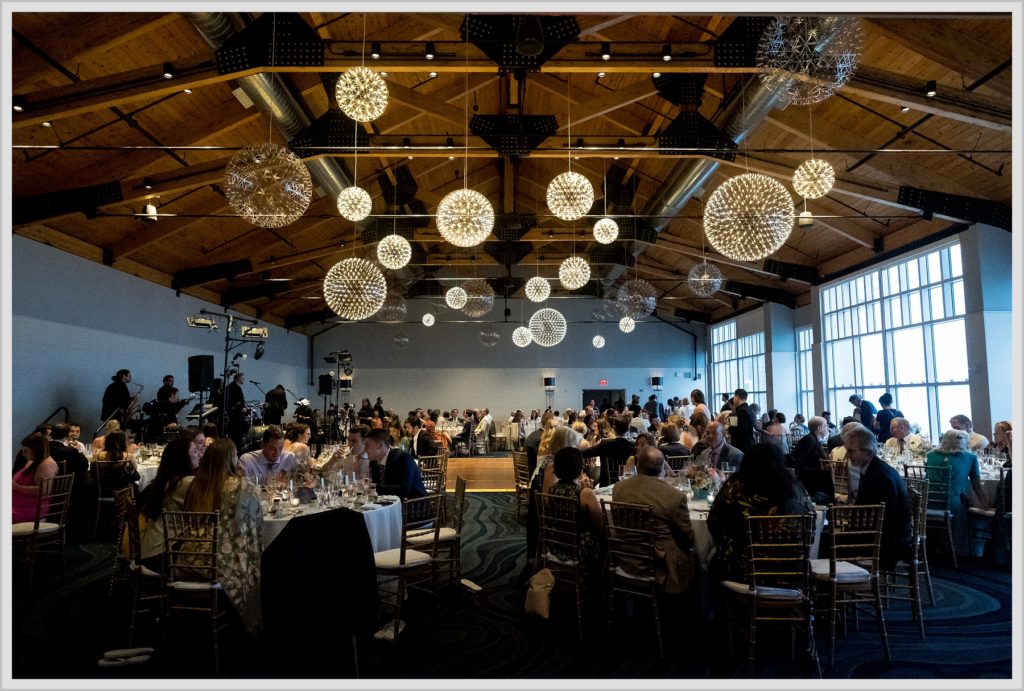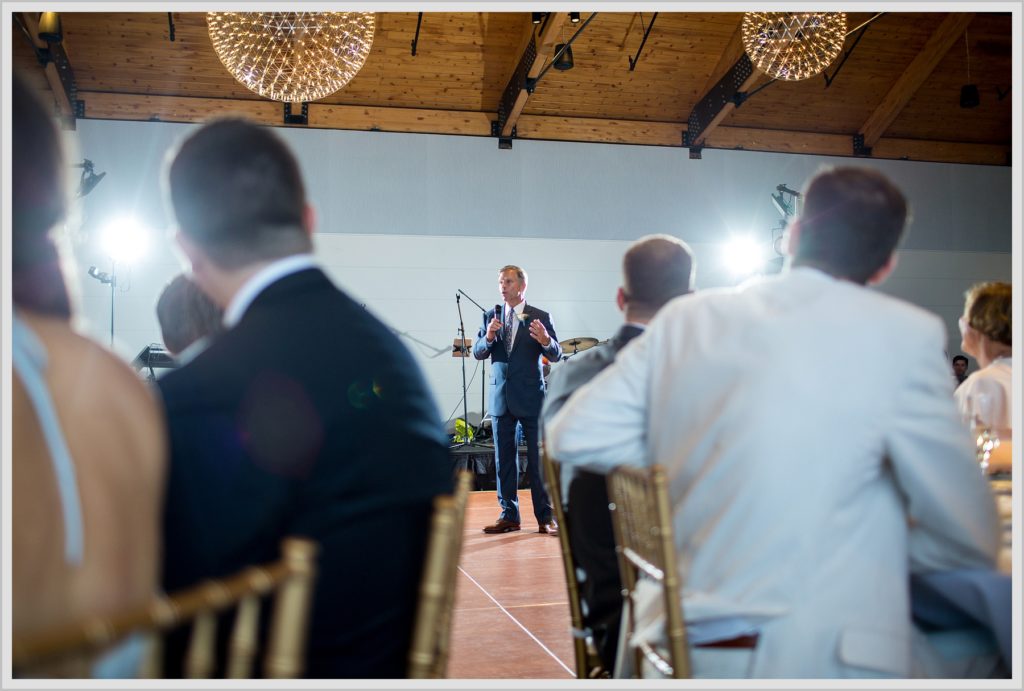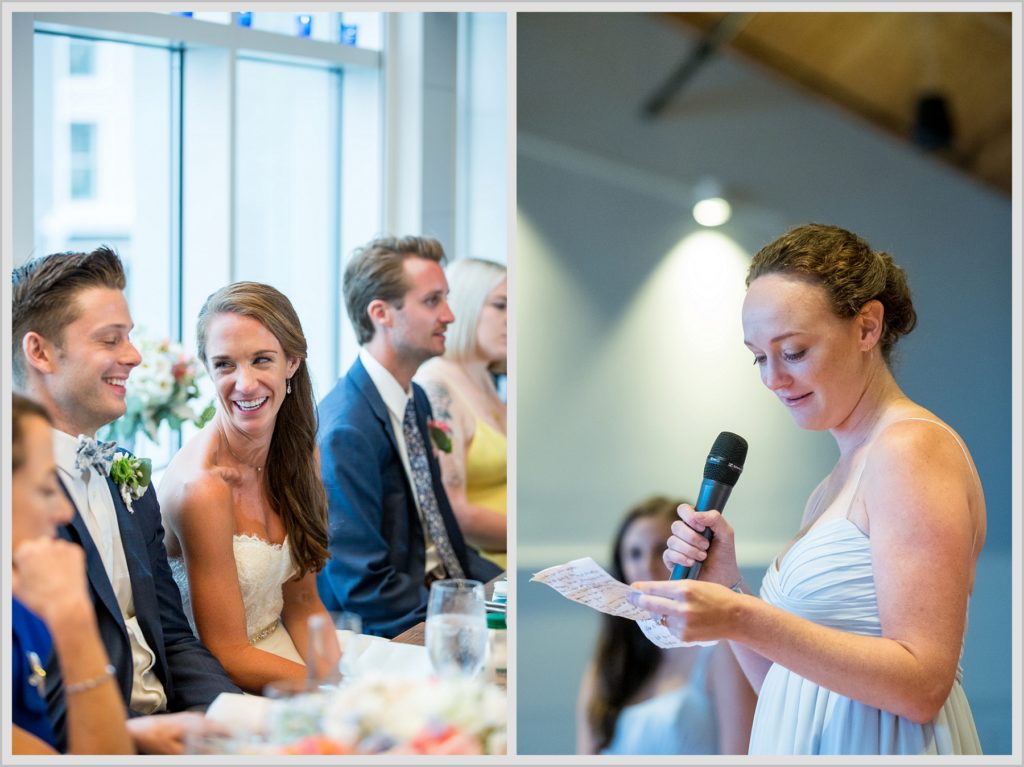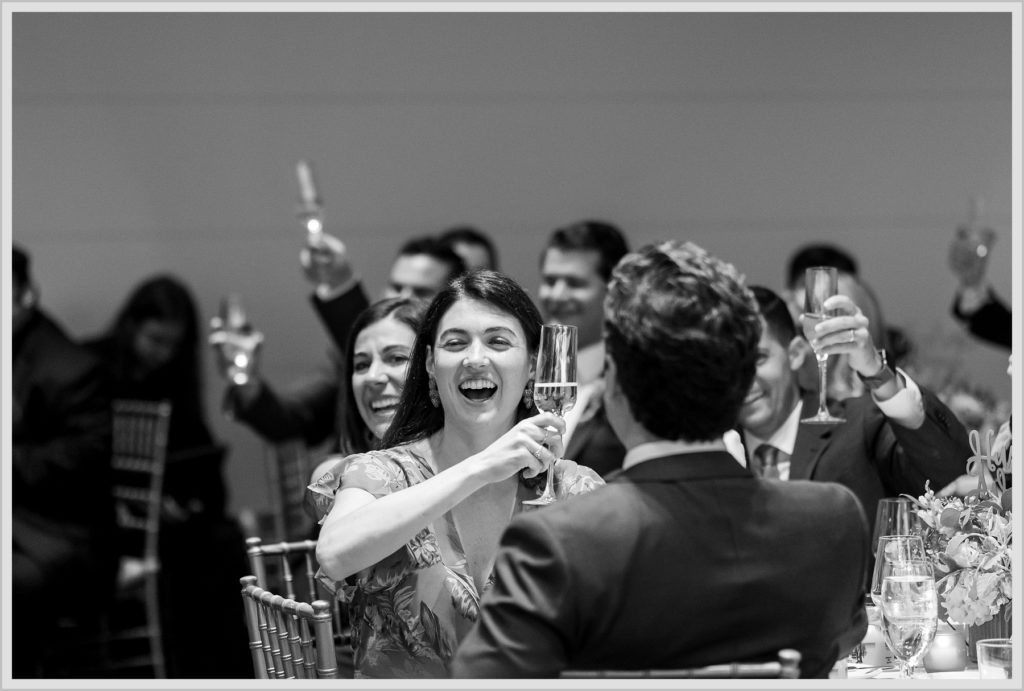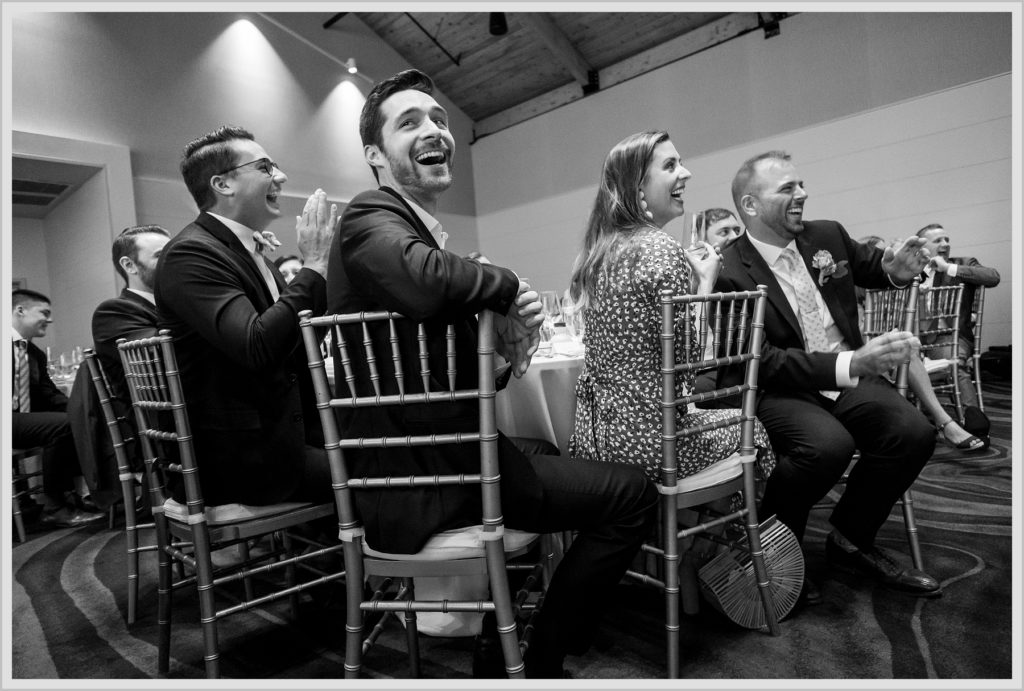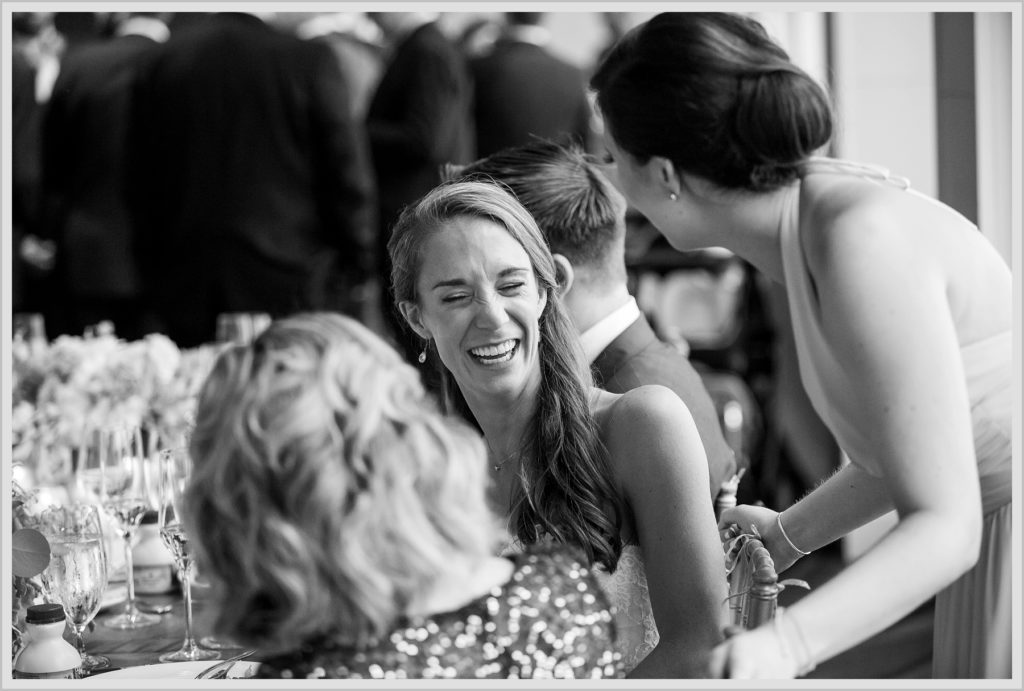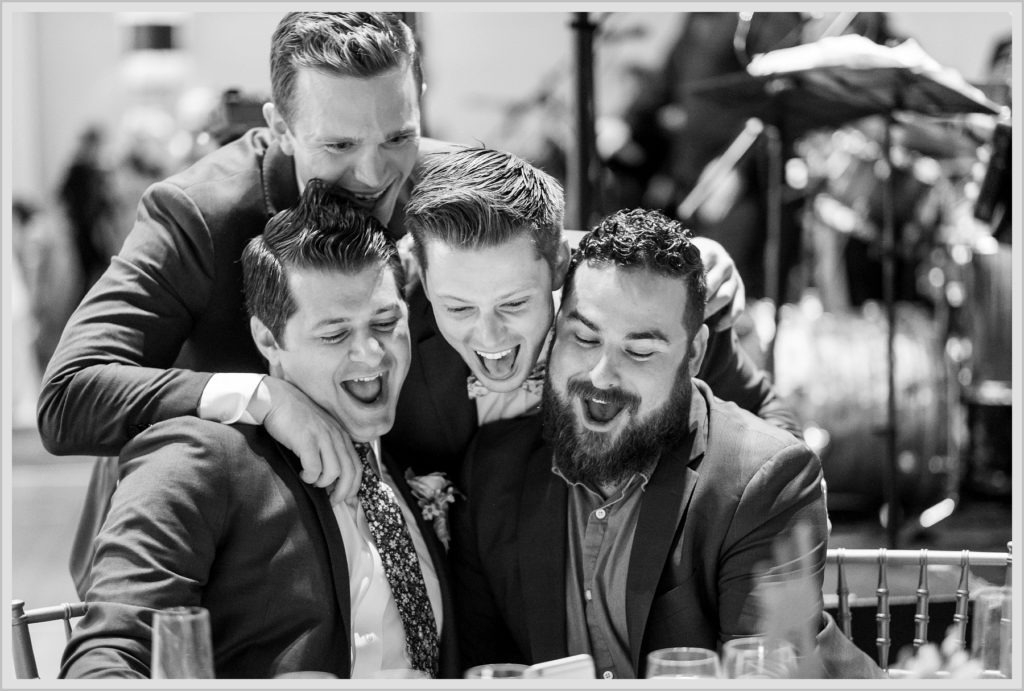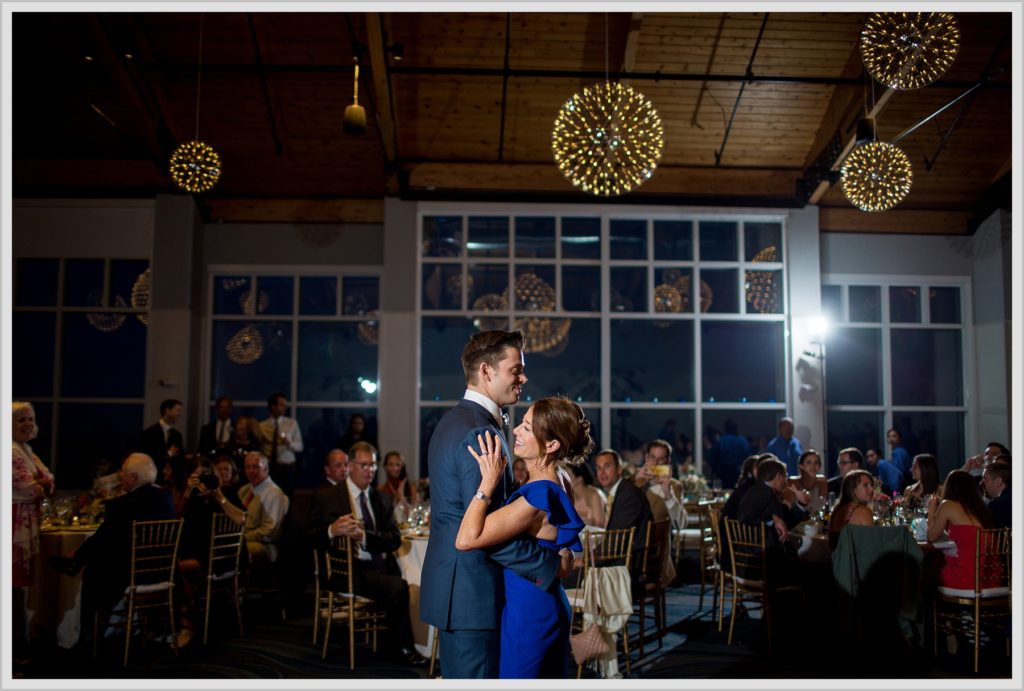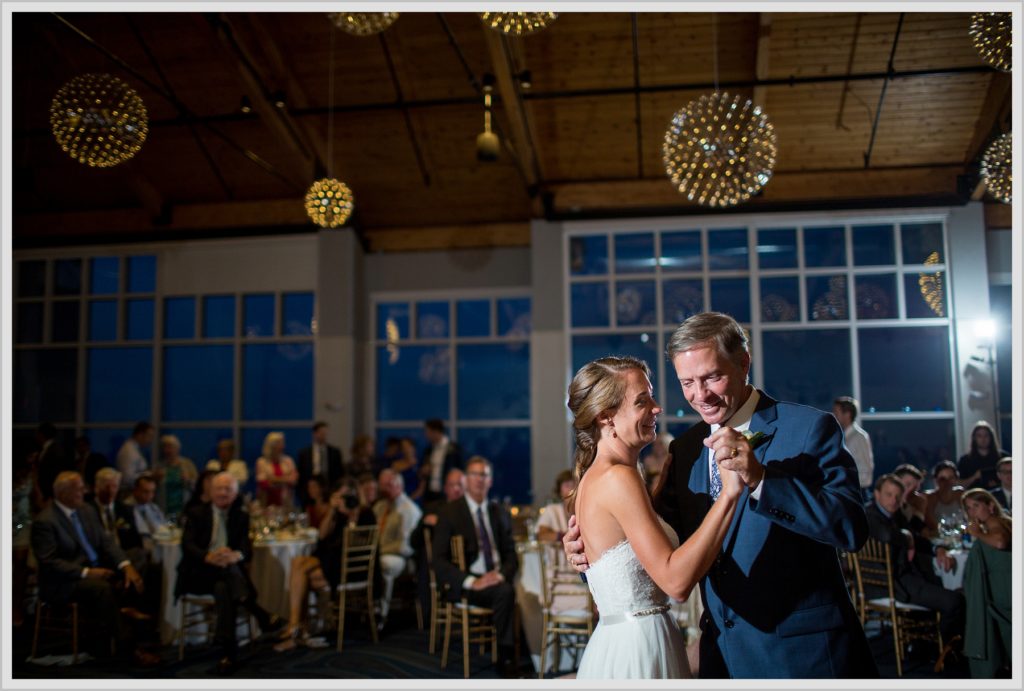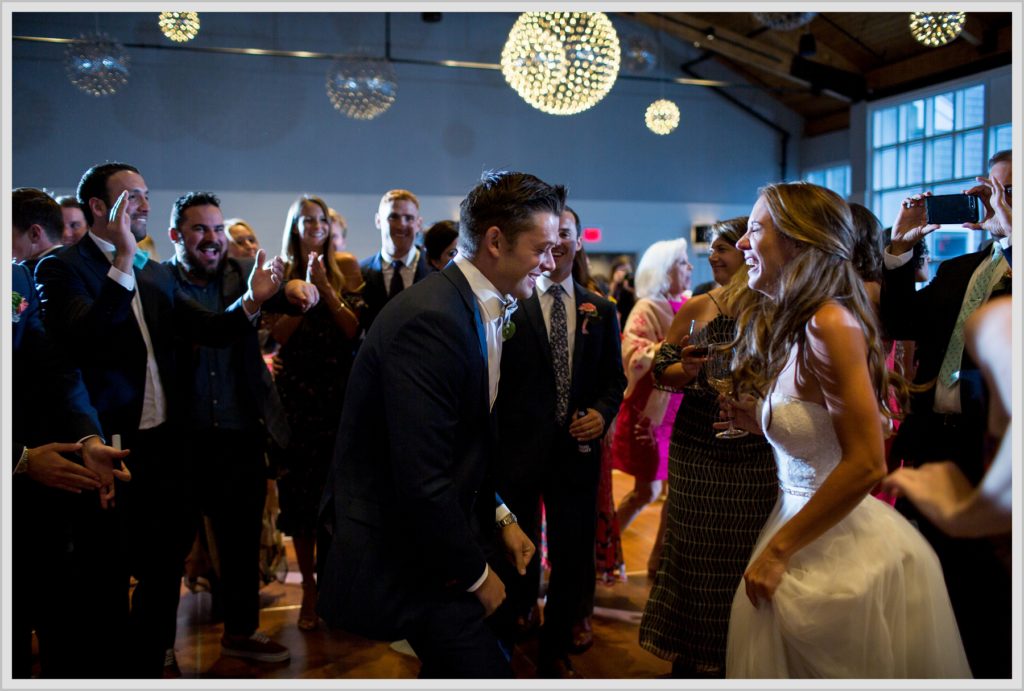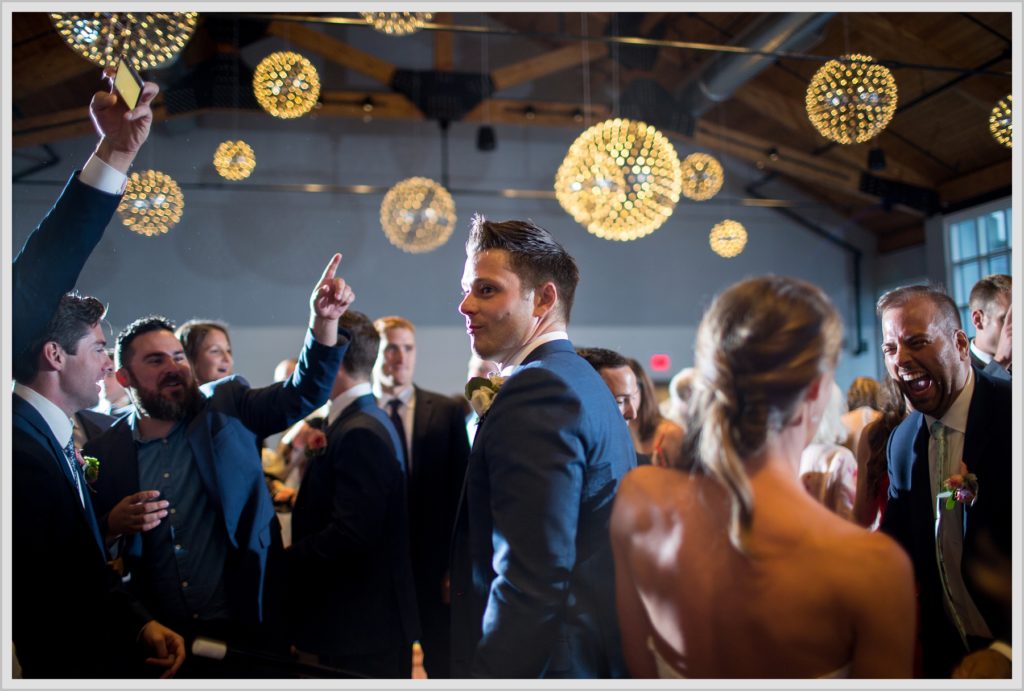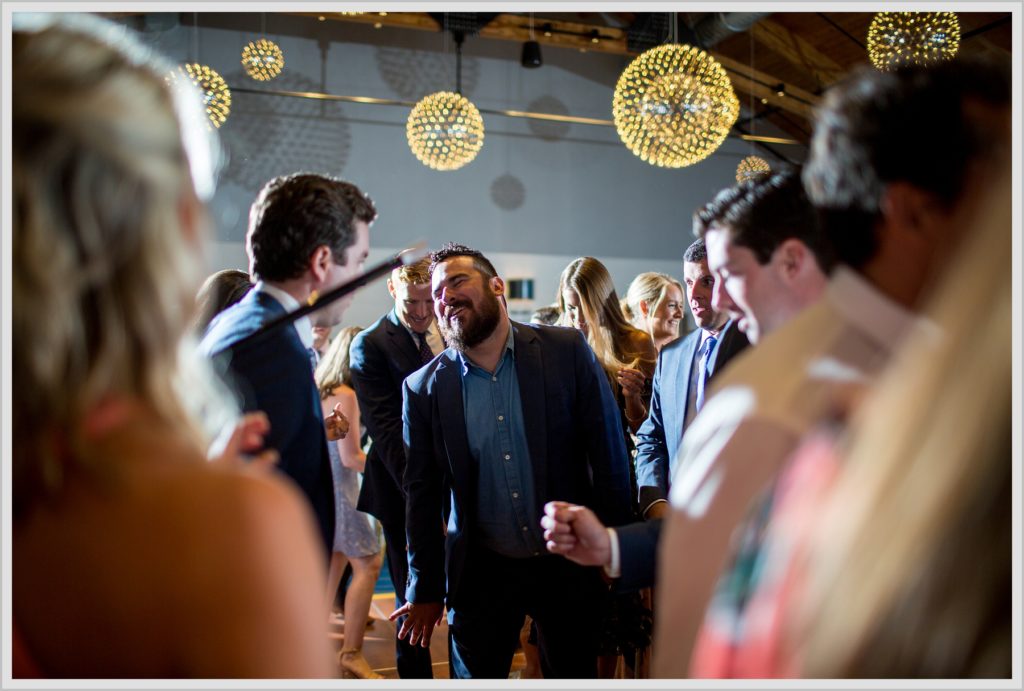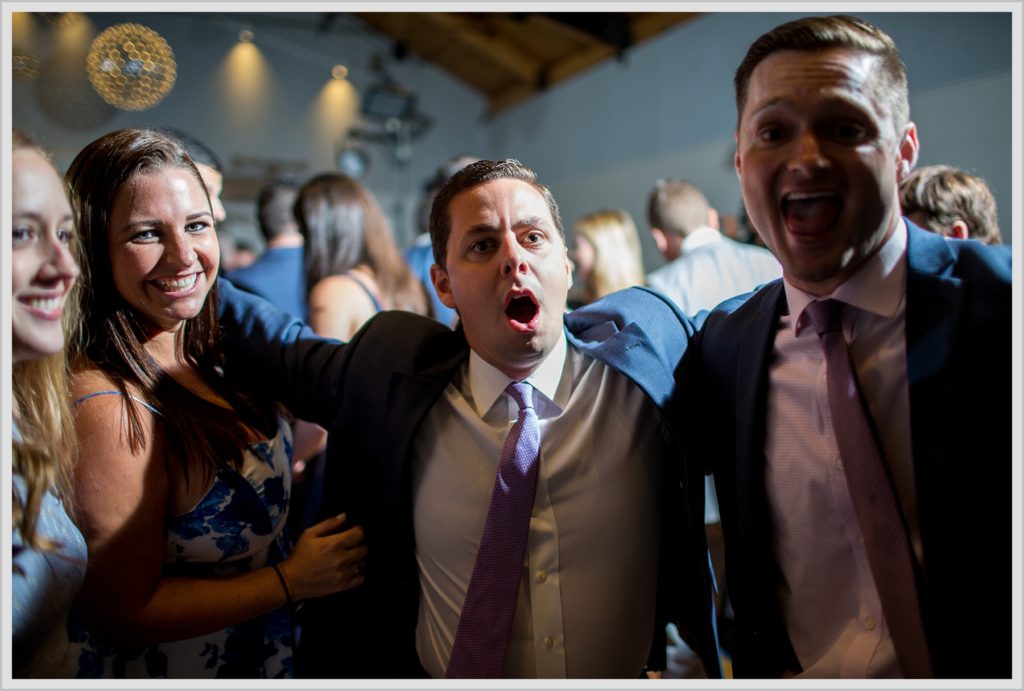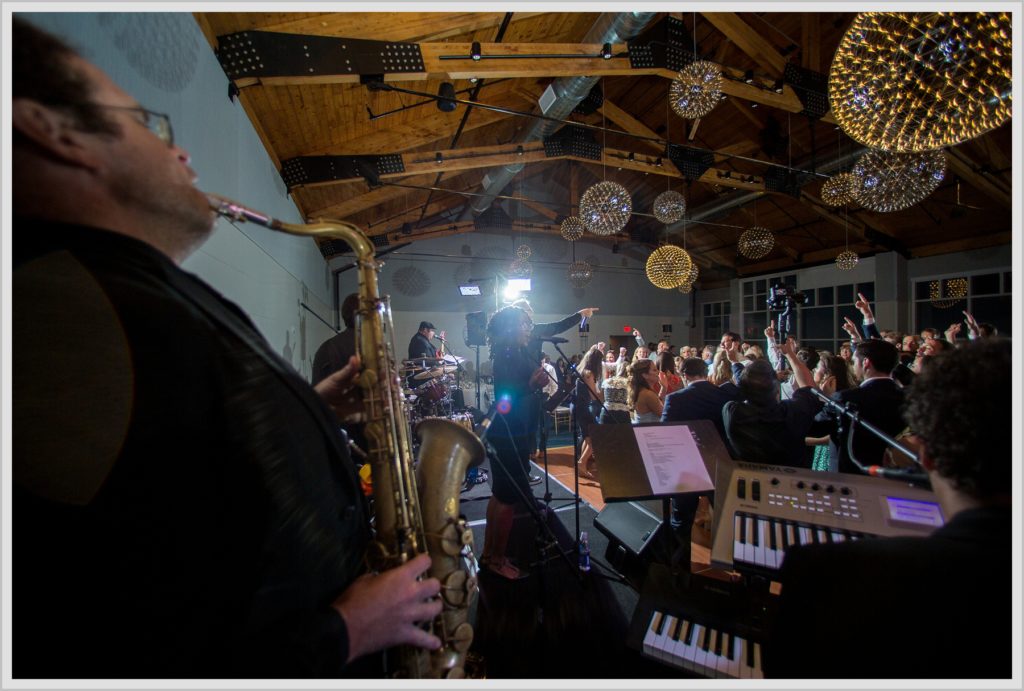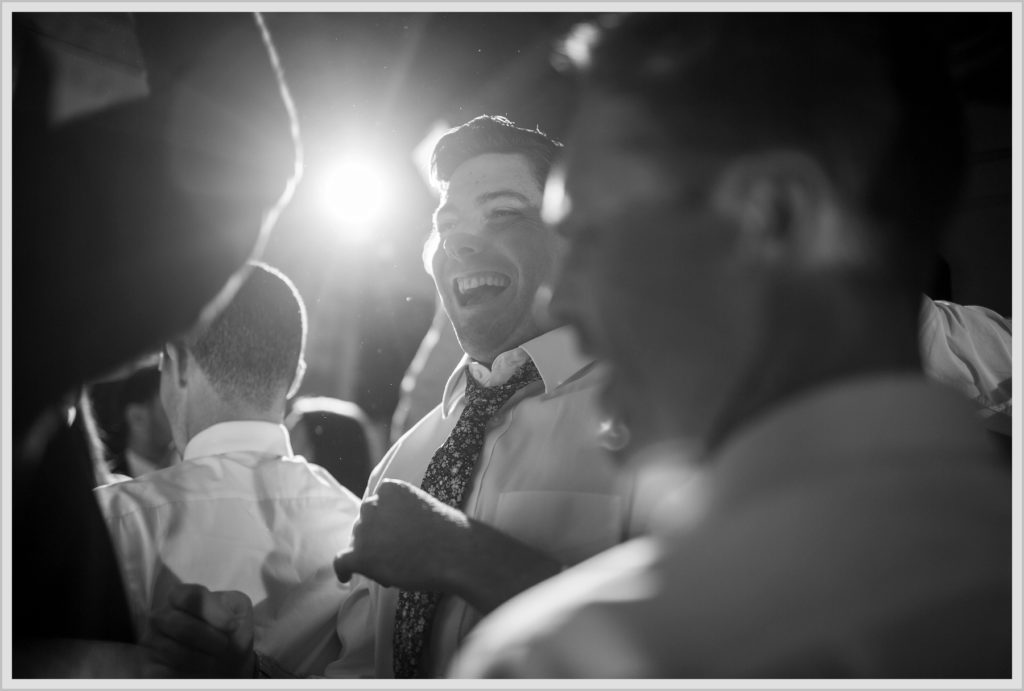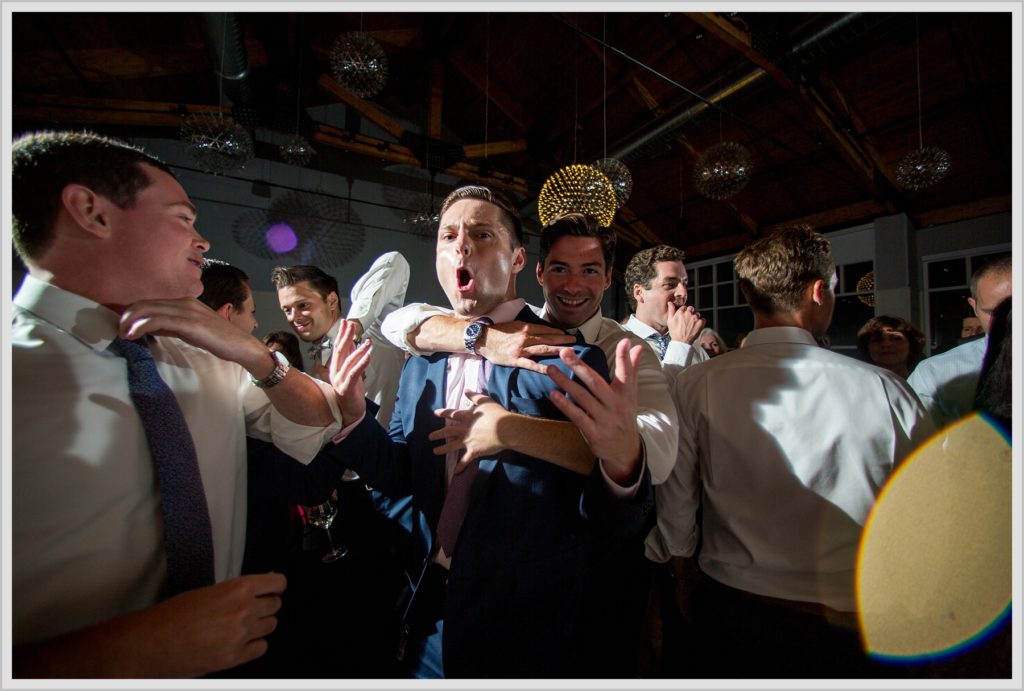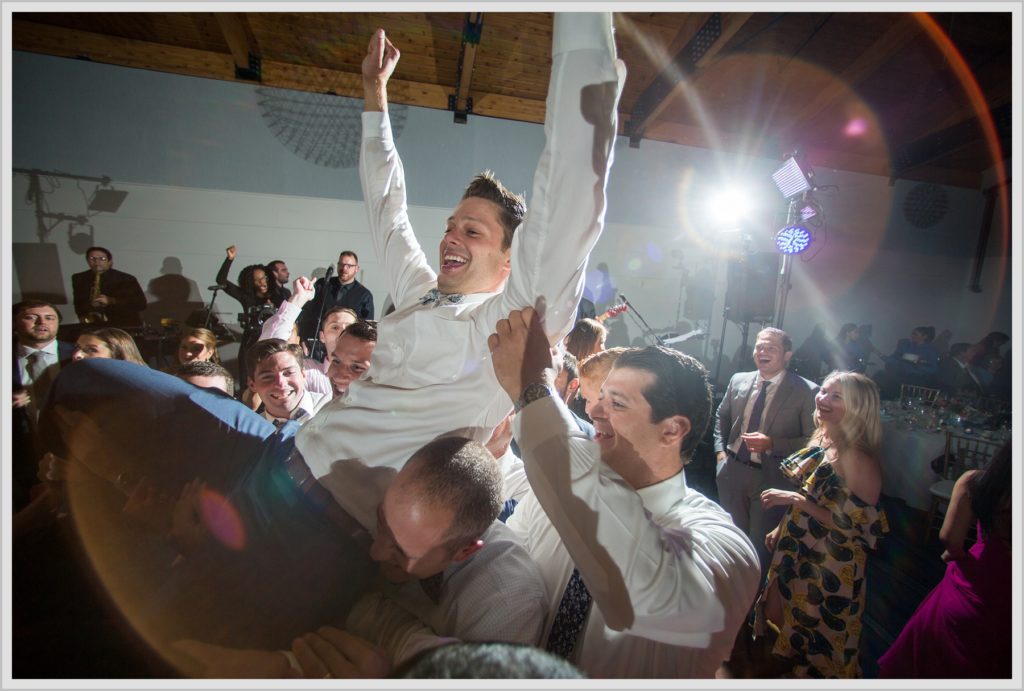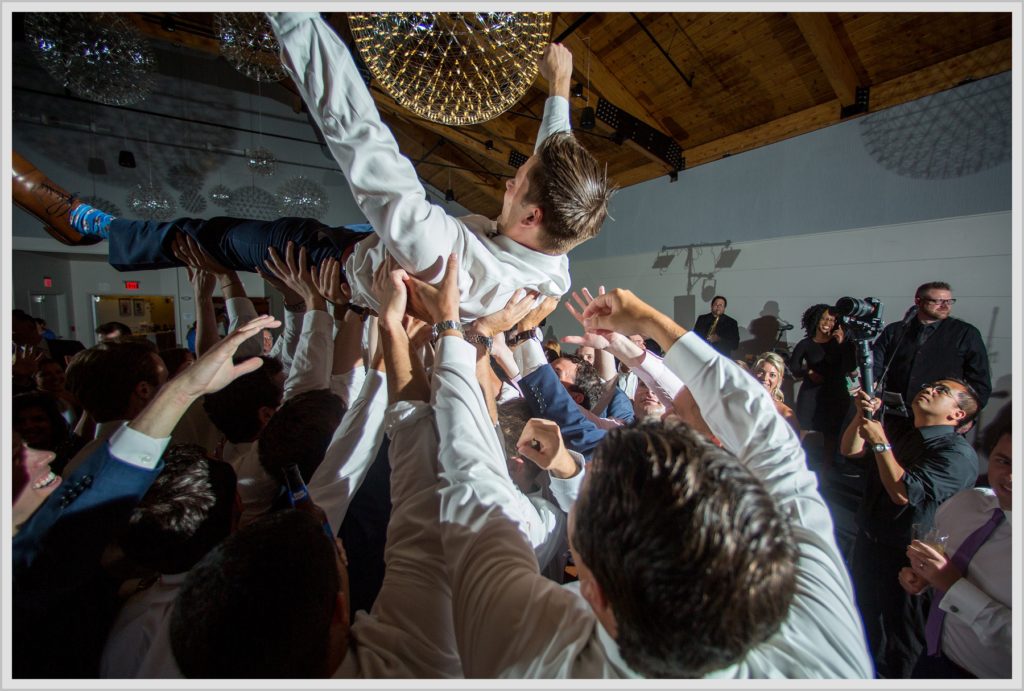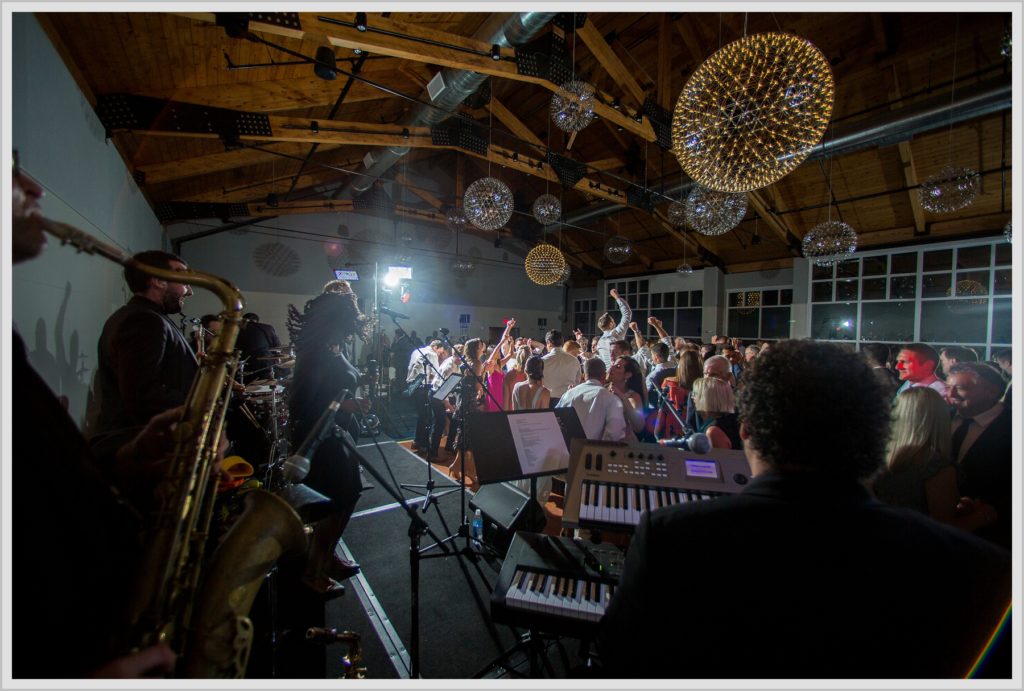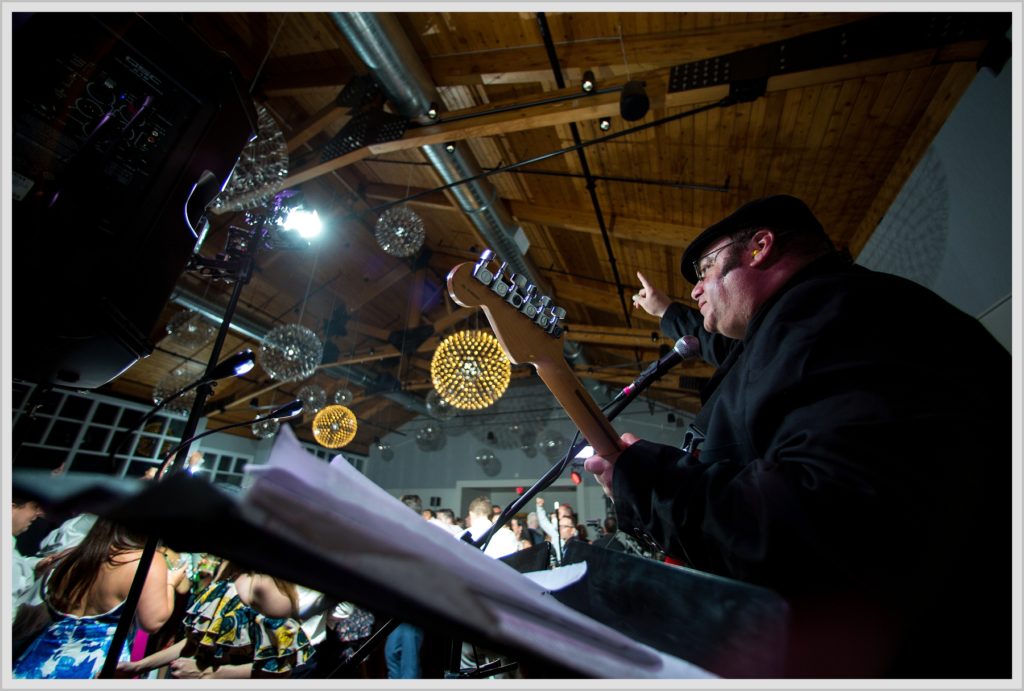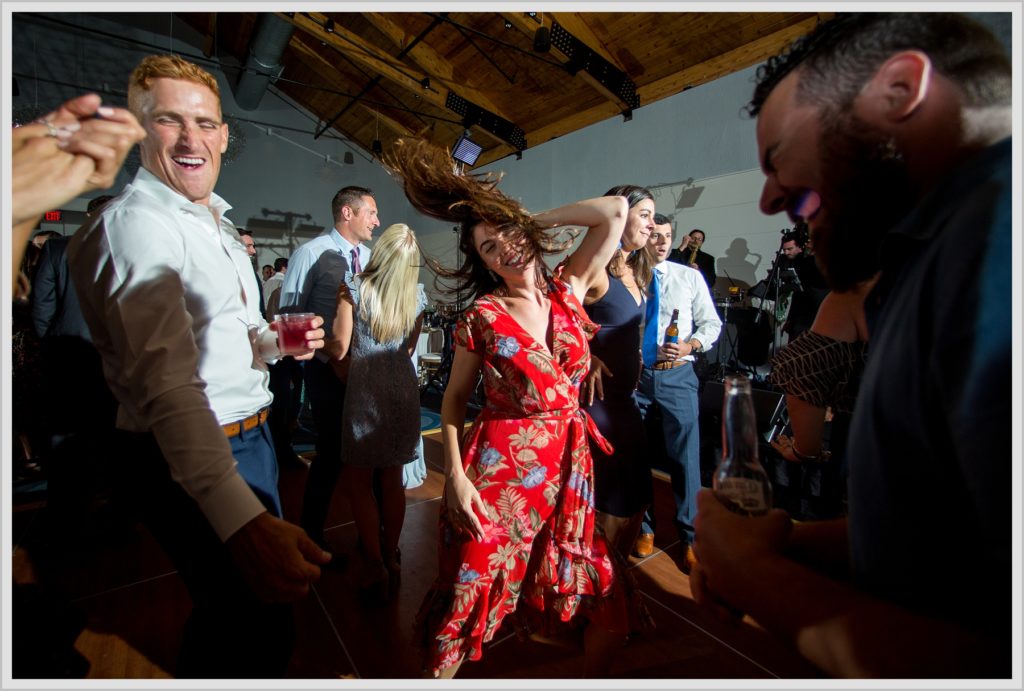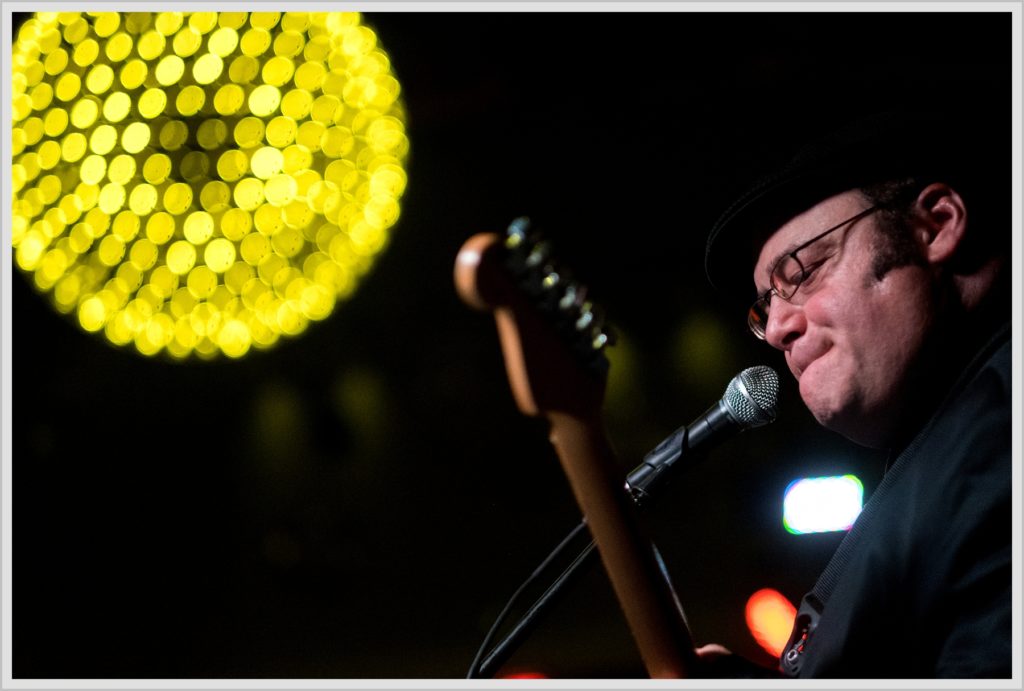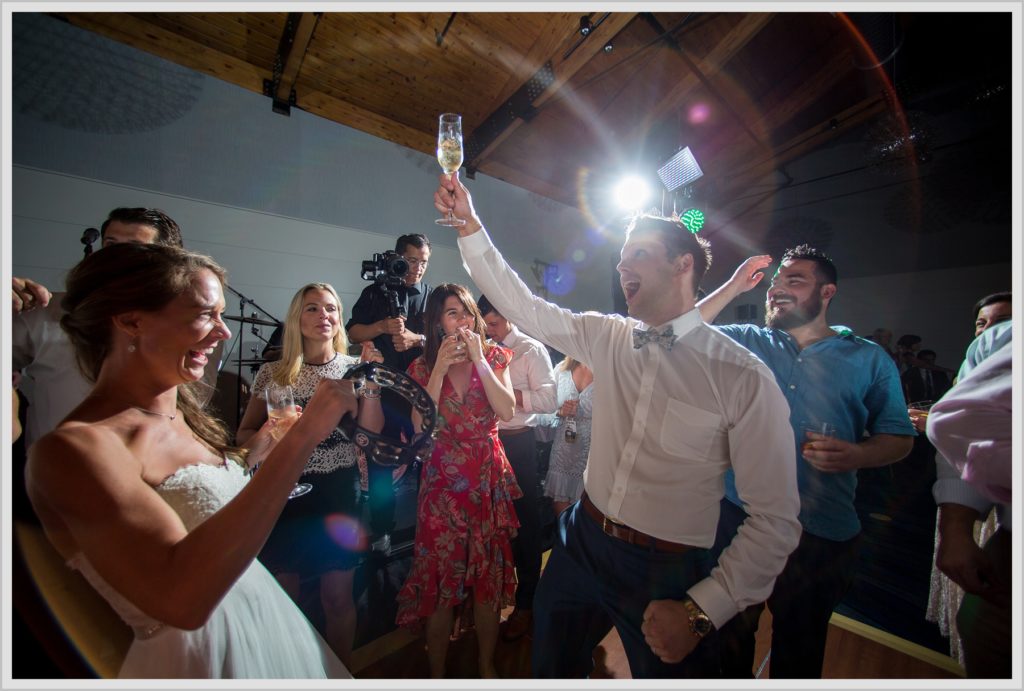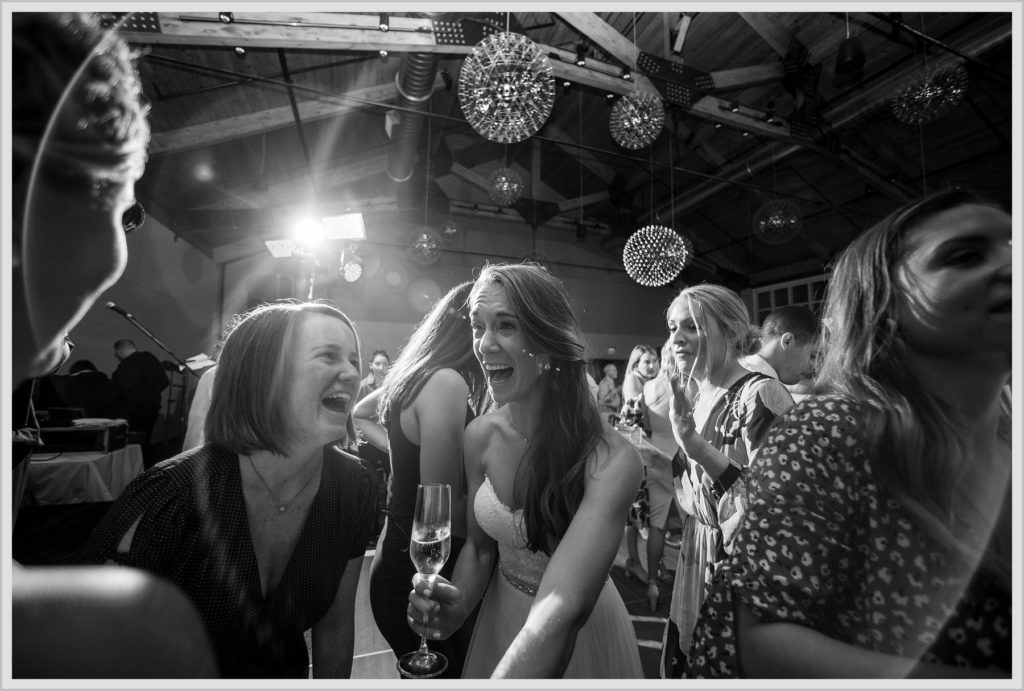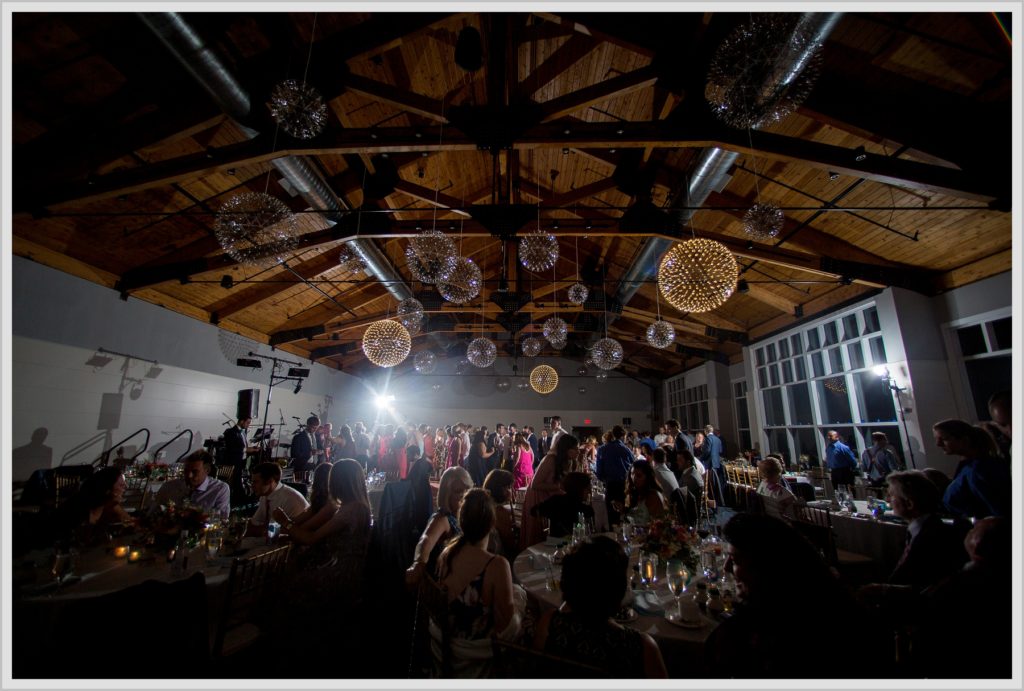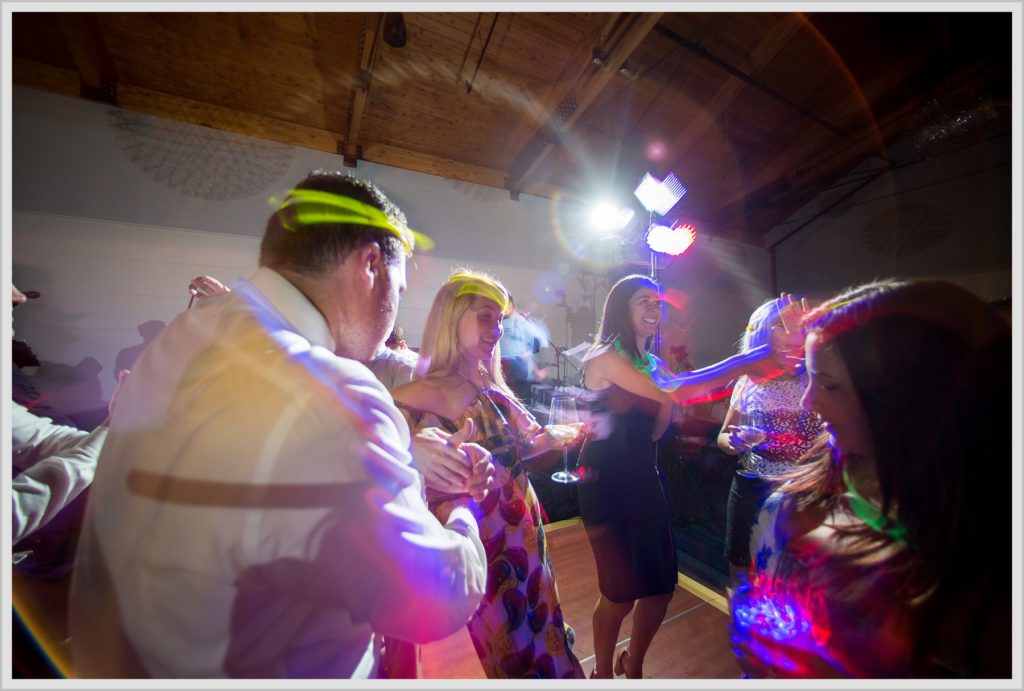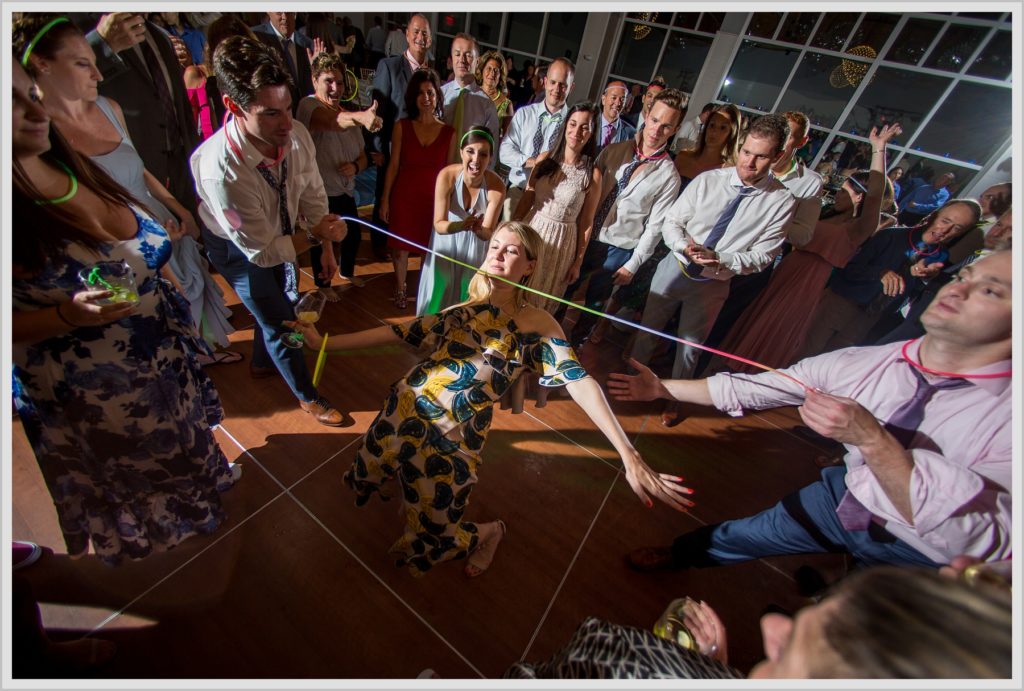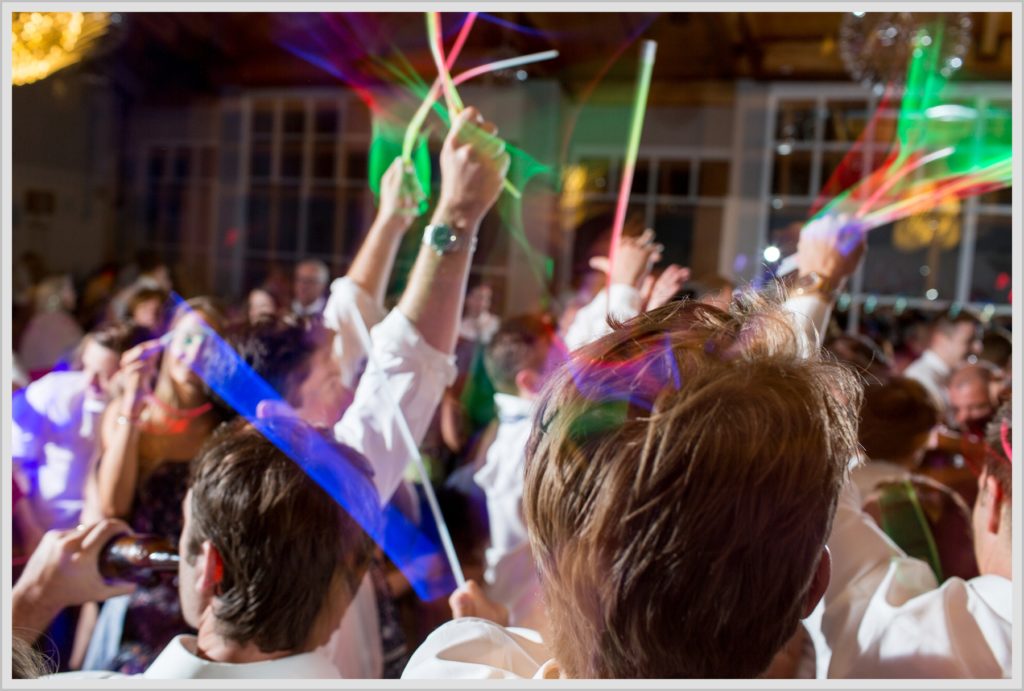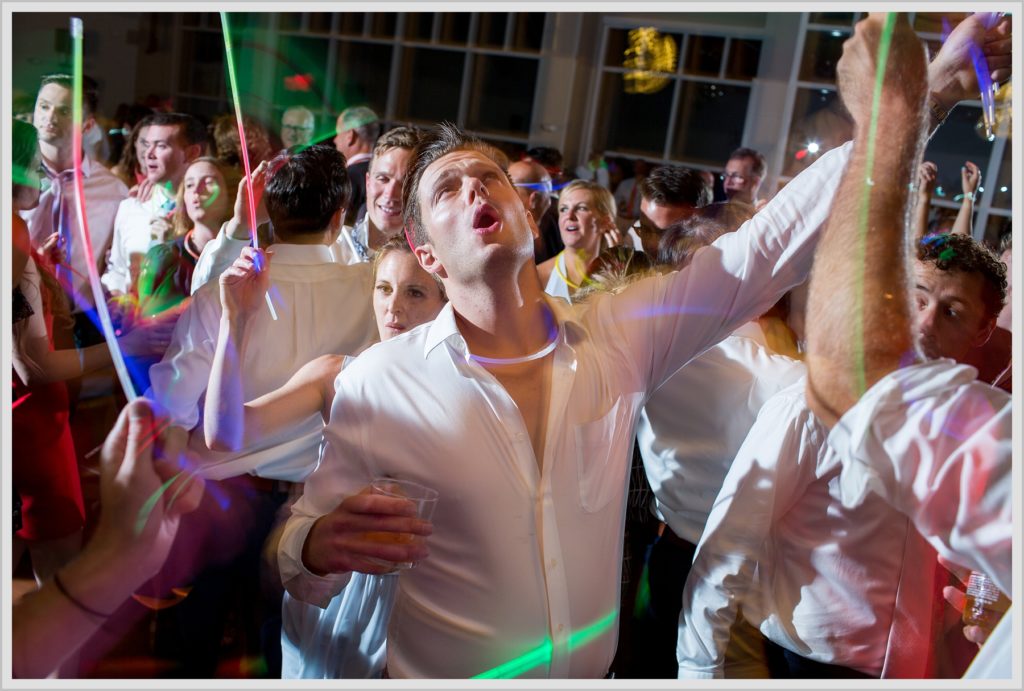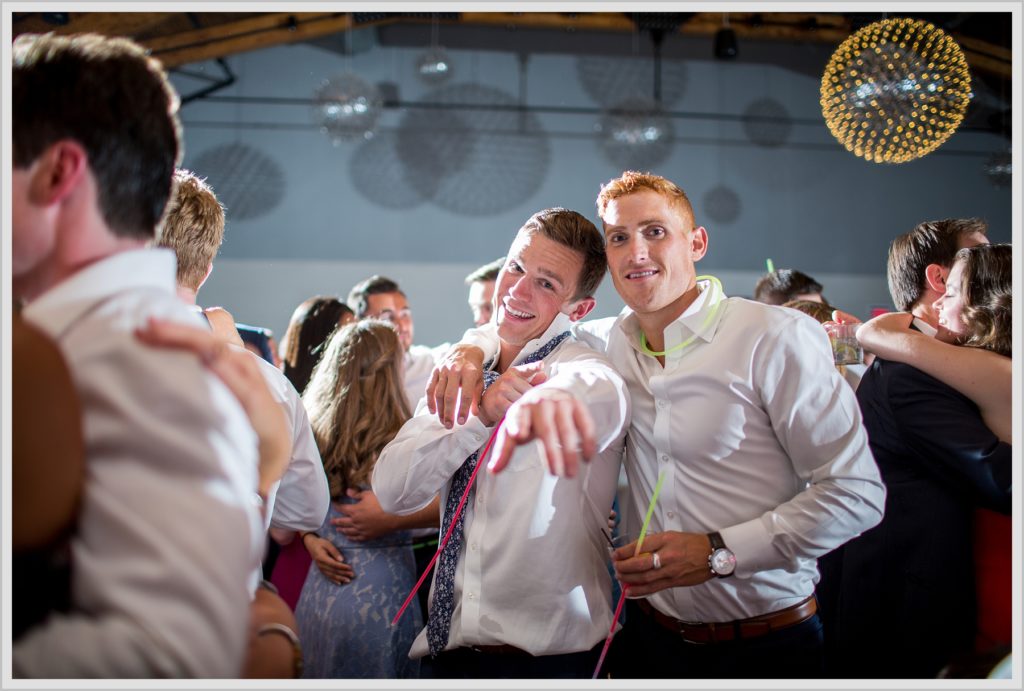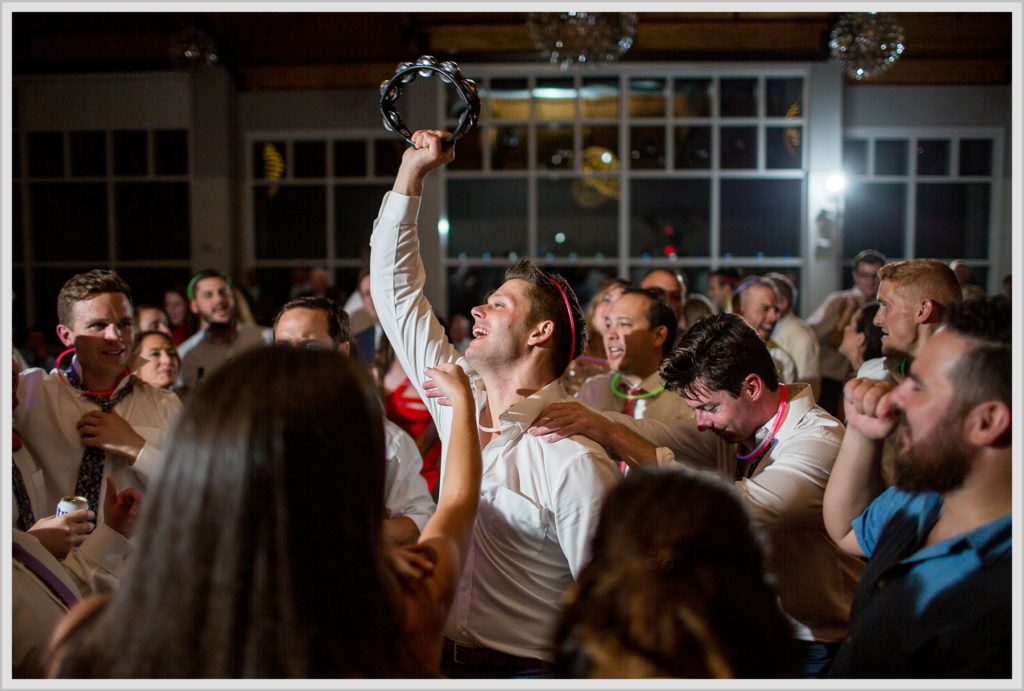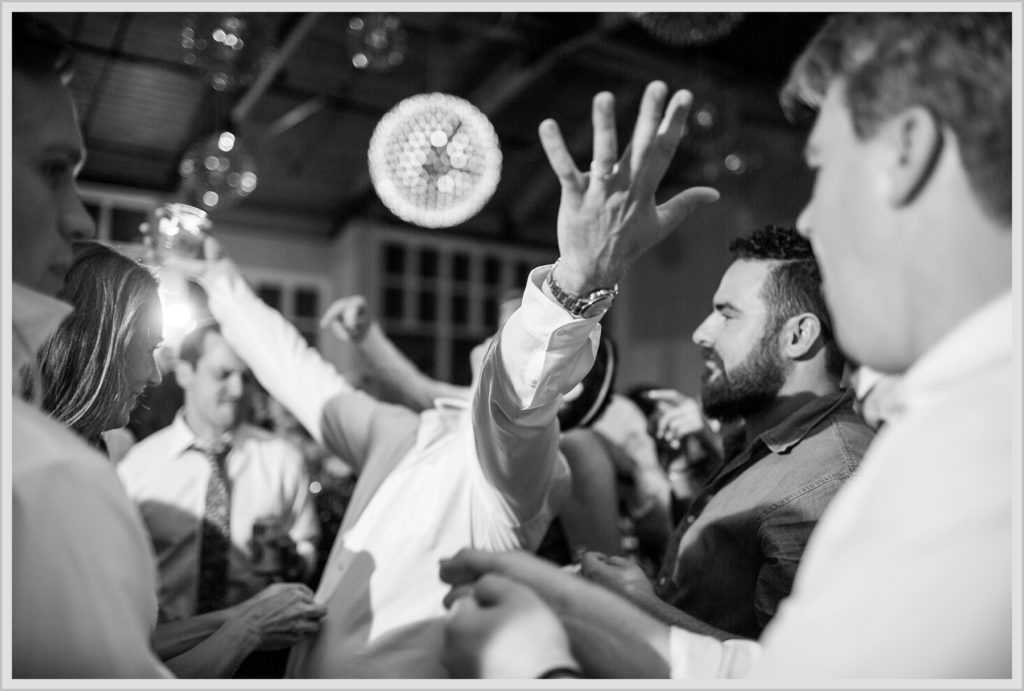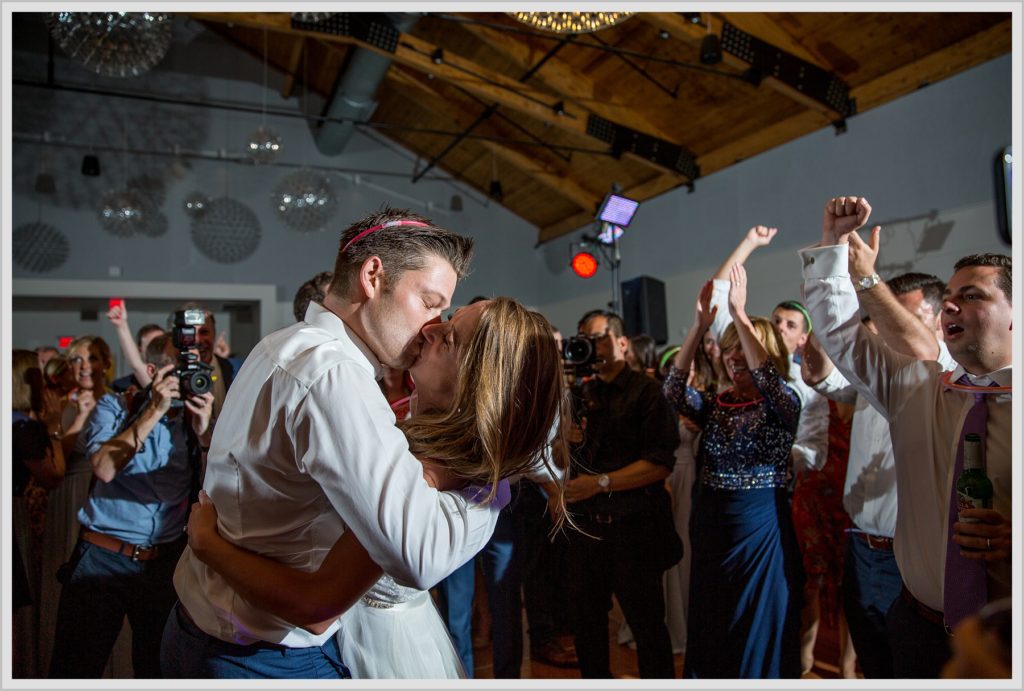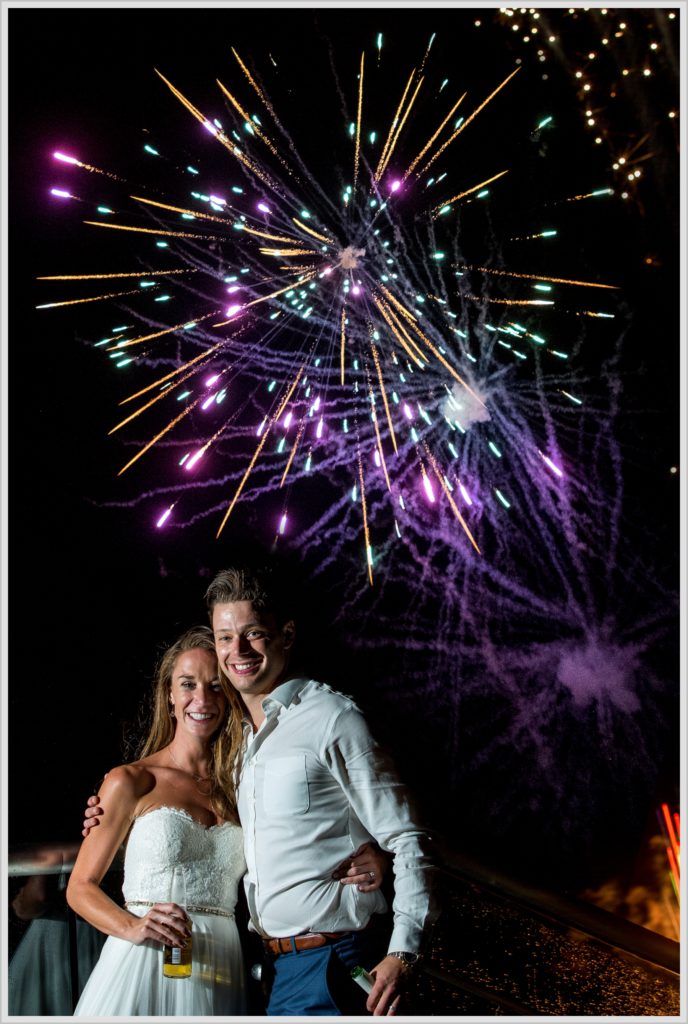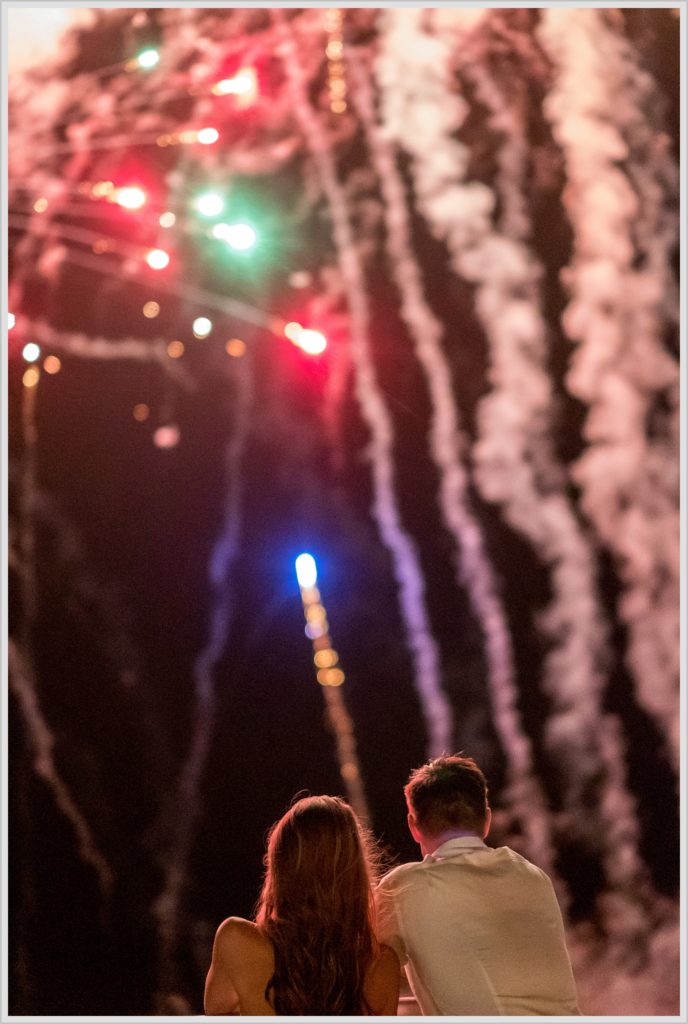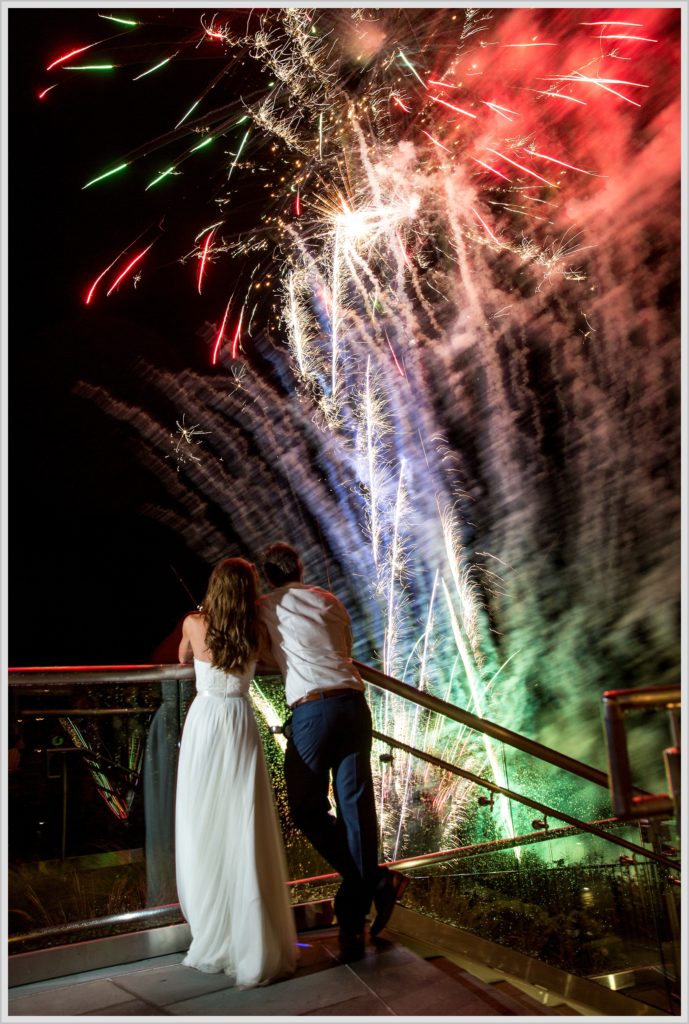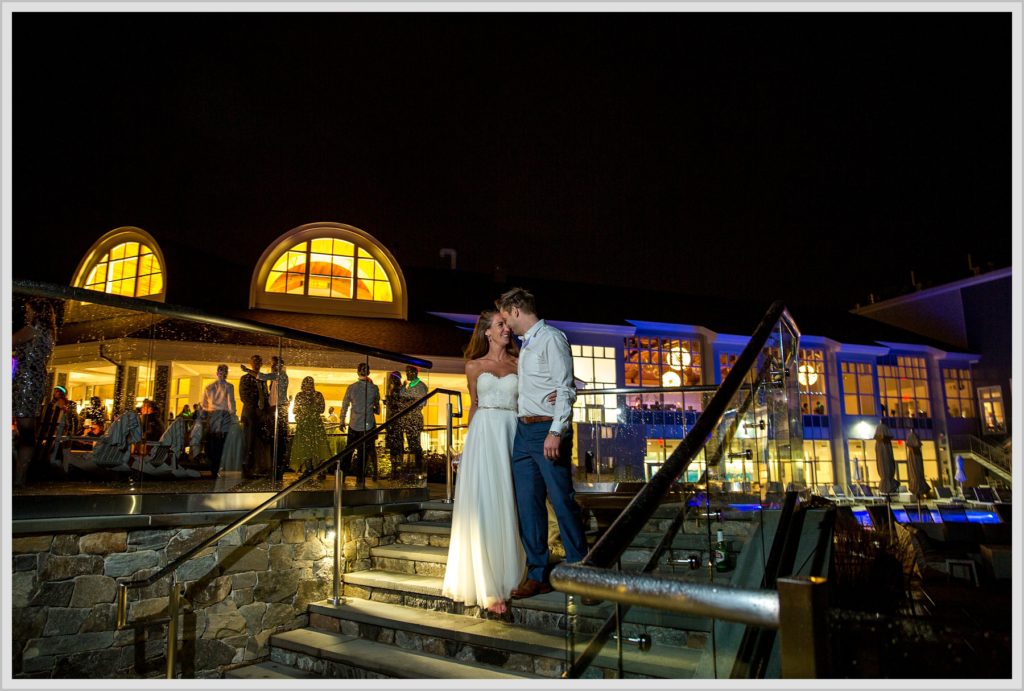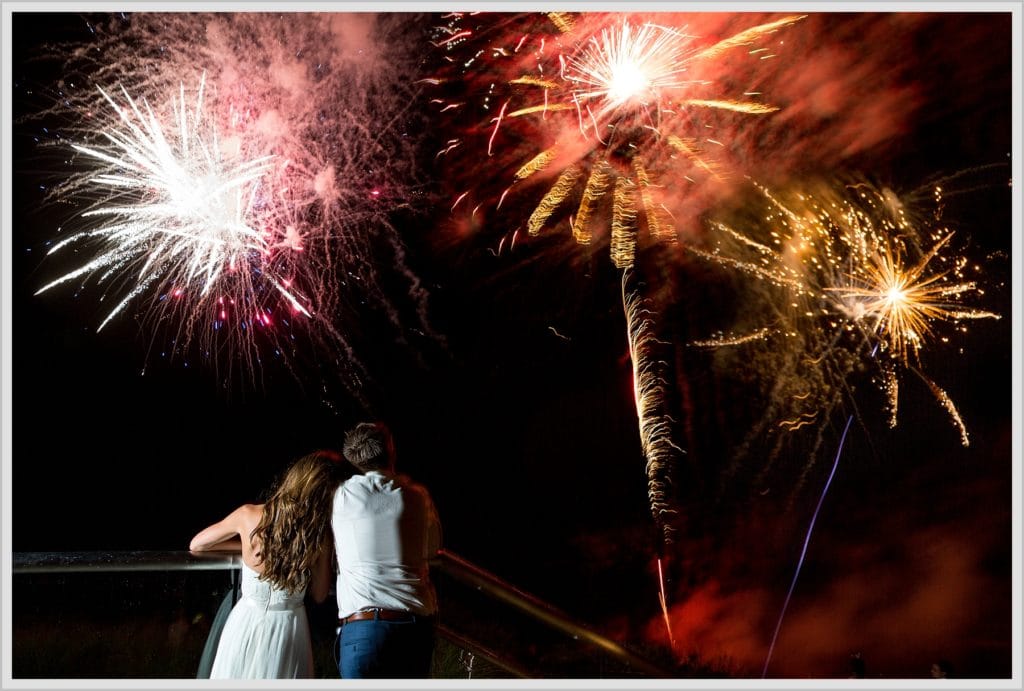 Vendors
Rehearsal Dinner: Ogunquit Beach Lobster House, Ogunquit, ME
Church: St. Peter's By The Sea, Cape Neddick, ME
Reception Venue: Cliff House, Cape Neddick, ME
Flowers: Calluna Fine Flowers, Ogunquit, ME
Videographer: LoveLocked Films, Portsmouth, NH
Trolley: Ogunquit Trolley, Ogunquit, ME
Band: Groove Authority, Boston, MA
Dress: Watters
Suit: Jos A Bank
Rings: Exeter Jewelers, Portsmouth, NH